During Gamescom last month, Final Fantasy XV director Hajime Tabata blatantly teased Final Fantasy XV coming to the Nintendo Switch, though very little else was revealed. Now, a few weeks later, he's clarified the statement in an interview with Dualshockers.
Apparently nothing is yet permanent, but the development team tried directly porting the Luminous Engine which powers FFXV to the system and it didn't go smoothly. Tabata does state that it isn't a knock against the Switch's capabilities however, as they didn't optimize the engine this time around.
In doing the tests, though, "the team is at a point in which they understand the technical specifications of the Switch, and they will continue to look into what they can do for the platform."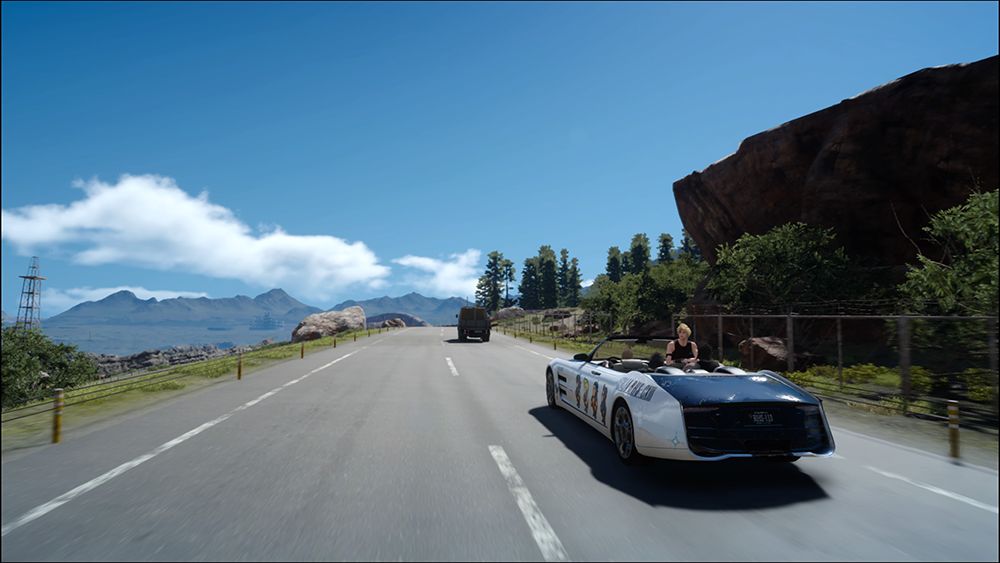 This means a Final Fantasy XV port is probably some ways off, unless the recently announced Pocket Edition makes the leap over with its simpler graphics and structure.
We'll be sure to bring more news as it happens.
Leave a Comment