Welcome to the Nintendo Wiretap! Each day the team here at Nintendo Wire works tirelessly to bring you the best, most relevant late-breaking Nintendo news this side of the Mushroom Kingdom. To help make ingesting all these meaty stories easier than Kirby hopped up on Miracle Fruit, we've compiled a handy list of noteworthy announcements and general industry happenings regarding the Big N in the last couple days. Without further ado, here's a few things we've picked up over the wire:
HAVE A SUPER SEPTEMBER WITH NINTENDO WIRE'S 16-BIT TRIBUTE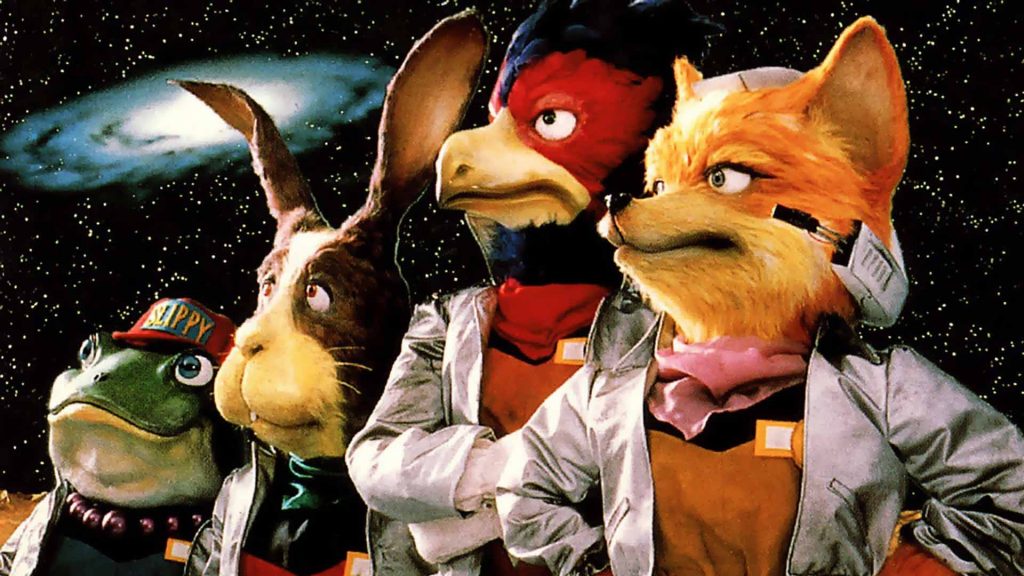 We're celebrating everyone's favorite '90s super starred system all month long in anticipation of the miniature machine's release later this month. Our latest batch of throwbacks features retro remembrances of Star Fox's technological innovations, Street Fighter II's genre defining influences and Secret of Mana's action-roleplaying roots.
Read more: Celebrate the SNES Classic with Nintendo Wire's Super September series
Read more: Super September: The technology behind Star Fox
Read more: Super September: Street Fighter II – Turbo's fighting spirit burns bright to this day
Read more: Super September: Unraveling the Secrets of Mana
NINTENDO SWITCH OS HIDES AN 8-BIT SURPRISE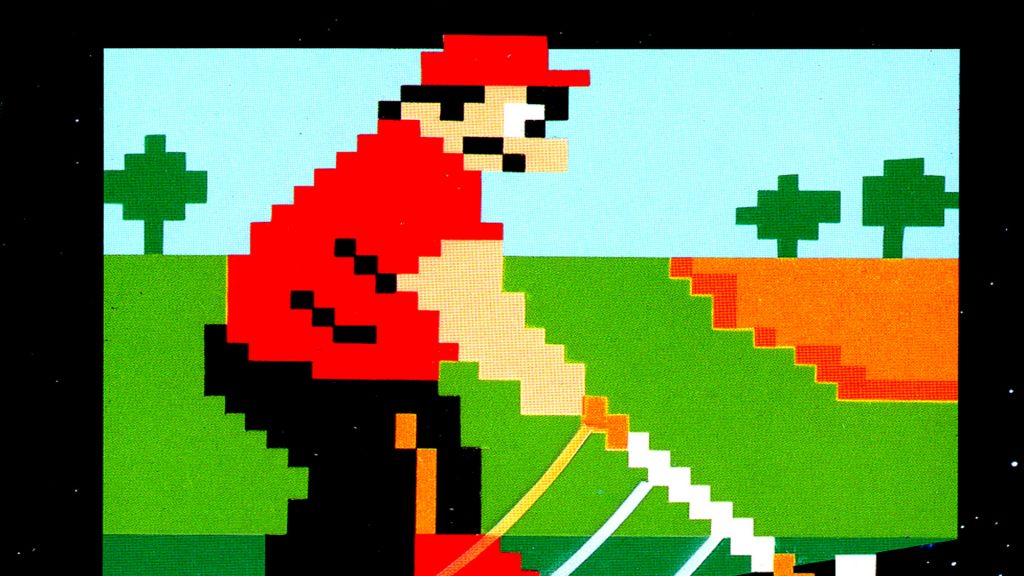 Over the weekend, determined dataminers discovered a hidden NES emulator wrapped around the classic NES launch game Golf buried deep within the portable console's code. Most intriguing is the supposed inclusion of motion controls, proving Nintendo may have a couple surprises in store for fans when its online service launches early next year.
Read more: NES' Golf found hidden in Nintendo Switch OS
ERADICATE THE METROID MENACE IN STYLE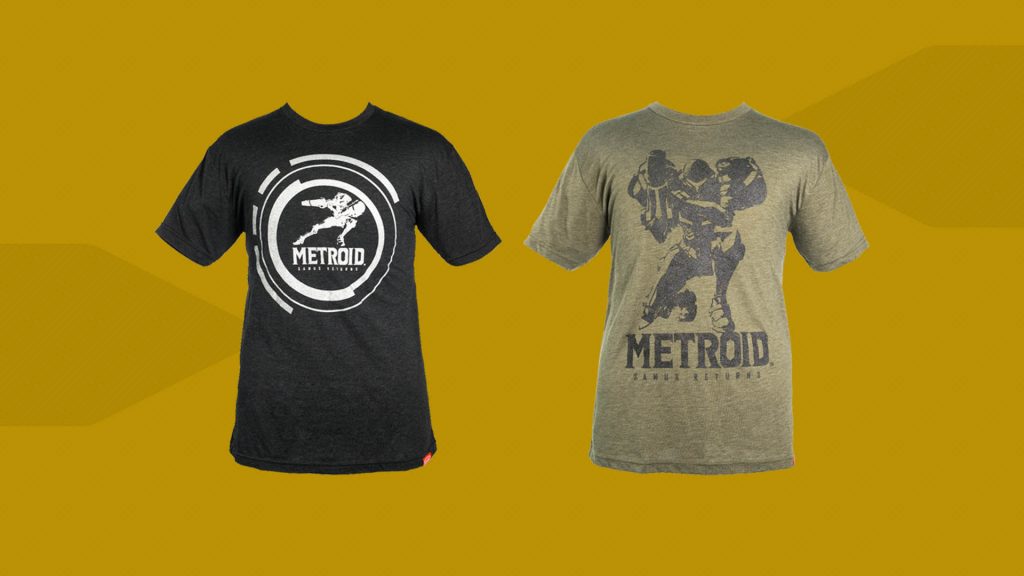 Fans looking for more ways to show their appreciation for Samus' triumphant return to form last week, prepare to suit up: Nintendo's online store has added two brand new t-shirts perfect for budding bounty hunters. After powering up your wardrobe, feel free to screw attack on over through all of My Nintendo's new Metroid themed rewards, too. I, for one, will be adopting that baby Metroid wallpaper faster than Samus hopped up on speed boosts.
Read more: Metroid: Samus Returns t-shirts available in Nintendo store
Read more: Samus Returns again with new My Nintendo rewards
HARVEST SOME DISCOUNTS WITH NATSUME'S 50% OFF SALE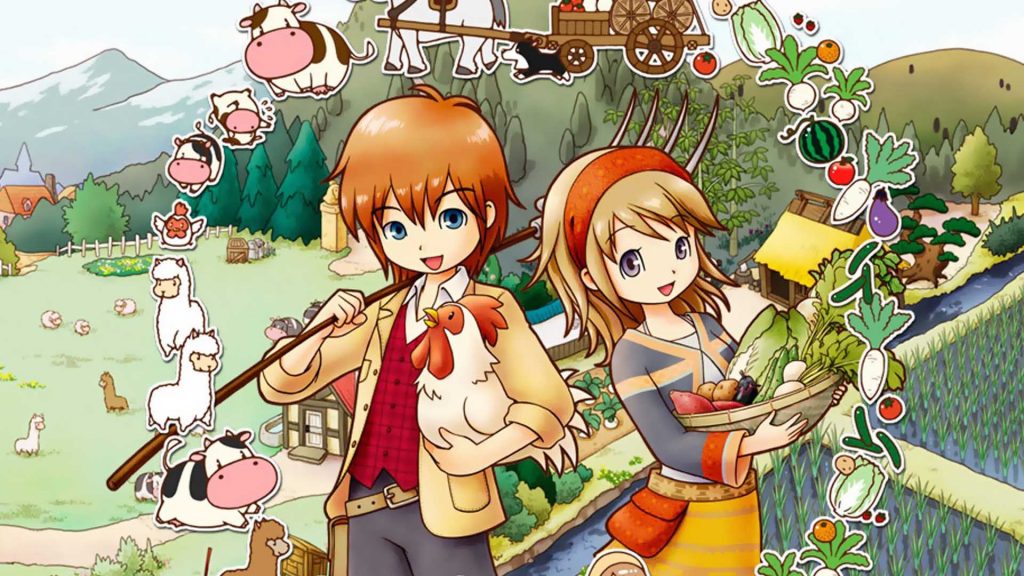 Gas up those tractors and polish your pitchforks, fellow farmers: Natsume's holding a massive sale for many franchise favorites in the Nintendo eShop through the end of September! From tending livestock in Harvest Moon to beating bullies in River City, check out the full list of games alongside a few of our recommendations in the link below.
Read more: Natsume eShop sale slashes prices by 50% – Harvest Moon, Rune Factory and more
NEW ART PROVIDES SOME FUTURE SIGHT INTO POKÉMON ULTRA SUN & MOON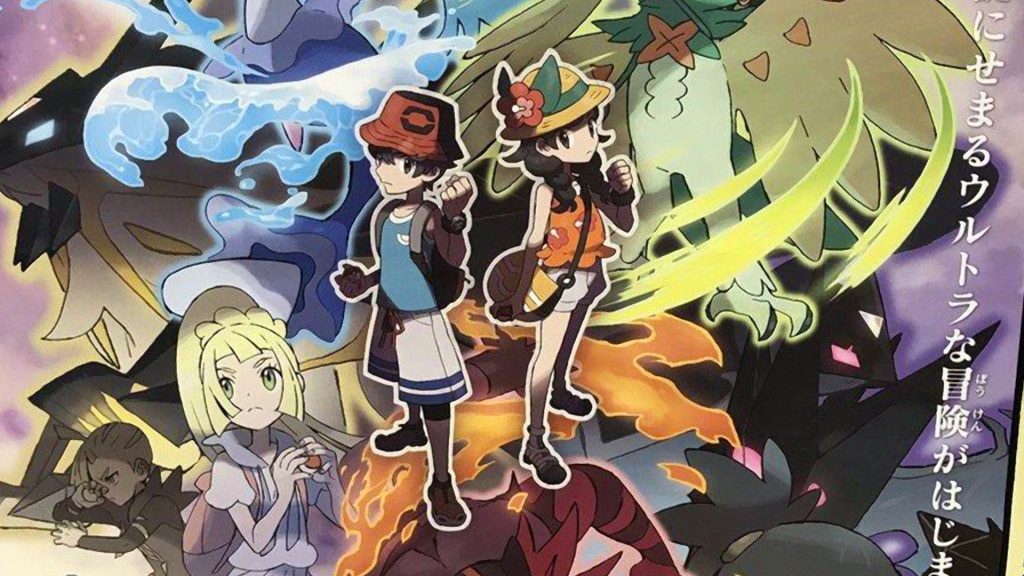 Advertising for your next adventure in pocket pal collecting has started to crop up in Japanese stores, with one poster in particular revealing some intriguing new key art for the game. We break it all down for you below.
Read more: New Pokémon Ultra Sun & Ultra Moon key art spotted in the wild
PREPARE YOUR POKÉDOLLARS FOR PLUSHES AND PINS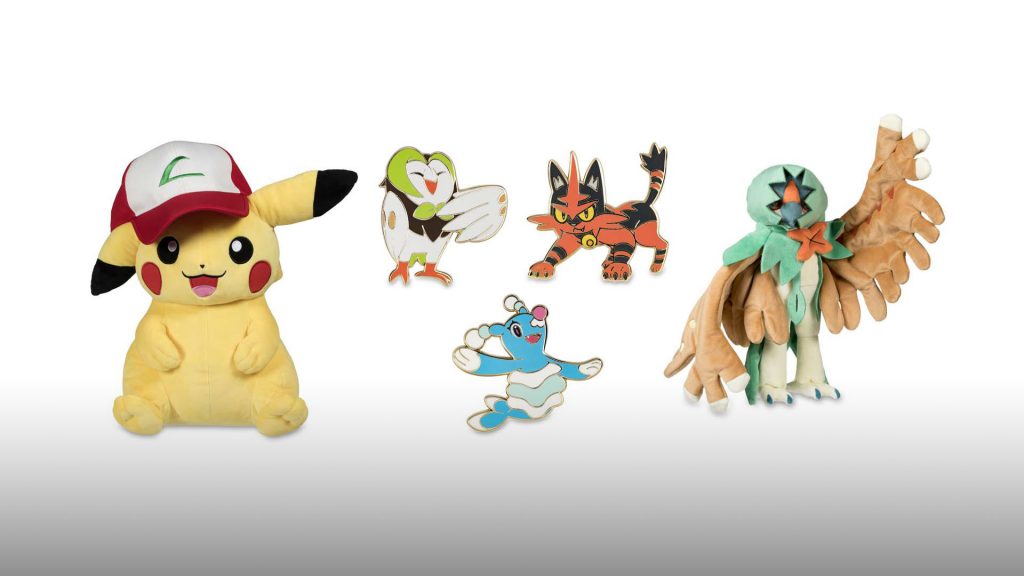 A swarm of new Poké plushies, pins and binders have been sighted roaming around the Pokémon Center online storefront. Highlights include stuffed buds made of fluff for the much requested final evolution in the adorable Alolan line of starters, as well as a binder plastered by a horde of Pikachus and one lone Mimikyu. Can you spot this master of imitation?
Read more: Pokémon Center 9/18 roundup: Pins, plushes and binders
SUPER MARIO ODYSSEY'S SUPER MANAGEABLE FILE SIZE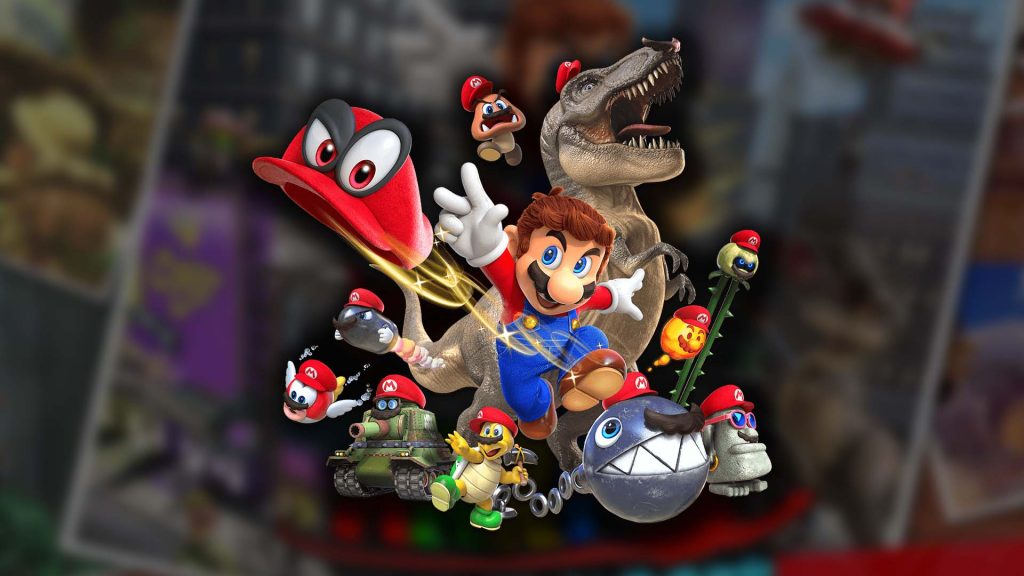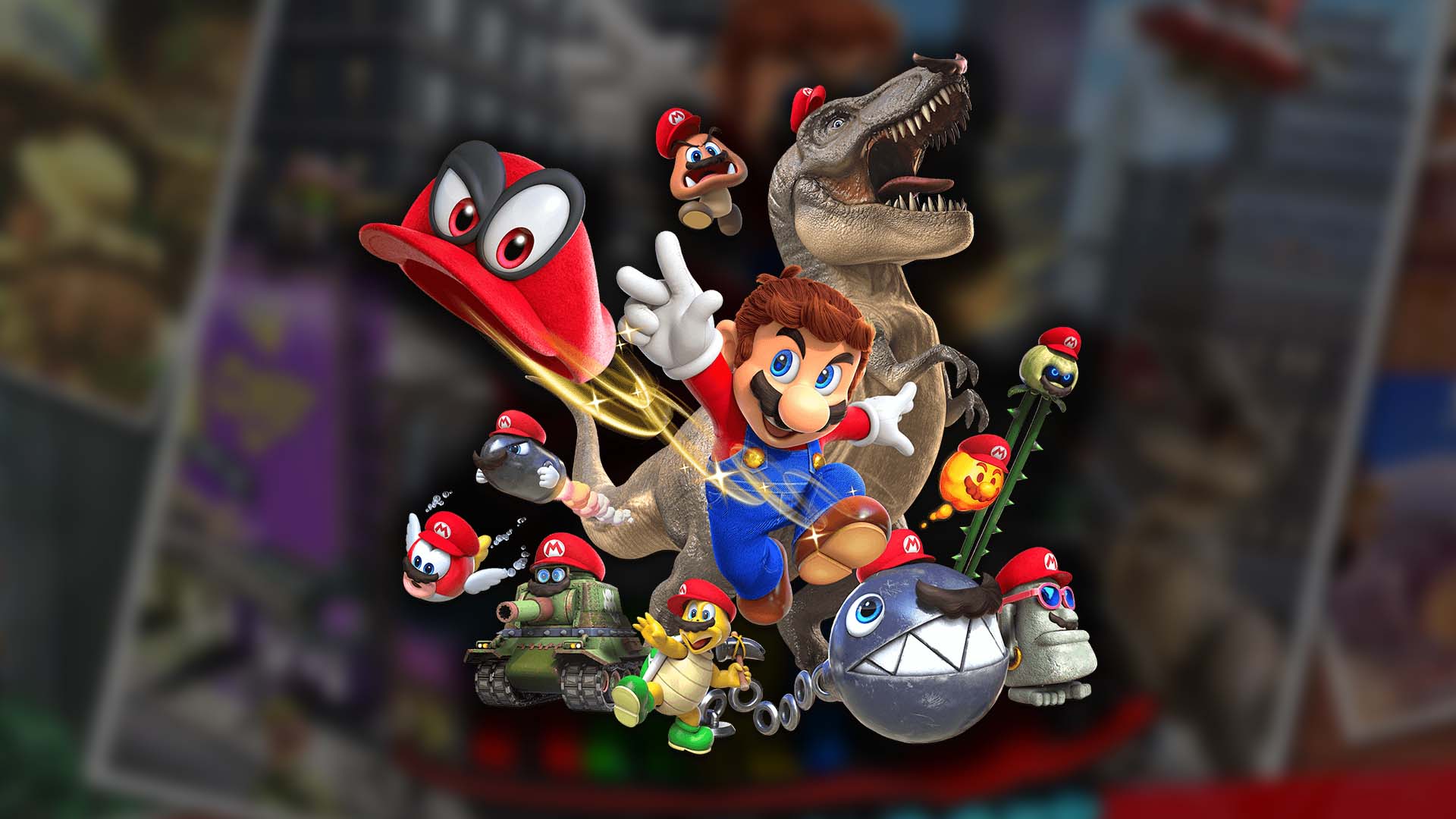 Fans of digital gaming and retired plumbers looking to set sail for new kingdoms aboard the Odyssey next month are in for a treat, as Mario's latest romp in wedding crashing will only gobble up 5.7GB of space.
Read more: Super Mario Odyssey listed at 5.7GB

That's all for today! For all your future Nintendo news, stay plugged in to Nintendo Wire.
Leave a Comment