Welcome to the Nintendo Wiretap! Each day the team here at Nintendo Wire works tirelessly to bring you the best, most relevant late-breaking Nintendo news this side of the Mushroom Kingdom. To help make ingesting all these meaty stories easier than Kirby hopped up on Miracle Fruit, we've compiled a handy list of noteworthy announcements and general industry happenings regarding the Big N in the last couple days. Without further ado, here's a few things we've picked up over the wire:
FEMALE ROBIN SCORCHES THE BATTLEFIELD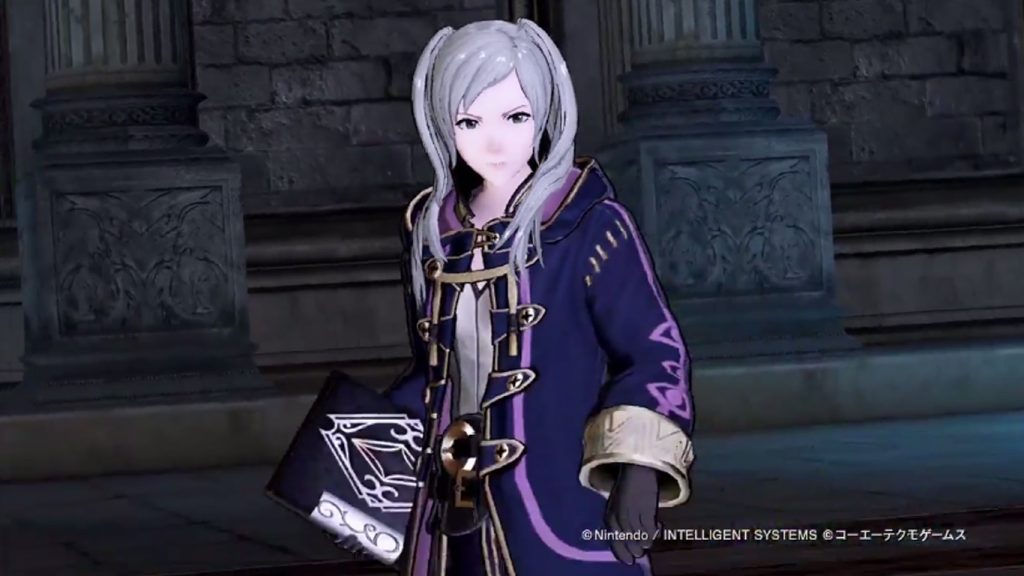 In Fire Emblem Warriors news, everyone's favorite silver-haired sorceress received the spotlight trailer treatment this morning. Check out a glimpse of her attacks, specials and even her Japanese voice acting below.
Read more: Fire Emblem Warriors gets a new trailer featuring Female Robin
TEAR UP SOME TURF AT NINTENDO NY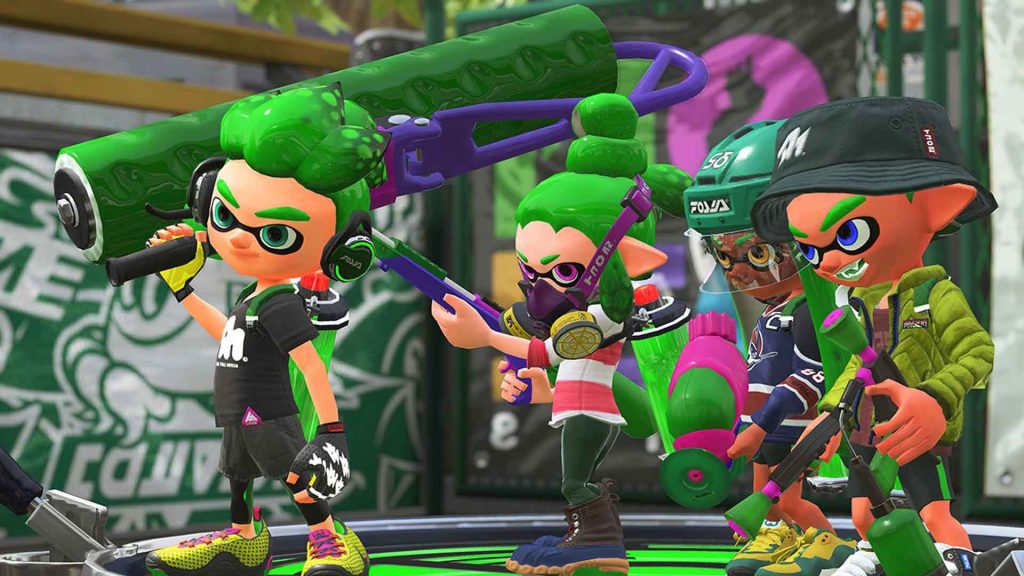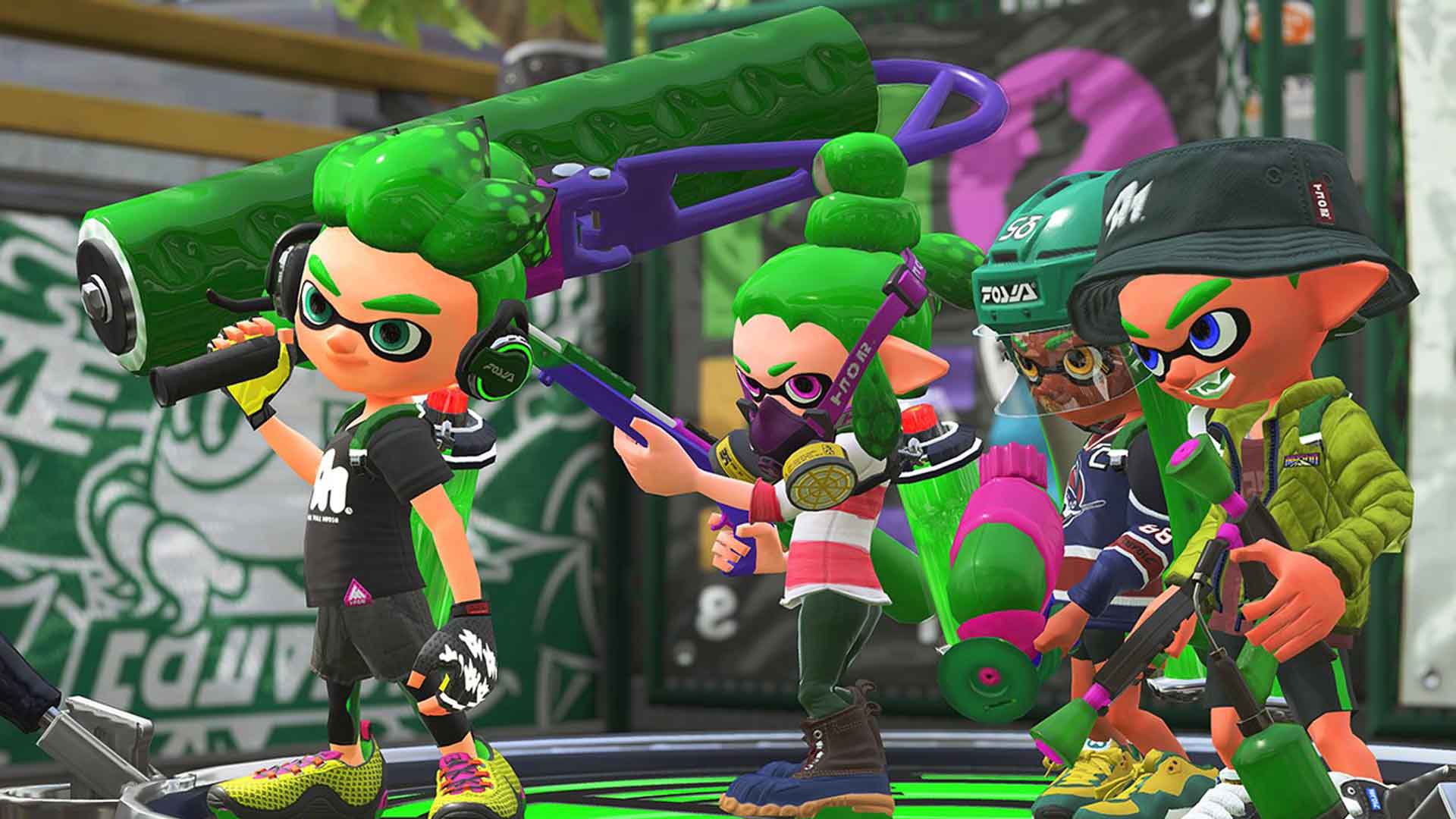 Pump up those Splattershots and super jump into your most killer kicks: Nintendo NY is hosting a Splatoon 2 tournament later this month on August 26th! You'll need a full squid squad of four to participate, so be sure to nab your freshest friends and get some practice in before the big event. Who knows, maybe you'll even match up against various members of the Nintendo Wire team! (May the mighty Zapfish have mercy on your soul should that occur).
Read more: Nintendo NY announces Splatoon 2 tournament
BIFF'S SWEET TOOTH LOOKS TO FINALLY BE PAYING OFF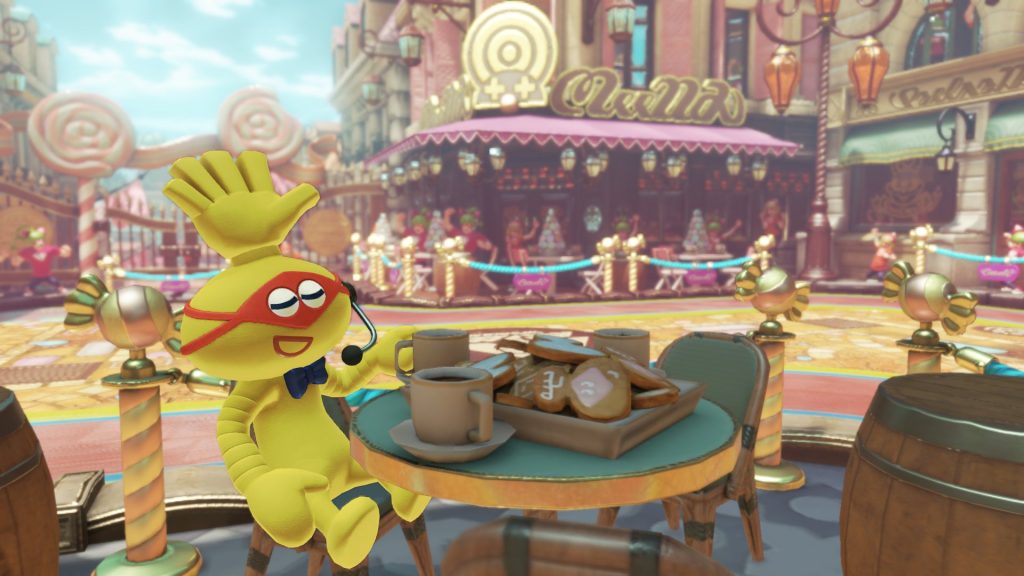 Bouncy brawlers with a sweet tooth for pummeling, listen up: Some grainy footage slipped onto the official Japanese ARMS Twitter account late last night, hinting at a mysterious candied combatant stepping into the ring soon.
Watch here: First teaser footage of the next new ARMS fighter has surfaced
HEY YOU, MIMIKYU!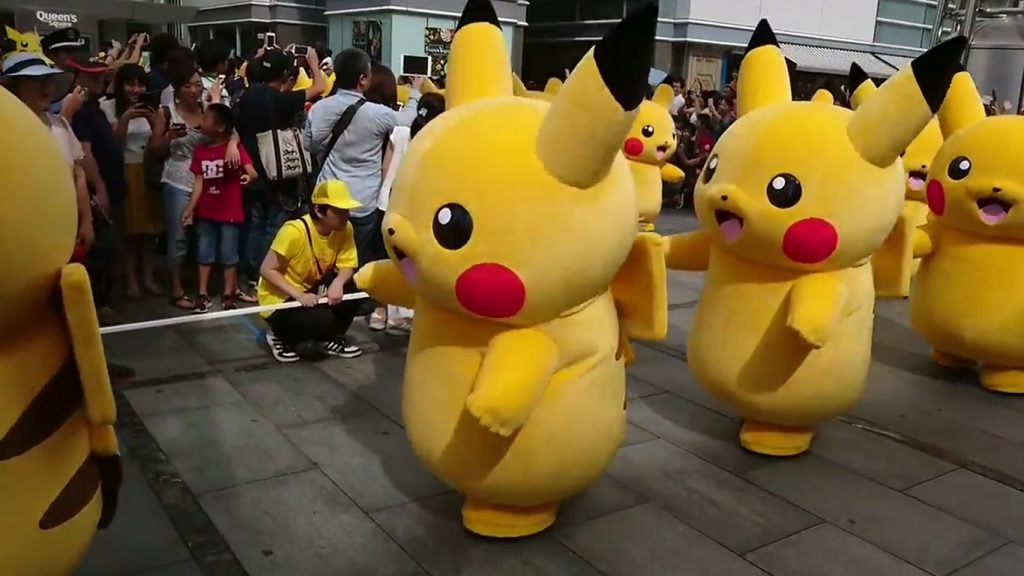 This year's Pikachu Outbreak event in Yokohama, Japan featured a silly surprise for all you Alolan lovers out there. Check out the shocking straggler tail ending the annual Pikachu parade below.
Read more: (Video) Mimikyu crashes a Pikachu parade in Yokohama, Japan
SHINY PIKACHU SPOTTED IN THE WILD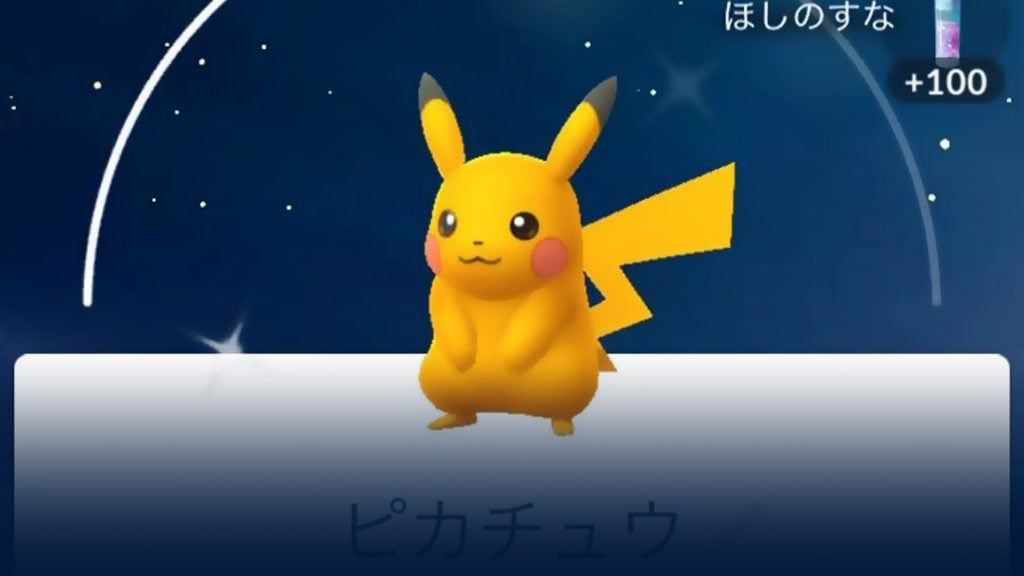 With the Pikachu Outbreak event coming to a close, intrepid Trainers on Twitter and Reddit have reported sightings of Shiny Pikachu spawning all across the globe! …Why are you still here? Get out there and nab the off-color cutie this instant!
Read more: Pikachu Outbreak comes to a close, Shiny Pikachu starting to appear worldwide
EXCLUSIVE NINTENDO X LESPORTSAC EVENTS ROCK THE COASTS THIS WEEKEND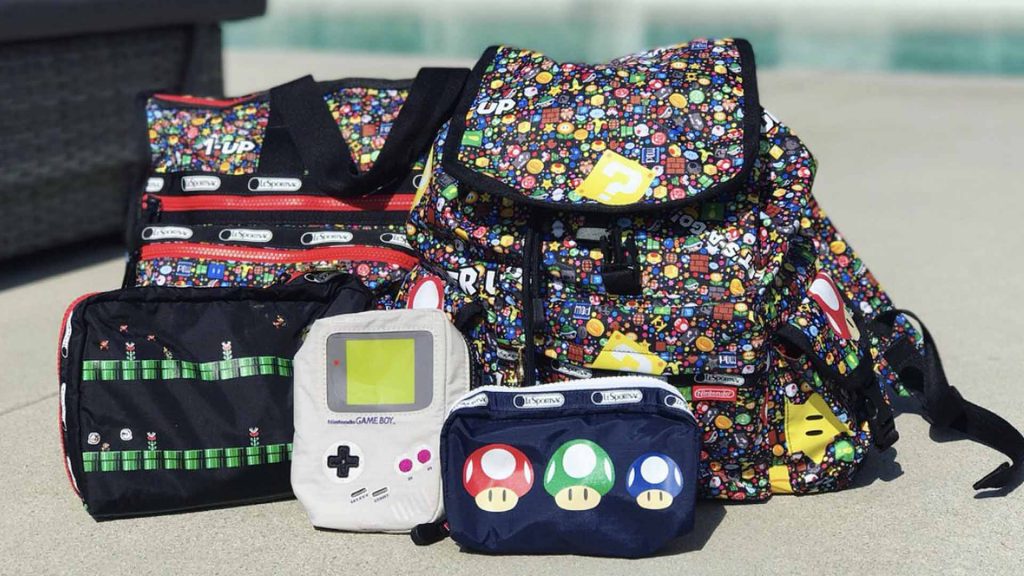 In celebration of the Nintendo x LeSportsac line that debuted online recently, the epic storefront is hosting a slew of events in New York and California starting this Friday. If you happen to be in the area and are in need of some sweet Nintendo bags and swag, make sure to check the link below for the full breakdown.
Read more: Let's-a-go! Nintendo x LeSportsac events start this week
IT'S DANGEROUS TO GO ALONE (IN THE RAIN)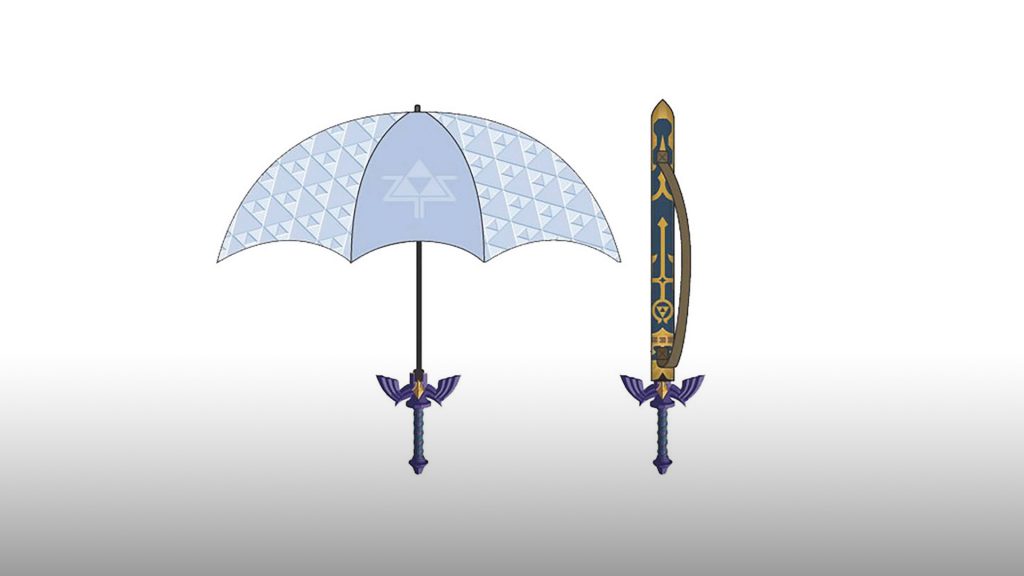 Are you an intrepid adventurer who needs to banish evil from the world, but can't muster the strength to get out of bed when it's pouring rain outside? Online retailer Merchoid is here to answer your prayers, providing a stylish solution that's sure to keep you dry during the stormiest of weather. They're bound to sell out fast, so be sure to nab your bokoblin-bustin' 'brella while supplies last!
Read more: Zelda: Song of Storms umbrella pre-order is open at Merchoid
RABBID LUIGI STEPS OUT OF MARIO'S SHADOW WITH SOME PRETTY SWEET ABILITIES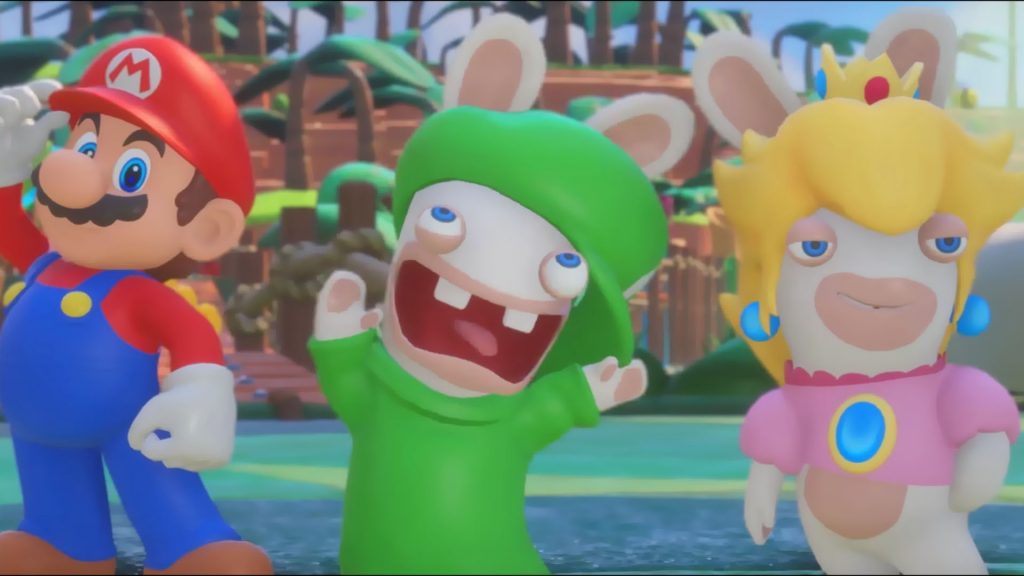 The baggy sweater and goofy expression might make him look disarming, but Rabbid Luigi's got a lot of tricks up those sleeves to help your team in unique ways. Check out the scaredy-catted doppelganger in action while you eagerly wait for Mario + Rabbids Kingdom Battle to drop later this month.
Watch here: Rabbid Luigi shakes things up in the latest Mario + Rabbids trailer
SONIC MANIA'S SELF-DEPRECATING EASTER EGG HAS US BUZZING WITH JOY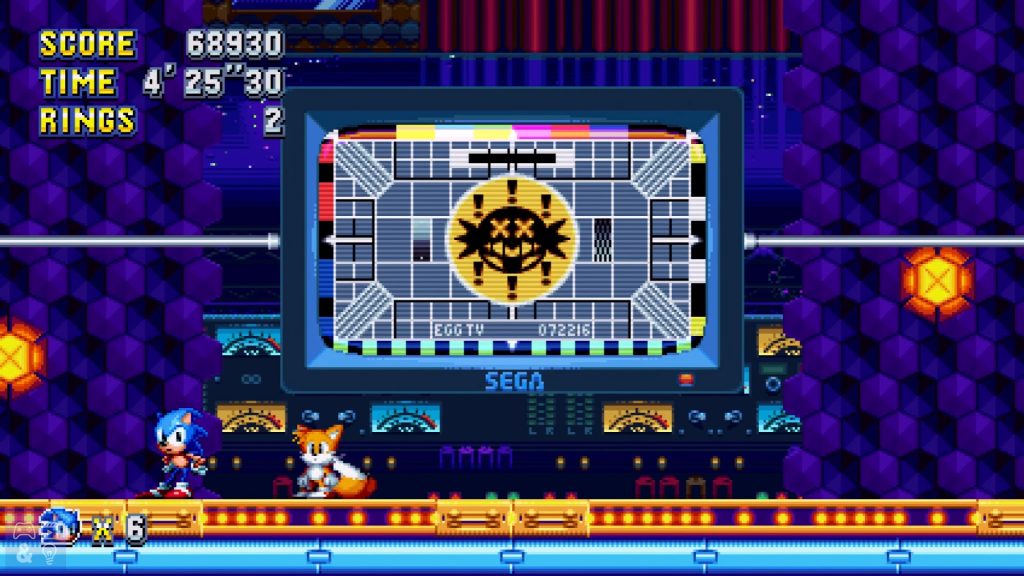 Eagle-eyed (eared?) Sonic fans spotted a most glorious easter egg tucked away in the backdrop of Studiopolis Zone. Find out why it has the Nintendo Wire office set abuzz.
Read more: Sonic Mania has a reference to 25th anniversary party buzzing
SLIME FLIES WHEN YOU'RE HAVING FUN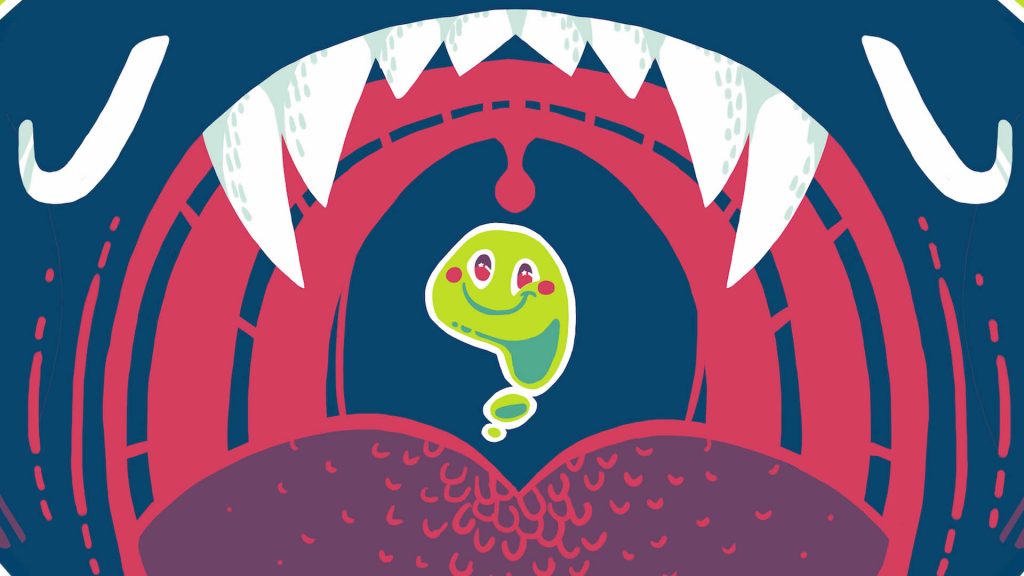 Matthew Weidner — oozer of charm and de facto ruler of lumpy space — wormed his way through the devilishly devious platformer Slime-san this week. Find out if the bouncing blob deserves his time in the slime-light in our full review.
Read more: Review: Slime-san
SPEED THROUGH THE FIRST FEW ZONES OF SONIC MANIA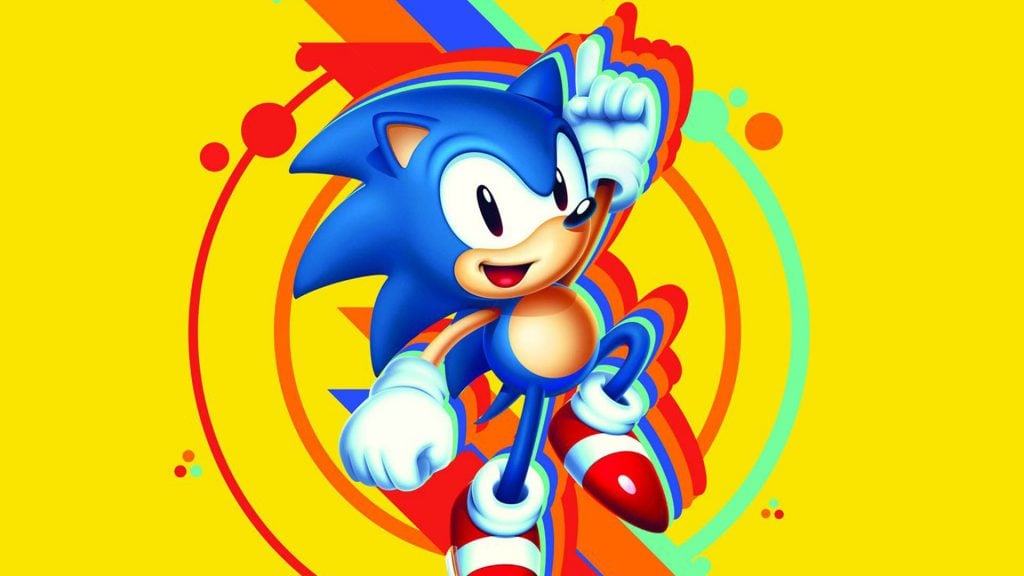 We hitched a ride on Tails's trusty Tornado bi-plane for some retro hedgehog action yesterday. Check out the first half hour of pure, unadulterated platforming bliss from this nostalgic blast from the past.
Watch here: Sonic Mania | First 30 Minutes of Gameplay
THE SONIC MANIA COLLECTOR'S EDITION MEETS UP WITH AN OLD FLING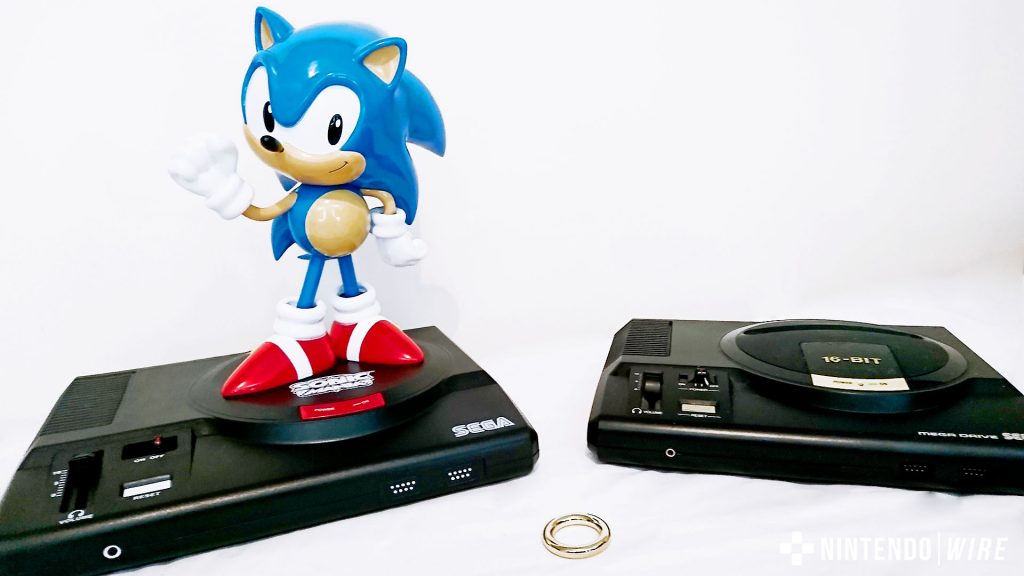 Speaking of retro retreads and heroic hedgehogs, we recently got our hands on Sonic Mania's gorgeous collector's edition. So slap on your raddest red racing shoes and get comfy as we take you on a visual tour through everything included, complete with side-by-side comparisons alongside old Sega Genesis-era carts and systems.
Read more: Photo gallery: Comparing Sonic Mania Collector's Edition with the original system and game
That's all for today! For all your future Nintendo news, stay plugged in to Nintendo Wire.
Leave a Comment