The week of Sonic continues with a new photo gallery showcasing Sonic Mania Collector's Edition, which was just released today alongside the standard version of the game for the Nintendo Switch. This set includes a 12 inch statue of Sonic, a collector's card, a cartridge imitating the Genesis style, a collectible Sonic ring and a code for Mania.
Our very own Tom Brown got his hands on this beautiful edition and made sure to not only capture all the new items, but also provide us all with side-by-side comparisons of the brand new items with his original, extremely well loved Sega Genesis and copy of Sonic the Hedgehog.
If you've been a longtime fan of Sonic and Sega Genesis, we think you'll enjoy this trip down memory lane. Even if you're a newer fan to the series, you might have fun seeing the old and new come together in one place.
Gallery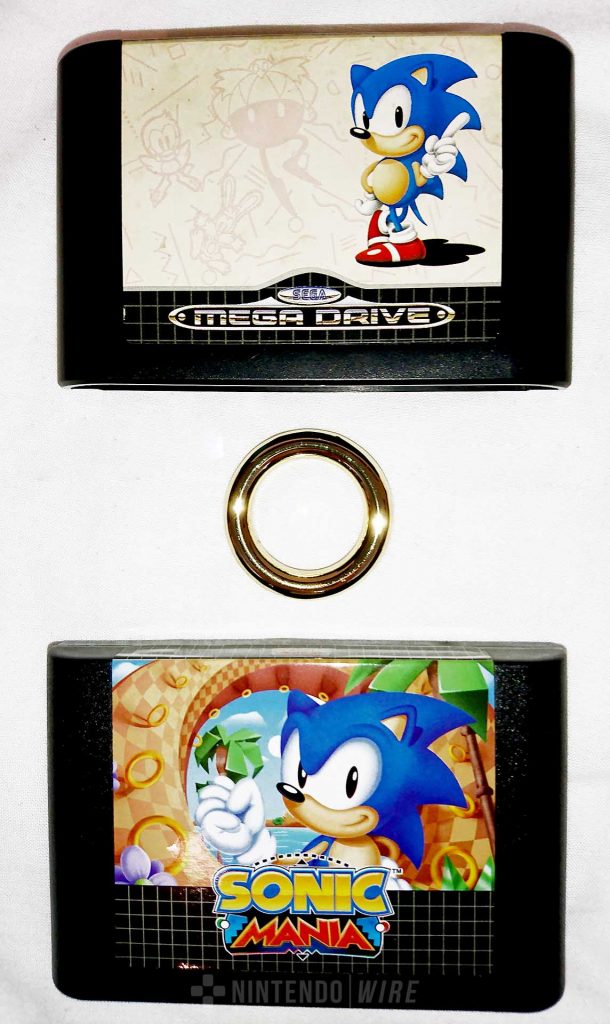 Leave a Comment