Welcome to the Nintendo Wiretap! Each day the team here at Nintendo Wire works tirelessly to bring you the best, most relevant late-breaking Nintendo news this side of the Mushroom Kingdom. To help make ingesting all these meaty stories easier than Kirby hopped up on Miracle Fruit, we've compiled a handy list of noteworthy announcements and general industry happenings regarding the Big N in the last 24 hours. Without further ado, here's a few things we've picked up over the wire for today:
MIITOPIA PUTS THE "ROLE-PLAY" IN ROLE-PLAYING GAME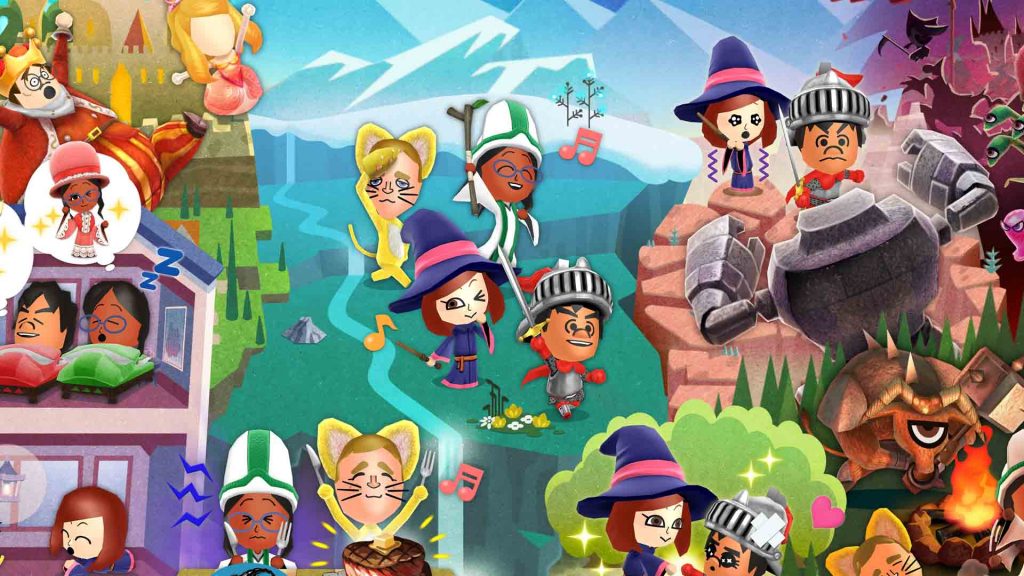 Jaxson Tapp — aspiring playwright and studious seeker for the Mii-ning of life — spent the last week voyaging through Miitopia's faceless lands alongside a merry band of Nintendo Wire's mightiest heroes. Find out if this lighthearted role-playing romp's demo audition is worth a callback in our full review.
Read more: Review: Miitopia
KIRBY CELEBRATES 25 YEARS OF GLUTTONOUS GALLANTRY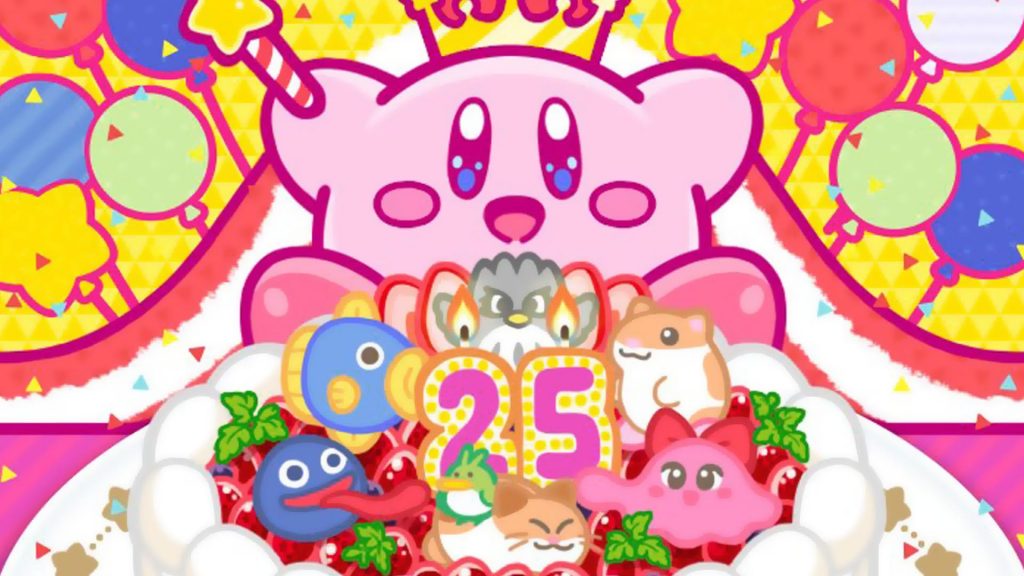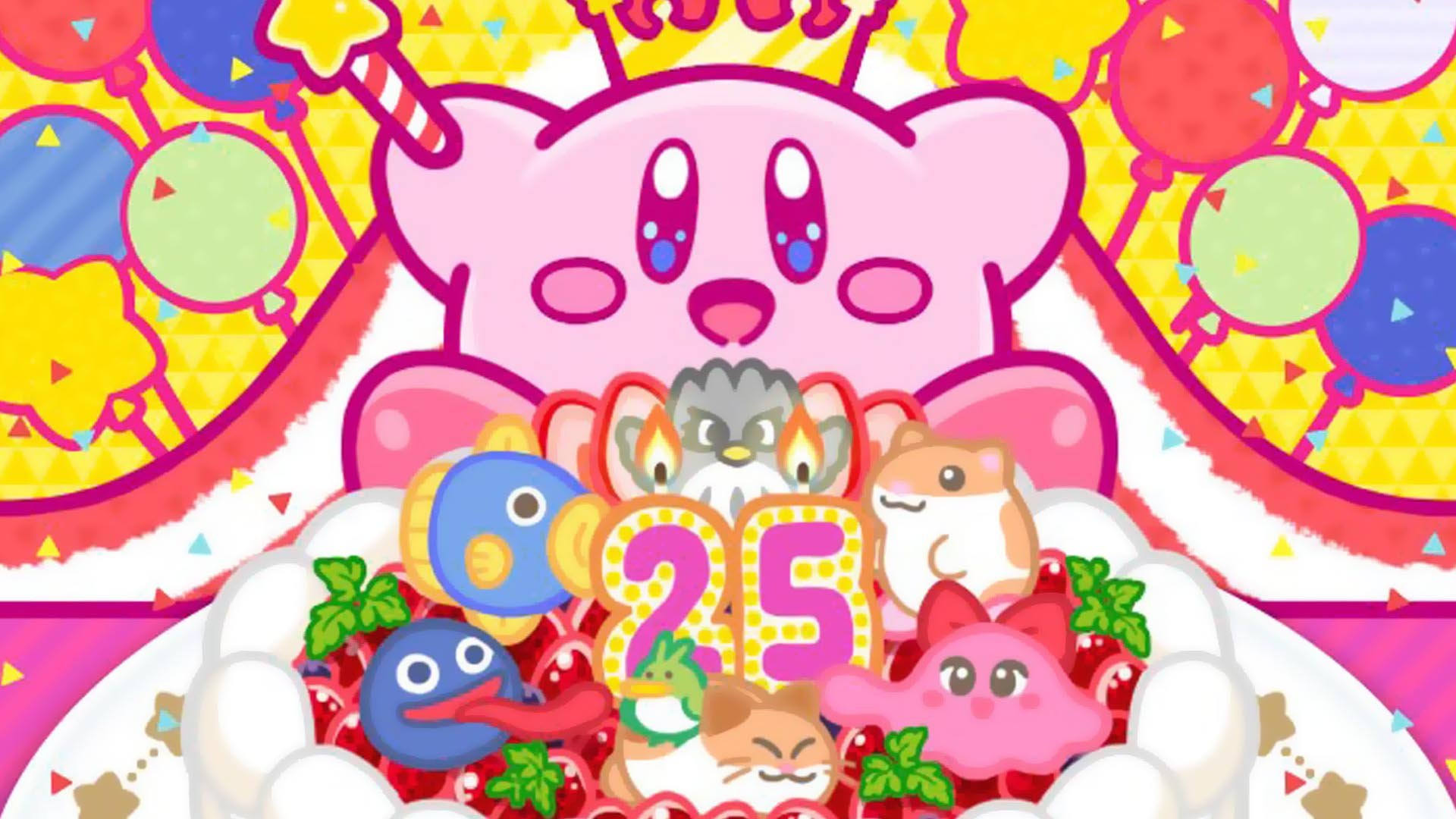 Hold onto your Star Rods, Kirby fans: This month marks the 25th anniversary of the ever-hungry hero's first appearance in North America and Europe! Find out why the little guy's a star worth wishing upon with our very own Ricky Berg's loving tribute.
Read more: Wishing Kirby a happy 25th birthday on the anniversary of his first localization
TONIGHT'S SPLATFEST FOR SEASONING SUPERIORITY TAKES THINGS LITERALLY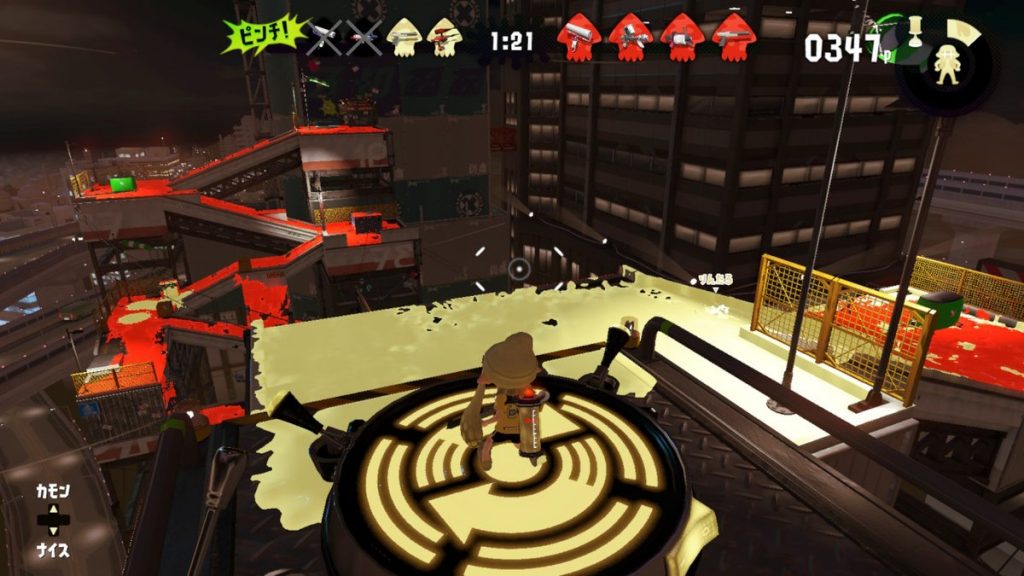 Pumped for tonight's Splatfest debut? Tonight's experiment in culinary combat just got a bit more special, as each team's condiment of choice will be appropriately represented by red and white ink. Don't believe me? Fellow squid kids over in Japan have already been seasoning turf since this morning, all but assuring North America and Europe will be treated with the same benefits.
Read more: Red and white ink coming to Splatfest in Splatoon 2 tonight
ARMS UPDATE PUNCHING IN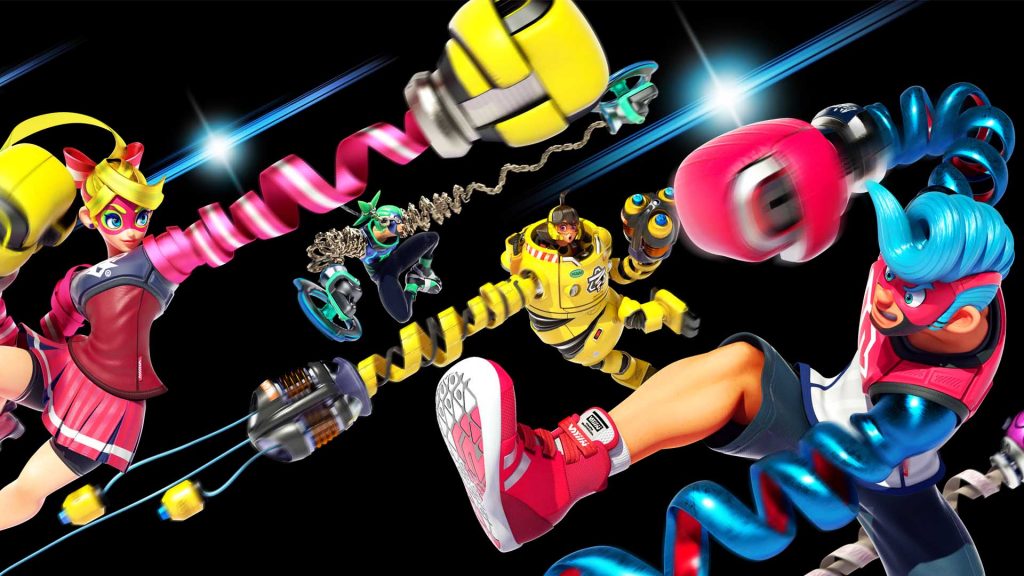 Nintendo's stretchy brawler will be receiving an update to help balance battles more. Details are scarce at the moment, but we'll be sure to let you know what changes are coming once the update officially rolls out next week.
Read more: ARMS update scheduled for 'middle of next week'
ANOTHER SPLATOON 2 STAPLE SPLASHES FORTH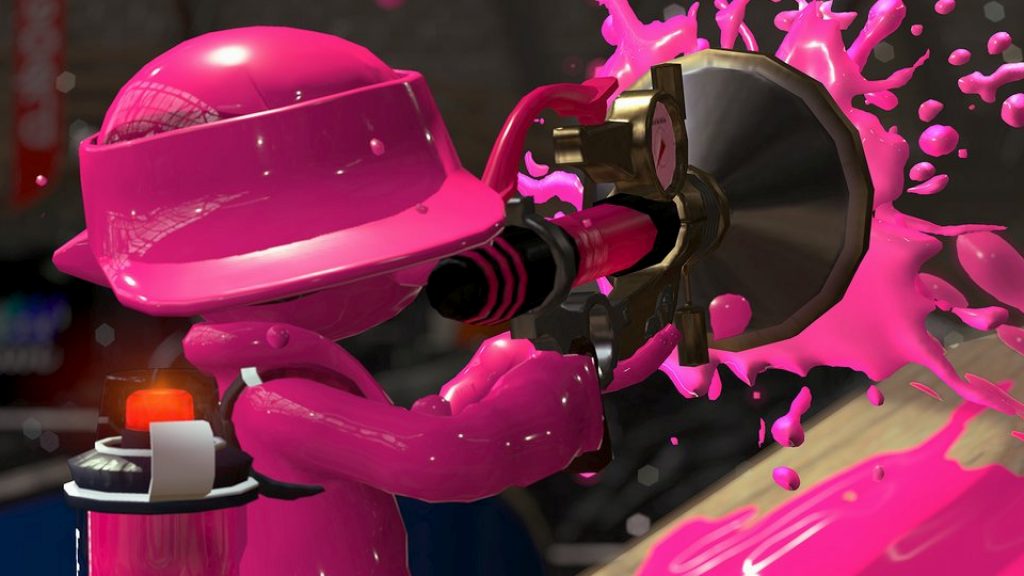 Just in time for tomorrow's Mayo vs. Ketchup Splatfest, Nintendo's bringing another addition to Splatoon 2's already impressive arsenal of sticky shooters. Be sure to visit Sheldon's shop and nab your Sploosh-o-matic today!
Read more: Sploosh-o-matic being added to Splatoon 2
CATCH 'EM ALL IN STYLE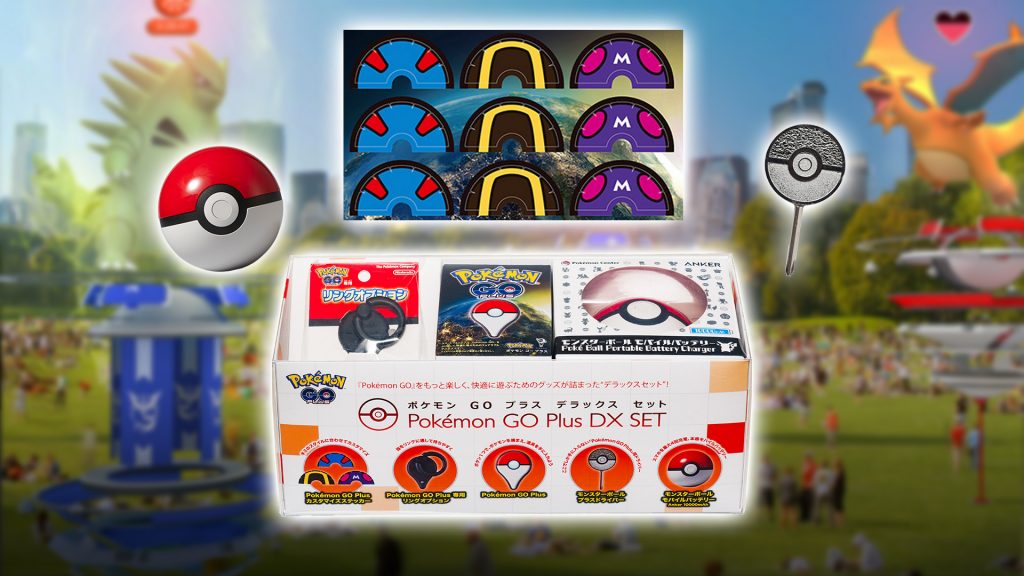 Live in Japan and fancy yourself a true Poké Trainer? A new Pokémon GO Plus bundle can be caught overseas starting next week, which bundles the bluetooth device with all sorts of goodies, most notably a 10000 mAh PokéBall-shaped battery bank.
Read more: Pokémon GO Plus bundle heading to Japan
PREPARE TO BEEF UP YOUR POKÉDEX, EUROPE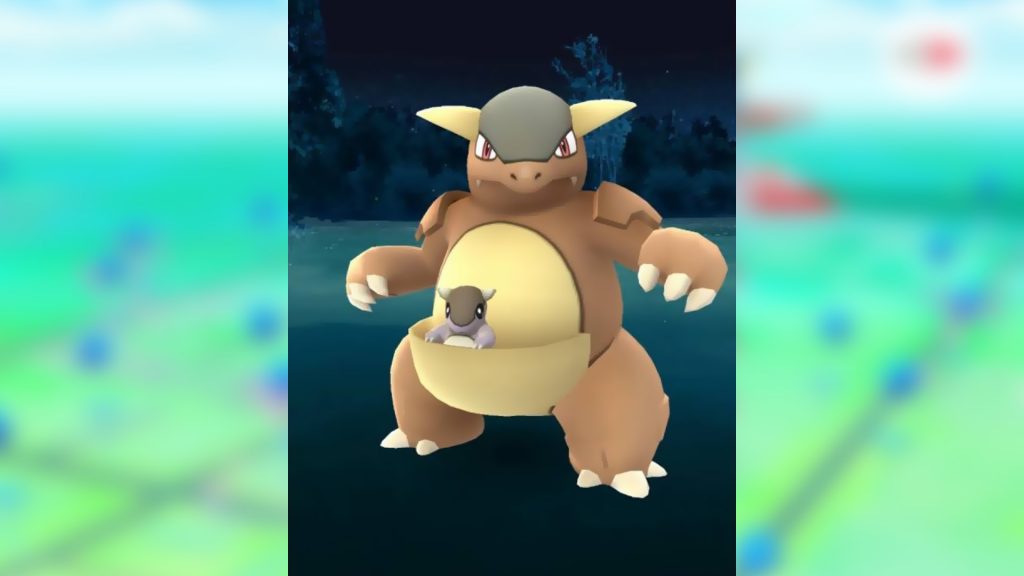 Speaking of Pokémon GO, our friends overseas are getting the chance to catch rare and mysterious Pokémon not typically found in their region as early as this weekend. A full list of European cities participating in the event can be found below.
Read more: European cities getting a chance at rare Pokémon GO finds
GOTTA SHUFFLE 'EM ALL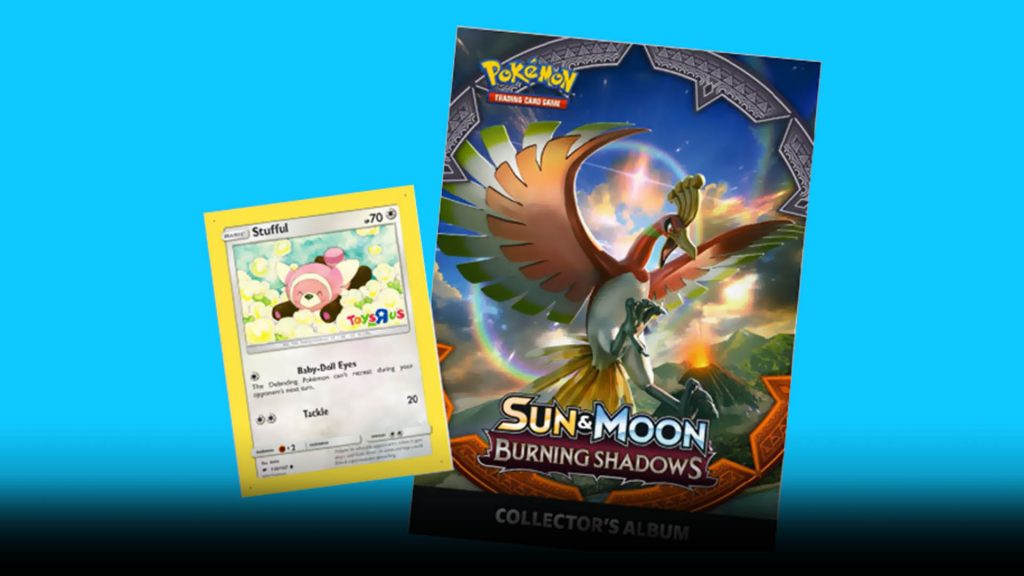 Thought we were done with pocket pal news? Think again! Toys"R"Us is once again holding an event for Pokémon's addictive trading card game next weekend on Saturday, August 12th. Get all the deets below, including the lowdown on the storefront's adorable Stufful foil promo card.
Read more: Pokémon trading card event at Toys"R"Us next Saturday
PLAYTONIC SHARES A BRIEF UPDATE REGARDING YOOKA-LAYLEE PROGRESS ON SWITCH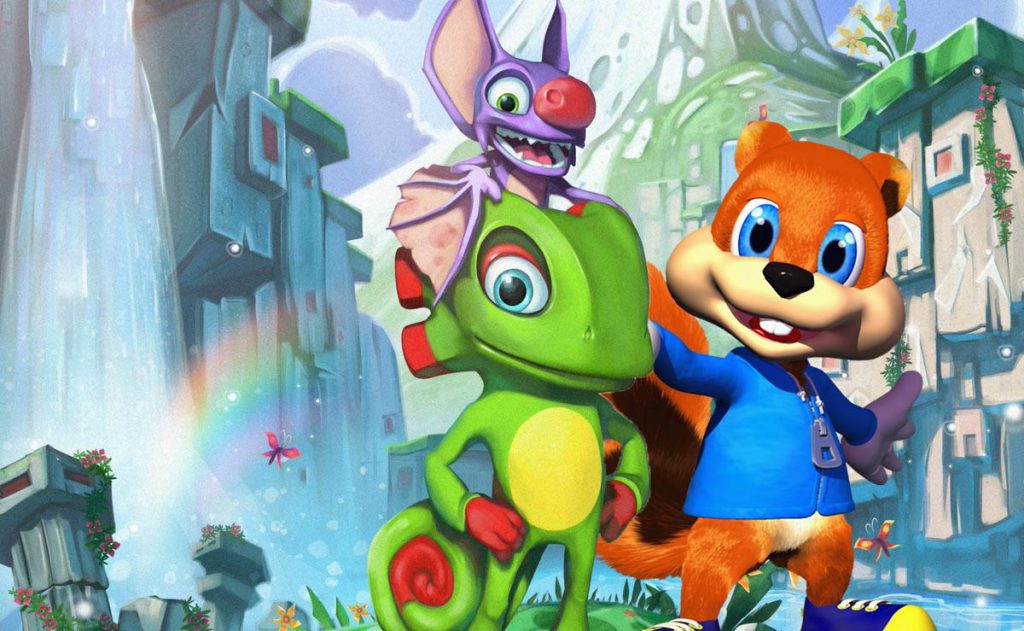 A new tweet from the team over at Playtonic showed Yooka-Laylee running on the Switch in handheld mode. Fingers crossed that a release date for the dynamic duo is just around the corner.
Read more: Playtonic assures it's working hard on Yooka-Laylee's Switch version
FIRE EMBLEM WARRIORS ARMY CONTINUES TO ATTRACT NEW RECRUITS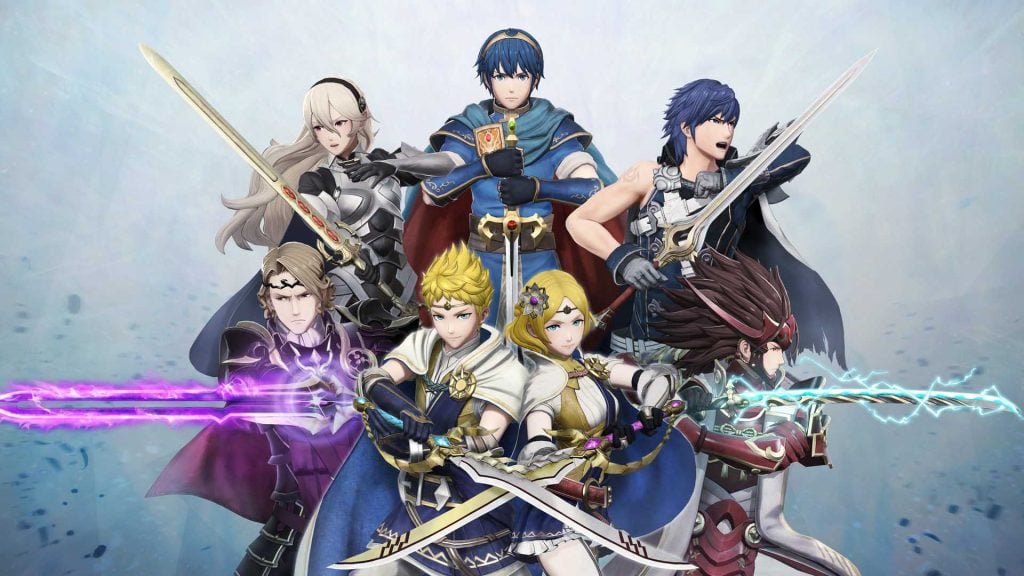 The Fire Emblem Warriors reveals are starting to ramp up as we inch ever closer to its nebulous autumn release. Thanks to the game's official Twitter, we now have confirmation that two new characters are waiting to be drafted into battle — a male archer and a female rider. While the specifics are still a bit murky, our resident Fire Emblem expert Ben Fruzzetti has some ideas on who will presumably make the cut.
Read more: New Fire Emblem Warriors characters – a male archer and female rider – to be revealed this month
CHICKEN WIGGLE… ER… WIGGLES ONTO THE 3DS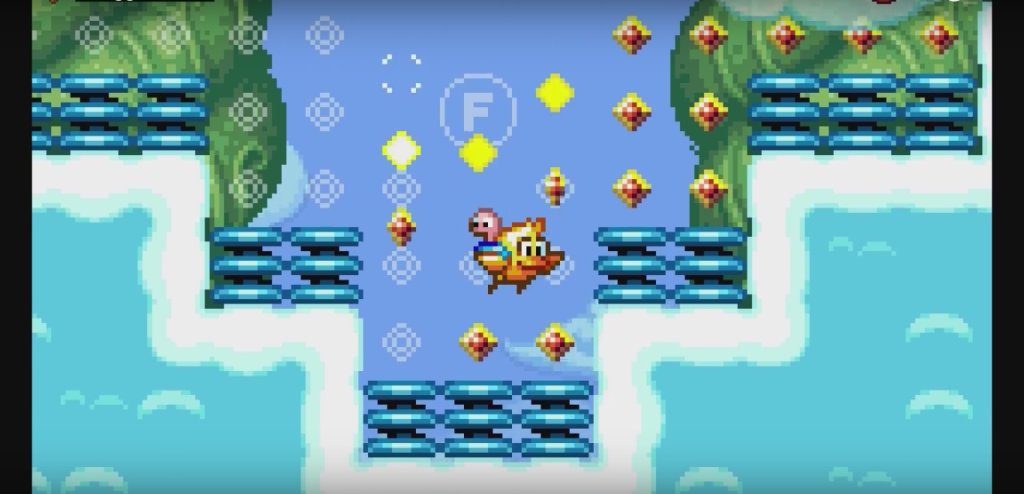 Chicken Wiggle's flapping onto Nintendo 3DS later this month! For those not in the know, the quirky title harkens back to the SNES platformers of yesteryear, jam-packed with retro charm and chipper (chirper?) chiptunes. Take a gander at the full trailer below!
Watch here: Chicken Wiggle is wiggling onto the 3DS later this month

That's all for today! For all your future Nintendo news, stay plugged in to Nintendo Wire.
Leave a Comment