The reveals for Fire Emblem Warriors appear to be increasingly regular as we inch closer to its nebulous autumn release. After the announcement of Cordelia and Female Robin a few days ago, word has come in via the game's official Twitter that two new characters would be shown off later this month — a male archer and a female rider.
The archer is likely going to be Takumi from FE Fates, given his popularity and importance to the story in that game, but there's also a chance it could be Virion from Awakening or even Jeorge from Shadow Dragon. The rider hint feels a tad more enigmatic, as it could refer to either cavalry or fliers, but the latter group seems more plausible, as Caeda, Camilla and Hinoka all seem like likely playable characters for the game.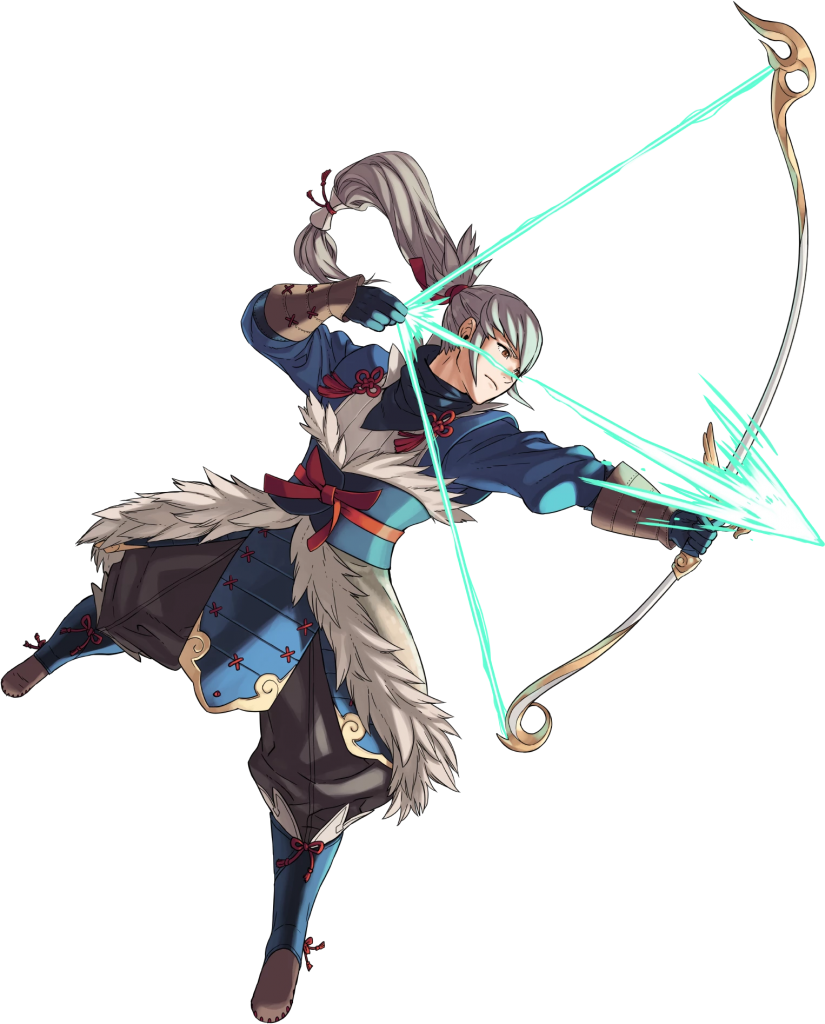 We'll be sure to tell all whenever the characters are revealed later this month. Stay wired for more info when that happens.
Leave a Comment