What's red and white? It's squid ink all over the latest Splatfest!
Ah yes, Team Mayo vs. Team Ketchup. It won't be red and white ink, they said — maybe yellow and orange? Some other color combination with colors we've already seen in Splatoon, perhaps? Nope! Why make it more complicated than it is? Red and white are here to stay!
This weekend's Splatfest has already started in Japan and the squid kids over there have been posting pictures of matches. (Keep in mind that there's still an off-chance the colors will be swapped for North America and Europe, but probably not.)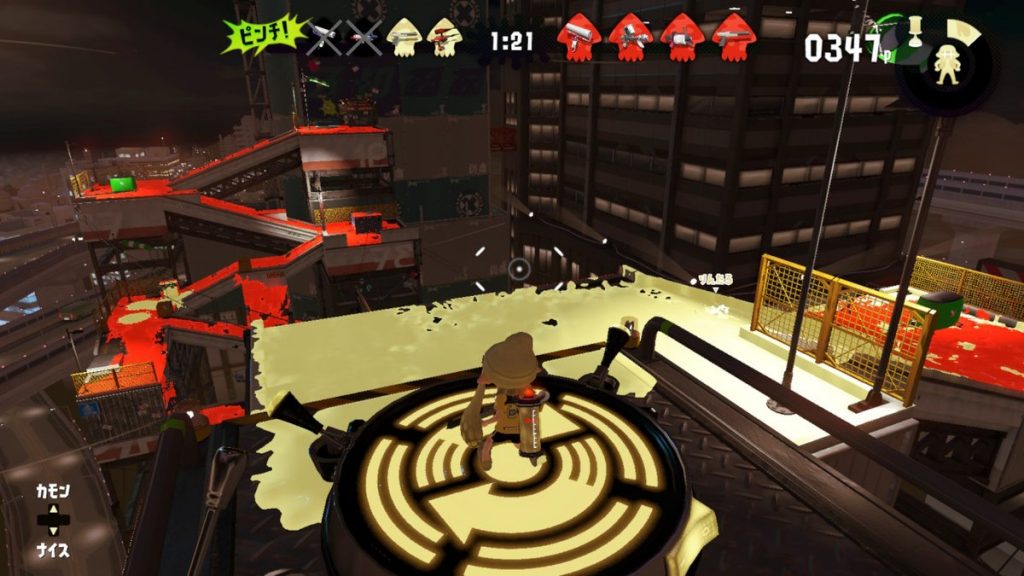 The condiment war begins tonight for North American players at 9:00 p.m. PST — grab your Splatfest tee and get ready!
Leave a Comment