Welcome to the Nintendo Wiretap! Each day the team here at Nintendo Wire works tirelessly to bring you the best, most relevant late-breaking Nintendo news this side of the Mushroom Kingdom. To help make ingesting all these meaty stories easier than Kirby hopped up on Miracle Fruit, we've compiled a handy list of noteworthy announcements and general industry happenings regarding the Big N in the last 24 hours. Without further ado, here's a few things we've picked up over the wire for today:
THE SMASH BROS. LINE OF AMIIBO IS FINALLY COMPLETE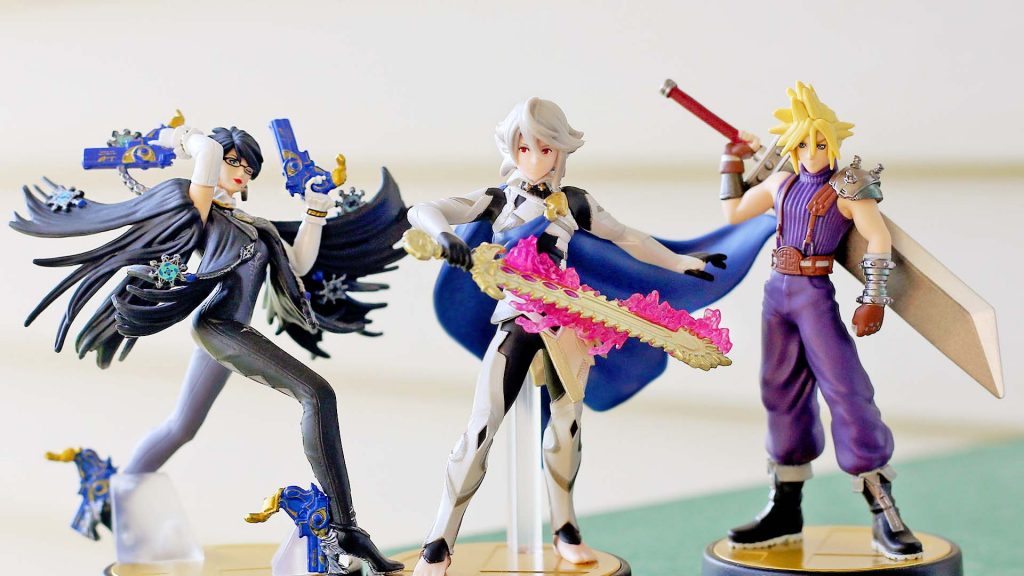 Join Amiibo Jason, Happily Candied and TJ Cencula as they unbox all the shiny new amiibo released last Friday, finally tying a neat little bow around their Smash Bros. collections. Which one is your favorite? Feel free to let us know in the comments below!
Watch here: Unboxing | Super Smash Bros. Cloud, Corrin and Bayonetta amiibo (Player 1)
Watch here: Unboxing | Super Smash Bros. Cloud, Corrin and Bayonetta amiibo (Player 2)
MISTAKEN IDENTITY IN THE FORM OF AMIIBO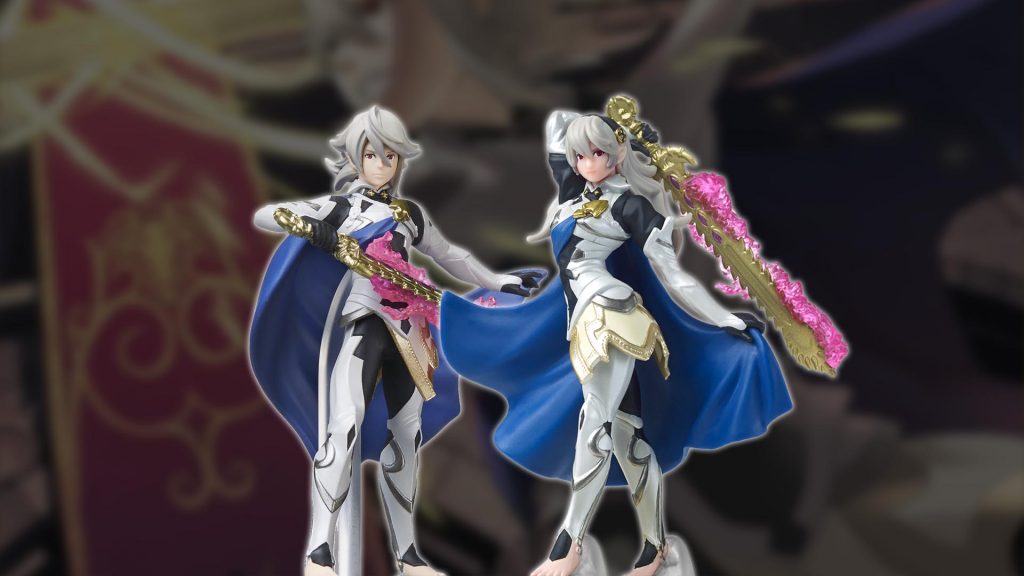 Reports have been coming in from Nintendo fans via Reddit stating that their Amazon orders have been fumbled: instead of receiving the Amazon exclusive Corrin Player 2 (female Corrin), they've wound up with Corrin Player 1 (male Corrin) in their packages. Considering that Player 2 isn't widely available, remedying the problem from Amazon's end may be problematic. What's an amiibo collector to do?
Read more: Amazon sending the wrong Corrin to some customers
KID SQUIDS CRASH COMIC-CON IN STYLE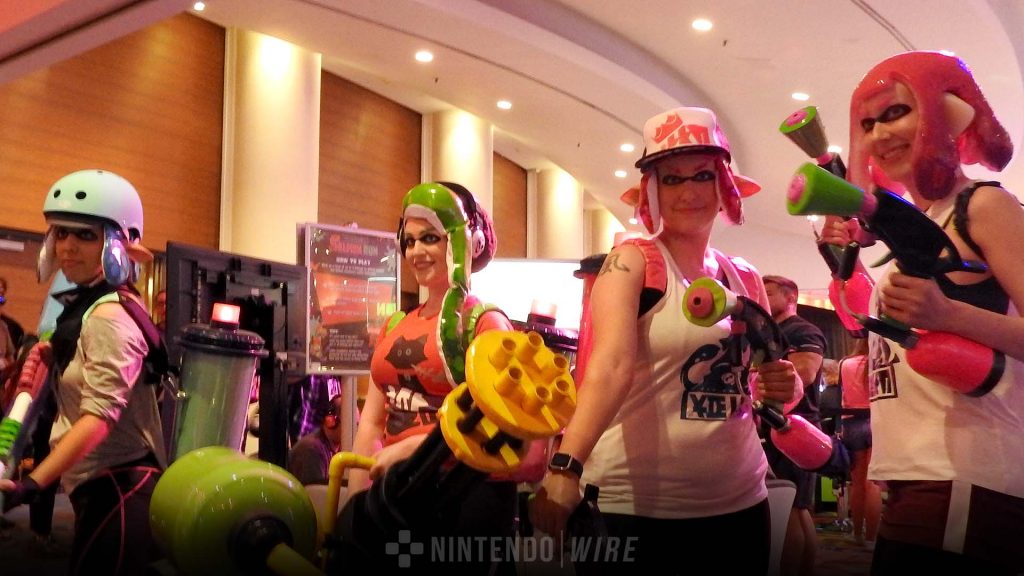 Our convention connoisseur Jennifer Burch found herself captivated by all the breathtaking cosplay on display this week in downtown San Diego. Check out some of the finest NIntendo outfits the con had to offer in our short, but sweet photo gallery below.
Read more: Photo gallery: San Diego Comic-Con 2017 Nintendo cosplay
BLOTS OF LOVE FROM THE NINTENDO WIRE TEAM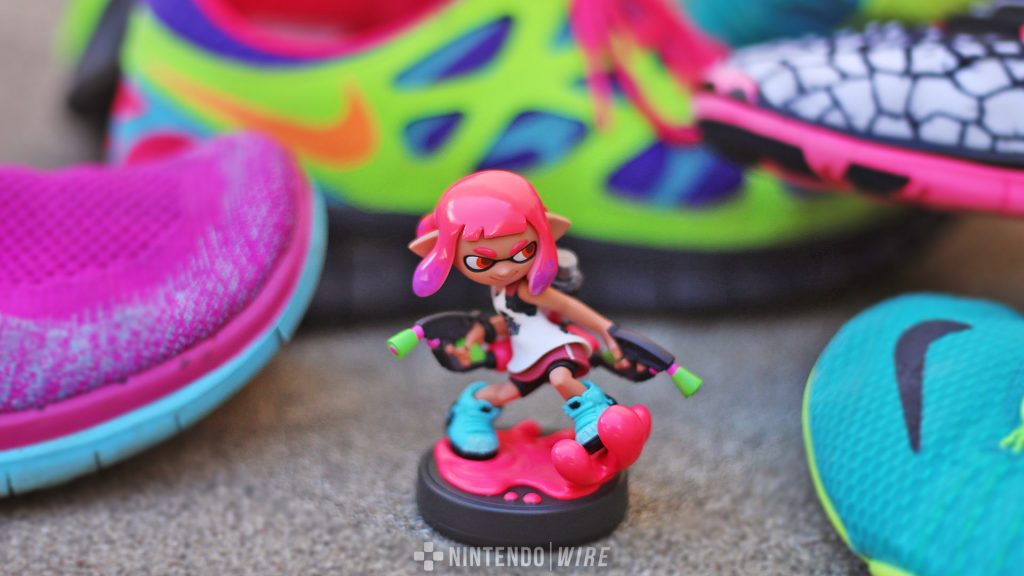 Boot up your settings app, Nintendo Wire faithful: We're back with yet another free monthly wallpaper to splatter all over your smart screens. Our ever talented product photographer and lover of all things pink Lauren Musni crafted today's inkredible offerings, bringing the Inkling Girl amiibo center stage for all you fashion fresh squid kids out there.
Read more: Nintendo Wire's free wallpaper for July 2017
I HOPE YOU'VE HELD ONTO YOUR SMASH BROS. SAMUS AMIIBO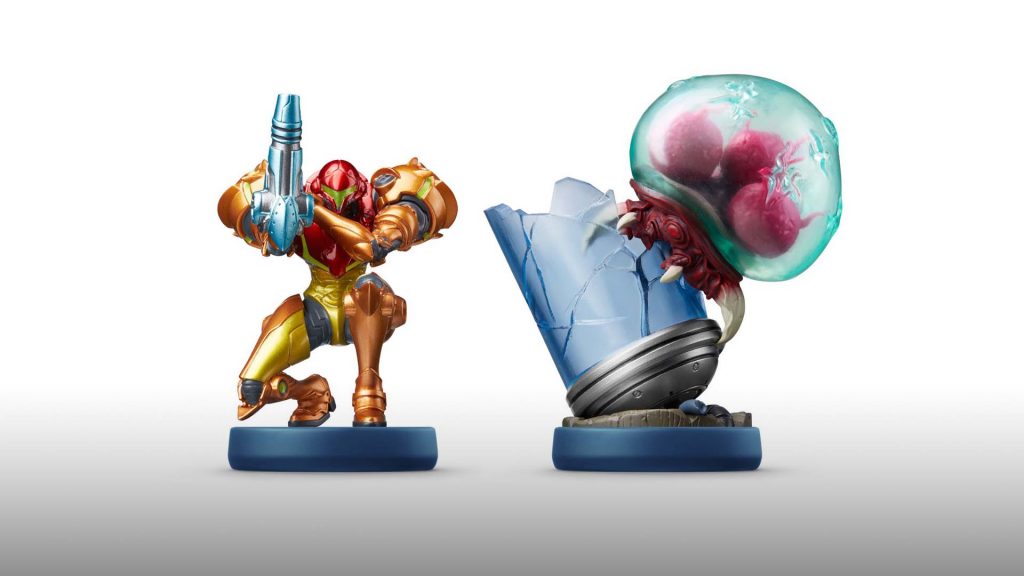 The official Metroid: Samus Returns webpage launched in Japan earlier today, and with it we finally got a whole heap of new information about how amiibo will function within the title. Check out the full breakdown below, including the unlocking of full art galleries and nostalgic super suits to providing emergency health and missile reserves.
Read more: Metroid amiibo functionality revealed for Metroid: Samus Returns
RAYMAN LEAPING ONTO SWITCH IN JUST A FEW MONTHS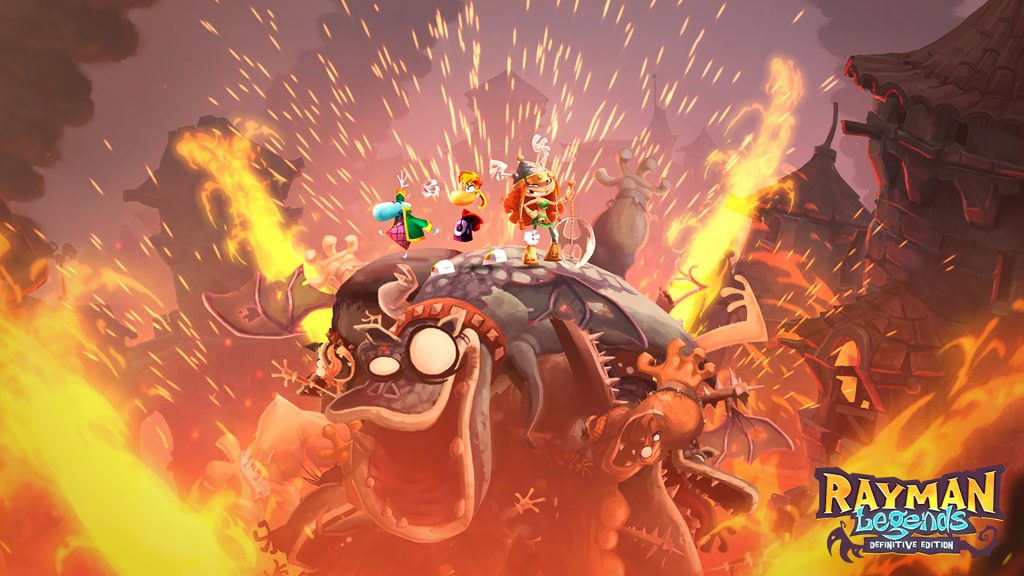 Mark your calendars, fans of a certain limbless hero: Rayman Legends: Definitive Edition is swinging its fists on Switch this September (at least in the UK). While an eShop snafu led to some players being able to jump into the action a bit early, European account holders can expect to pick up a free demo of the wacky adventure in the coming days in the Nintendo eShop.
Read more: Rayman Legends: Definitive Edition listed in UK eShop
OVERCOOKED: SPECIAL EDITION COOKIN' UP A STORM ON SWITCH THIS WEEK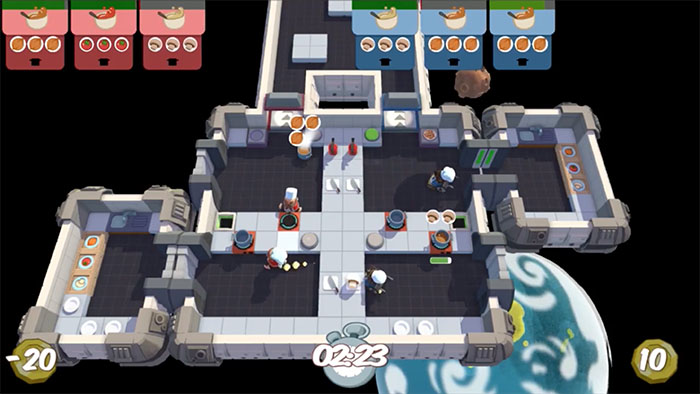 Team17 officially announced that Overcooked: Special Edition is coming to the Nintendo Switch eShop this Thursday for the low price of $19.99. For those who haven't heard of the chaotic culinary party game, feel free to check out the (admittedly brief) launch trailer below.
Read more: Overcooked: Special Edition coming to the Switch this Thursday
A GLIMPSE INTO NINTENDO'S FUTURE IN THE MOBILE SPACE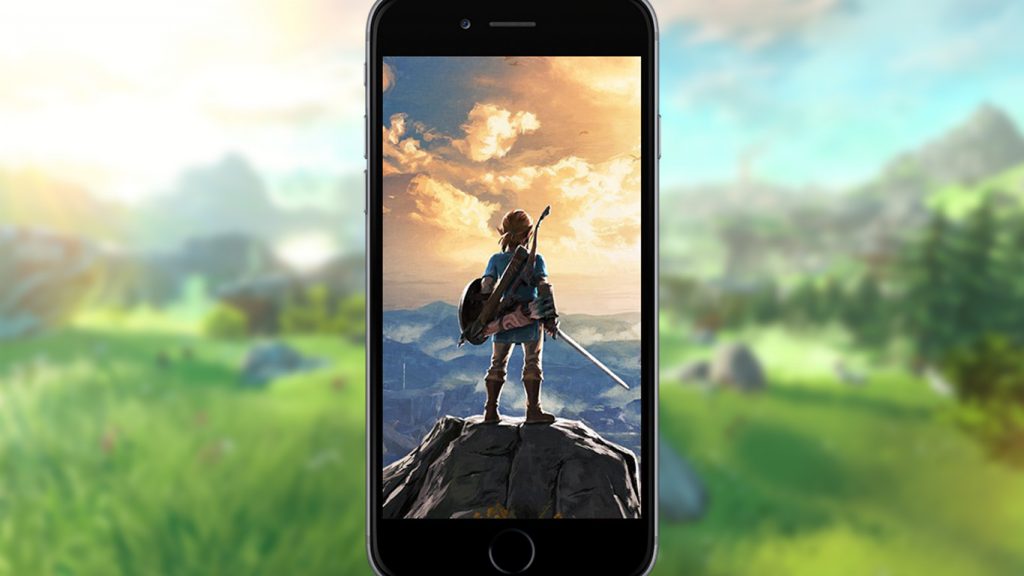 DeNA seems to be hard at work on the Nintendo front when it comes to pumping out mobile games. A briefing with investors revealed that 100 people (roughly 10%) have been delegated to Nintendo app development with the possibility of more resources being shifted should the need arise. With Animal Crossing and The Legend of Zelda on the horizon, what other notable franchise would you love to see in your pockets? I don't know about you, but I feel WarioWare is practically a guarantee.
Read more: The Nintendo Alliance: 10% of DeNA staff working on Nintendo projects
MY NINTENDO IN EUROPE UPDATES WITH ACTUAL REWARDS YOU'LL CARE ABOUT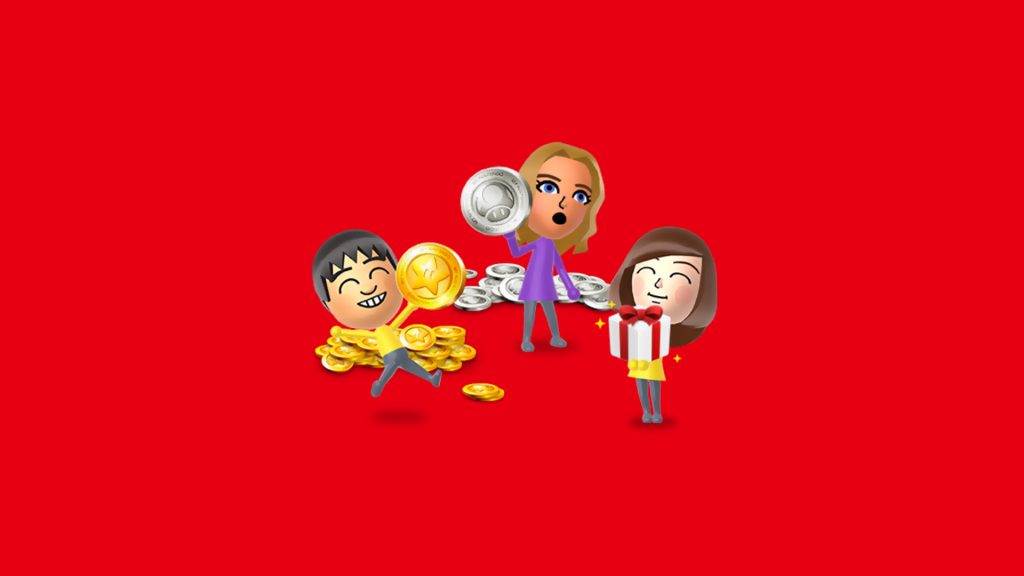 After months of desktop wallpapers and paltry discounts, Nintendo of Europe seems to finally have a handle on what My Nintendo fans want, offering four full game downloads between your 3DS and Wii U systems. If you've never had the honor of frolicking through whimsical worlds and slick beats under the guise of Commander Video, I highly recommend picking up Runner2.
Read more: My Nintendo in Europe updates with full game rewards
NBA PLAYGROUNDS' LATEST UPDATE PROVES A SLAM DUNK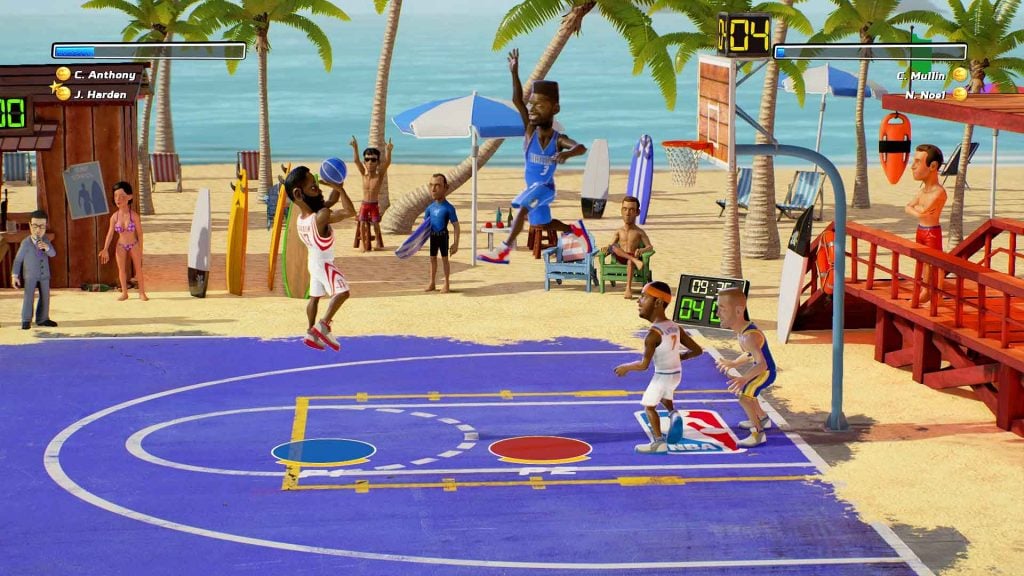 NBA Playgrounds invites you to up your game with a slew of new features and enhanced updates. Nearly three dozen new players are dribbling onto the court, alongside a new 3-Point Competition and fixes to the game's rebounding system. Our professional sportsball expert, Logan Plant, runs you through the full lineup of changes below.
Read more: New NBA Playgrounds update enhances experience

That's all for today! For all your future Nintendo news, stay plugged in to Nintendo Wire.
Leave a Comment