We haven't heard too much information about DeNA and its mobile projects for a few months now. Even with Nintendo Wire's E3 predictions, we had pinned down that Animal Crossing's mobile app would get some screen time during Treehouse Live. Sadly, that wasn't the case, and we're still wondering what The Legend of Zelda mobile game could turn out to be.
Recently during a briefing with investors, DeNA's CEO, Isao Moriyasu, let a few details slip on what's going on behind the scenes at the company. Via Game Industry:
Around 100 people have been delegated to Nintendo app development and Moriyasu is even willing to assign more resources to what's been dubbed the "Nintendo Alliance." If 100 people doesn't sound like a large number, you'll want to take into account that's about 10% of DeNA's staff.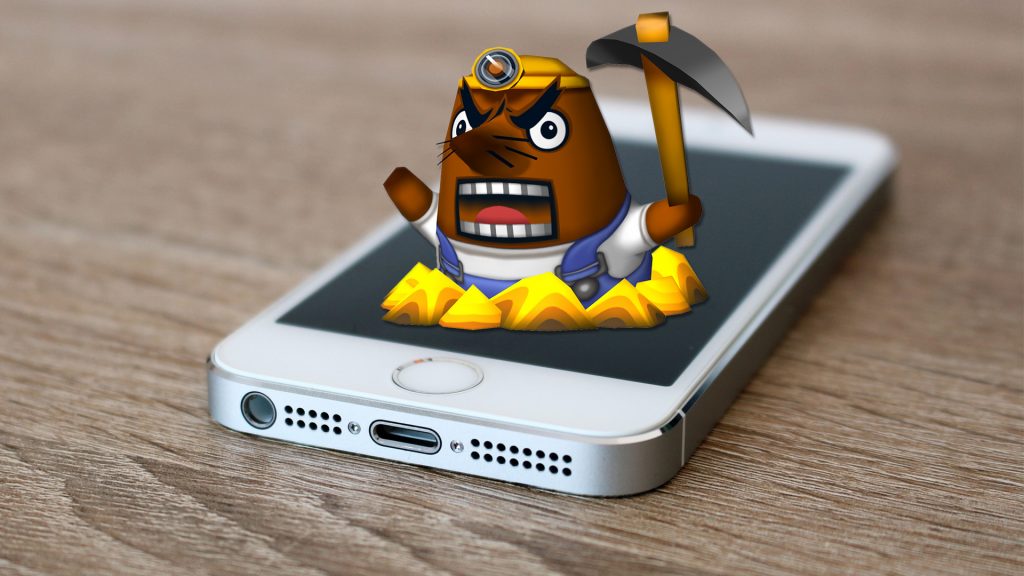 Another little tidbit has our attention:
"A mobile version of Animal Crossing is scheduled for release before the end of the fiscal year, but DeNA still has the capacity to develop between five and ten other titles outside of the Nintendo Alliance. Speaking to investors in May, Moriyasu said that "average" cost of development for a new game was ¥500 million ($4.5 million)."
We know that Animal Crossing and The Legend of Zelda are getting mobile apps, but what else is being worked on behind the scenes? If the company can make at least five games outside of the Nintendo Alliance, and is willing to send more people over, this could certainly tip the scales. More games could be on the horizon, which means we might be seeing a good number of Nintendo properties on our phones in the future. Splatoon, anyone?
What do you want the Animal Crossing mobile app to be like?
Leave a Comment