Happy (end of) July, fellow Nintendo fans! We thought we'd celebrate the summer month by sharing some Splatoon love for all of you squid kids who are in full-blown ink action after Friday's new game release. July is offering you this first free wallpaper that's sporting the just-released Inkling Girl amiibo in all of her (p)inky glory, courtesy of product photographer Lauren Musni. (Hey, that's me!) If you're a fan of vibrant colors, then we think you'll enjoy these options for your desktops and mobile devices.
And because we skipped over June's free wallpaper, you can expect to see a variety of wallpaper options available throughout the week. Make sure to check back soon to see which designs have hit Nintendo Wire.
To download the wallpapers, simply click the links below to view the images in their full sizes. From there, you can then download them to your device(s).
Desktop wallpaper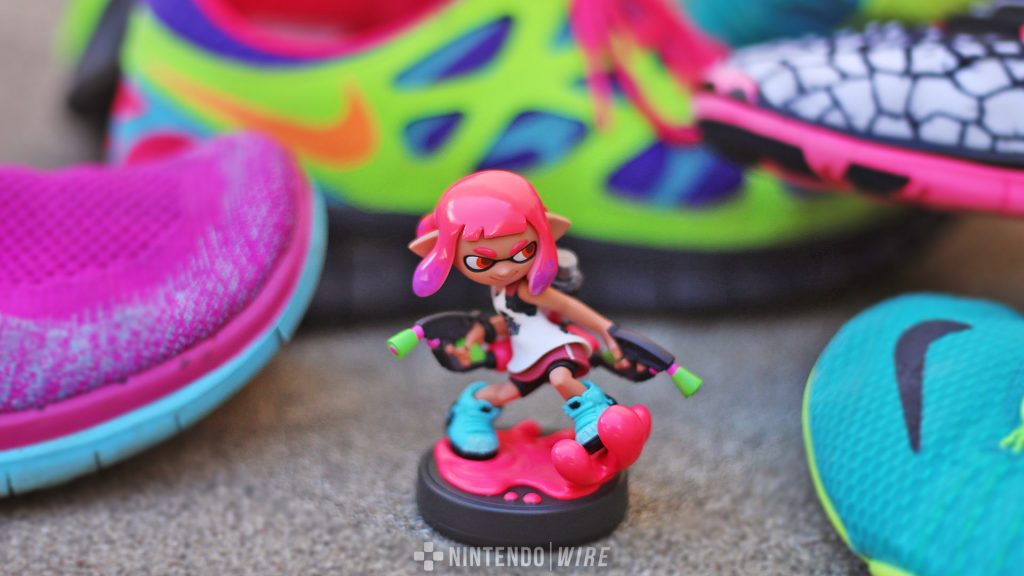 Download the desktop wallpaper
Mobile wallpaper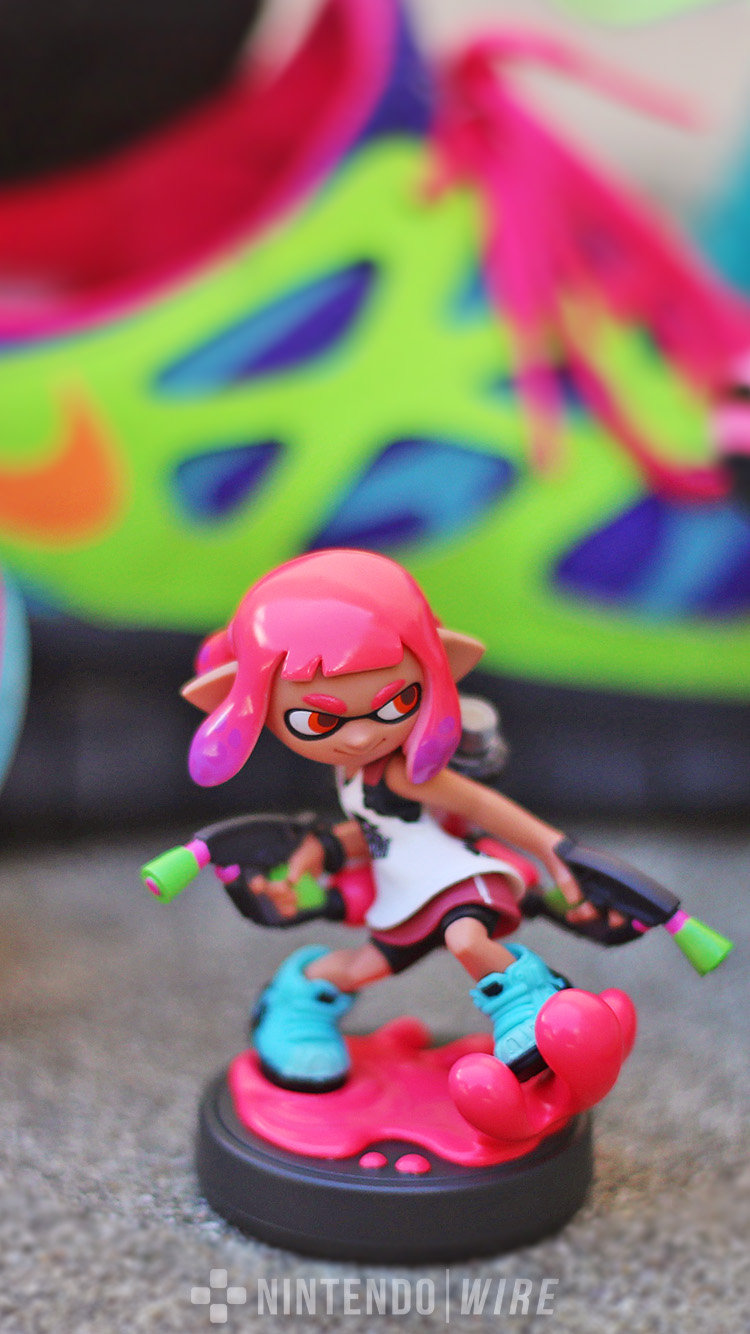 Download the mobile device wallpaper
Leave a Comment