Welcome to the Nintendo Wiretap! Each day the team here at Nintendo Wire works tirelessly to bring you the best, most relevant late-breaking Nintendo news this side of the Mushroom Kingdom. To help make ingesting all these meaty stories easier than Kirby hopped up on Miracle Fruit, we've compiled a handy list of noteworthy announcements and general industry happenings regarding the Big N in the last 24 hours. Without further ado, here's a few things we've picked up over the wire for today:
THE END OF 3DS FACEPLATE COLLECTING IS NIGH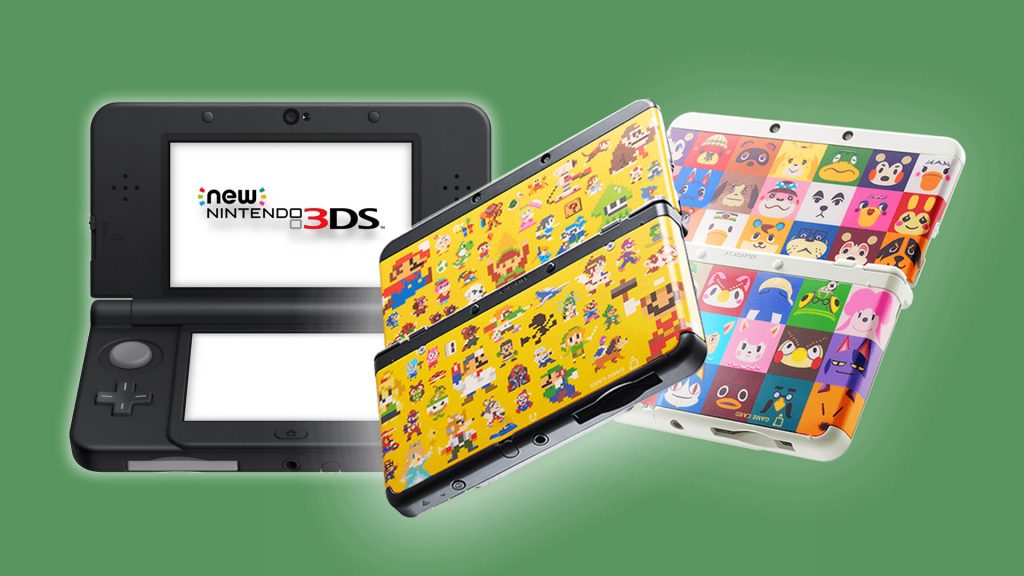 It's a dark day for fans of colorful cover plates: Nintendo of Japan reported earlier today that all production of the standard New Nintendo 3DS is being ceased. Now might be a good time to nab a foreign system if there are any overseas exclusives you've been itching to play (Darn region locking!). Rest assured that New Nintendo 3DS LL (XL) models are still in production for the foreseeable future, not to mention the recently launched 2DS XL.
Read more: Nintendo of Japan ceases production of standard New Nintendo 3DS models
INKOPOLIS SQUARE PREPS FOR THIS WEEKEND'S CONFECTIONARY COMBAT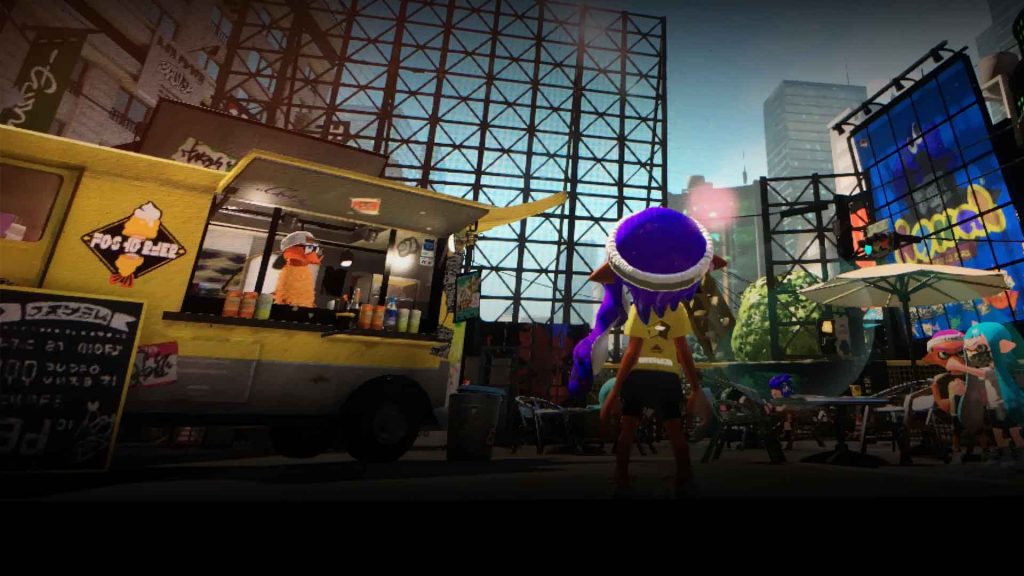 Inkopolis Square underwent a little construction late last night in anticipation for this weekend's Splatfest. Take a tour with the Nintendo Wire team through everything new, and don't forget to download the patch file yourself and pick your team so you're ready to ink up and go when the Splatoon 2 demo goes live Saturday afternoon. (The correct answer is ice cream, obviously).
Read more: Splatoon 2 | Construction Has Begun in Inkopolis Square
GET YOUR MARIO ODYSSEY FIX AT SAN DIEGO COMIC-CON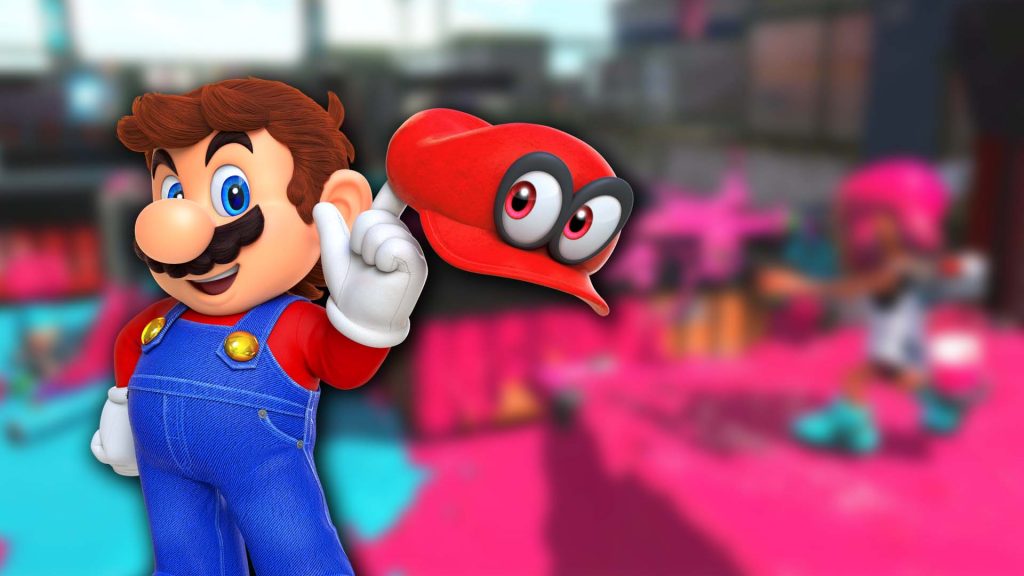 Nintendo will be returning to the massive convention that is San Diego Comic-Con, transforming the Marriott Marquis & Marina hotel's ballroom into a gaming paradise reminiscent of E3's New Donk City. Summer of Play Tour roadie Jennifer Burch runs you through all the playable games, events and prizes on Nintendo's docket. Just remember to line up for Odyssey as early as possible. Cappy ain't got time for the fashionably late.
Read more: Nintendo's Summer of Play Tour gears up for San Diego Comic-Con
DEATH SQUARED ROLLS AND DE MAMBO SMASHES THROUGH THIS WEEK'S ESHOP UPDATE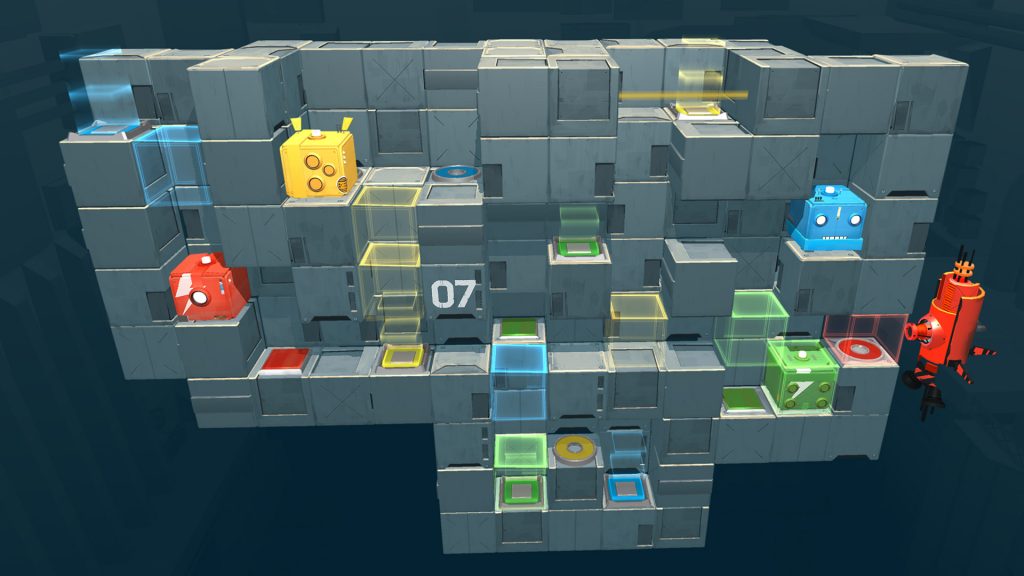 Fantastic indie titles continue to grow the Switch library this week with puzzle platformer Death Squared and Smash Bros.-inspired party fighter De Mambo leading the charge. As always, the admirer of alliteration and eclectic eShop enthusiast Matthew Weidner runs you through everything worth forking over those hard earned Rupees towards in another rendition of our ever-exciting eShop update.
Read more: eShop Update: Week of 7/13/17 (North America)
HEY, MARIO JIGSAW PUZZLE… YOU'VE GOT RED ON YOU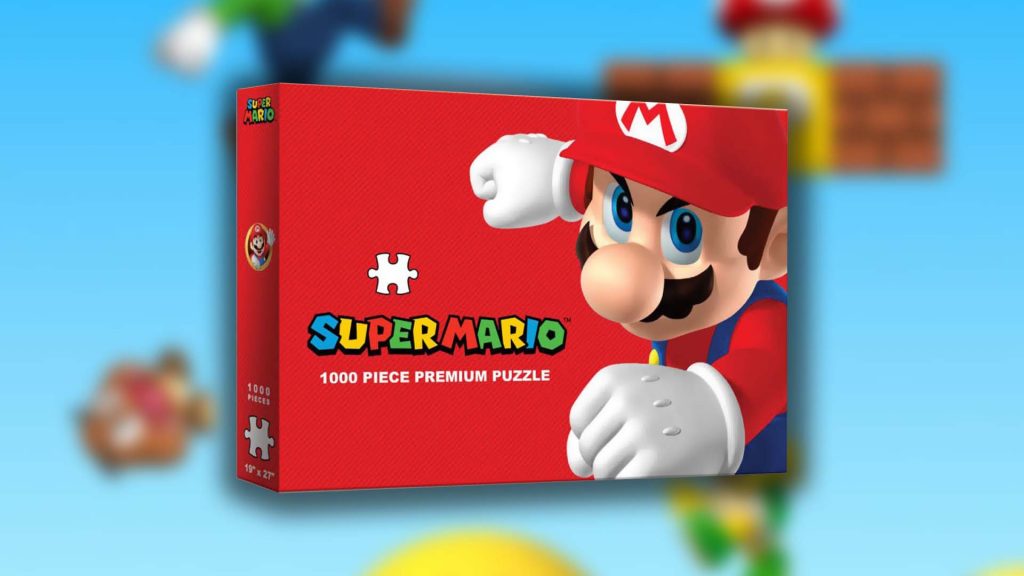 A new Super Mario jigsaw is set for release that's sure to prove the bane of one's existence for puzzle enthusiasts the world over. Perplexed poet Ben Fruzzetti shares his deep-seated, unresolved issues surrounding the 1000-piece abomination and why it should greatly appeal to gluttons for punishment.
Read more: New Mario jigsaw puzzle will have you seeing red
NINTENDO DEMOS GALORE SCAMPER THROUGH THE ESHOP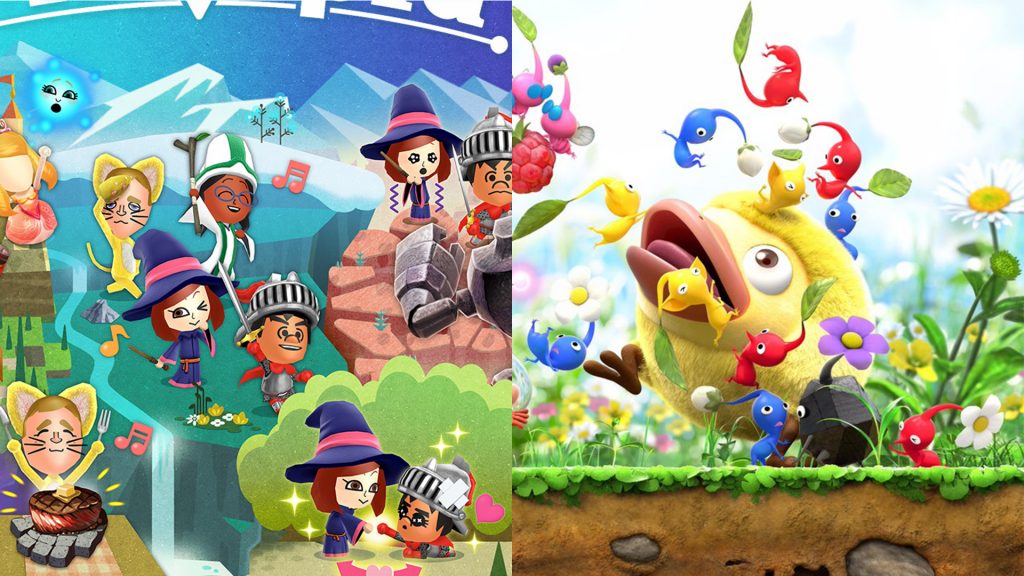 Hey! Pikmin and a second Miitopia demo graced the Nintendo eShop this morning. The former contains three levels of platforming bliss to help give you a feel for Pikmin's new direction while the latter tasks players with casting their Mii characters in humorous scenarios similar to the Theatre venue in Tomodachi Life.
Read more: Hey! Pikmin and another Miitopia demo live on the eShop
YO-KAI SET TO CAUSE MISCHIEF ON 3DS SYSTEMS THIS FALL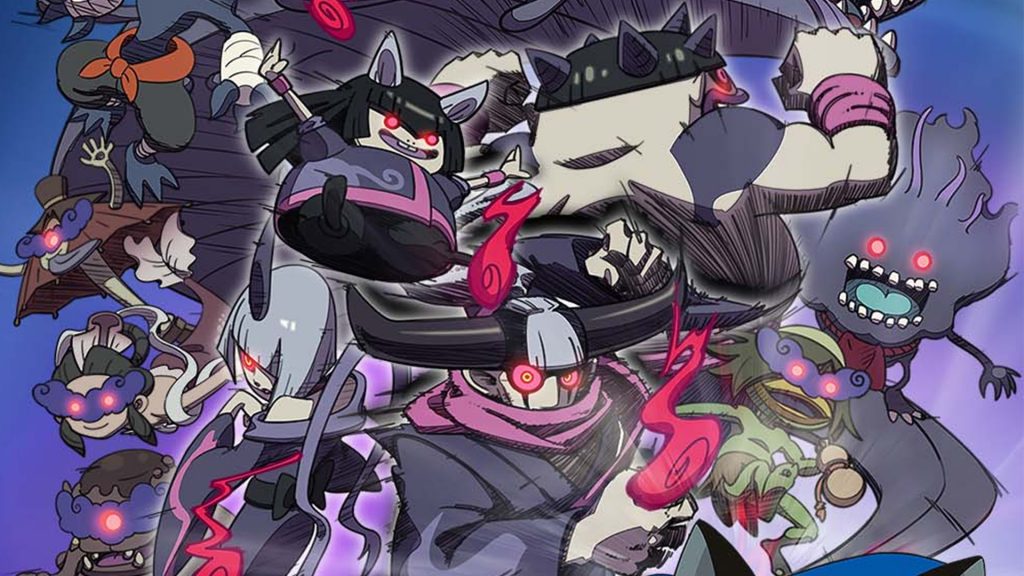 Yo-kai Watch 2's third version, subtitled Psychic Specters, is set for release this fall in both North America and Europe! I'm sure our friends on the other side of the pond agree: It's nice to see the release date discrepancies for the franchise finally come to an end.
Read more: Yo-kai Watch 2: Psychic Specters heading to Europe this fall
SUPER MARIO ODYSSEY GOES LOCO FOR CAPPY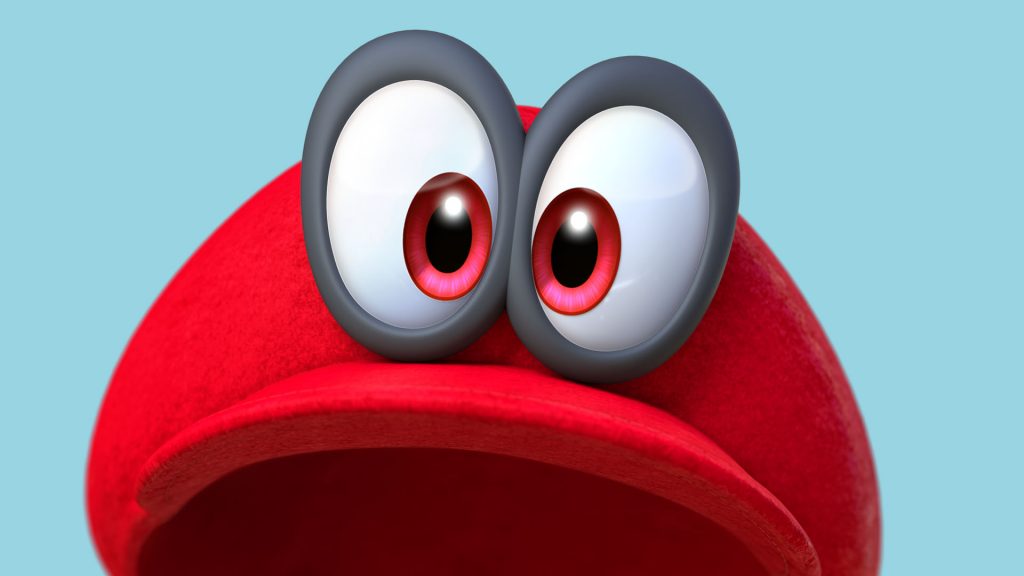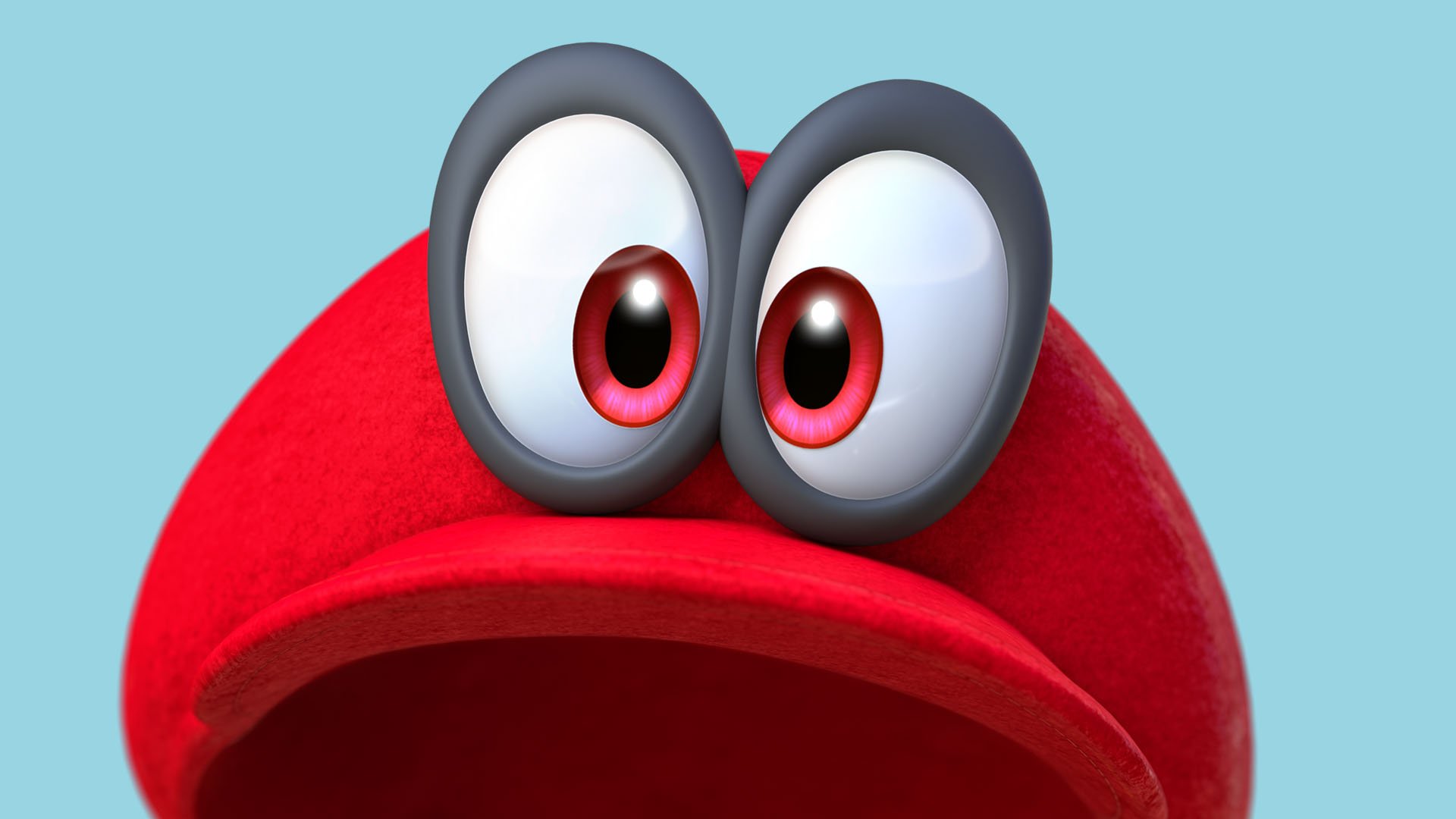 Nintendo tweeted out a pretty picture of Mario Odyssey's stylish hat emporium – Crazy Cap. Our fashion savvy guru Jennifer Burch breaks it all down, complete with hidden Easter eggs and an explanation on how to purchase these highly sought after outfits.
Read more: Going cap crazy at the Crazy Cap in Super Mario Odyssey
That's all for today! For all your future Nintendo news, stay plugged in to Nintendo Wire.
Leave a Comment