Fans of face-plates might want to sit down, as Nintendo of Japan is reportedly ceasing production of the standard New Nintendo 3DS.
The news comes via Japanese Nintendo and is backed up by the official page, which states "all production ended".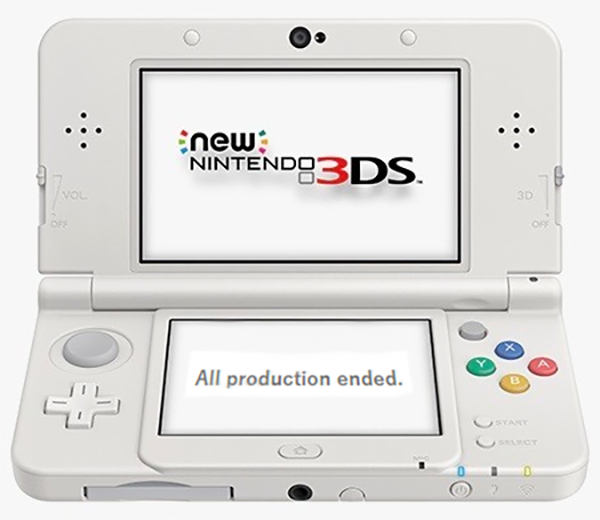 New Nintendo 3DS LL (XL) models are still in production, however, and the New Nintendo 2DS XL has just launched today in the region. Still, it'll be a shame to see the smaller form factor go.
We'll have to wait and see if this carries over to other territories around the globe.
Leave a Comment