The release date discrepancies between North America and Europe for the Yo-kai Watch series have always been frustrating. The games released months later in Europe, despite the franchise generally performing better across the pond.
It looks like it will finally be changing soon though, with Yo-kai Watch 2's third version, subtitled Psychic Specters, releasing within the same time frame in both regions – Autumn/Fall.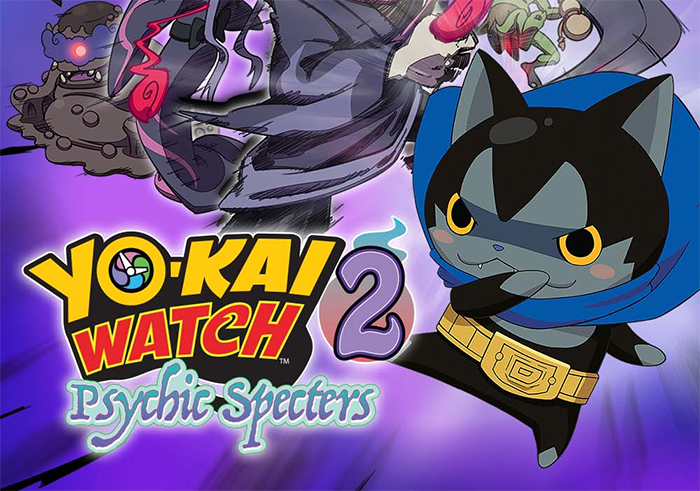 While most of the content in Psychic Specters is the same as Bony Spirits and Fleshy Souls, there are a few extra dungeons to explore, new quests to undertake and some bonus yo-kai to befriend. That's not to say there's nothing for players of the original two versions however, as new dungeons will be unlocked if Psychic Specters detects save data from either game.
We'll just have to wait and see if the third main Yo-kai Watch game for 3DS, which takes place in America and has a few "Merica Yo-kai", including demonic burgers and "Necolumbus", heads over next year.
Leave a Comment