Welcome to the Nintendo Wiretap! Each day the team here at Nintendo Wire works tirelessly to bring you the best, most relevant late-breaking Nintendo news this side of the Mushroom Kingdom. To help make ingesting all these meaty stories easier than Kirby hopped up on Miracle Fruit, we've compiled a handy list of noteworthy announcements and general industry happenings regarding the Big N in the last 24 hours. Without further ado, here's a few things we've picked up over the wire for today:
HANG WITH THE LOCALS AND AVOID TOURIST TRAPS IN INKOPOLIS SQUARE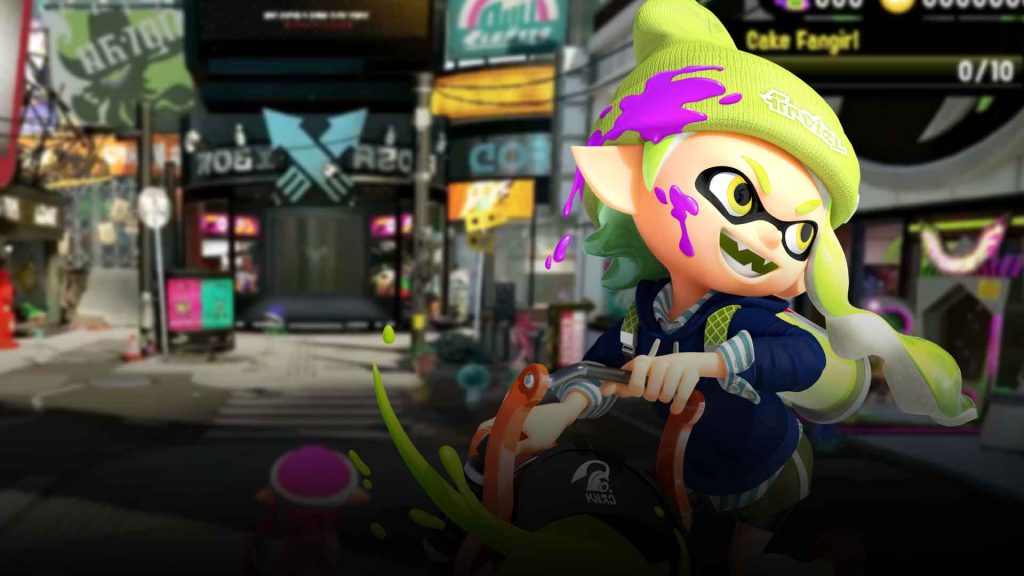 Had a chance to check out the download demo for Splatoon 2's first-ever Splatfest? In anticipation for some confectionery combat this weekend (Cake is the right answer if you were wondering), the Nintendo Wire team ventured off the beaten path and searched every nook and cranny of Inkopolis Square for hidden Easter eggs. Check out all the inkteresting squidbits below and feel free to give us a shoutout in the comments with your own discoveries.
Watch here: Splatoon 2 Easter Eggs Uncovered
DEATH SQUARED PROVES A PIXEL PERFECT PARTY PUZZLER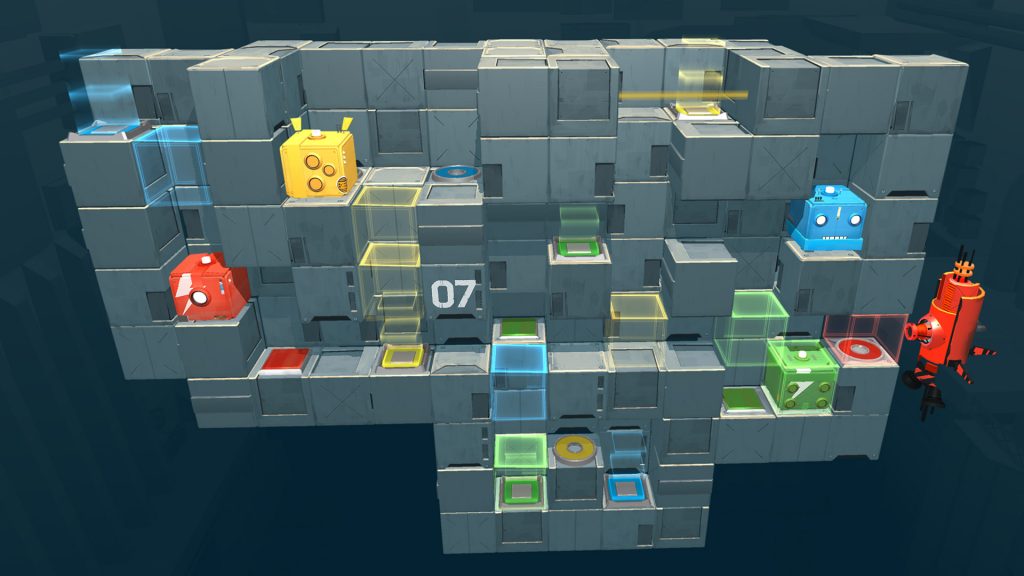 Jaxson Tapp — superpowered puzzle player and scholar in morbid mathematics — schooled his friends and family in Death Squared over the weekend. Check out whether the game's simple mechanics and brain tickling stages will leave you scratching your head or feeling like a box tumbling champ in his full review.
Read more: Review: Death Squared
EVOLVE YOUR BOND WITH PIKACHU WITH THE LATEST MUST-HAVE NENDOROID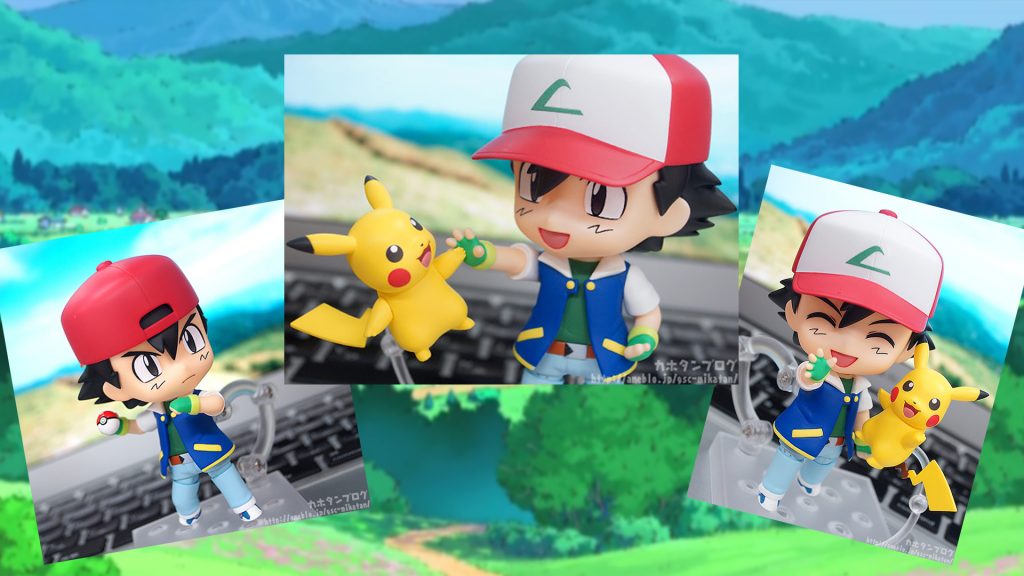 Very aware of your uncontrollable desire to catch 'em all, Good Smile's back to raid your savings account with its latest nostalgia-fueled figure. Ash Ketchum's been spotted in the wild alongside his loyal pocket pal, Pikachu, letting you recreate all your favorite classic scenes throughout the Pokéverse.
Read more: Ash Ketchum Nendoroid revealed
MARIO KART ARCADE GP VR TAKES YOU THROUGH THE SEVEN CIRCLES OF THE UNDERWHERE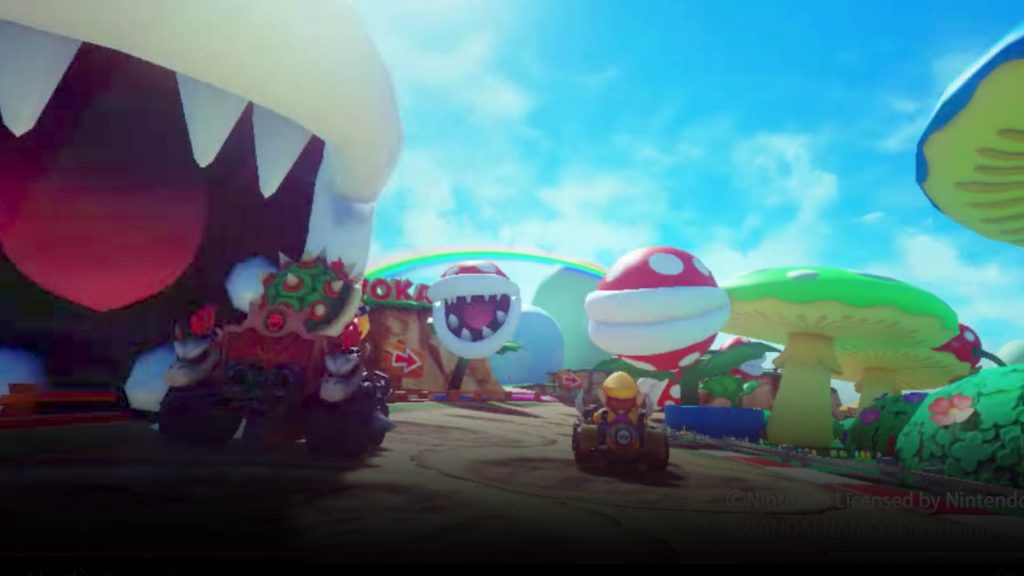 Mario Kart Arcade GP VR received its debut teaser trailer today, effectively scaring the pants off one of our younger Mushroom Kingdom denizens, Ben Fruzzetti. I have to admit, the thought of being crushed by giant scowling boulders or man-eating venus flytraps with a taste for human flesh doesn't sound all that pleasant.
Watch here: New Mario Kart Arcade GP VR footage shows the horrors of racing in the Mushroom Kingdom
SQUID RESEARCH LAB BUSY PROTOTYPING NEW WEAPONS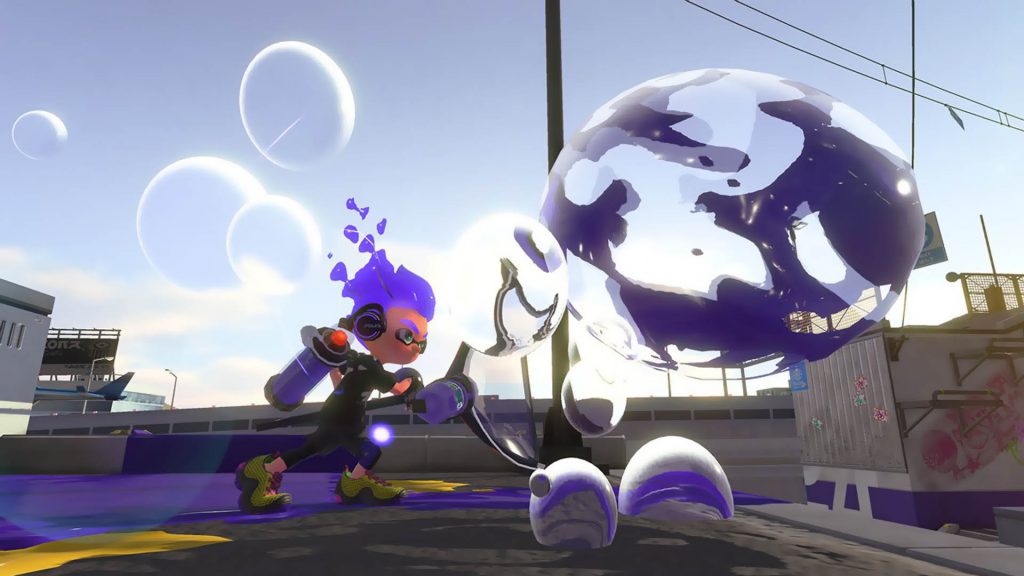 Coming at you fresh from the good kids over at the Squid Research Lab are a slew of new updates regarding the upcoming sequel's vastly expanded arsenal. Get the lowdown on both the newly added Bomb Launcher and Bubble Blower as you prepare to pump up your super soakers for this weekend's free Splatfest! *(Super Sea Snails sold separately).
Read more: New weapons and details revealed for Splatoon 2
BEAT THE HEAT WITH SUMMER POKÉMON GO EVENTS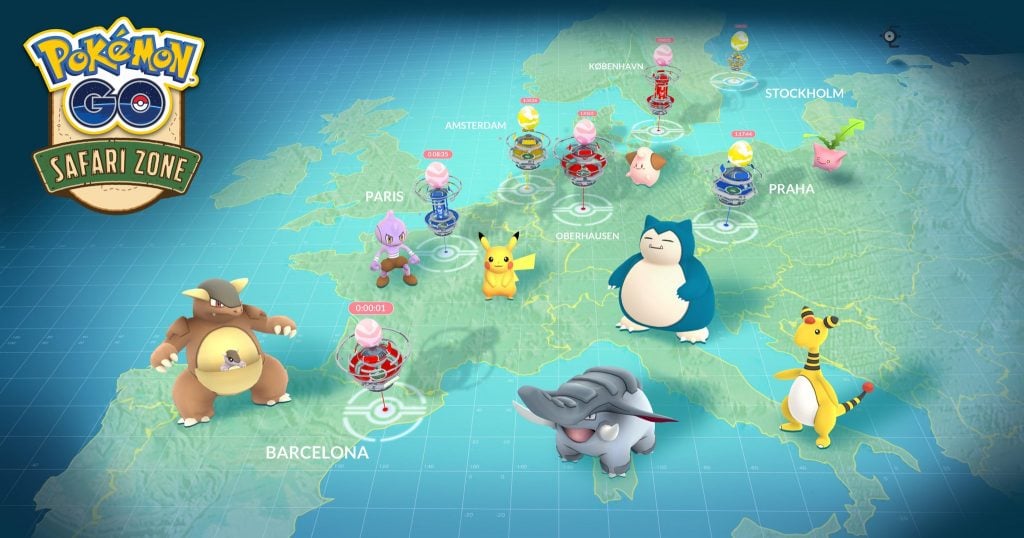 With less than two weeks to go before Chicago's Pokémon GO Fest officially kicks off, Niantic shared a waterfall of new details that are well worth your perusal. Check the link below for a list of awards and mystery challenges for attendees able to participate, including the chance to unlock a global reward for Trainers the world over!
Read more: Summer Pokémon GO events detailed
SETTLE IT IN SPLATOON WITH THIS FOURTH WALL-BREAKING SPLATOON TRAILER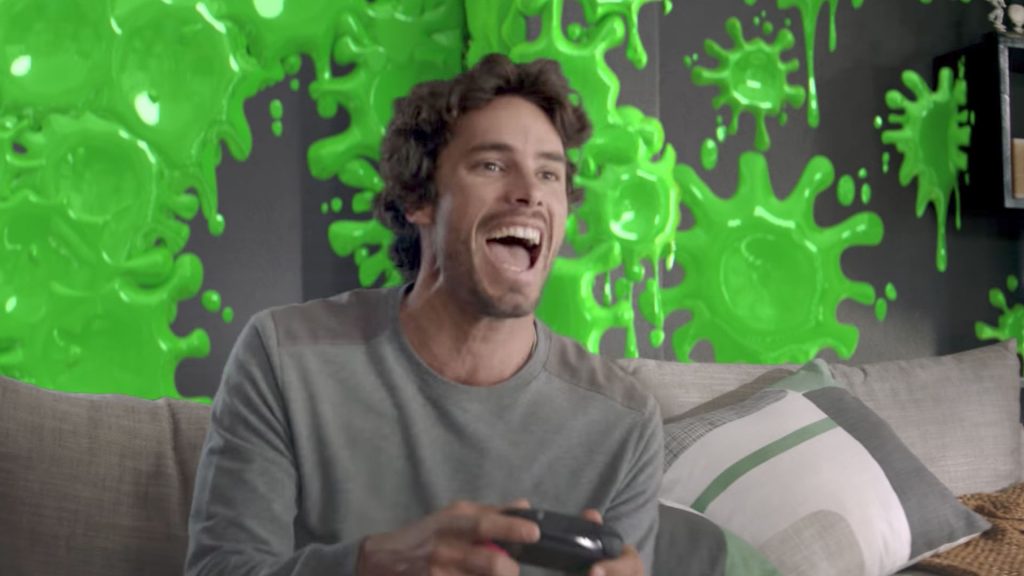 Fellow Inklings, lend me your tentacles: Nintendo UK shared a splatastic new trailer for the colorful shooter's sequel showcasing fellow squid kids painting the town red on their Switches in both handheld mode and on their TVs.
Watch here: (Video) Watch Splatoon 2 come to life in the real world
SWITCH DIPS ITS TOE INTO THE WONDERFUL WORLD OF VIDEO STREAMING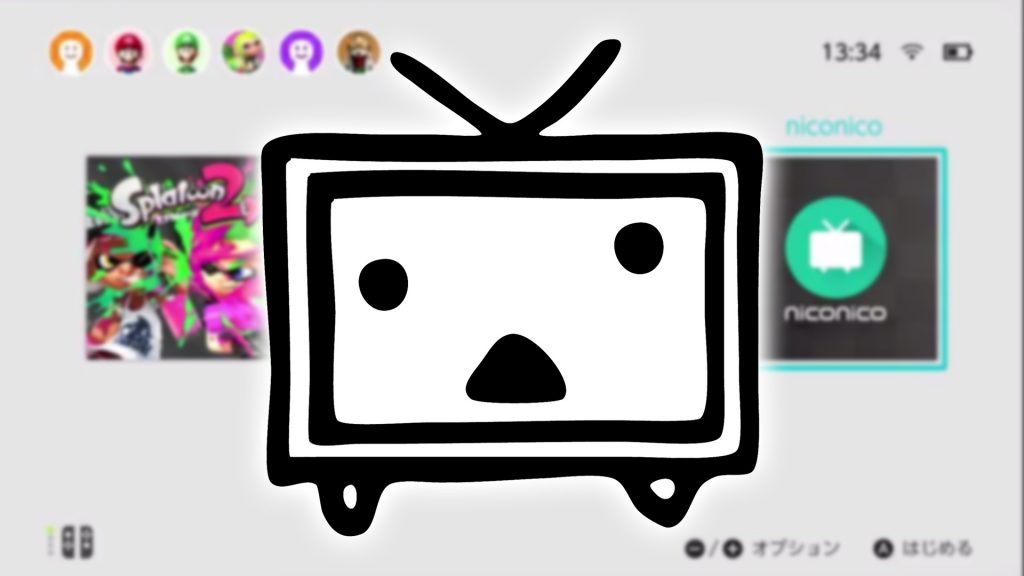 After much debate surrounding whether or not the Switch would eventually add multimedia options to its game-focused platform, video sharing site Niconico is set to debut its dedicated Switch app for our overseas friends in Japan tomorrow. Thanks to the wonders of region free gaming, you can give the app a try while patiently waiting for the likes of YouTube or Netflix to inevitably join the fold.
Read more: Niconico app officially confirmed for Nintendo Switch in Japan
MOE-EYE PLAYS IT COOL AS SUPER MARIO ODYSSEY'S LATEST FASHION FORWARD FOE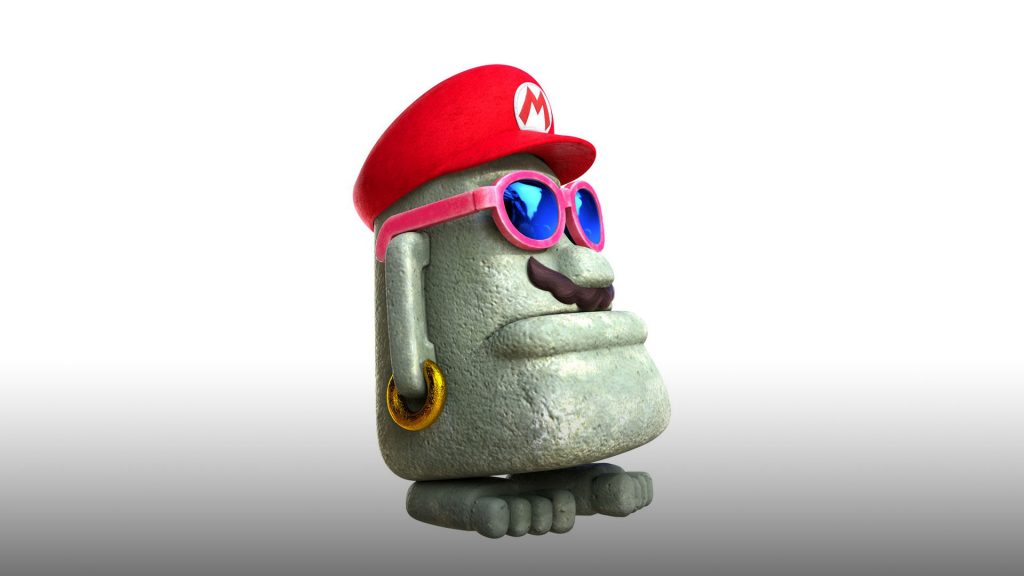 The slow trickle of Mario Odyssey news seems to have kicked off this week as its October release rapidly approaches. (Trust me, it'll be here before you know it.) Just this morning, Nintendo UK's Super Mario Odyssey Twitter account shared a brand new character from the Mario universe, Moe-Eye, who will be making his debut in the upcoming title. Check out the stony slab himself below, complete with gameplay footage courtesy of Polygon.
Read more: Meet Moe-Eye, one of Super Mario Odyssey's new enemy characters
NEW VALENTIA CHARACTERS CAST THEIR SHADOWS OVER FIRE EMBLEM HEROES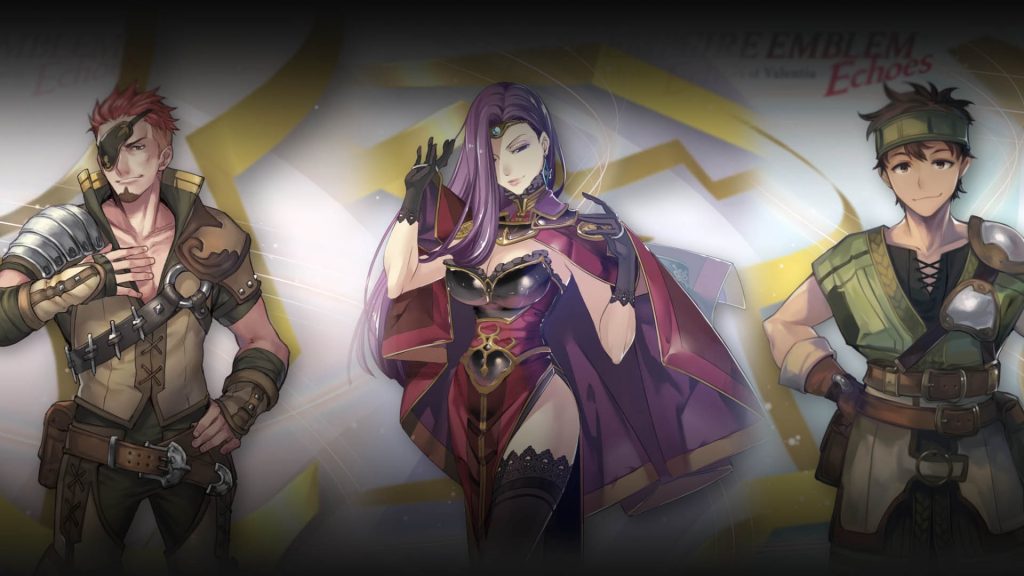 Prepare your pentagrams, voodoo dolls, and all manner of dark magic you typically use to ensure successful summoning sessions: The next benevolent banner to grace Fire Emblem Heroes is set to drop later tonight, featuring additional story missions and two fresh new pools of Echoes characters to endlessly agonize over. I hope you saved up plenty of orbs — and may the odds be ever in your favor.
Read more: New Fire Emblem Heroes banners highlight more Shadows of Valentia cast

That's all for today! For all your future Nintendo news, stay plugged in to Nintendo Wire.
Leave a Comment