Good Smile has been on a roll lately with Pokémon figures, from various versions of Red from the games to Sun & Moon's fan favorite, Lillie. Now they're expanding the range even further, transforming Ash Ketchum (or Satoshi, in Japan) into an adorable Nendoroid, complete with a Pikachu companion (thanks, PokéShopper.)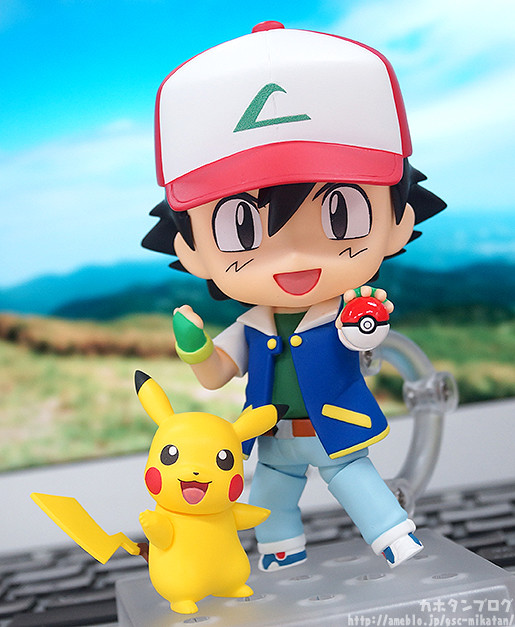 The design is based on the original Kanto series, though the figure is being released to coincide with the imminent 20th Pokémon movie, which will retell Ash's origins and has a slightly differently designed hat.
As is typical for Nendoroids, you'll be able to swap out both Ash's and Pikachu's face to set up some scenes. Likewise, a Poké Ball and lightning effect will be included.
You'll also be able to get a separate Pikachu costume for Ash, which looks more than a little goofy…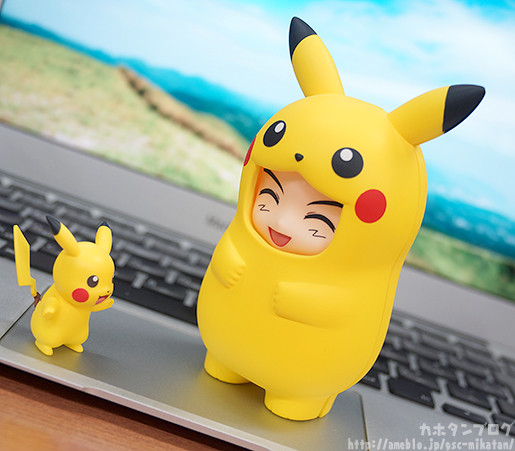 The Nendoroid Ash will be available to pre-order tomorrow for those of you in Japan. We'll be sure to let you know if it heads west.
Leave a Comment