Welcome to the Nintendo Wiretap! Each day the team here at Nintendo Wire works tirelessly to bring you the best, most relevant late-breaking Nintendo news this side of the Mushroom Kingdom. To help make ingesting all these meaty stories easier than Kirby hopped up on Miracle Fruit, we've compiled a handy list of noteworthy announcements and general industry happenings regarding the Big N in the last 24 hours. Without further ado, here's a few things we've picked up over the wire for today:
SPLATOON 2 DIRECT SPLASHING FORWARD THIS THURSDAY
Splat your calendars, squid kids! Nintendo announced earlier today that a brand new Splatoon 2 Direct is inking through this Thursday, July 6th. Also, check out the game's file size while you patiently wait for the goods to drop.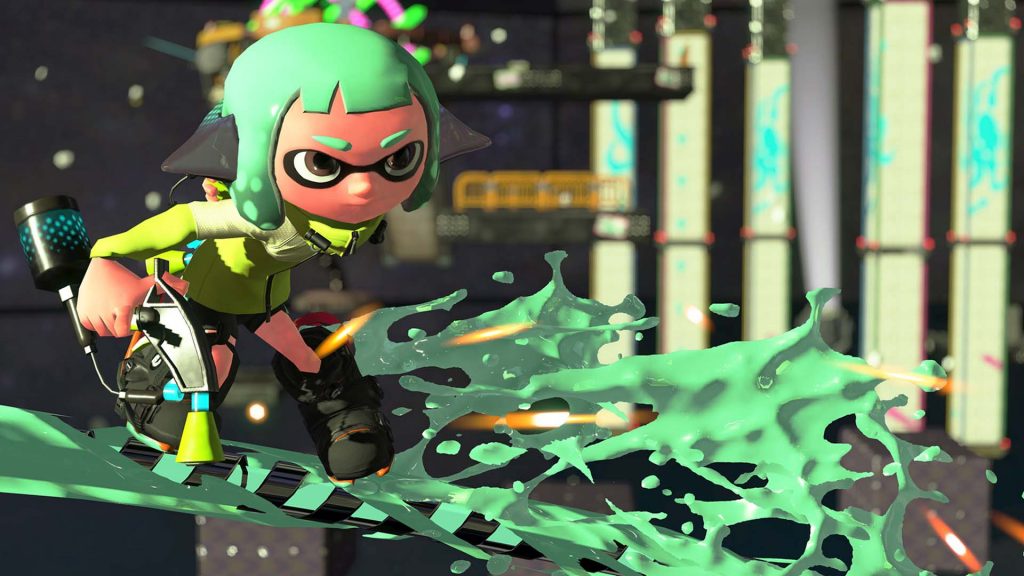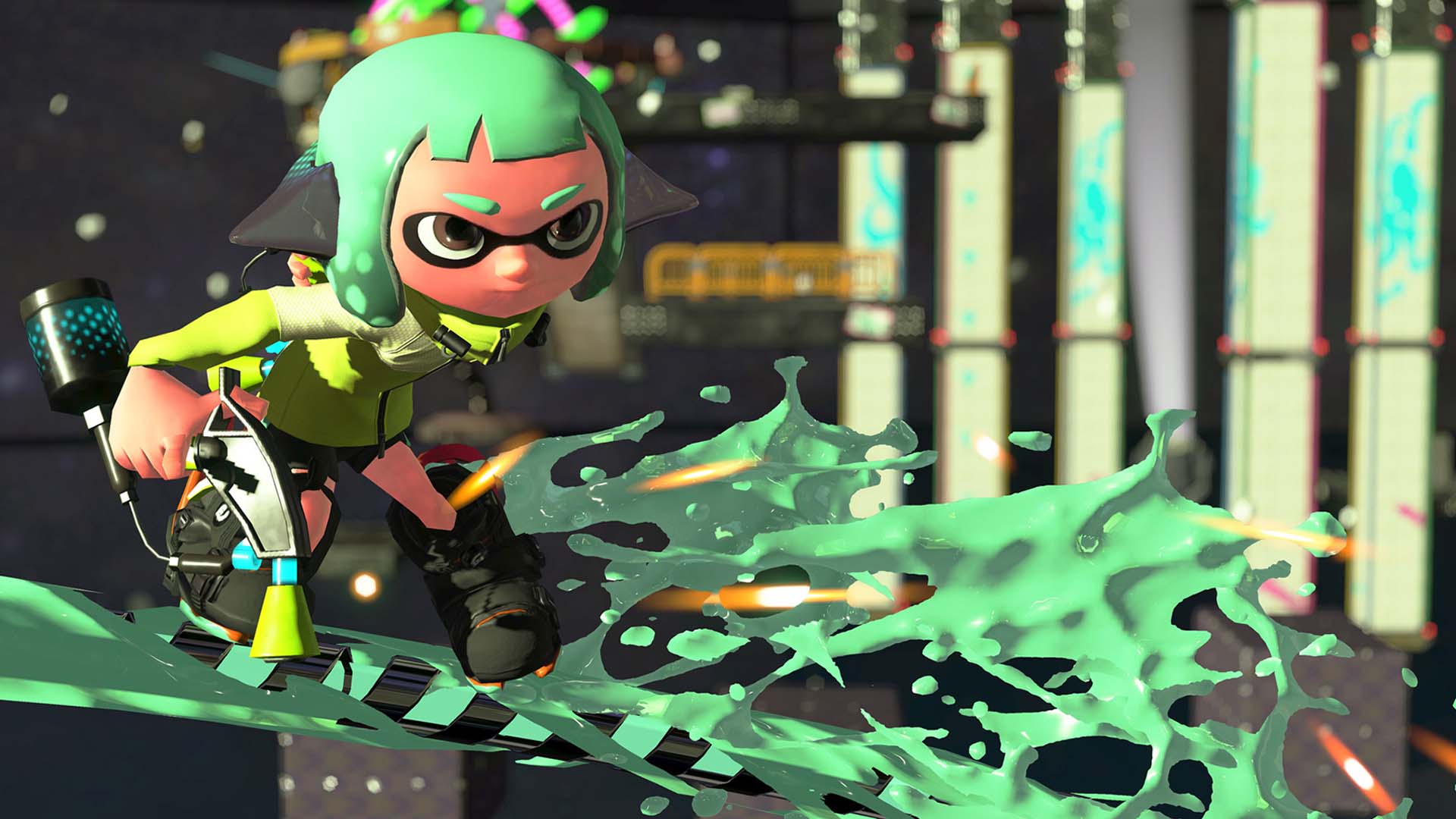 Read more: Splatoon 2 Direct coming on July 6th
Read more: Splatoon 2 file size released
BREATH OF THE WILD'S MASTER TRIALS WILL KICK YOUR BUTT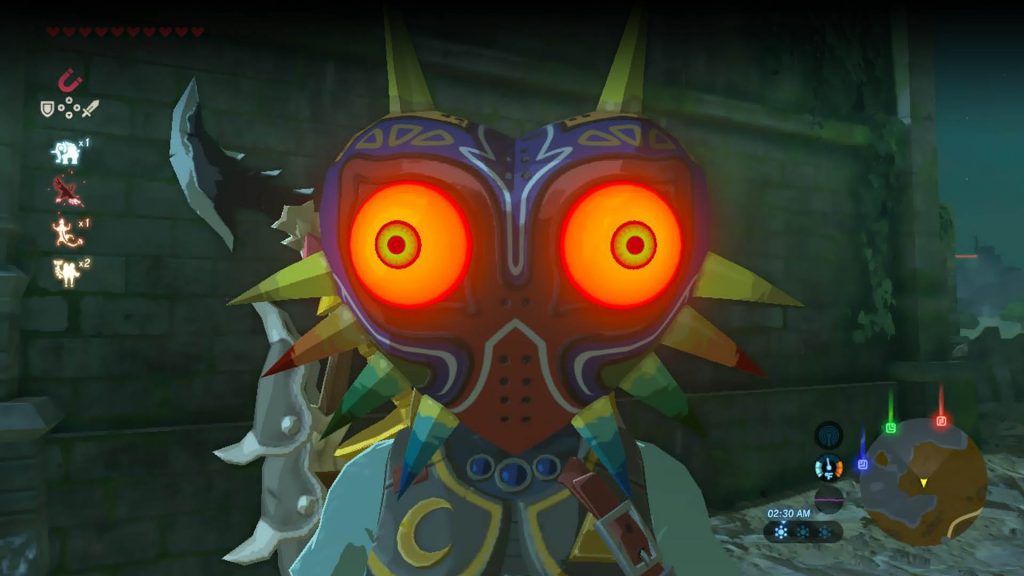 Logan Plant — Hero of Time and lover of all things blernsball — powered through Breath of the Wild's first DLC pack this weekend. Find out if he came out the other end of the Master Trials a better swordsman in our full review.
Read more: Review: The Legend of Zelda: Breath of the Wild – The Master Trials
EVER OASIS: IF YOU BUILD IT, THEY WILL COME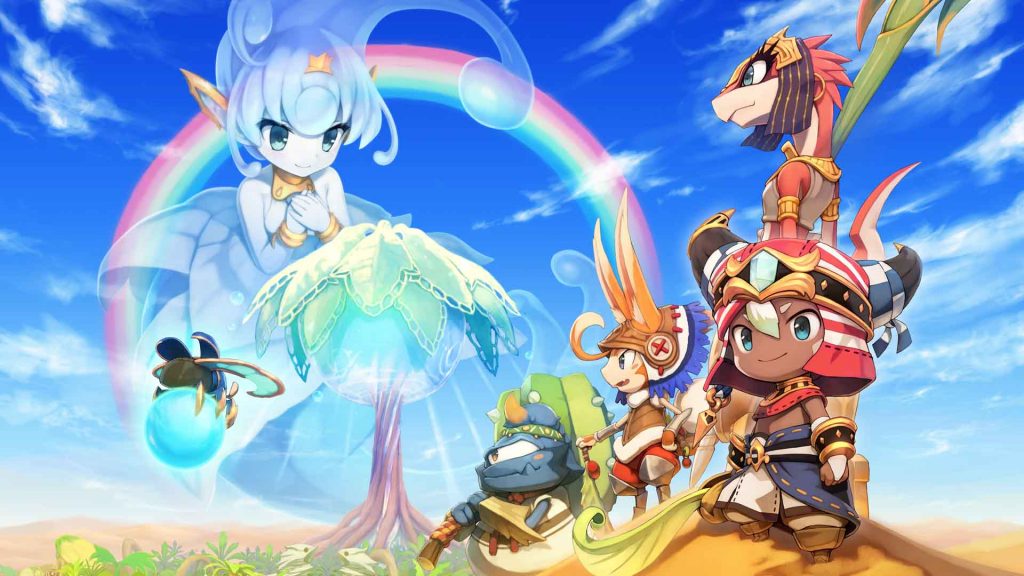 Matthew Weidner tirelessly trekked the dusty dunes of Ever Oasis in search of life-sustaining cactus juice. Check out the results of his thirst-quenching quest in our full review.
Read more: Review: Ever Oasis
NINTENDO PRESIDENT TATSUMI KIMISHIMA'S HERE TO STAY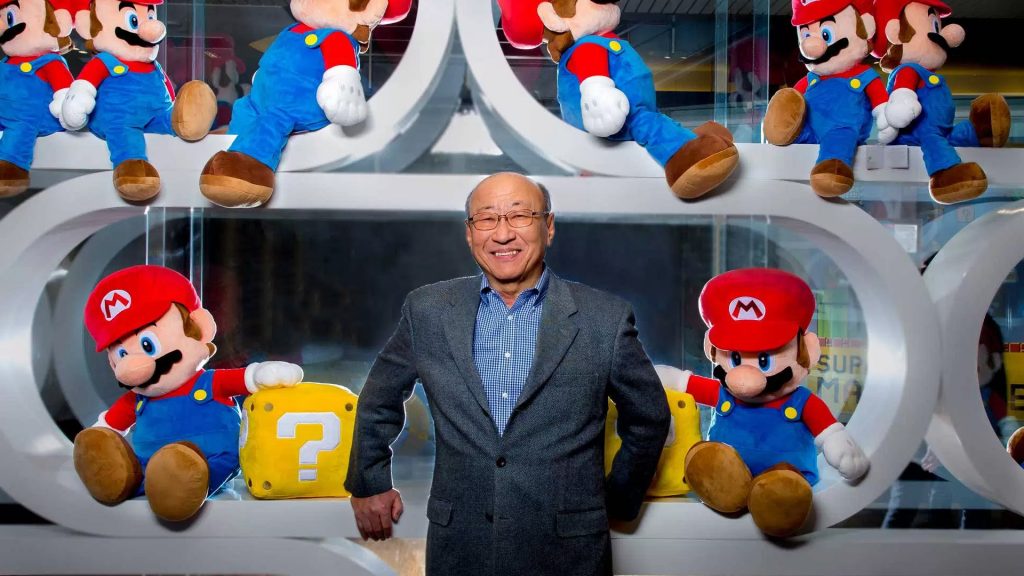 The latest Nintendo shareholder meeting showed a boosted approval rating for the company's latest leader, firmly cementing his role for the foreseeable future. Not too surprising considering Nintendo's been killing it with the successful launch of the Switch, bigger push on mobile and announcement of an upcoming theme park.
Read more: Kimishima's shareholder approval rating up by 10% compared to last year
FOUL TEMPTRESS PLATINUMGAMES TEASES BAYONETTA ON SWITCH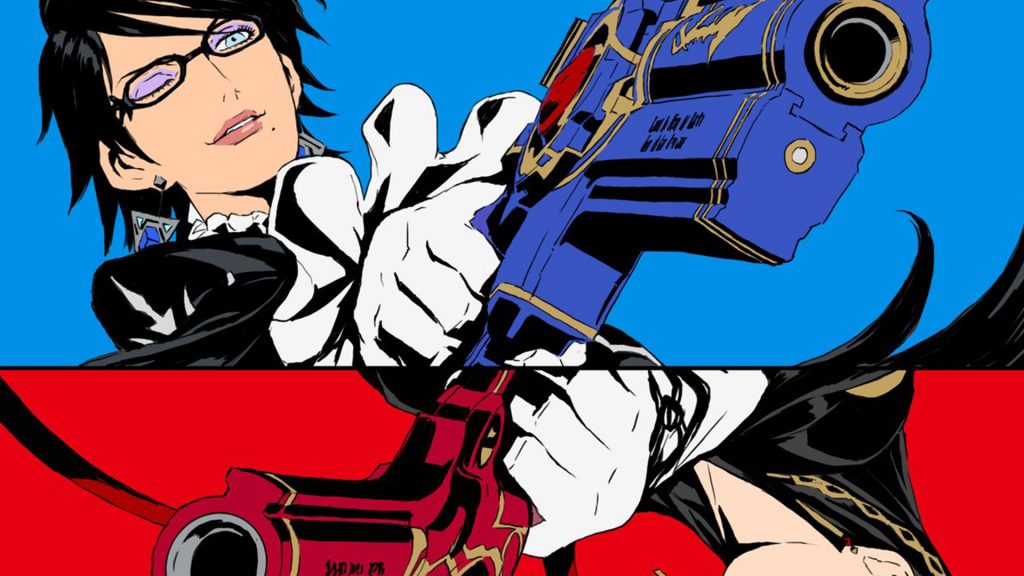 New artwork released on the official PlatinumGames Twitter account in Japan set the internet on fire this morning with speculation and hopes of seeing a Bayonetta title on the Switch. Check out the cryptic tease below and let us know what you think! It's looking pretty likely, if you ask me.
Read more: Speculation: Is PlatinumGames teasing Bayonetta on the Switch
PREPARE TO WRAP YOUR TENTACLES AROUND AN ART BOOK WITH SOME SERIOUS SPLATTITUDE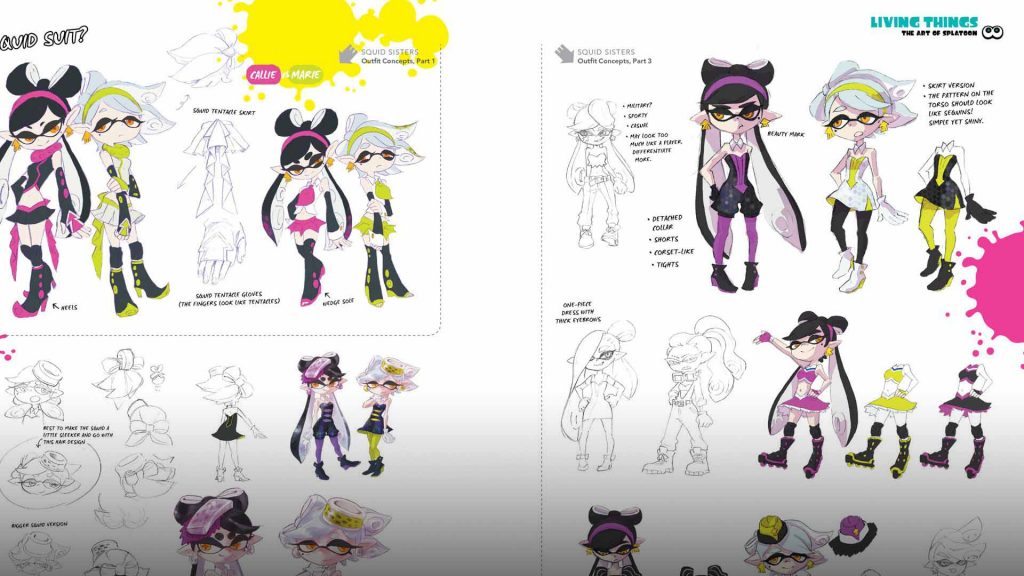 The wonderful team at Dark Horse is bringing another video game art book to North America later this month, this time based on the colorful world of Splatoon. Check out some preview images below and get your pre-orders in today!
Read more: Refresh your ink – The Art of Splatoon book out soon
NEW ZELDA ARTWORK WHISKS YOU AWAY TO THE CITY OF LOVE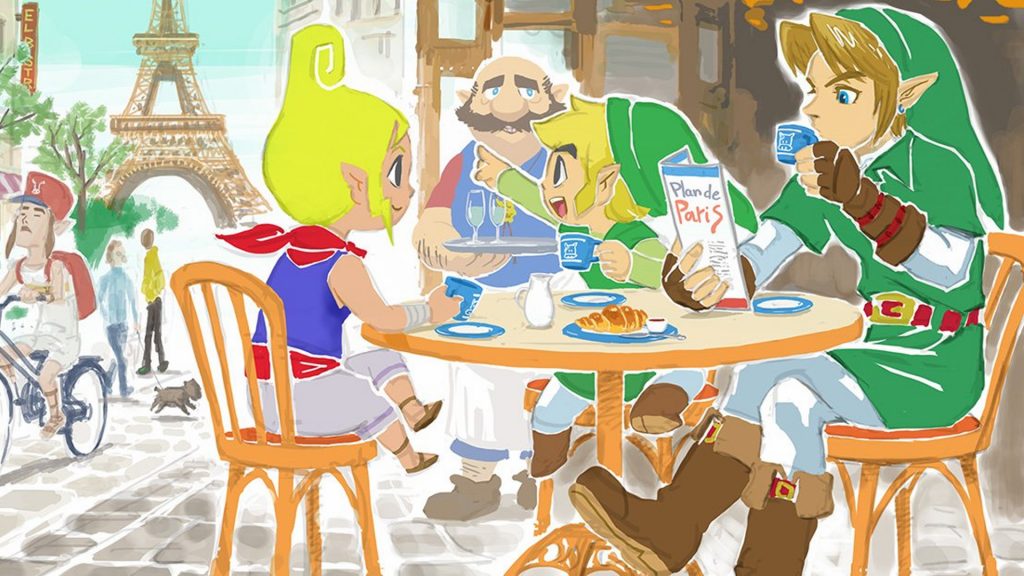 Nintendo of France tweeted out fun-filled image showing characters from Ocarina of Time, Majora's Mask and Wind Waker relaxing at a Parisian café in anticipation of this week's Japan Expo Zelda masterclass. One thing's clear: Café Lon Lon needs to be a thing. Right now.
Read more: Nintendo releases new Zelda artwork for Japan Expo masterclass
AN OFFICIAL NAME FOR ONE OF SUPER MARIO ODYSSEY'S COLORFUL KINGDOMS CROPS UP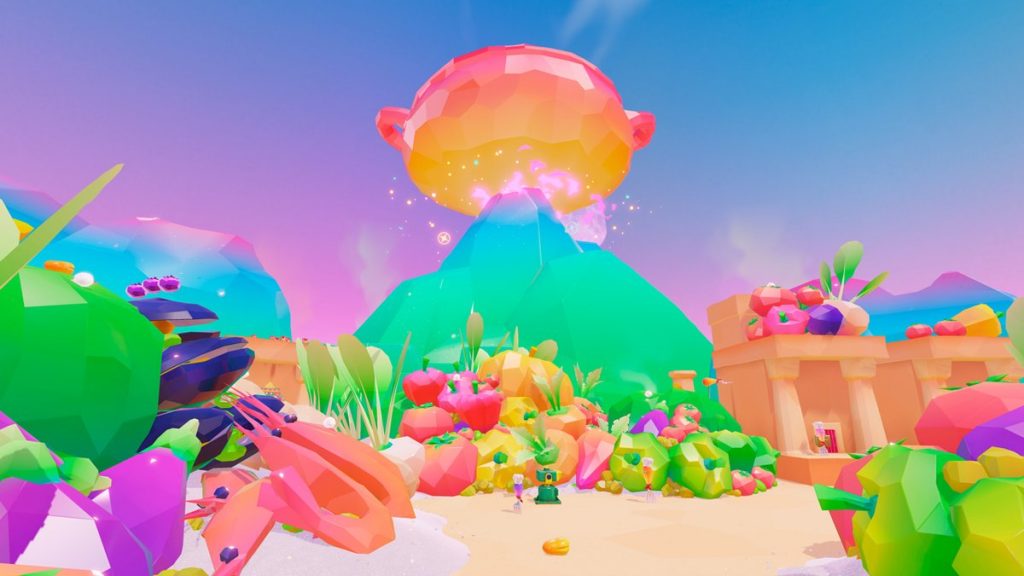 One of Super Mario Odyssey's more visually intriguing worlds shown off in its initial reveal trailer received an official name, courtesy of the game's official UK Twitter account. Deemed Luncheon Kingdom, the crystalized candy land should prove a top destination for culinary tourists.
Read more: Super Mario Odyssey's "Luncheon Kingdom" named
CELESTE SNOWED IN UNTIL JANUARY 2018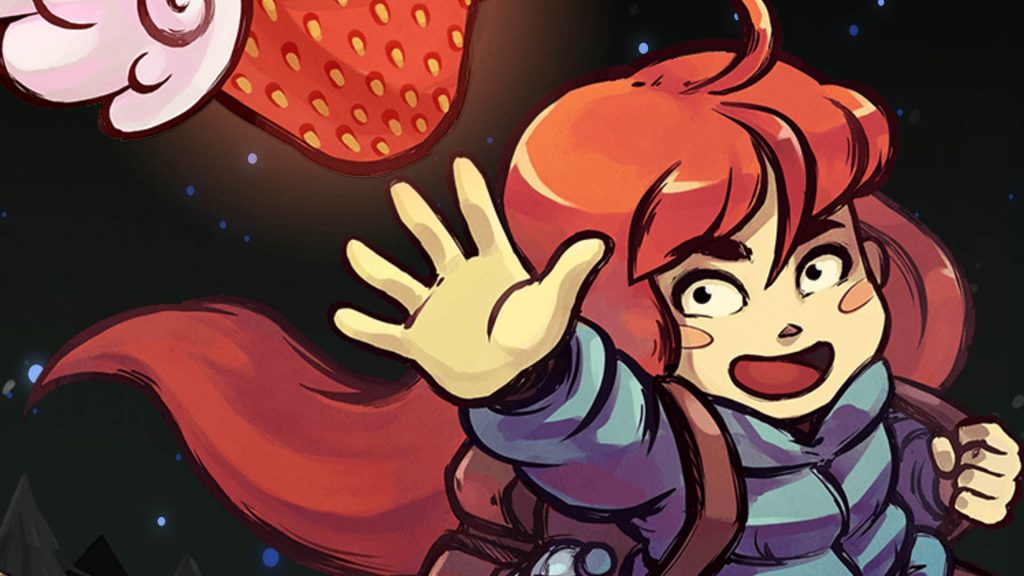 Originally planned to be a Nintendo Switch launch window title, the Celeste team has decided to hold the hardcore mountain-climbing platformer back for the sake of quality and completeness. Check out the full details on the delay below.
Read more: Celeste pushed back to January 2018 release
THERE'S STILL PLENTY OF LIFE KICKIN' AROUND IN YOUR TRUSTY 'OL NINTENDO 3DS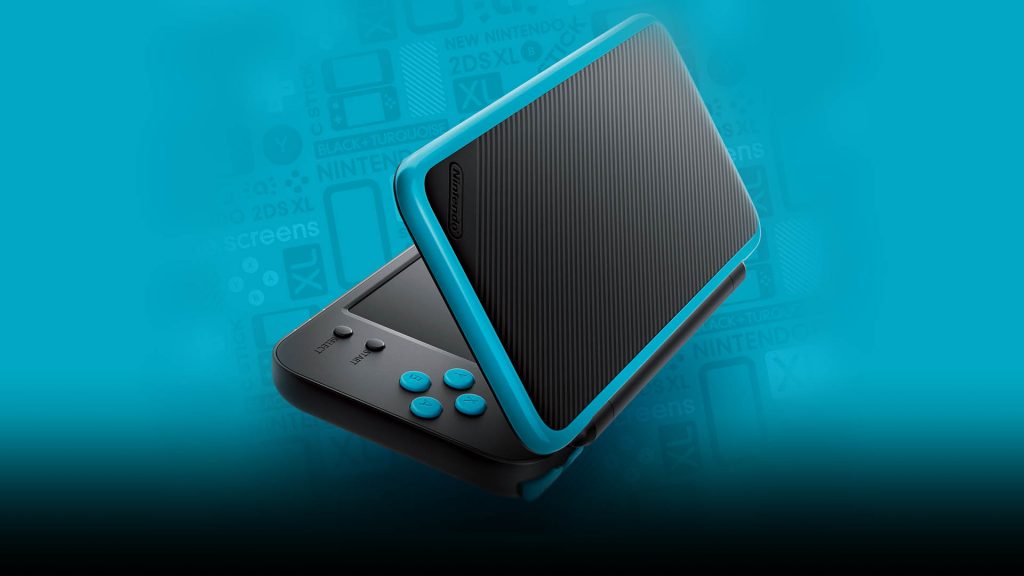 Nintendo of America released a new trailer showcasing some of the amazing games coming to the Nintendo 3DS later this year, including Metroid: Samus Returns, Miitopia, Pokémon Ultra Sun & Ultra Moon and many more. It looks like Nintendo was serious when it said the 3DS would continue support beyond the Switch. Huzzah!
Read more: (Video) New Adventures Coming to the Nintendo 3DS Family

That's all for today! For all your future Nintendo news, stay plugged in to Nintendo Wire.
Leave a Comment