One of Super Mario Odyssey's more visually intriguing worlds was shown off primarily in its initial reveal trailer. It was colorful, low-poly and filled with food, while a few bizarre talking forks called it home.
Now, thanks to the game's official UK Twitter account, we have a name for the area – the "Luncheon Kingdom"!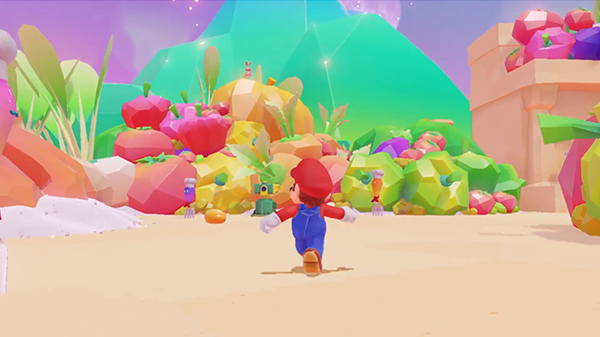 The account also notes that it's a top destination for culinary tourists, so even with its very striking appearance the Luncheon Kingdom presumably exists on the same planet as the realistic New Donk City. That's quite the culture shock!
We'll just have to wait and see what challenges await in this colorful kingdom.
Leave a Comment