There are plenty of pixel art platformers on the Nintendo Switch already but it's hard not to be intrigued by Celeste, the next game from the developers of TowerFall. It was planned to be a Nintendo Switch launch window title, but the team has decided to hold it back for the sake of quality and completeness.
Over on Medium, developer Matt Thorson goes into full detail. They originally went into development hoping for the game to span 200-300 levels with a minimalist narrative thread throughout. Now, however, they've made over 500 levels and the narrative is becoming a much more important factor. For that reason, they feel releasing the game sooner than January 2018 "would be a huge mistake."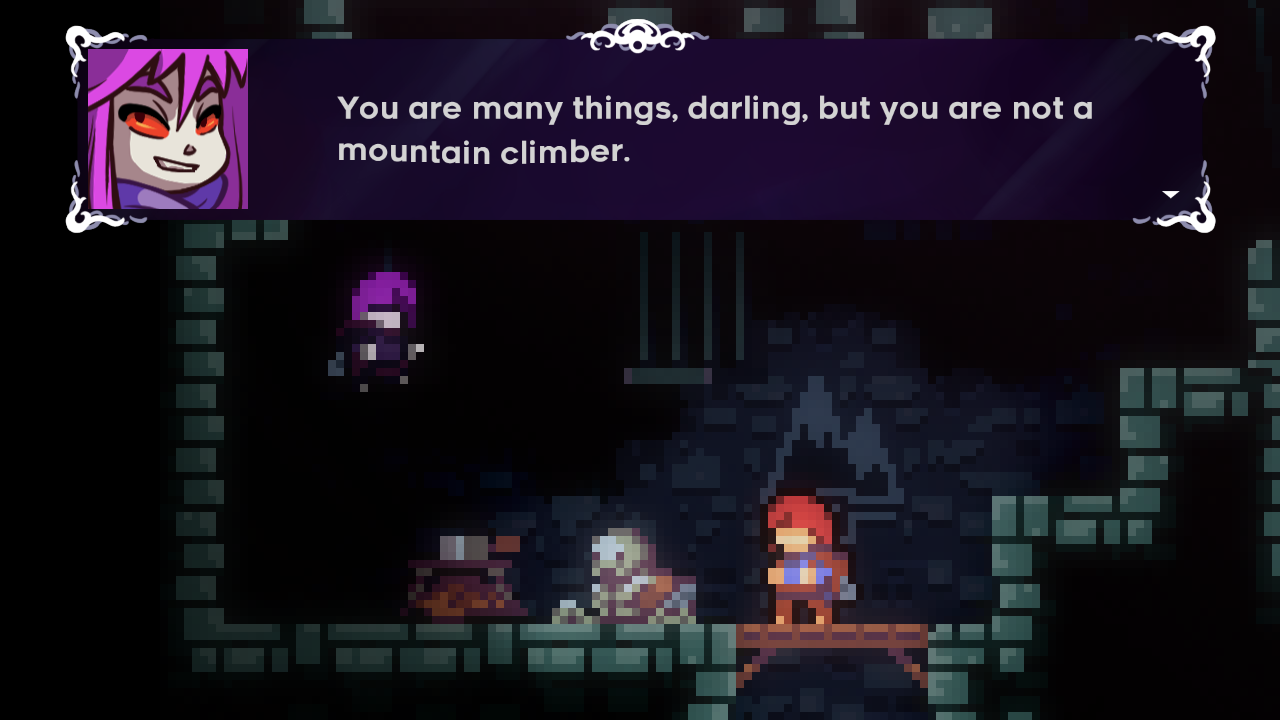 We'll be sure to bring more news on Celeste as we approach this new release date.
Leave a Comment