Welcome to the Nintendo Wiretap! Each day the team here at Nintendo Wire works tirelessly to bring you the best, most relevant late-breaking Nintendo news this side of the Mushroom Kingdom. To help make ingesting all these meaty stories easier than Kirby hopped up on Miracle Fruit, we've compiled a handy list of noteworthy announcements and general industry happenings regarding the Big N in the last 24 hours. Without further ado, here's a few things we've picked up over the wire for today:
ZELDA AMIIBO FOUR-PACK CHAMPIONS ITS WAY TO JAPAN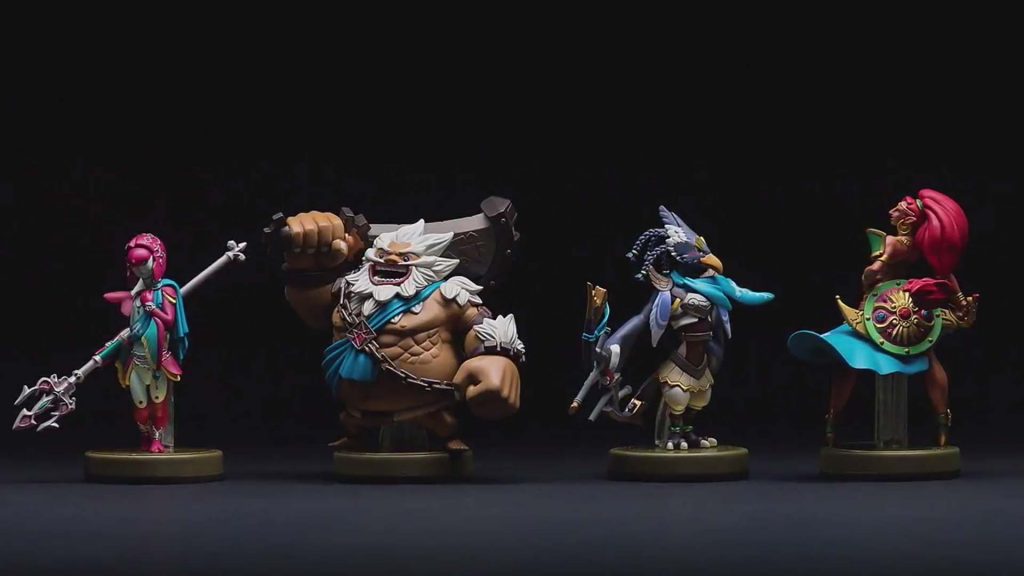 Japanese gamers are set to have Breath of the Wild's four Champions reunited when a four-pack of the characters releases later this year. There's no word yet on an international release, but here's to hoping it arrives in other regions, too — unfortunately-placed support stands and all.
Read more: Breath of the Wild amiibo four-pack coming to Japan later this year
SONIC FORCES CLICKS WITH ITS CLASSIC NEED FOR SPEED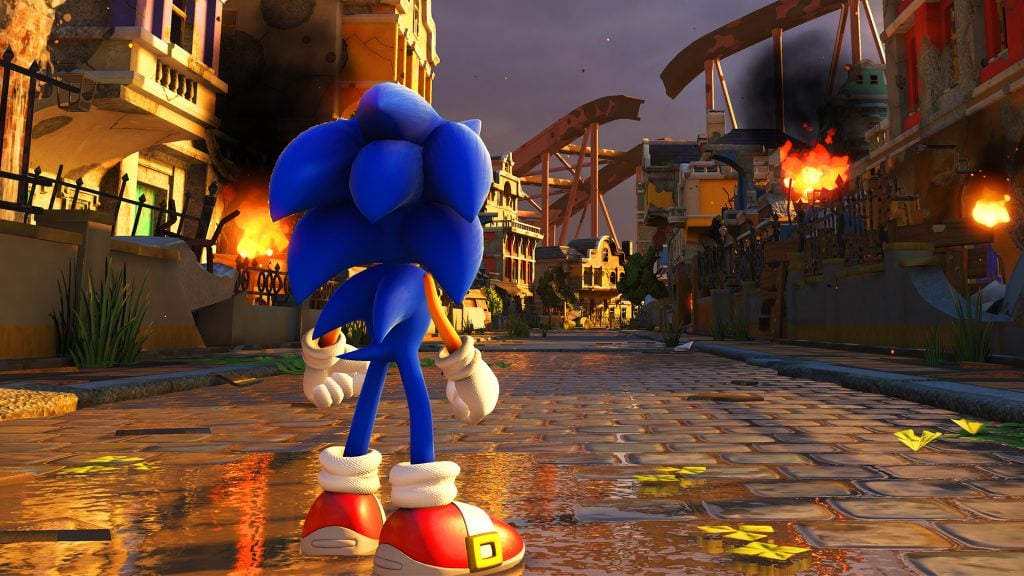 Bobby Soto, Modern Sonic maniac and lover of all things hedgehog, blazed through the dilapidated streets of Sonic Force's opening stages on the E3 show floor. Check out all his thoughts on how the game may just be the next great entry in the Sonic franchise we've all been hoping for.
Read more: E3: Sonic Forces impressions
NORTH AMERICAN POKÉMON CENTER SWARMED WITH NEW MERCHANDISE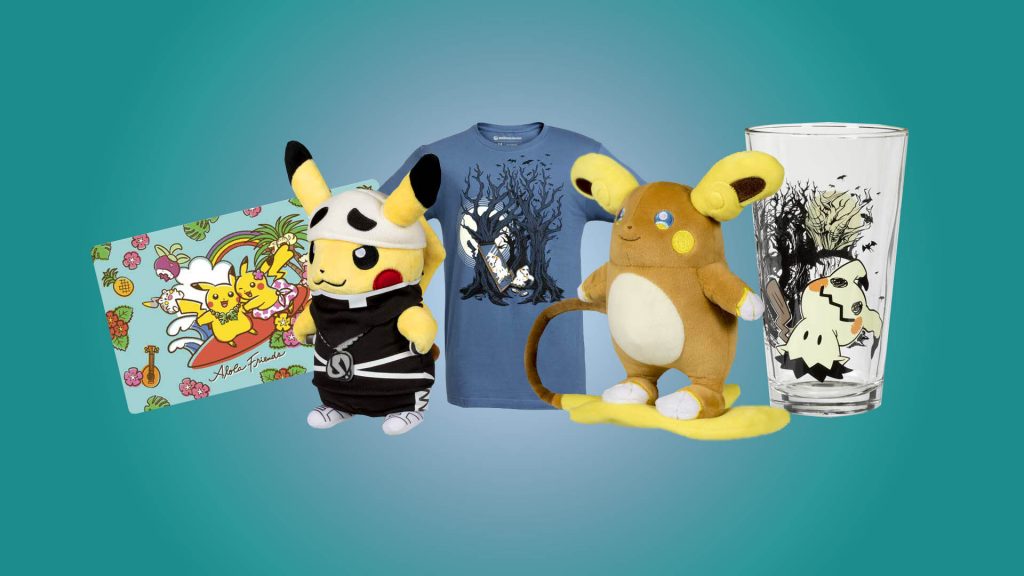 The North American Pokémon Center has been insanely busy this month. Nintendo Wire's pocket monster pal Jennifer Burch runs you through everything worth nabbing, from cute nendoroid figures and breezy Alolan beachwear to your very own set of framed Johto Gym badges.
Read more: North American Pokémon Center merchandise roundup
TRY NOT TO LOSE YOUR HEAD WITH ALL THE EXCITING NEW GAMES HITTING UP THE NINTENDO ESHOP THIS WEEK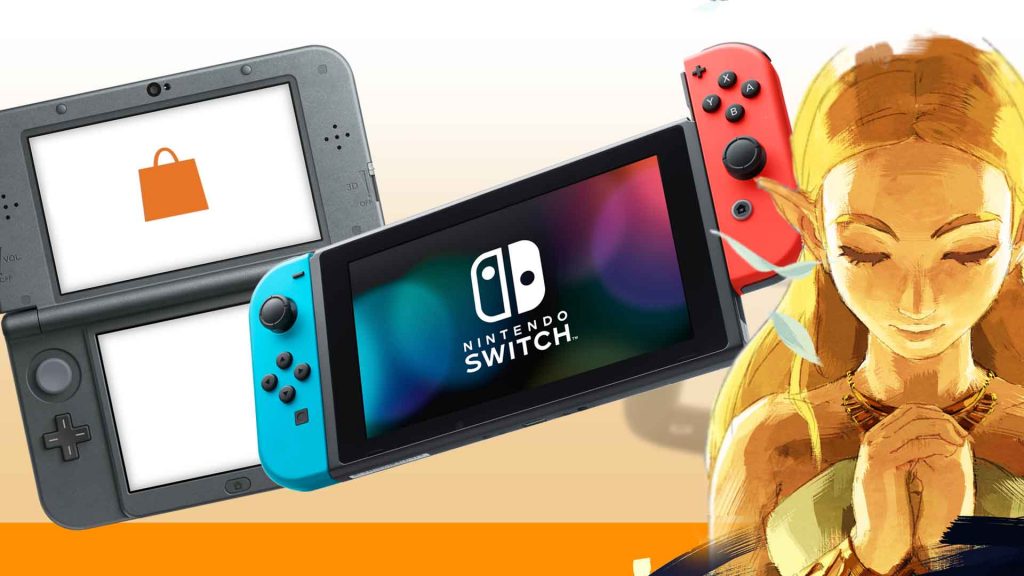 This week's eShop update whisks you back to Hyrule with the release of Breath of the Wild's first DLC pack! Also, try not to lose your head with the rogue-like adventure game GoNNER or any of the other fantastic titles on tap. Read on for all our ever honest impressions.
Read more: eShop Update: Week of 6/29/17 (North America)
DAWN OF THE FINAL DAY: BREATH OF THE WILD DLC IMPACT IMMINENT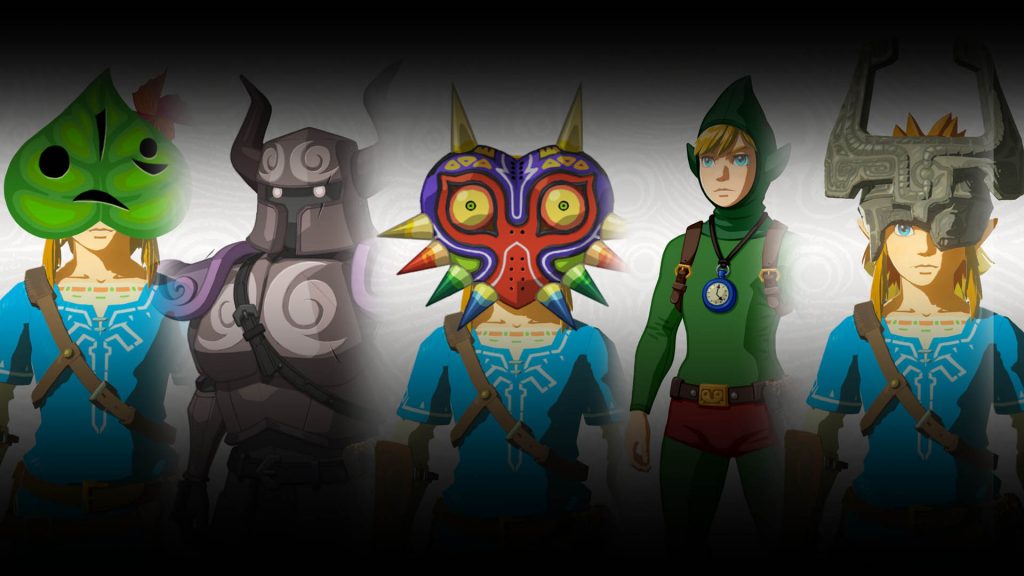 The official The Legend of Zelda site shared one final blog post in celebration of tomorrow's Breath of the Wild DLC release. More specifically, the legendary Eiji Aonuma himself shared some interesting tidbits regarding the inclusion of Majora's Mask alongside quite the humorous screenshot.
Read more: Final 24 hours, Majora's Mask featured in Breath of the Wild DLC
VARIOUS TWEAKS AND FIXES RACE THROUGH MARIO KART 8 DELUXE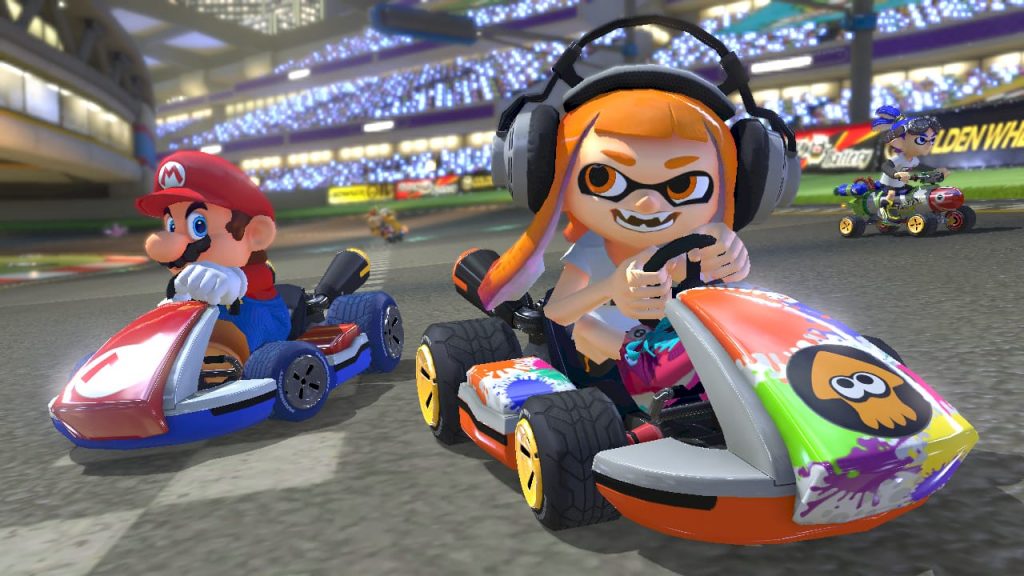 Nintendo's been hard at work tinkering around with Mario Kart 8 Deluxe, issuing a new update that tweaks and balancings online gameplay in several areas. Most notably, players further behind in online matches will receive items geared towards catching up more frequently and those frustrating communication errors while spectating have been fixed. Read on for the full patch notes below.
Read more: Mario Kart 8 Deluxe receives version 1.2 update
SUPER BOMBERMAN R GETS AN EXPLOSIVE NEW UPDATE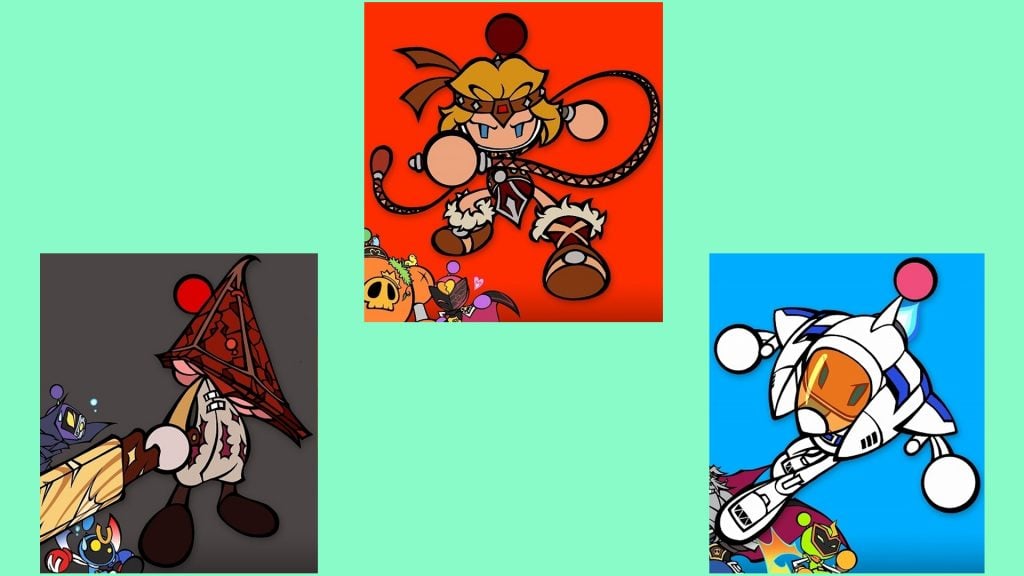 It's a wonderful night for a curse as classic Konami costumes whip onto Super Bomberman R today! Several other additions made the cut too, including new VS stages, accessories and welcome tweaks to the game's Gems system. Click the link below for all the excitingly explosive details.
Read more: Super Bomberman R's update 1.4 goes live
UPCOMING JAKKS PACIFIC TOYS WILL DRAIN EVERY LAST COIN FROM YOUR WALLETS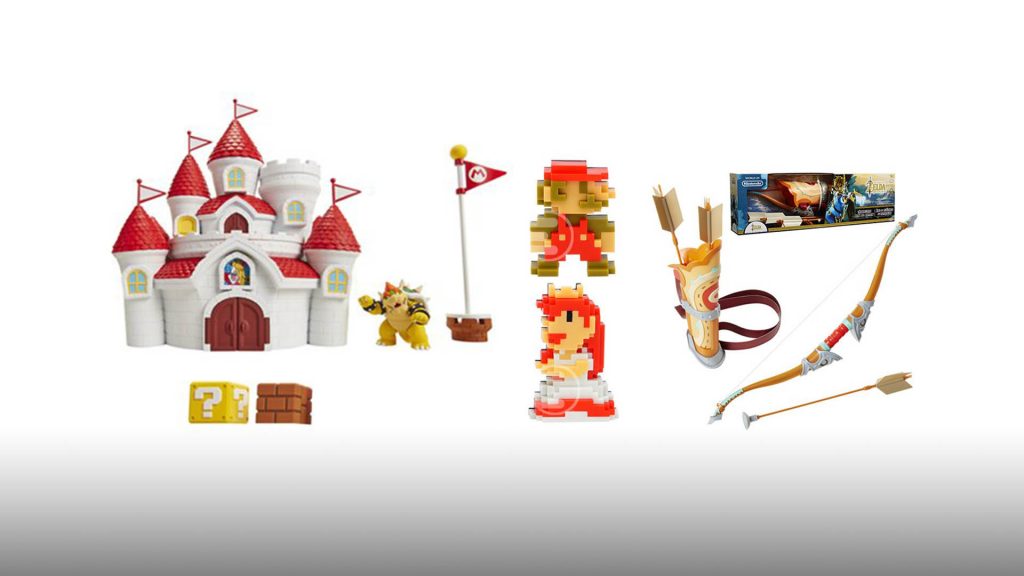 Online retailer Entertainment Earth has been uploading placeholders for future World of Nintendo items by Jakks Pacific. Between Mushroom Kingdom Castle playsets and a sweet Breath of the Wild Bow and Arrow kit, there's no shortage of neat knick knacks for that special Nintendo fan in your life.
Read more: Jakks Pacific toys potentially leaked
STORY OF SEASONS: TRIO OF TOWNS FINALLY GETS A FIRMLY PLANTED RELEASE DATE IN EUROPE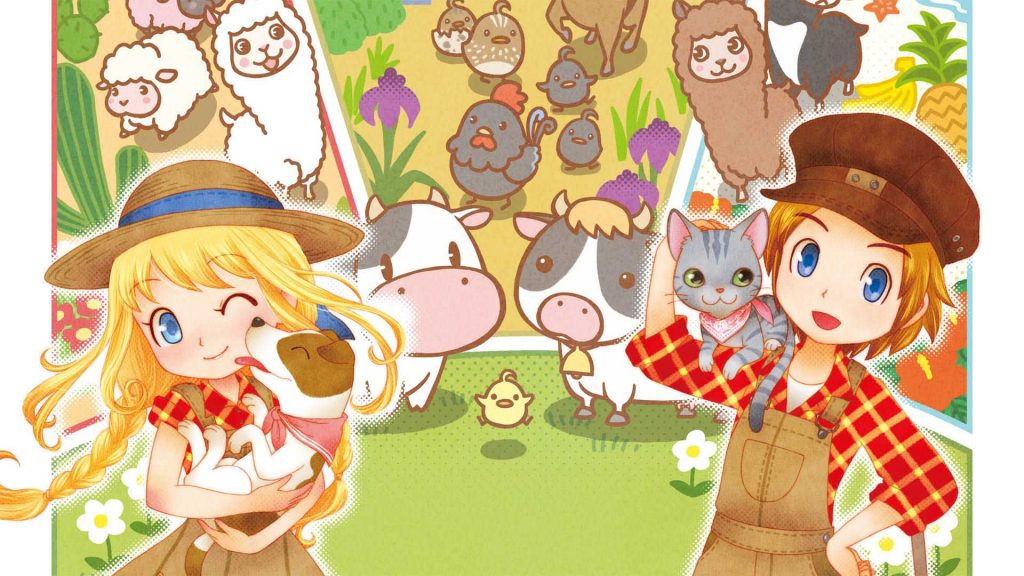 After months of silence, Europe finally has a release date for the latest game in the Story of Seasons franchise. Expect Trio of Towns to crop up on 3DS systems this October.
Read more: Story of Seasons: Trio of Towns heading to Europe this October
NIGHTS OF AZURE 2 TREATS WESTERN AUDIENCES JUST IN TIME FOR HALLOWEEN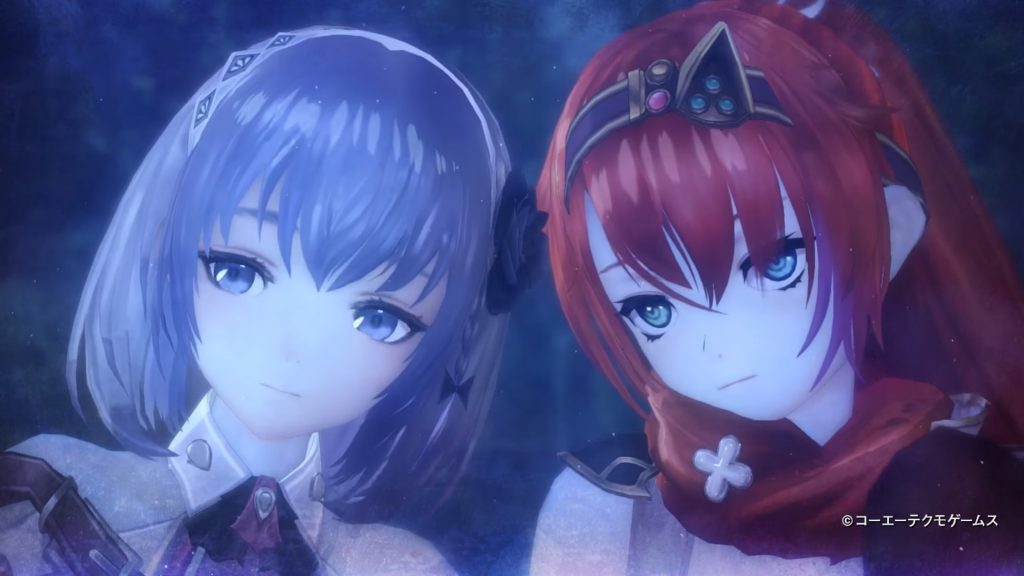 A brand-new trailer and release date dropped for Nights of Azure 2. Look forward to exploring its demon-infested world just in time for Hallows' Eve this October in both North America and Europe.
Read more: Nights of Azure 2 gets a western release date
THE LEGO NINJAGO MOVIE VIDEO GAME SNEAKS ONTO NINTENDO SWITCH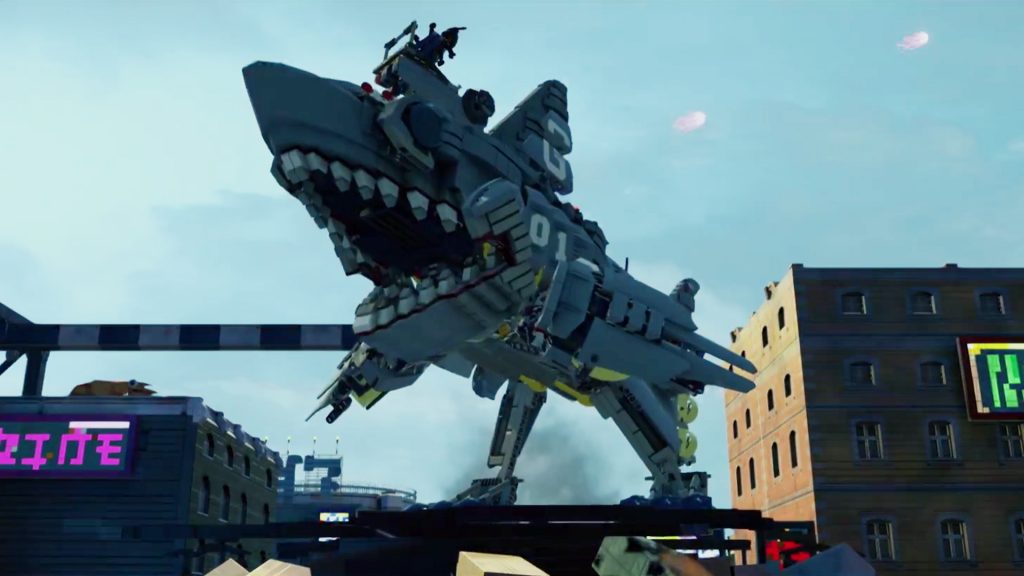 Yet another Lego video game from TT Games is set to release on the Nintendo Switch. Check out the announcement trailer for The Lego Ninjago Movie Video Game below, set for release in late September.
Read more: The Lego Ninjago Movie Video Game heading to the Nintendo Switch
That's all for today! For all your future Nintendo news, stay plugged in to Nintendo Wire.
Leave a Comment