Welcome to the Nintendo Wiretap! Each day the team here at Nintendo Wire works tirelessly to bring you the best, most relevant late-breaking Nintendo news this side of the Mushroom Kingdom. To help make ingesting all these meaty stories easier than Kirby hopped up on Miracle Fruit, we've compiled a handy list of noteworthy announcements and general industry happenings regarding the Big N in the last 24 hours. Without further ado, here's a few things we've picked up over the wire for today:
FIRE EMBLEM WARRIORS IS EXACTLY WHAT YOU EXPECT, AND THAT'S JUST FINE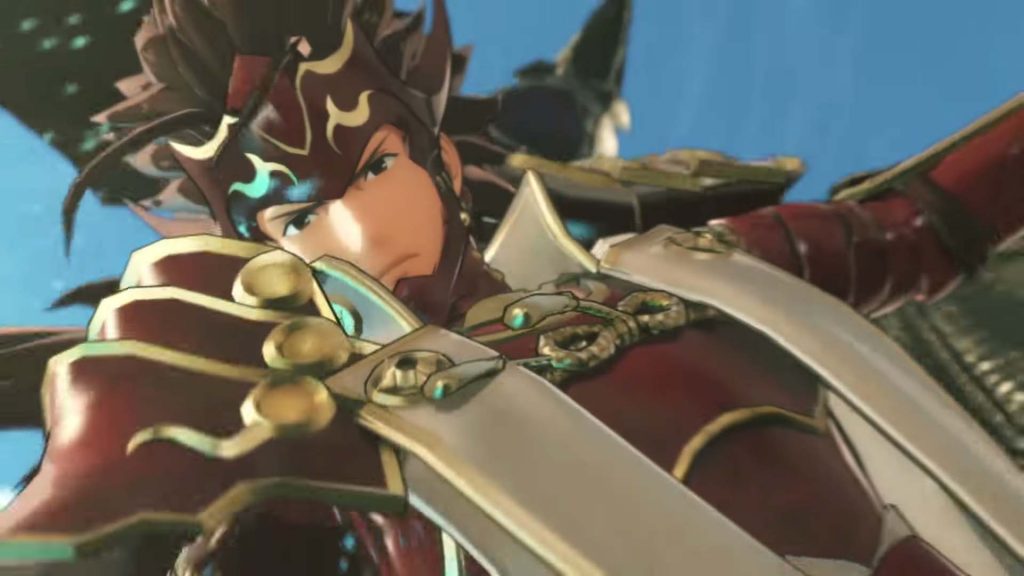 Our tenacious tactician Ben Fruzzetti spent a good chunk of time at E3 tearing up hordes of faceless mooks in Fire Emblem Warriors. Read on to find out his thoughts on everything Fire Emblem has to offer towards the satisfyingly familiar hack-'n'-slash formula.
Read more: E3: Fire Emblem Warriors impressions
XENOBLADE CHRONICLES 2 IMPRESSES ONE OF THE FRANCHISE'S BIGGEST FANS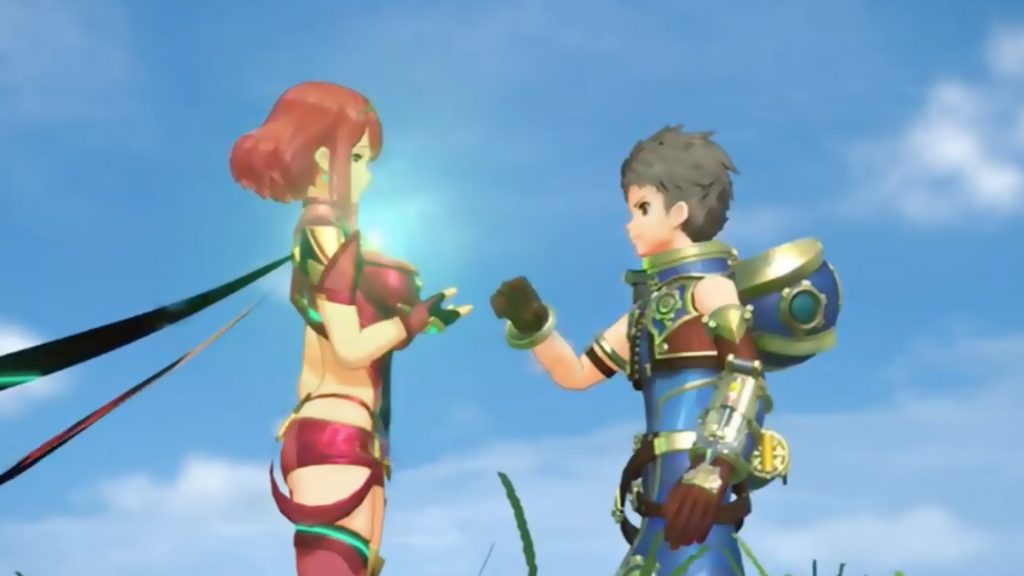 Xenoblade Chronicles connoisseur Ben Fruzzetti wrote an encore piece of impressions regarding the masterful RPG series's fierce-looking sequel. While not playable on the E3 show floor, check out everything this eagle-eyed fan spotted during the Nintendo Treehouse livestream.
Read more: E3: Xenoblade Chronicles 2 impressions
A DEEP DIVE INTO THE MERITS OF ARMS'S FUTURE IN ESPORTS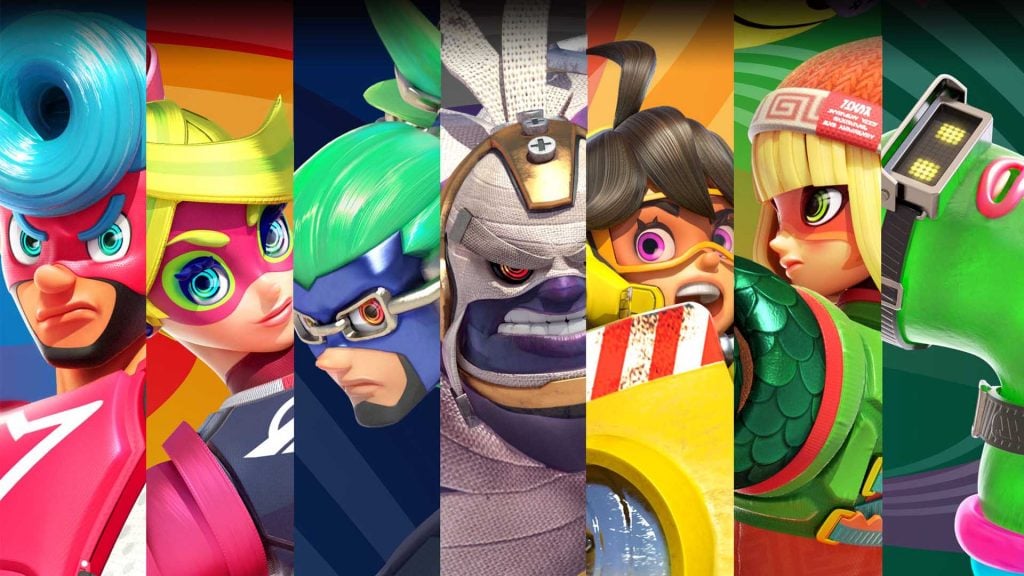 After only a week since the release of ARMS, it's clear Nintendo's newest IP has a good deal of potential to make a splash in the world of competitive gaming. Fighter fanatic Bryan Finch spent the past few days reflecting on how the bouncy brawler could benefit from just a few adjustments and tweaks to help make it more fitting to the genre.
Read more: Reflecting on ARMS' future as an esport after spending a week playing it
ARMS PUNCHES THE COMPETITION AND EVER OASIS GIVES THE SWITCH A BREAK IN THIS WEEK'S ESHOP UPDATE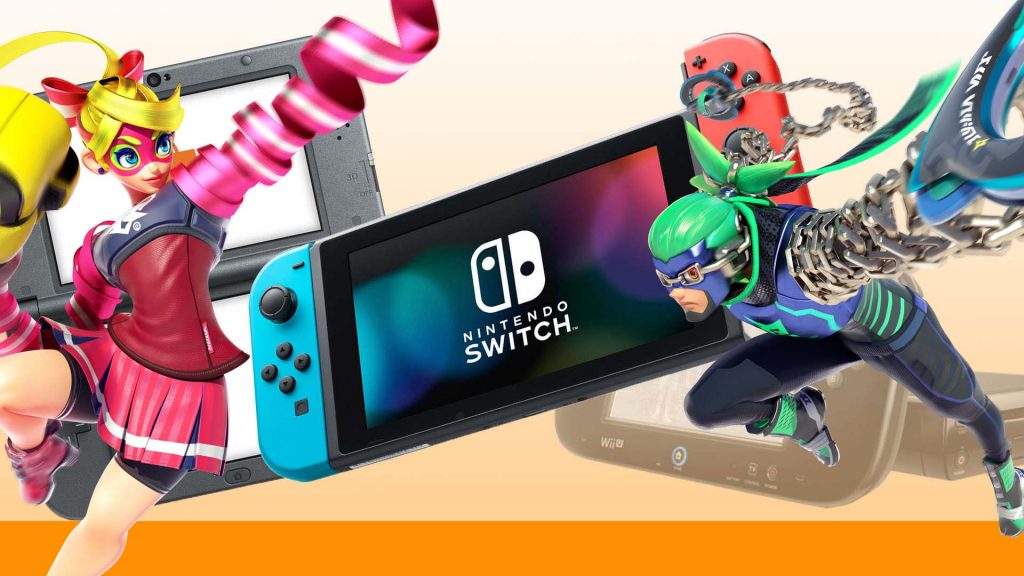 It's a double dose of eShop goodies in this week's eShop Update as we make up for missing last week's edition in light of the hustle and bustle of E3. Click the link below and check out what's worth playing this week, from ARMS's spring loaded debut to Cave Story's super-powered port on Switch.
Read more: eShop Update: Week of 6/22/17 (North America)
NINTENDO TAKES OWNERSHIP FOR THE SWITCH'S SHORT SUPPLY OF UNITS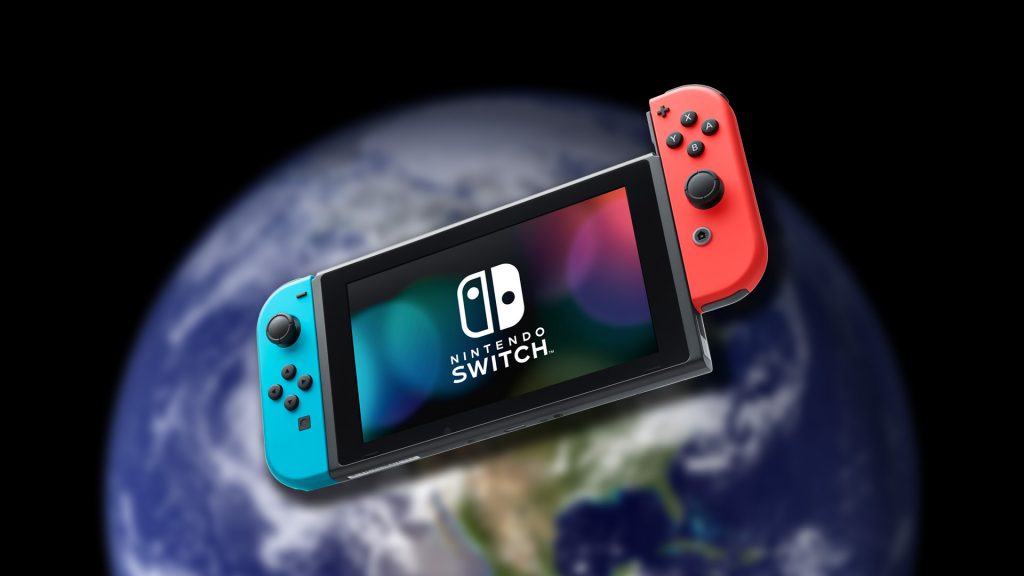 As you're probably aware, the Nintendo Switch has been selling out like gangbusters non-stop across the world. Nintendo of Japan has released a statement apologizing for the short supply of units, promising to increase production over the next few months. Check out the full response below.
Read more: Nintendo apologizes for Switch stock (Please understand)
MAJORA'S MASK LINK AMIIBO IS A BLAST FROM THE PAST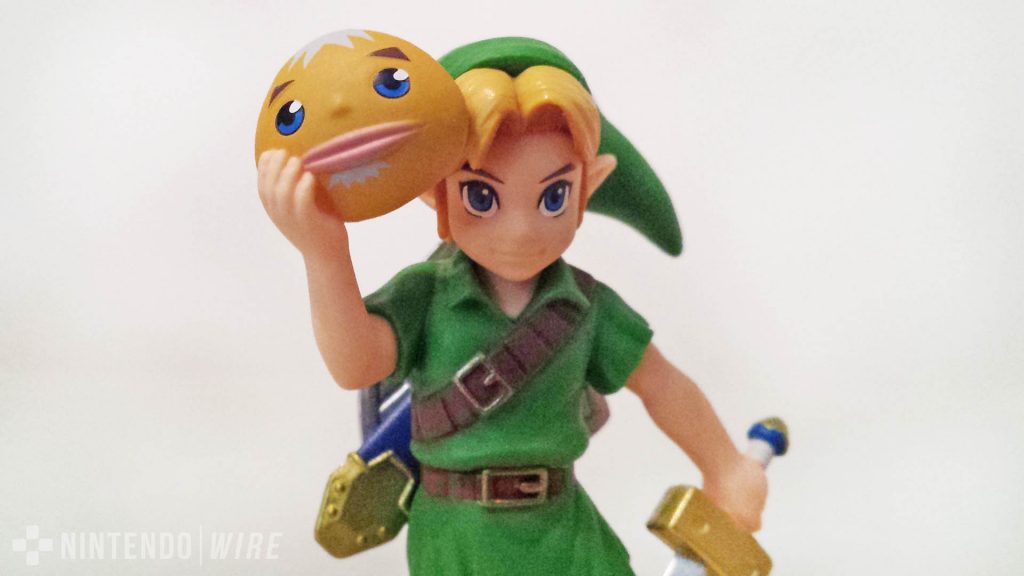 Our team got its hands on the newly-released Legend of Zelda: Majora's Mask Link amiibo from the UK! Come check our full photo gallery below while you wait for yours to arrive in the mail.
Read more: Legend of Zelda: Majora's Mask Link amiibo photo gallery
25 SIGNED COPIES OF CAVE STORY+ COULD BE FLOATING AROUND A RETAILER NEAR YOU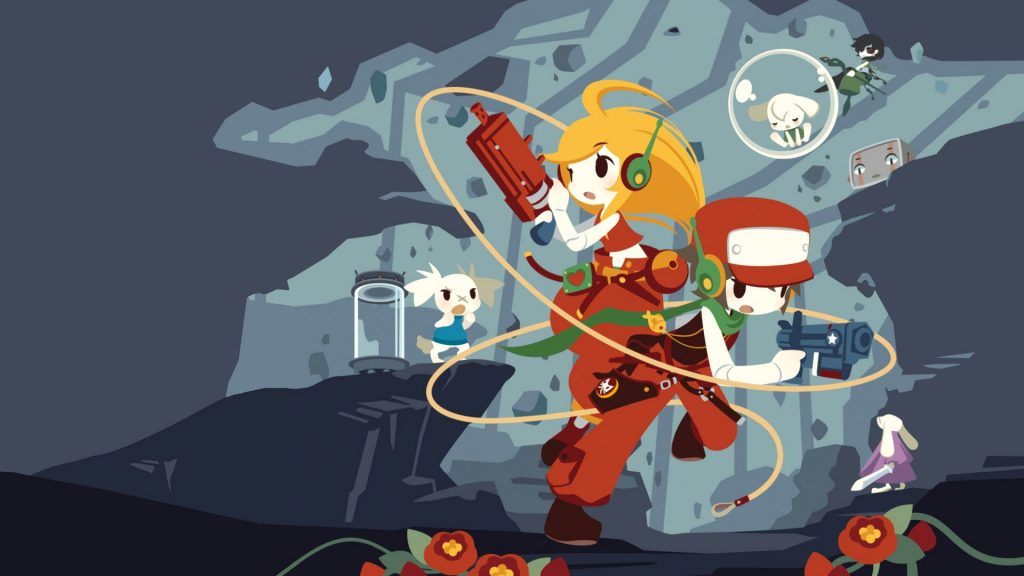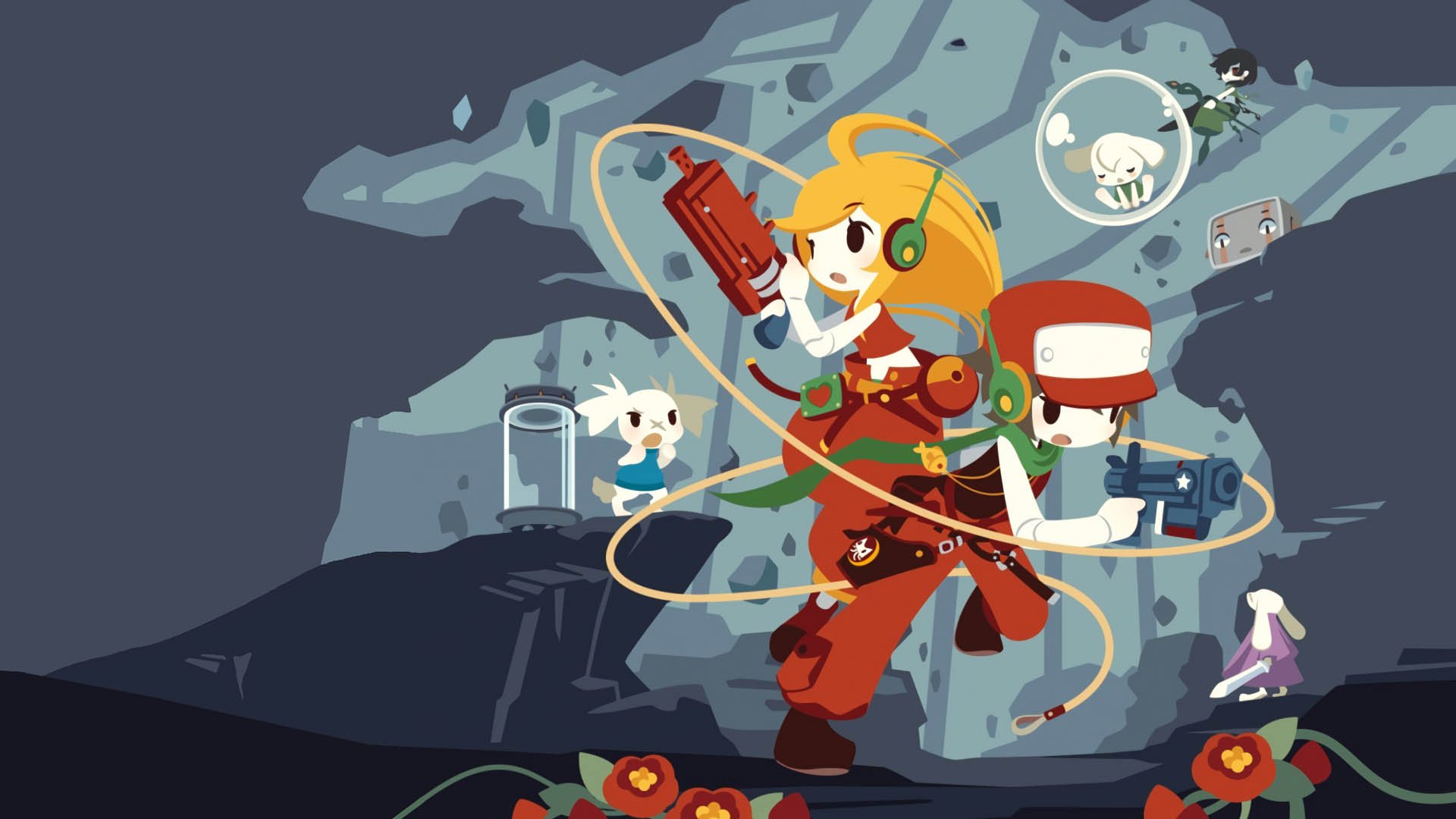 For those picking up a physical copy of the game, you might want to double check the reversible jacket. 25 copies of the game have been personally signed by Pixel, the game's creator (also known as Daisuke Amaya). Considering mine wasn't one of the lucky few, you're chances are already that much better!
Read more: Signed copies of Cave Story+ in the wild
SAMUS RETURNS WITH AN OUT-OF-THIS-WORLD UK SPECIAL EDITION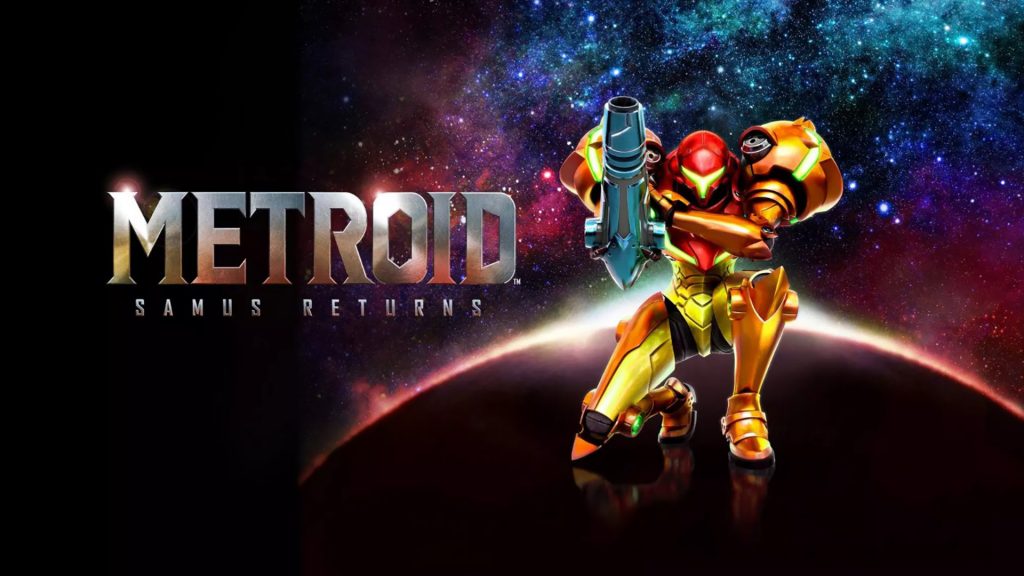 We may have finally received our first look at Metroid: Samus Returns's Legacy Edition heading to Europe later this year. While it isn't 100 percent confirmed, it definitely looks legit and contains all of the items previously announced.
Read more: Metroid: Samus Return's UK special edition detailed
MONSTER HUNTER STORIES SOARS ON EUROPEAN 3DS SYSTEMS THIS SEPTEMBER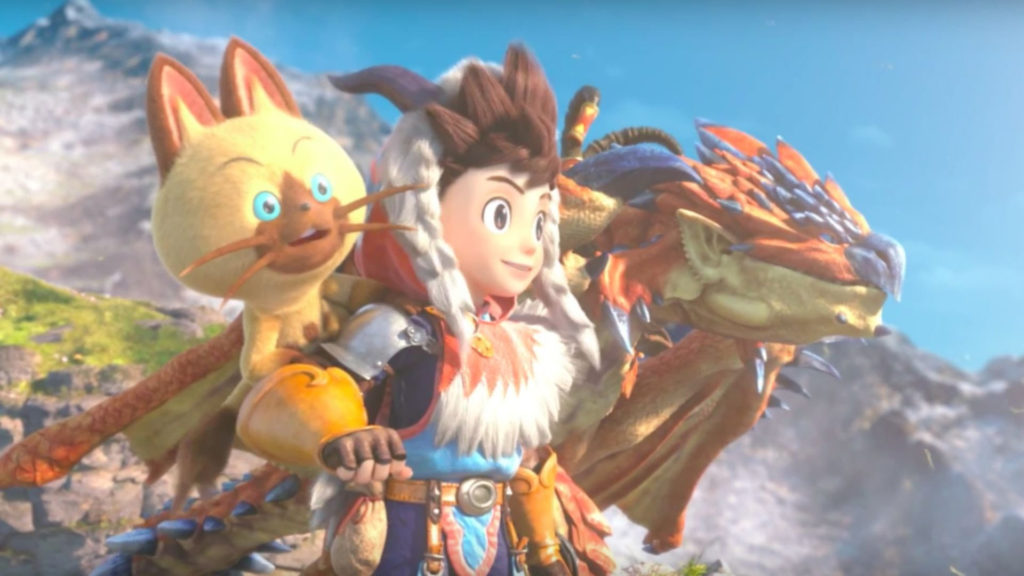 The cute and colorful spin-off Monster Hunter Stories finally has a confirmed release date in Europe. It will be published by Nintendo in the region on September 8th. Here's hoping a North American launch date falls around the same time.
Read more: Monster Hunter Stories arriving in Europe on September 8
HEY! PIKMIN DEMO SCURRIES ONTO THE EUROPEAN ESHOP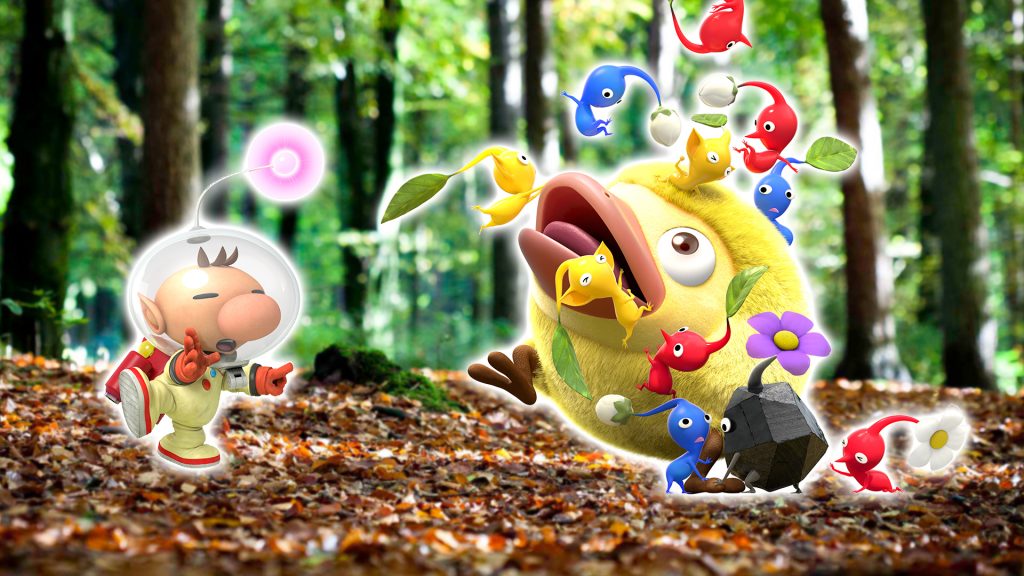 Our friends on the other side of the pond can try out a free demo for Hey! Pikmin starting today! Fingers crossed that it turns out much better than the underwhelming reception afforded to Yoshi's New Island.
Read more: Hey! Pikmin demo arrives on the European eShop
NEWEST POKÉMON GO LOADING SCREEN REMINDS US OF FEATURES WE'VE BEEN WAITING ALMOST A YEAR FOR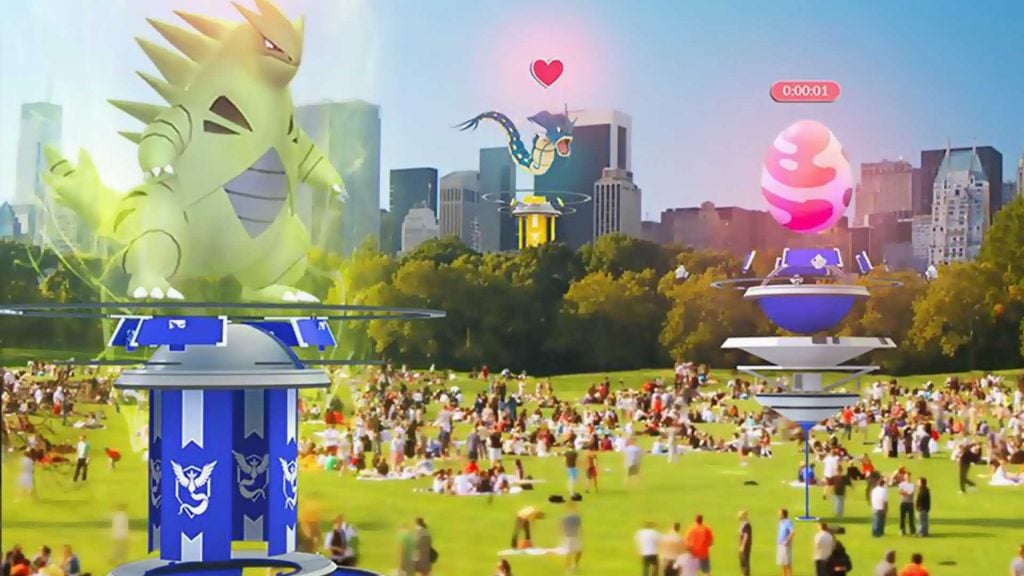 While you impatiently wait for Niantic to open all the Gyms in Pokémon GO, you can add a new wallpaper to your phones to remind you of all the exciting new features you still aren't able to experience. Maybe you and your friends can go on a raid battle tomorrow. Or next week. Or in 2018.
Read more: Newest Pokémon GO loading screen featuring Raids available for download
CELEBRATE THE LAUNCH OF MIITOPIA'S DEMO WITH A FUN NEW TRAILER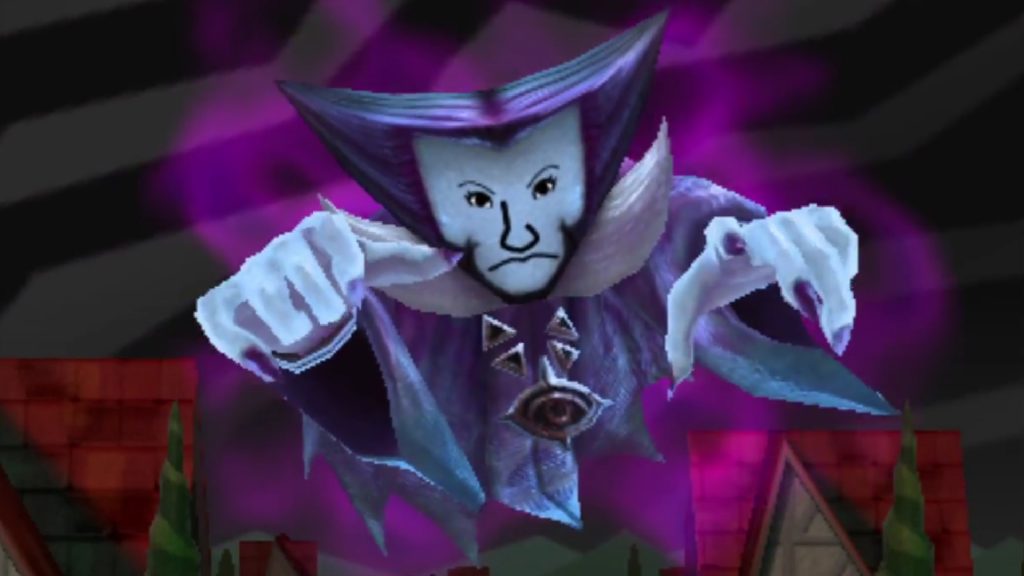 Nintendo UK has released a new overview trailer for Miitopia focusing on its many fun and quirky aspects. The demo currently offered in both North American and European eShops is well worth a download if you have yet to jump in on the fun. After all, few games let you team up with Batman and Samurai Jack in a mission to rescue Beyonce's face from the comedic clutches of Napoleon Dynamite.
Read more: Miitopia gets a general overview trailer
NEW POKÉMON ROUND OUT THE FINAL BADGE ARCADE UPDATE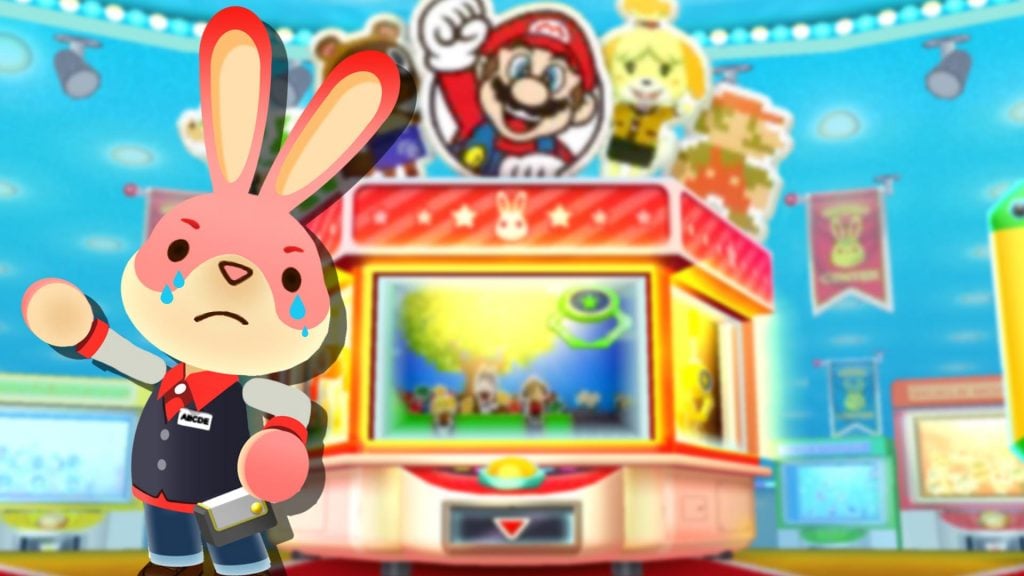 This week marks the last time the Badge Arcade will be updating with brand new badges. Take a gander below at everything up for grabs, including new Pokémon and Badge Arcade catchers.
Read more: Badge Arcade News: Week of 6/22/17
That's all for today! For all your future Nintendo news, stay plugged in to Nintendo Wire.
Leave a Comment