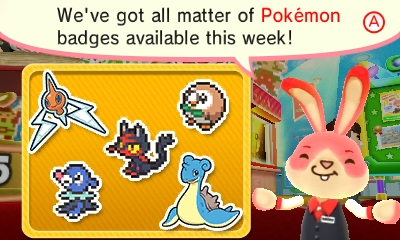 This week marks the last time the Badge Arcade will be updating with brand new badges. Sad pandas all around, I know. After a year and a half of dishing out over 8,800 of the sticky little buggers, the pink fluffball is moving on to greener pastures. That's not to say the Arcade will be closing its doors for good, as repeat sets are still scheduled to make the rounds for the foreseeable future. And who knows, maybe it won't be too long until a certain other portable Nintendo console gets showered with the Arcade's good graces, if this ominous quote from the plucky eared rabbit himself is to be believed: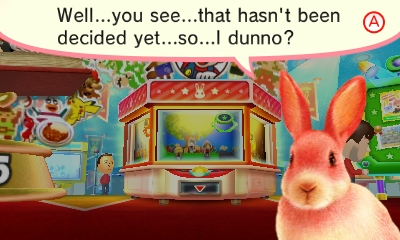 As for the the grand finale itself, new Pokémon and Badge Arcade catchers round out the last sets on tap – both pixel and full art versions. I, for one, will definitely be shooting for the collection of Badge Arcade exteriors to help commemorate the end of an era.
Everything New
Free Play: Yes
It might seem a little underwhelming, but there's a single play laying in wait in celebration of this week's big climax. Thanks for stopping by! Fortunately starting next Thursday, the Arcade will be handing out two plays per day until it eventually closes its doors for good. Be sure to take advantage moving forward.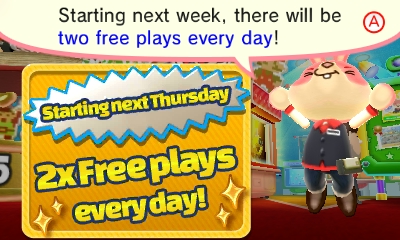 Practice Catcher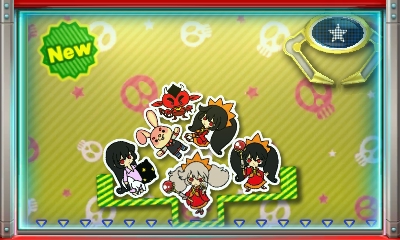 Final Chance
Not a single catcher from today's collection of pocket pals are fleeing from the Arcade anytime soon.
Special Theme: Yes
From now through June 29th at 3:00 a.m. PST, spend $2 on ten plays to secure this super meta Nintendo Badge Arcade Theme: perfect for all of today's claw clasping new sets.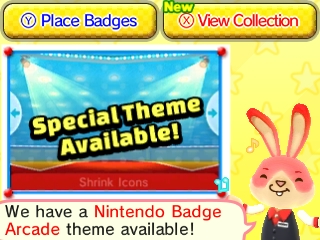 Thank-You Promotion: Yes
From now through June 29th at 3:00 a.m. PST, every dollar you spend will nab you one of these four extremely chipper Arcade Bunny badges. Don't miss out on the Nikki & Friends inspired fourth pin. Who knows when it will be back in stock!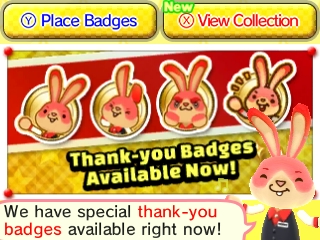 That's all, folks! It's been an honor playing with you all!
Leave a Comment