Welcome to the Nintendo Wiretap! Each day the team here at Nintendo Wire works tirelessly to bring you the best, most relevant late-breaking Nintendo news this side of the Mushroom Kingdom. To help make ingesting all these meaty stories easier than Kirby hopped up on Miracle Fruit, we've compiled a handy list of noteworthy announcements and general industry happenings regarding the Big N in the last 24 hours. Without further ado, here's a few things we've picked up over the wire for today:
RELIVE THE '90S WITH SEGA FOREVER ON YOUR MOBILE DEVICE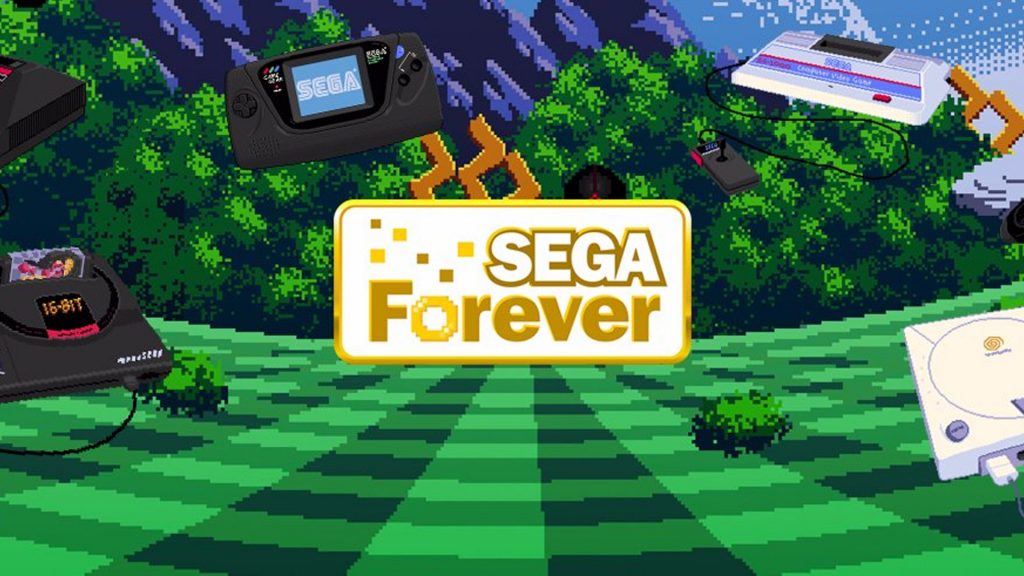 After weeks of teases and enigmatic screenshots, Sega Forever has been officially announced. As was rumored, it'll be a new platform for playing classic Sega games on mobile, spanning the full range of Sega consoles throughout the ages. There's even mention of a possible release on the Switch sometime down the line!
Read more: Sega Forever service officially announced for mobile devices
METROID PRIME 4 MAY SEE A 2018 RELEASE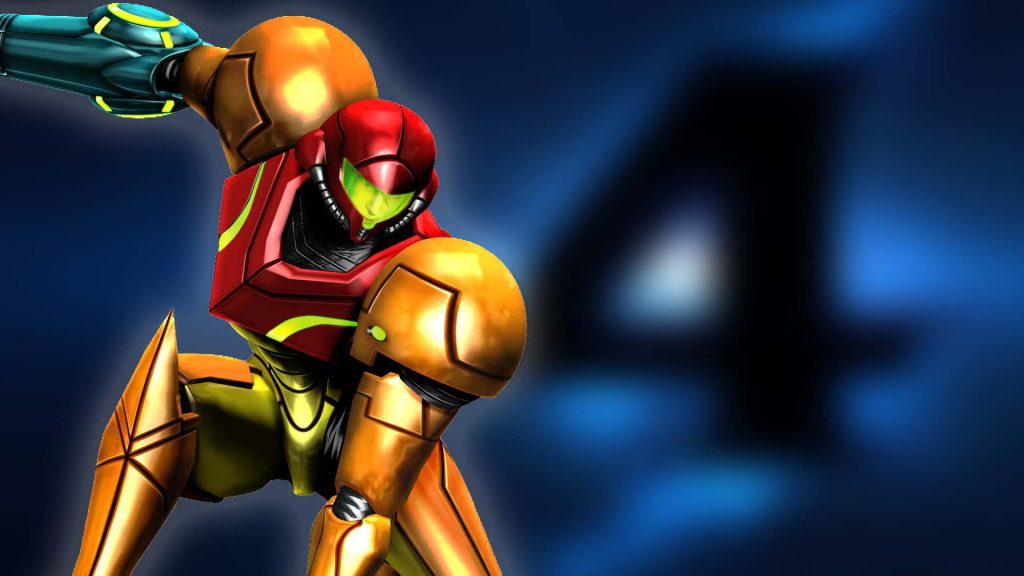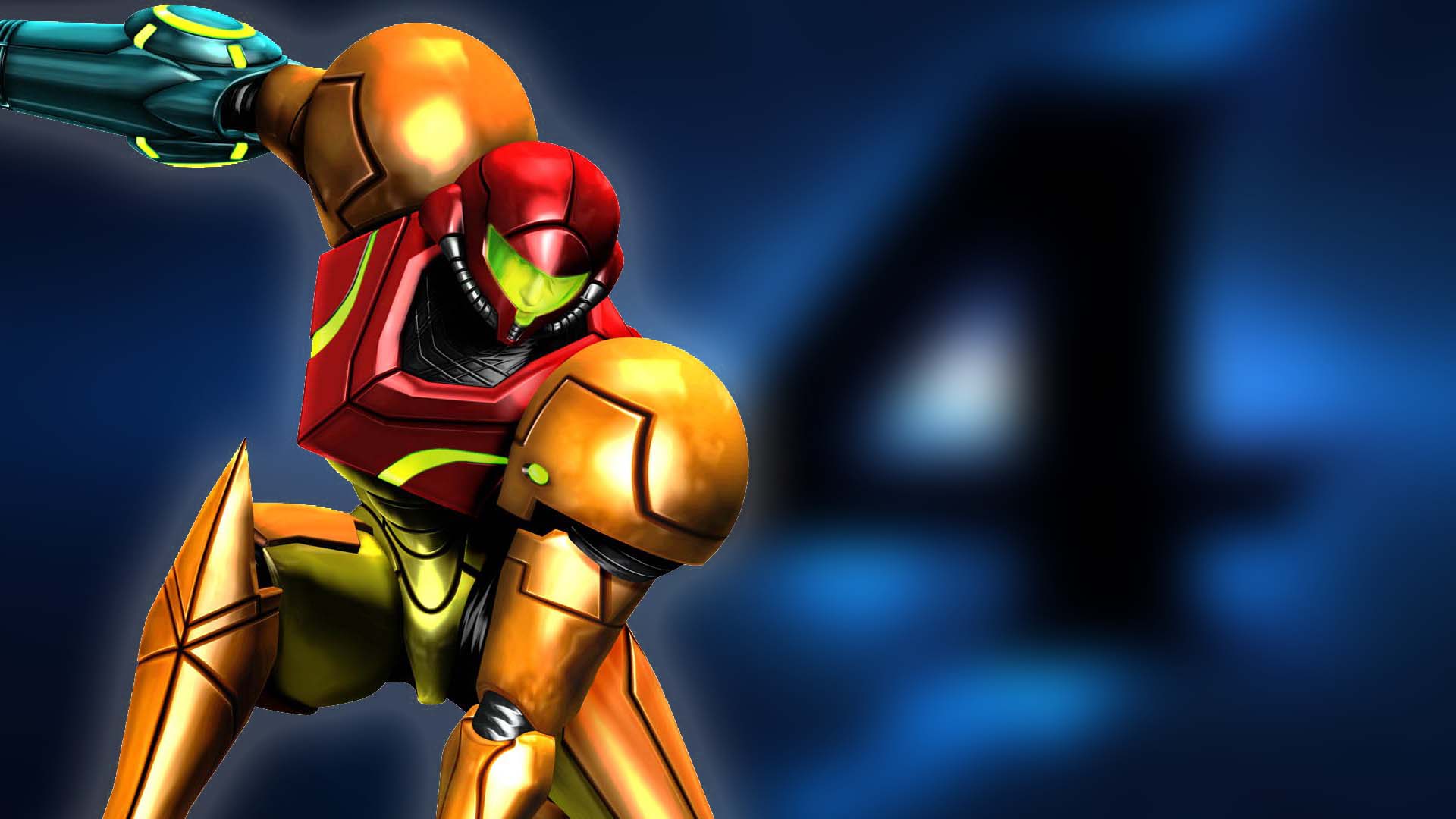 Take this with a heaping pile of salt, but according to Nintendo of America Corporate Communications Director Charlie Scibetta, Metroid Prime 4 could launch on the Switch as early as next year. It's by no means official confirmation, though the news would fall in line nicely with the company's mission to close the gap between game droughts seen during the Wii U era.
Read more: Metroid Prime 4 presumedly scheduled for release in 2018
JAPANESE DIRECT HIGHLIGHTS DRAGON QUEST XI ON 3DS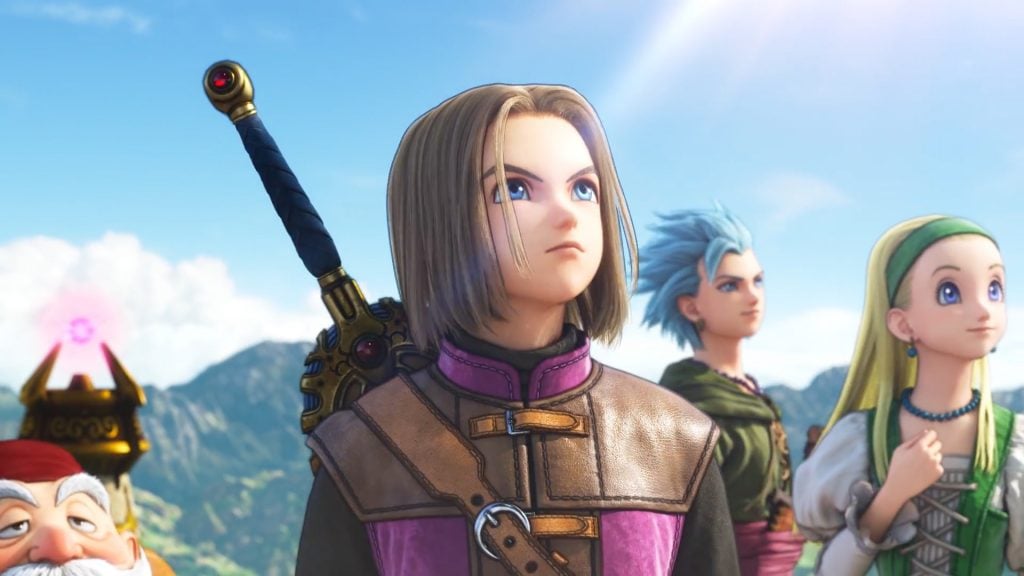 Earlier today, Nintendo of Japan streamed out a new Nintendo Direct focused on the 3DS version of Dragon Quest XI, ahead of its release in the region next month. Check out everything revealed below, including StreetPass functionality and the ability to visit the worlds of past Dragon Quest games.
Read more: Dragon Quest XI 3DS detailed in a new Japanese Direct
TRAVEL WITH YOUR GAME BOY INSIDE A GIANT GAME BOY. SO META!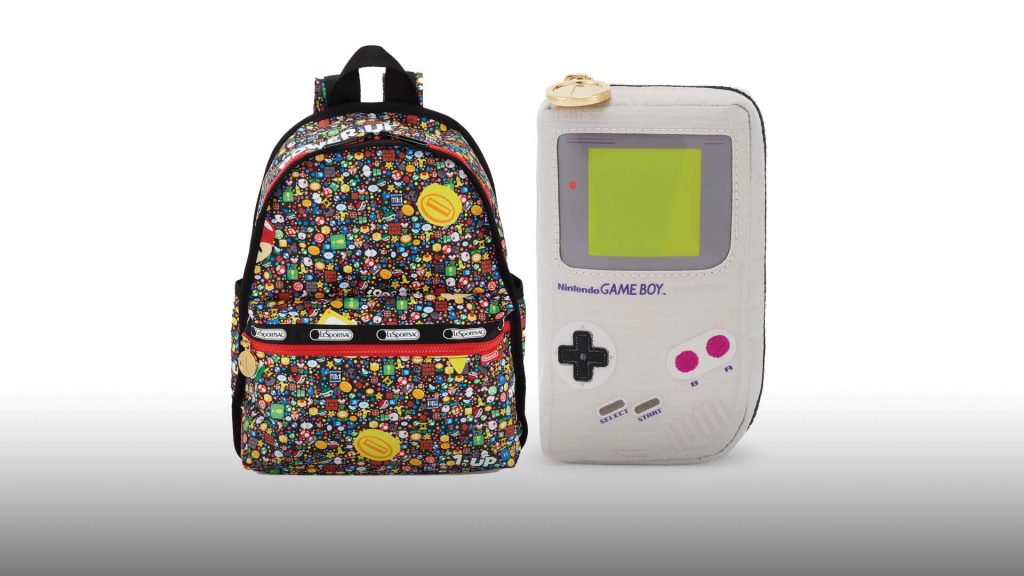 Taking a page out Uniqlo and Vans' playbook, LeSportsac and Nintendo are collaborating on a line of stylish bags and backpacks this fall! Dropped by Nintendo of America's Twitter account, check out three different styles amongst four different bags below.
Read more: LeSportsac X Nintendo collection announced for Fall 2017
SUPER MARIO ODYSSEY SETTING COURSE FOR THE SWITCH THIS OCTOBER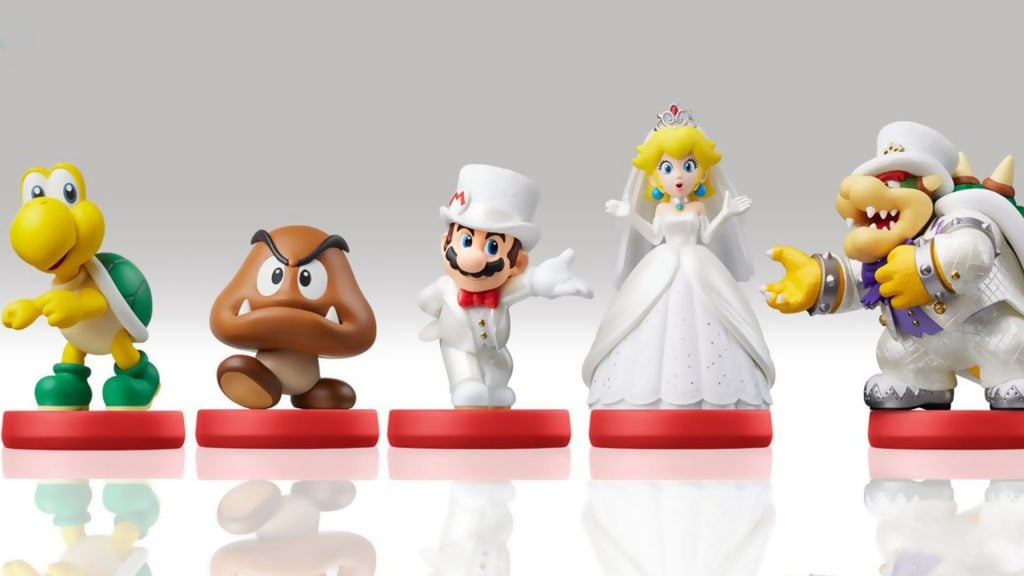 Mario's latest adventure in wedding crashing undoubtedly stole the show at E3 this year, featuring everyone's favorite portly plumber traversing colorful kingdoms while body snatching staple franchise minions with a flick of his iconic cap. Be sure to browse all the links below for the full scoop of reveals, from a gorgeous new line of dapper amiibo figures to Super Mario Galaxy inspired co-op features.
Read more: Super Mario Odyssey travels to Switch this October, amiibo officially revealed
Read more: amiibo will unlock new costumes and in-game assistance in Super Mario Odyssey
Read more: Nintendo's E3 site has a My Nintendo point giving easter egg
Read more: Nintendo UK offering free plush Cappy hat with Super Mario Odyssey pre-order
Read more: Nintendo Treehouse shows off Super Mario Odyssey's co-op
AN EXTRA SURPRISE FOR CAVE STORY FANS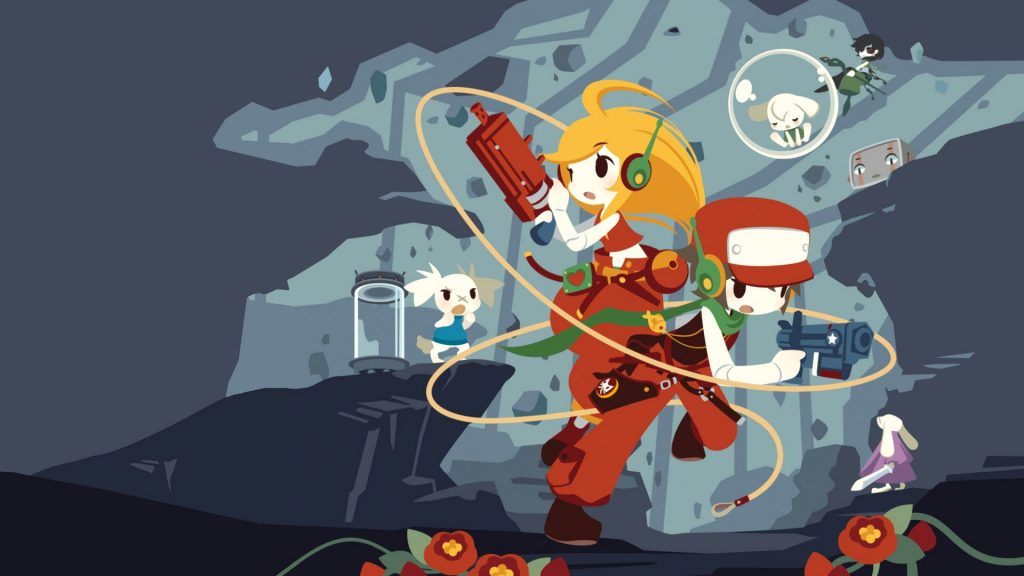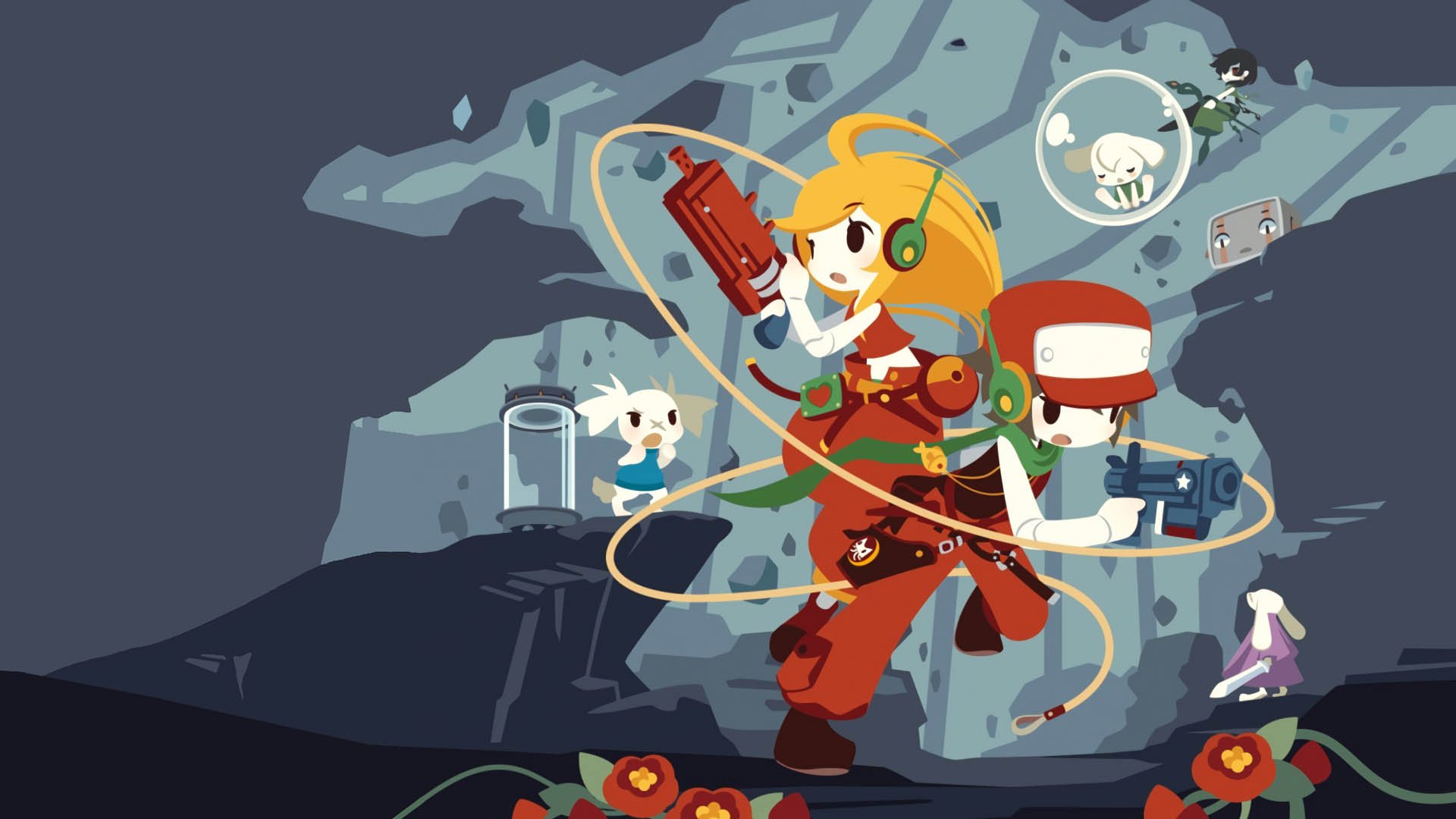 The release party for Cave Story+ continues this week as Nicalis just announced via Twitter today that 25 physical copies scattered randomly in the wild are personally signed by Pixel, the game's creator (also known as Daisuke Amaya). Good luck to those who are snatching up their copies! We'd love to see pics if you happen to be one of the lucky few to nab an autographed game.
Read more: Signed copies of Cave Story+ in the wild
WELCOME FEATURES SLITHER THROUGH SNAKE PASS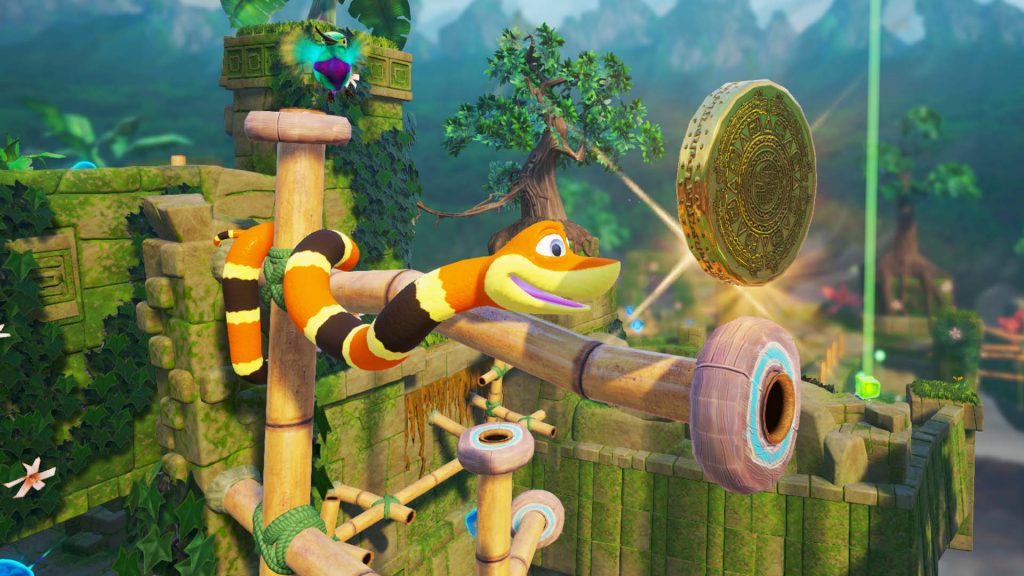 After yesterday's sneaky Snake Pass tease, it was revealed this morning that new features have officially slithered through the game. Beyond some basic bug fixes, time trials and leaderboards were added to the shifty platformer which is sure to give all you completionists out there a run for your money.
Read more: Snake Pass version 1.2.0 adds time trial and leaderboards
CLARIFICATION ON TETSUYA NOMURA'S XENOBLADE CHRONICLES 2 CREDIT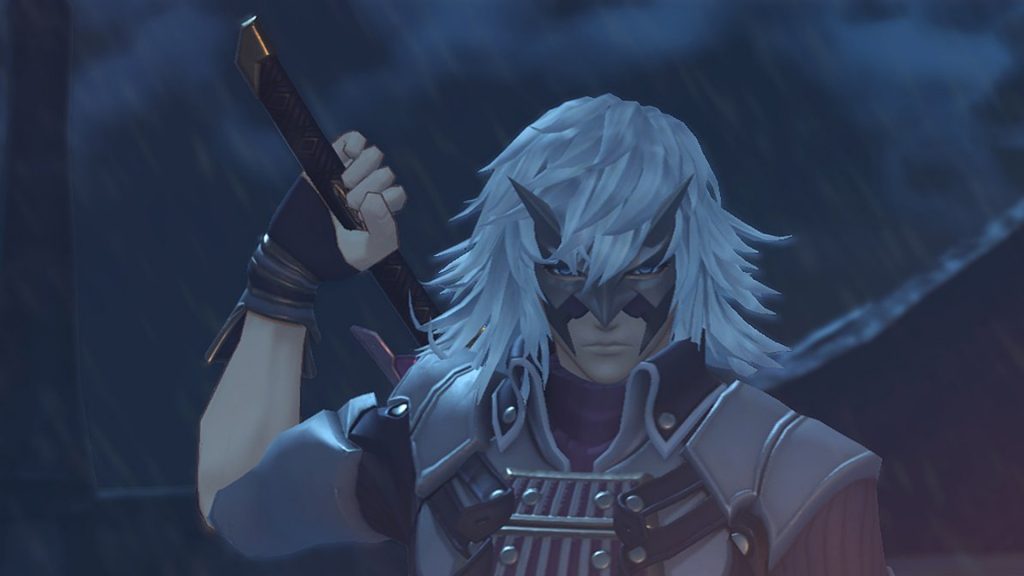 Final Fantasy and Kingdom Hearts veteran Tetsuya Nomura may have a bigger role in Xenoblade Chronicles 2 than originally expected. Assumed to be a character from the game during E3, a recent message from the official Japanese Twitter account for the game confirms "Torna" is actually the name of an entire in-game organization.
Read more: Tetsuya Nomura designing an organization for Xenoblade Chronicles 2

That's all for today! For all your future Nintendo news, stay plugged in to Nintendo Wire.
Leave a Comment