Earlier today Nintendo of Japan streamed out a new Nintendo Direct focused on the 3DS version of Dragon Quest XI, ahead of its release in the region next month. While much of it focuses on what we already know, StreetPass functionality did get a heavy spotlight and it's here where the game will greatly differ from its PS4 counterpart. Thanks go to Gematsu for the translations.
By StreetPassing you'll obtain creatures known as "Yocchi" that you can send out in groups of 8 to explore the "Labyrinth Beyond Time". You can have them progress automatically or control them yourself, and they each possess their own strengths, weaknesses and abilities. It's worth noting that StreetPass isn't totally required, as they'll pop up on the field, but as they are gone forever once defeated it'd likely be best to have as big a collection as possible.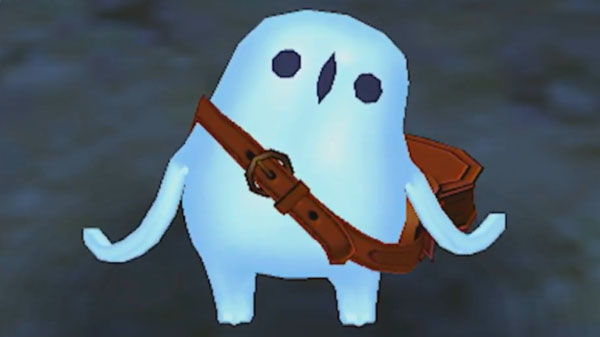 Intriguingly, once you reach the end of the dungeon and defeat the Gate Keeper you receive an Adventure Log. By using this, you can go to the past worlds of older Dragon Quest games to solve new side quests that seem to revolve around the Yocchi. Dragon Quest I and V were shown in the Direct.
Japanese 3DS owners can pre-load the game now via the eShop in time for its July 29th release. Unfortunately the Nintendo Switch version is still a no-show, but we'll be sure to let you know when it finally makes an appearance.
Leave a Comment