Welcome to the Nintendo Wiretap! Each day the team here at Nintendo Wire works tirelessly to bring you the best, most relevant late-breaking Nintendo news this side of the Mushroom Kingdom. To help make ingesting all these meaty stories easier than Kirby hopped up on Miracle Fruit, we've compiled a handy list of noteworthy announcements and general industry happenings regarding the Big N in the last 24 hours. Without further ado, here's a few things we've picked up over the wire for today:
NINTENDO AND ESPORTS NOT QUITE THE MATCH MADE IN HEAVEN YOU'RE HOPING FOR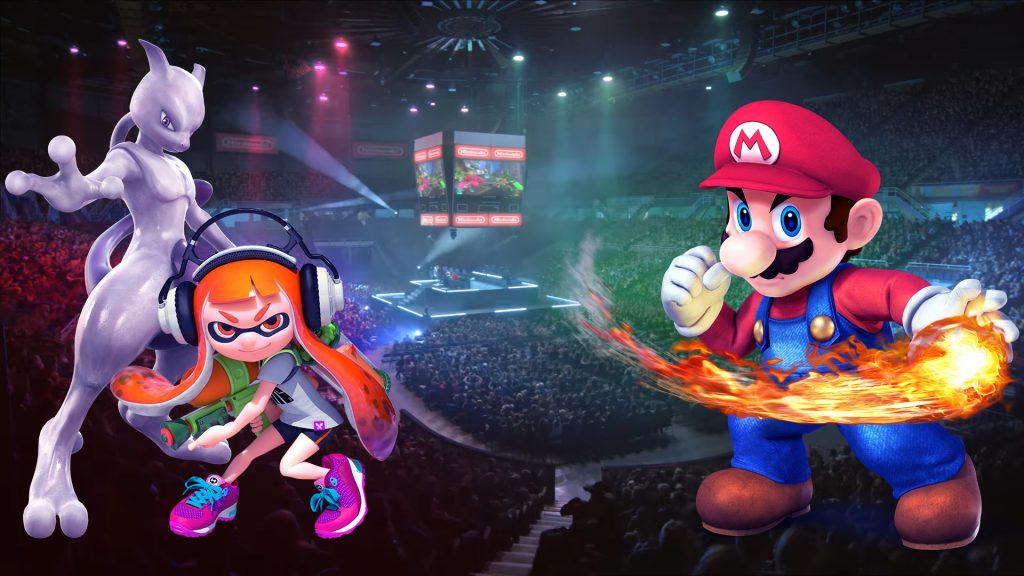 Esports enthusiast Ben Fruzzetti set his analytical eye on the wide world of competitive gaming, particularly Nintendo's current stance on the matter. From the Smash Bros. community's humble grassroot beginnings to Nintendo's current company culture, take an educated trip through the medium's vast history.
Read more: An ankle-deep dive: Looking at Nintendo and esports
METROID: SAMUS RETURNS IS EVERYTHING I EVER WANTED FOR THE SERIES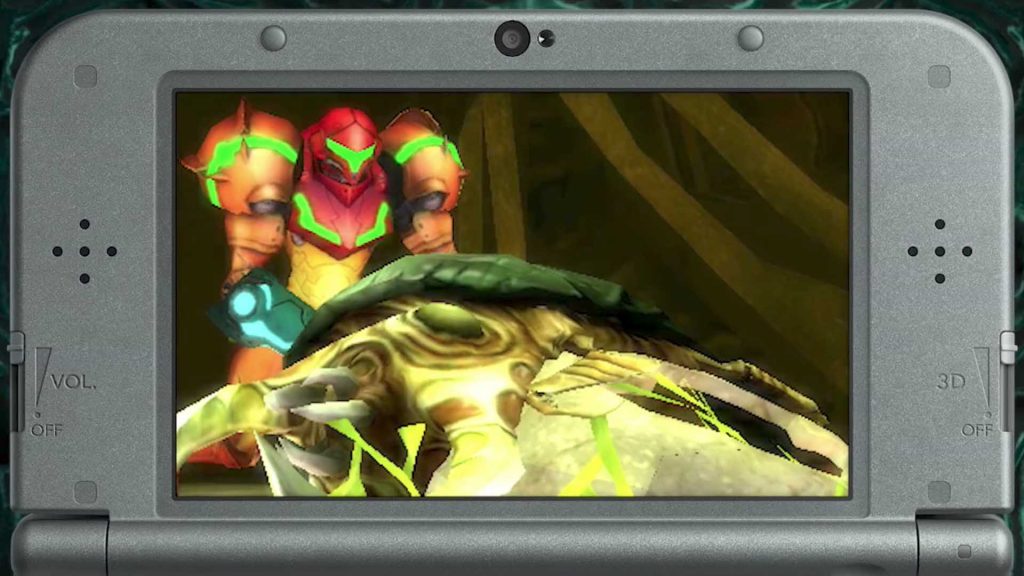 Samus returns to her action-platforming roots this September with a reimagining of her Game Boy adventure through planet SR388. Your bold bounty-hunter-in-training, Matthew Weidner, breaks down the gameplay trailers from the Nintendo Treehouse for an in-depth look at what's to come.
Read more: Metroid: Samus Returns E3 trailer breakdown
RPG MAKER FES GETS THE BASICS DOWN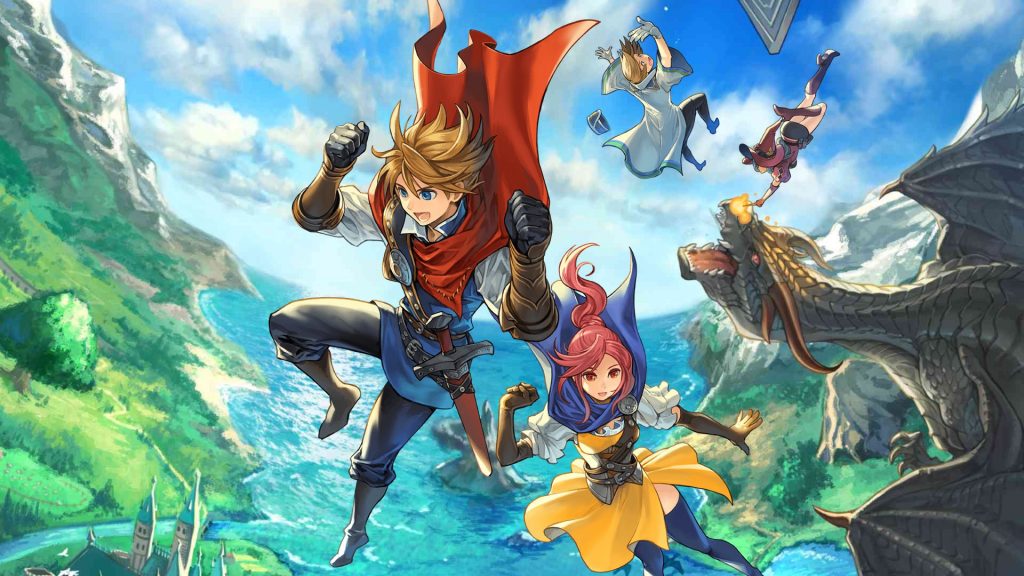 Ben Fruzzetti — relentless roleplaying machine that he is — tried his hand at crafting his own RPG adventure this week. Find out if RPG Maker's portable adaptation is worth its weight in mythril.
Read more: Review: RPG Maker Fes
UPDATES GALORE FOR POKÉMON GO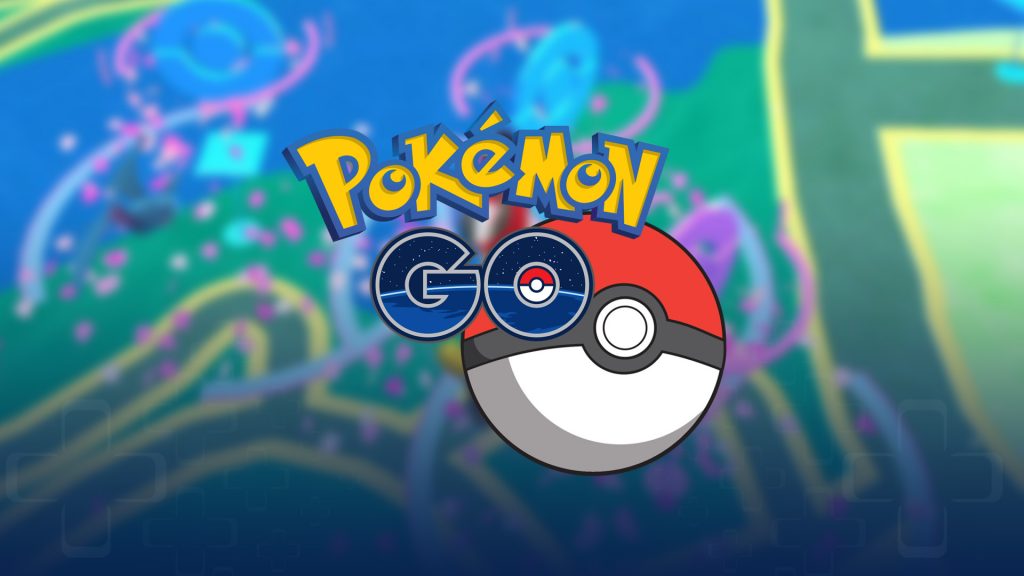 Thanks to the dedicated team over at The Silph Road, we now have a better look at the offerings included in the newest Pokémon GO update. Not only will collecting badges be seemingly endless, but the first indication of legendaries making their debut in the game was made. Get all the details about these exciting additions below!
Read more: The Silph Road analyzes Pokémon GO update
RELIVE THE GLORY DAYS OF PHYSICAL MANUALS WITH CAVE STORY+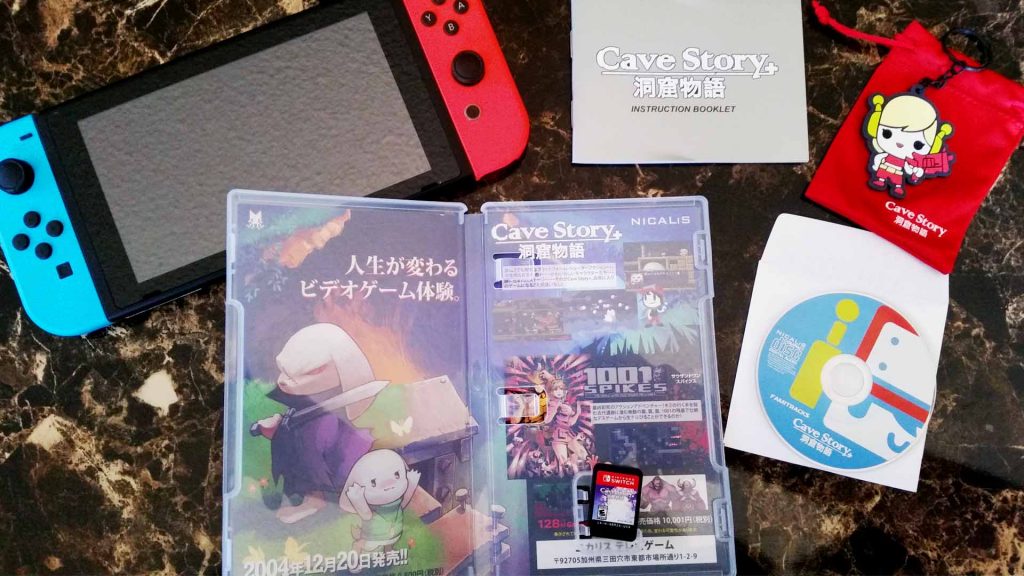 Cave-dwelling spelunker Ricky Berg picked up his physical copy of Cave Story+ today. Take a tour through all the sweet swag on tap, including one of three GameStop exclusive keychains. Which one, you ask? You'll just have to click the link below and find out!
Read more: Photo tour of the Cave Story+ special physical edition
SUPER MARIO ODYSSEY'S E3 DEMO RUNS SMOOTH AS A GOOMBA'S SCALP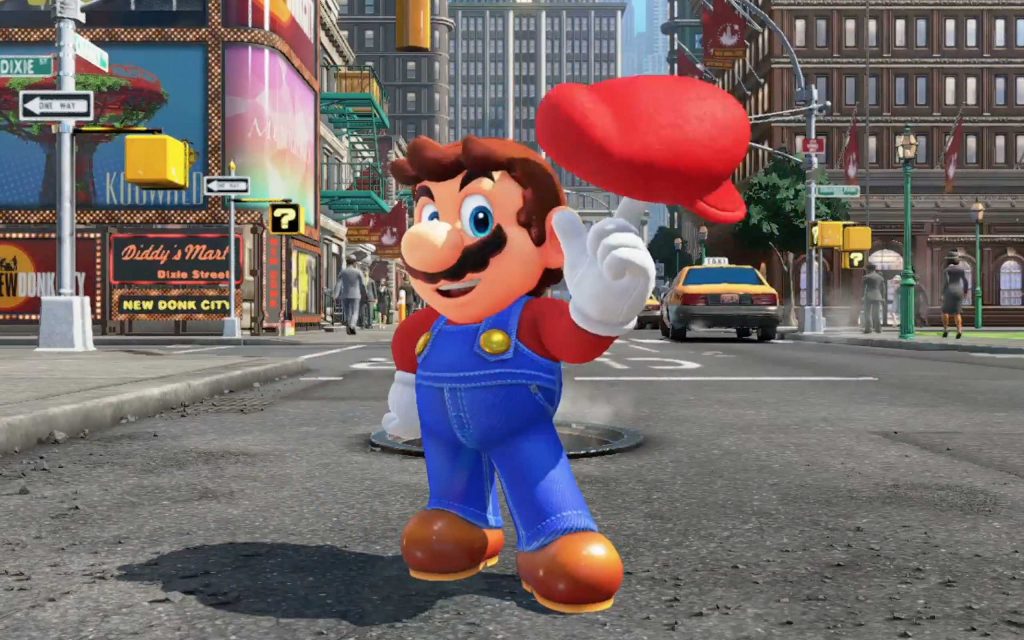 The good folks over at Digital Foundry took Super Mario Odyssey through the tech-focused ringer last week. Through their research, they found the entire adventure renders at 720p to keep Mario running at 60fps, even when docked. Check out the video below for the full scoop.
Watch here: Digital Foundry tackles Super Mario Odyssey's E3 demo
SNAKE PASS NEWS INCOMING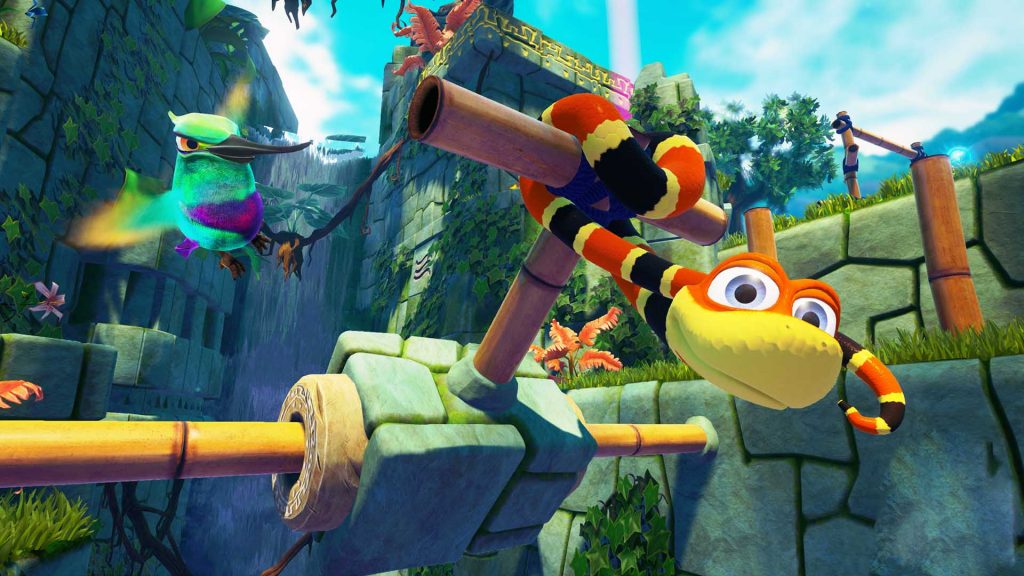 The good folks over at Sumo Digital teased fans in a tweet today by hinting that some news will be dropping about Snake Pass tomorrow. Needless(ssssss) to say, we're excited to hear what's in store for the game. While keeping our hype in check is difficult, it's all we can do until Wednesday rolls around.
Read more: Snake Pass news drops tomorrow
LAYTON'S MYSTERY JOURNEY LAUNCHES A PERPLEXINGLY PUZZLING CAMPAIGN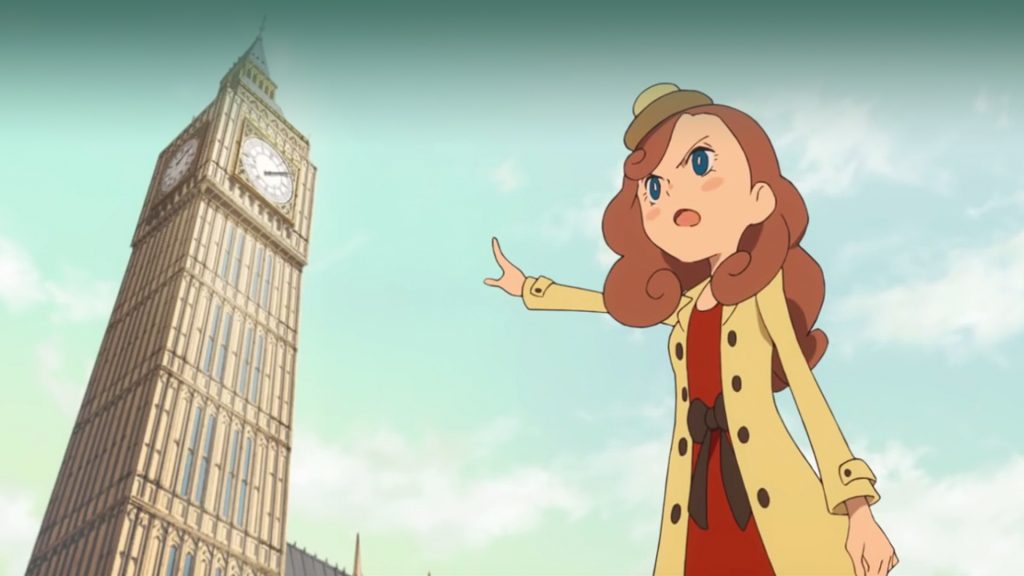 A new Japanese trailer for the next game in the Layton franchise struck the web today alongside various real-world puzzle events taking place across the globe, courtesy of real-escape game creation company SCRAP. Be sure to click the link below and try your hand at solving the first of 50 mind-boggling puzzles!
Read more: Layton's Mystery Journey gets new trailer, real world puzzle campaign
PROJECT RAP RABBIT LOSES THE BEAT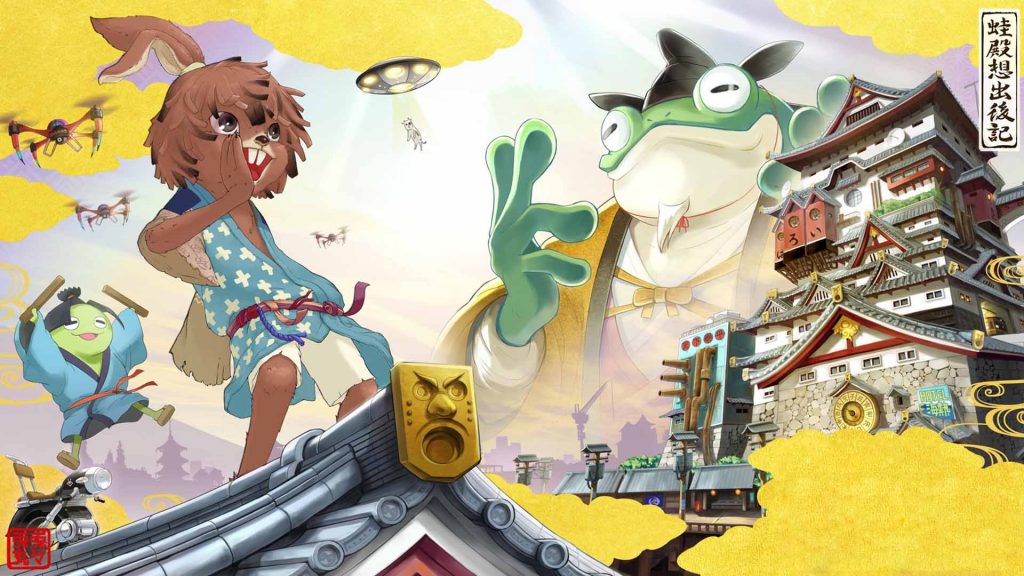 Rhythm and music game fans lost some of that pep in their step today as Project Rap Rabbit's Kickstarter was unable to secure its asking goal of £855,000. Fortunately, all hope isn't lost, as there is possibility of the game receiving private funding thanks to a strong team of genre veterans backing the project.
Read more: Project Rap Rabbit misses Kickstarter goal
START A FIGHT ON SWITCH WITH THE POKKÉN TOURNAMENT PRO PAD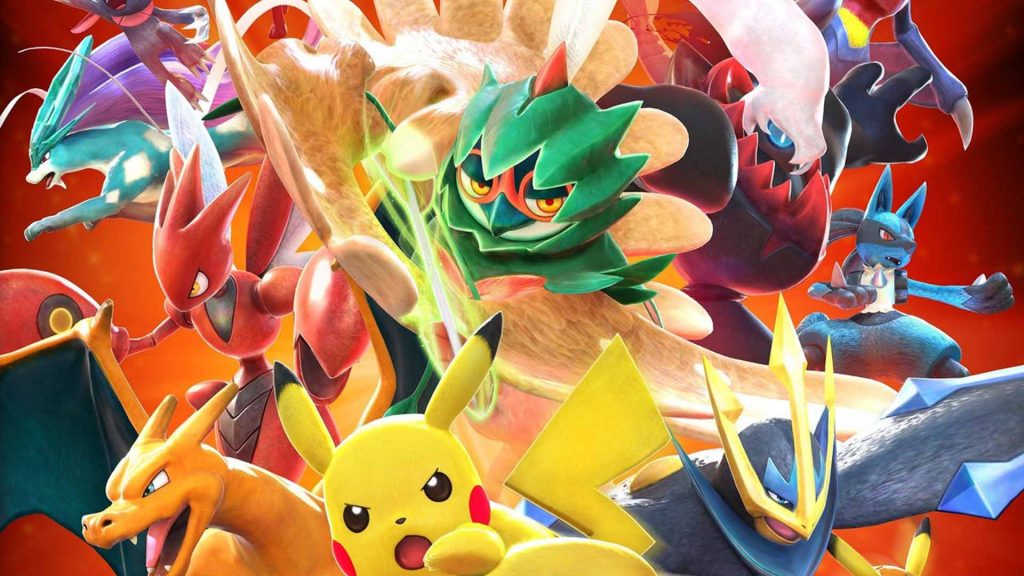 An unannounced surprise snuck into yesterday's Switch firmware update: Owners of the Pokkén Tournament Pro Pad can finally battle through a number of fighters on the portable hybrid using the notoriously comfortable controller.
Read more: Pokkén Tournament Pro Pad is now compatible with the Switch
FAN DEMAND WILL DECIDE IF DRAGON BALL FIGHTERZ COMES TO THE SWITCH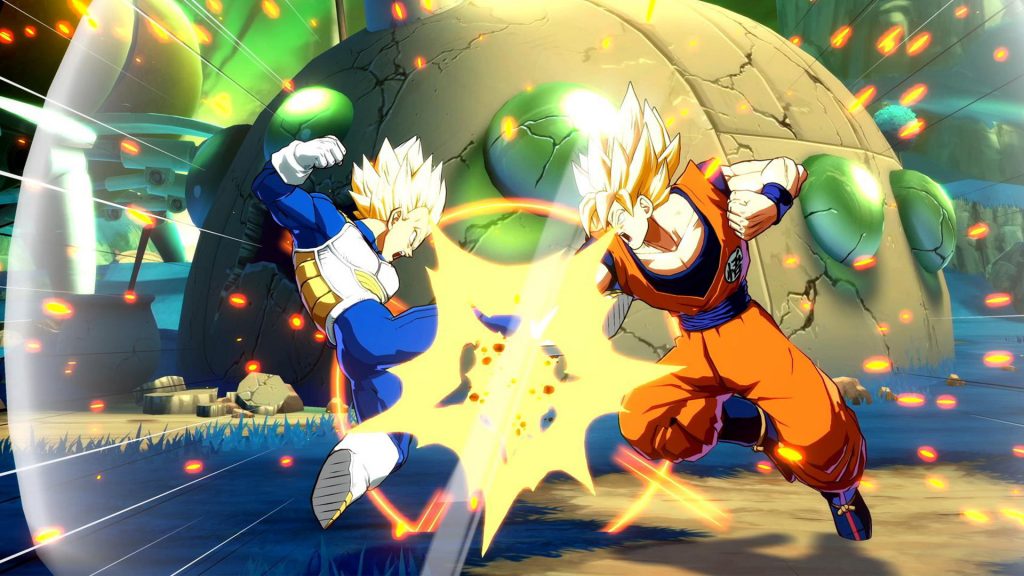 While a port of the Arc System Works developed fighting game isn't currently planned for the Switch, FighterZ's producer, Tomoko Hiroki, stated that a Switch version could be in the cards with continued requests from fans.
Read more: Dragon Ball FighterZ may come to the Switch
That's all for today! For all your future Nintendo news, stay plugged in to Nintendo Wire.
Leave a Comment