Sorry rhythm and music game fans, Project Rap Rabbit's Kickstarter ended yesterday, and it ended up not hitting its asking goal of £855,000 (about $1,079,114.07 at the time of this article's posting). Originally pitched for PS4 and PC via Steam, a Nintendo Switch stretch goal was added during the campaign due to increasing demand from Nintendo fans. A pile of money to the tune of $1.5 million was needed for that possibility… Unfortunately, the pitch didn't even get that far.
If you backed the project or are a fan of the genre, then don't lose hope yet. The game has a strong team behind it — including Masaya Matsuura (notably the creator of PaRappa The Rapper) and Keiichi Yano (father to Gitaroo Man, Ouendan and Elite Beat Agents) — so this traction and E3 may secure them private funding in the future. Yes, that's right: E3. Here's what we walked away with from the update: "While you didn't see Project Rap Rabbit at any conferences or booths during E3 week, we had a very, very busy E3 filled with meetings about our vision for the future of rhythm-action."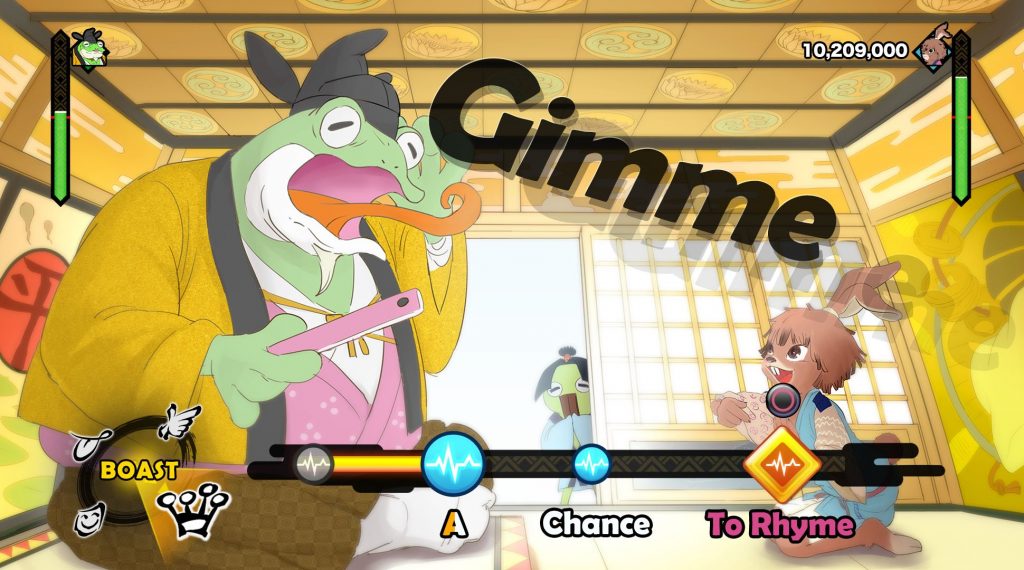 We might be reading between the lines a tad from the statement issued in the company's latest update on Kickstarter, but as long as fans are active with fan art for Project Rap Rabbit or any music rhythm game, we might see something in the future. For the time being though, Project Rap Rabbit won't be moving forward.
What music games are your favorites? Think Nintendo might bring Elite Beat Agents and Ouendan over to the Nintendo Switch?
Leave a Comment