It's been less than a day since the 3.0 update was released on the Nintendo Switch and alongside several pretty substantial changes to the system's OS, an unannounced surprise also was discovered.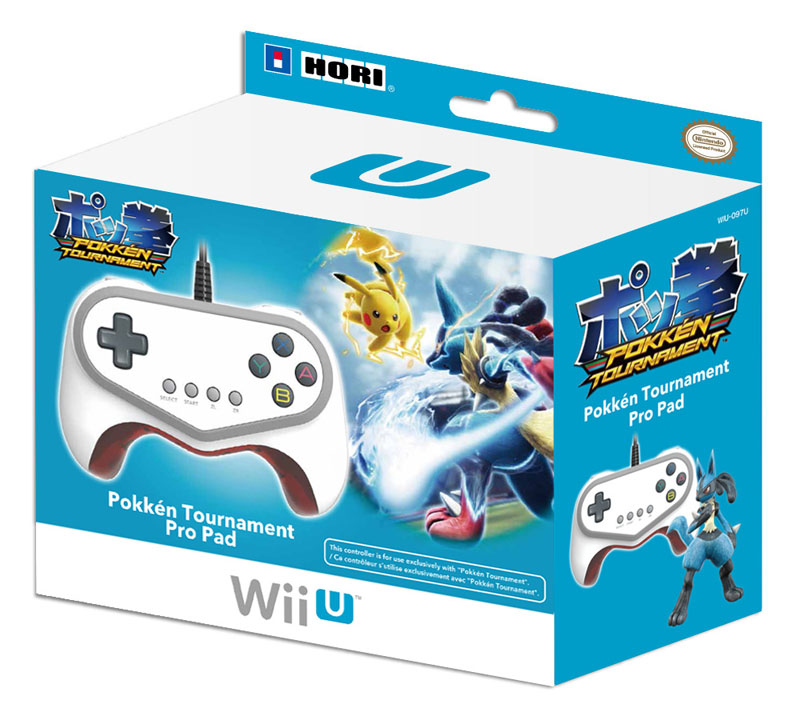 Earlier this month, we reported that the Pokkén Tournament Pro Pad would be compatible with the Switch version of the game when it launches this September. With yesterday's 3.0 update however, the functionality has been added already and appears to work with other titles as well, including the recently released ARMS.
The controller does require a USB connection, so using the controller in docked mode is really your only option at the moment. Have you tried the controller on the Switch yet? Let us know in the comments below.
Leave a Comment