Welcome to the Nintendo Wiretap! Each day the team here at Nintendo Wire works tirelessly to bring you the best, most relevant late-breaking Nintendo news this side of the Mushroom Kingdom. To help make ingesting all these meaty stories easier than Kirby hopped up on Miracle Fruit, we've compiled a handy list of noteworthy announcements and general industry happenings regarding the Big N in the last 24 hours. Without further ado, here's a few things we've picked up over the wire for today:
SUPER NINTENDO WORLD CELEBRATES INITIAL CONSTRUCTION WITH A DEBUT TRAILER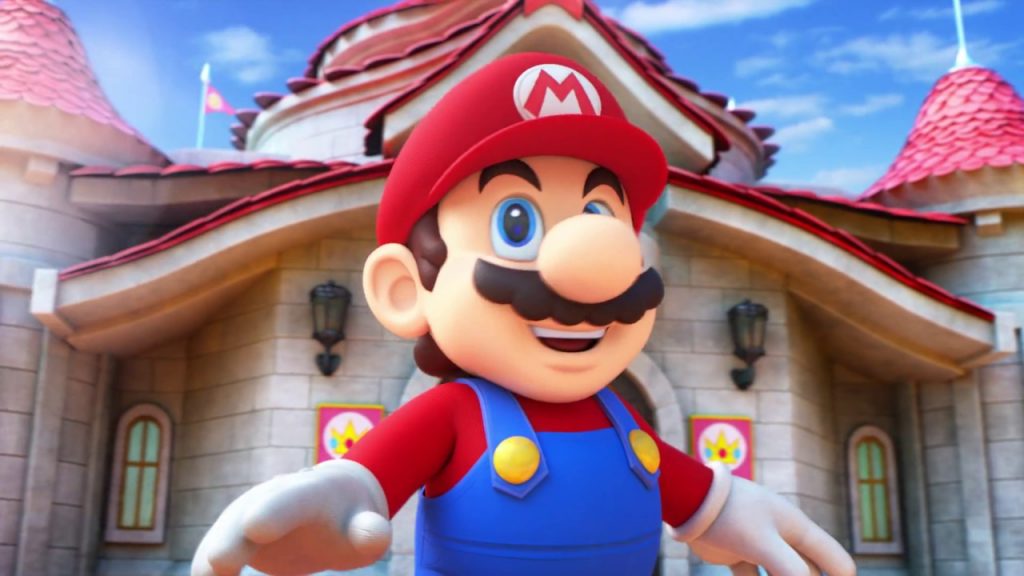 We may still be years away from hoppin' and boppin' through Universal's Mushroom Kingdom, but that doesn't seem to be stopping Nintendo of Japan from boarding the hype train. Come celebrate the theme park's inaugural showpiece with a brand new trailer and some clips of the groundbreaking ceremony.
Read more: Universal Studios Japan released a new Super Nintendo World trailer
Watch here: Clips of Super Nintendo World's groundbreaking ceremony released
A NIFTY CHART FOR EVERY BREATH OF THE WILD AMIIBO UNLOCK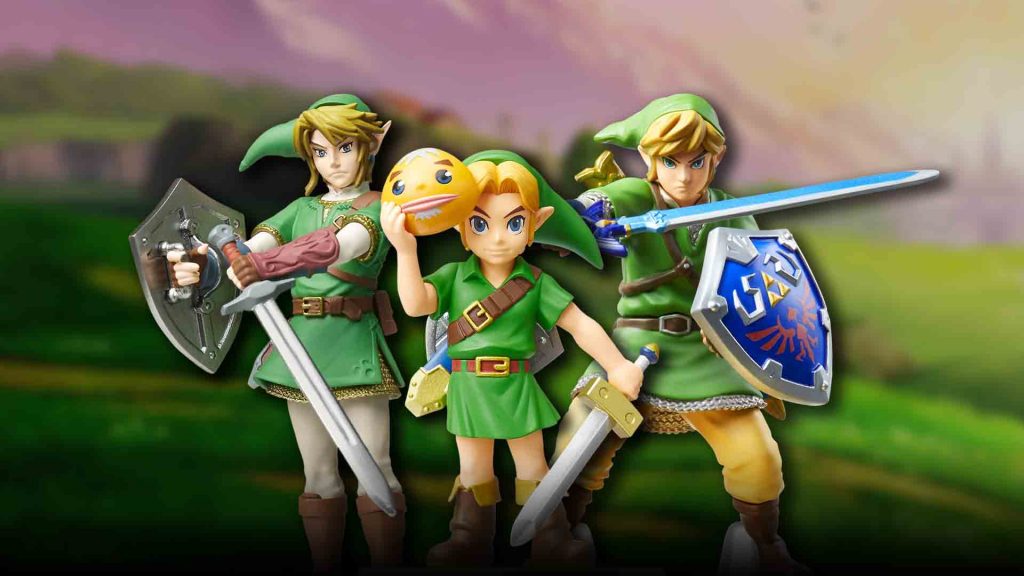 The official Legend of Zelda Facebook page released a nifty amiibo compatibility chart for Breath of the Wild. It even includes every unlockable for the upcoming Majora's Mask, Twilight Princess and Skyward Swords figures. Check it out below!
Read more: Official Breath of the Wild amiibo compatibility chart released
POKÉMON GO CELEBRATES ITS FIRST ANNIVERSARY IN STYLE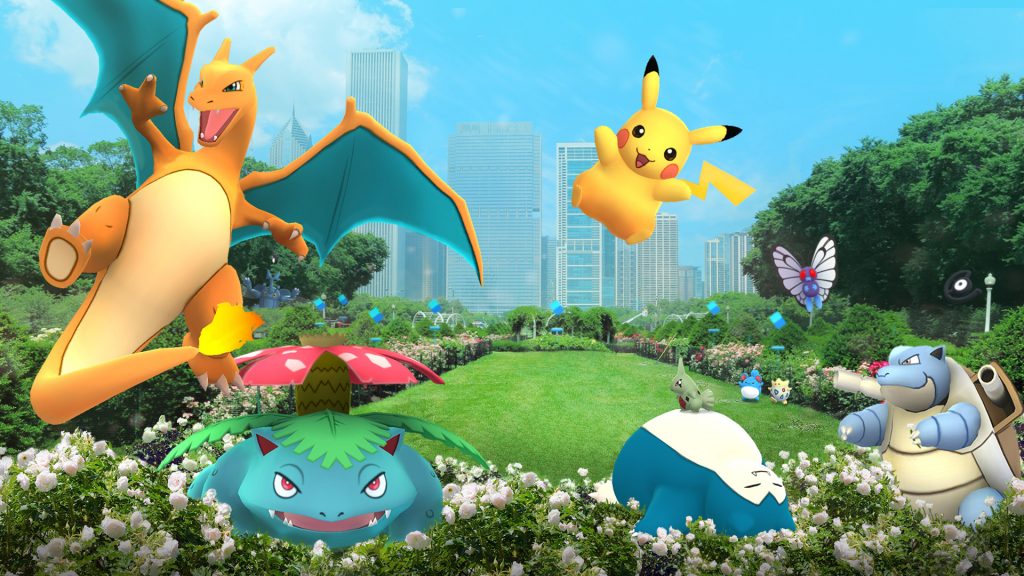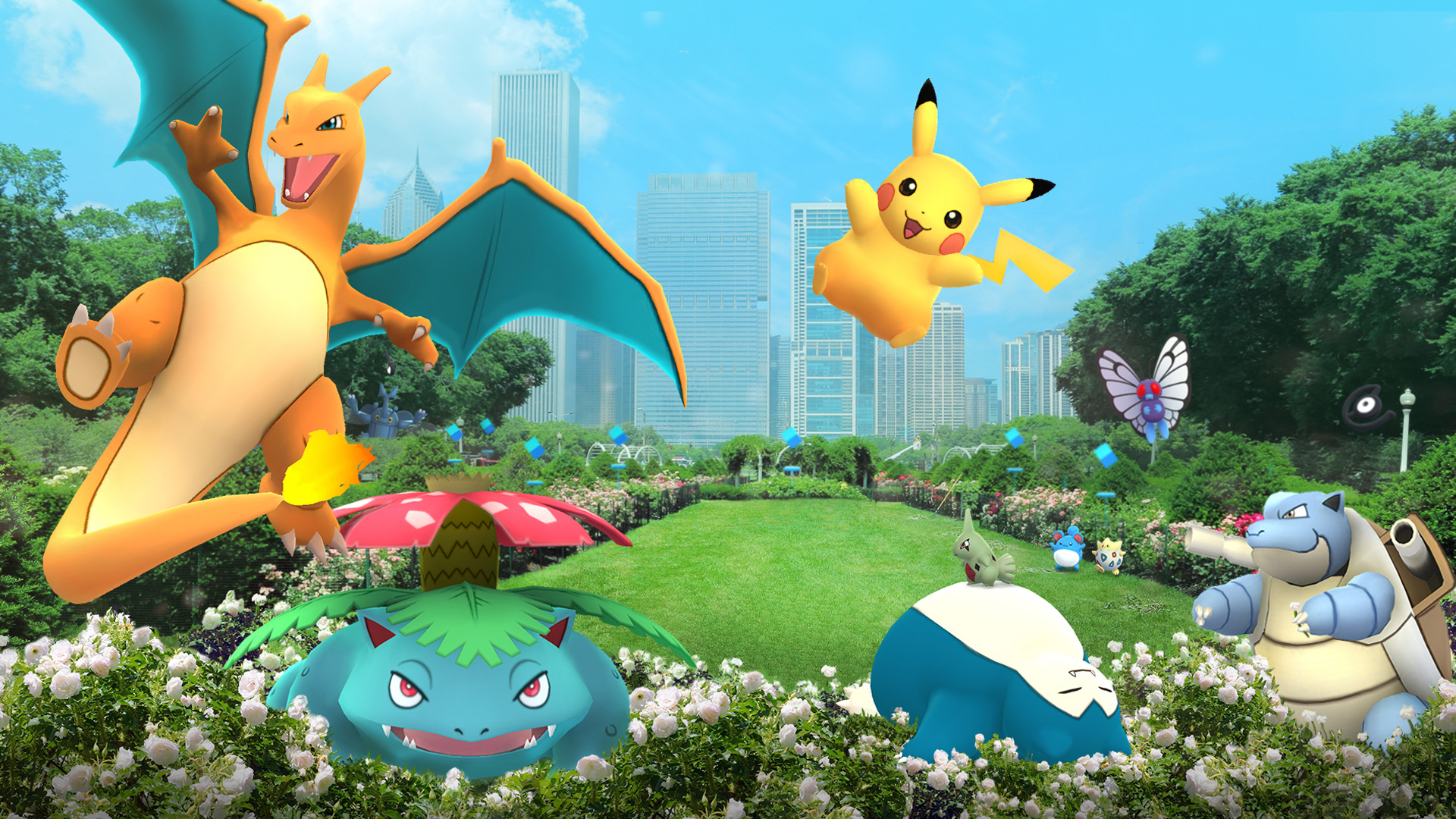 Via the official Niantic blog, the company announced Pokémon GO Fest in celebration of the game's one year anniversary, which will include a variety of real world and in-game events. Check out the link below for the full scoop on times, locations and ticket prices!
Read more: Pokémon GO Fest announced to celebrate the game's first anniversary
CARS SHIFTS INTO THIRD GEAR AND SHANTAE SWAGGERS ONTO SWITCH IN THIS WEEK'S ESHOP UPDATE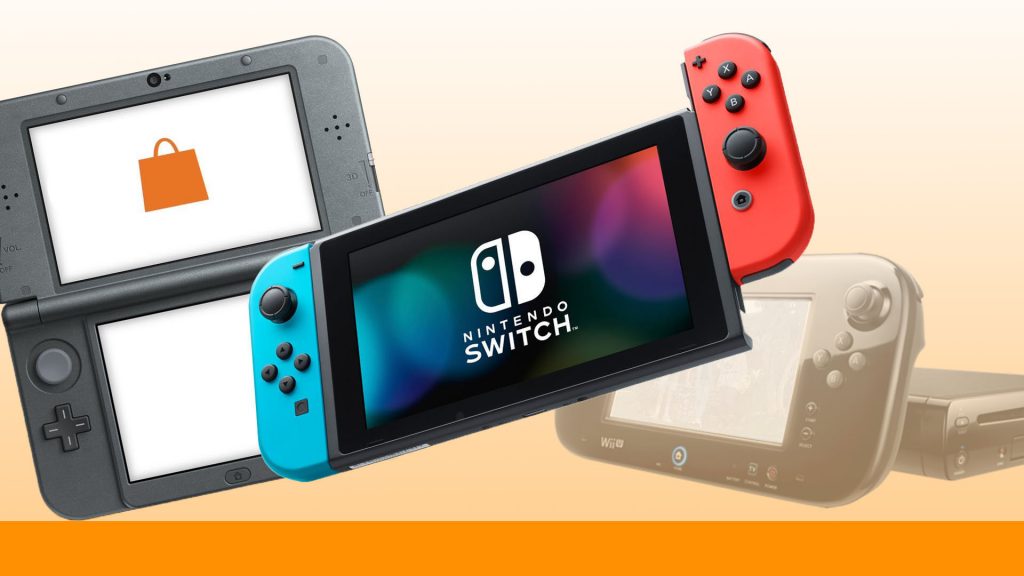 High-speed movie tie-ins and magical Metroidvanias highlight this week's eShop offerings. Read on to see what's worth downloading.
Read more: eShop Update: Week of 6/8/17 (North America)
NEW HEY! PIKMIN TRAILER BLOOMING WITH DETAILS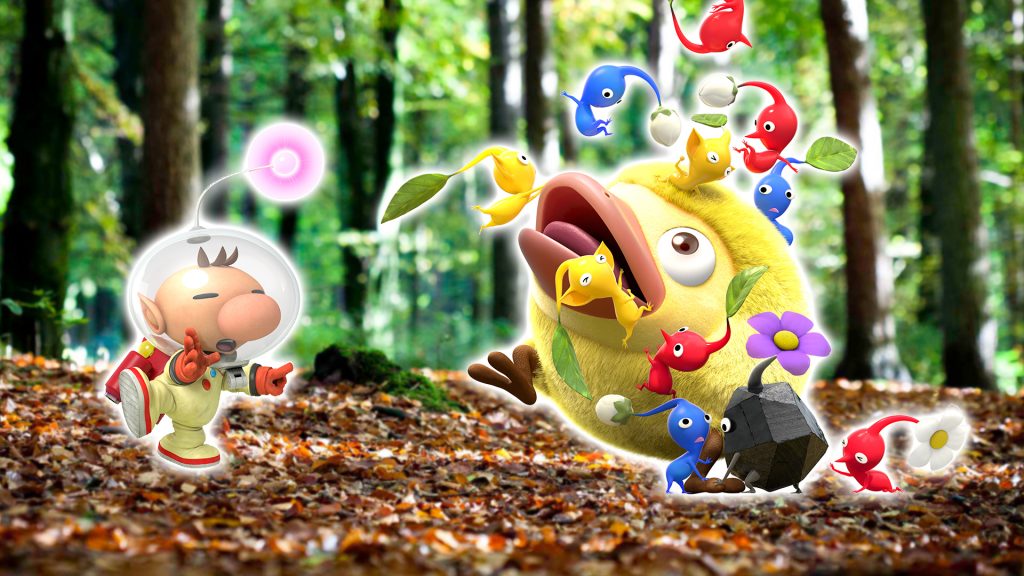 A new video showcasing Hey! Pikmin in more depth scurried onto the web today, giving us our first glimpse at Winged and Rock Pikmin in action. The adorable Pikmin amiibo was finally shown off as well, set to provide Olimar with an influx of planted pals in times of need.
Read more: Hey! Pikmin amiibo functionality and more in new video
AXIOM VERGE: MULTIVERSE EDITION GLITCHING ONTO NINTENDO SWITCH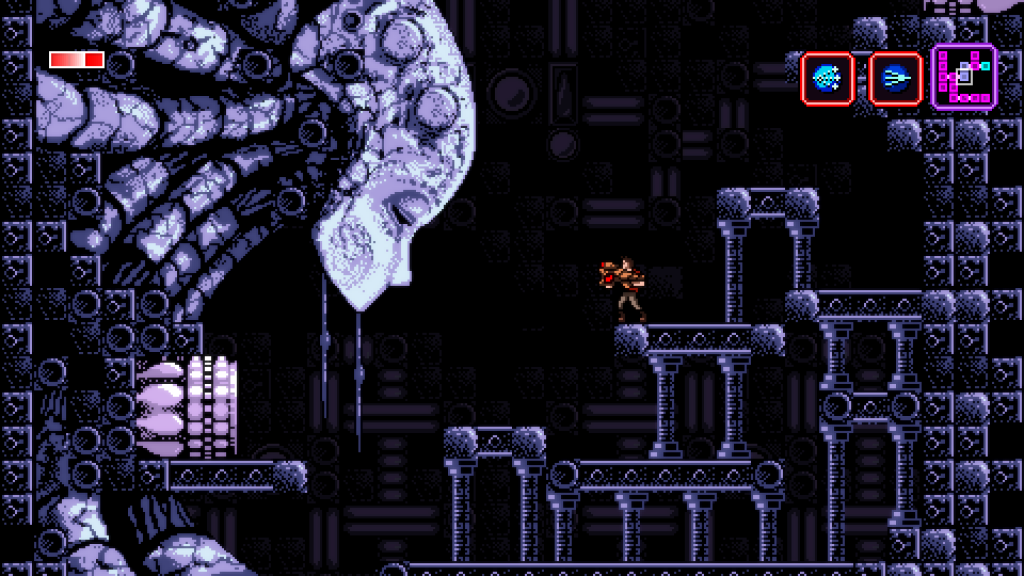 After months of keeping us on the edge of our seats, Thomas Happ Games officially confirmed that Axiom Verge: Multiverse Edition is indeed coming to the Nintendo Switch this August! Check out the physical version below with all its beautifully boxed goodies.
Read more: Axiom Verge: Multiverse Edition is coming to the Nintendo Switch
DEEP SILVER LOCALIZING ALL THREE RECENTLY ANNOUNCED ATLUS GAMES IN EUROPE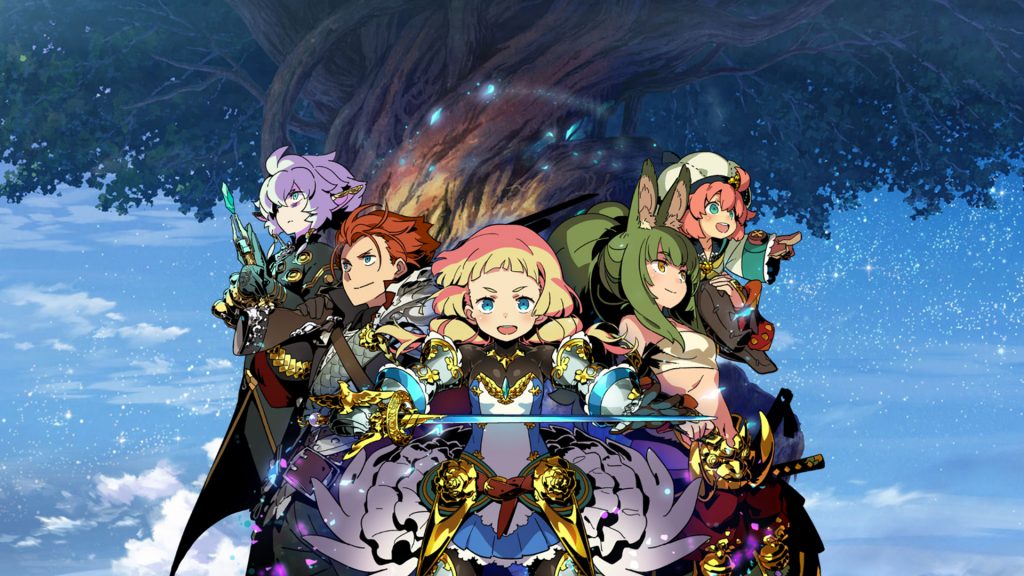 Good news for RPG fans on the other side of the pond: Deep Silver is taking the reigns in bringing Etrian Odyssey V, Radiant Historia: Perfect Chronology and Shin Megami Tensei: Strange Journey Redux to Europe! No release windows were offered yet, but rest easy knowing they'll be in the palm of your hands before too long.
Read more: Deep Silver will bring Radiant Historia, Etrian Odyssey V and Strange Journey Redux to Europe
PREPARE TO SAIL THE OPEN SEAS ON SWITCH IN OCEANHORN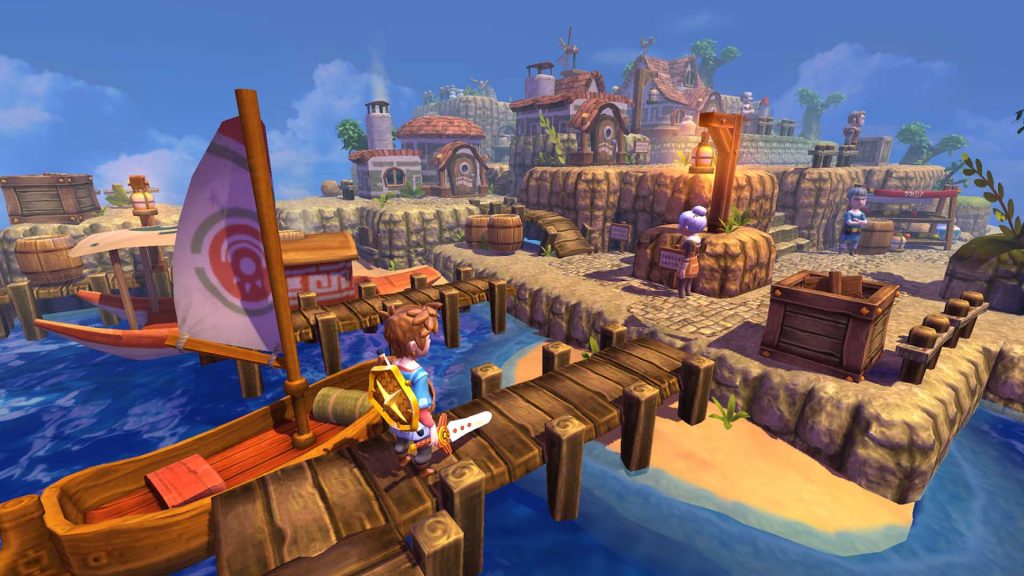 FDG Entertainment announced that action-adventure game Oceanhorn will be setting sail for the Switch on June 22nd, a date merely weeks away. It should prove enjoyable for anyone with a love for Zelda gameplay mechanics and a hankering for their next colorful adventure.
Read more: Embark on a new Nintendo Switch journey with Oceanhorn
THE MUMMY GETS A WAYFORWARD FACELIFT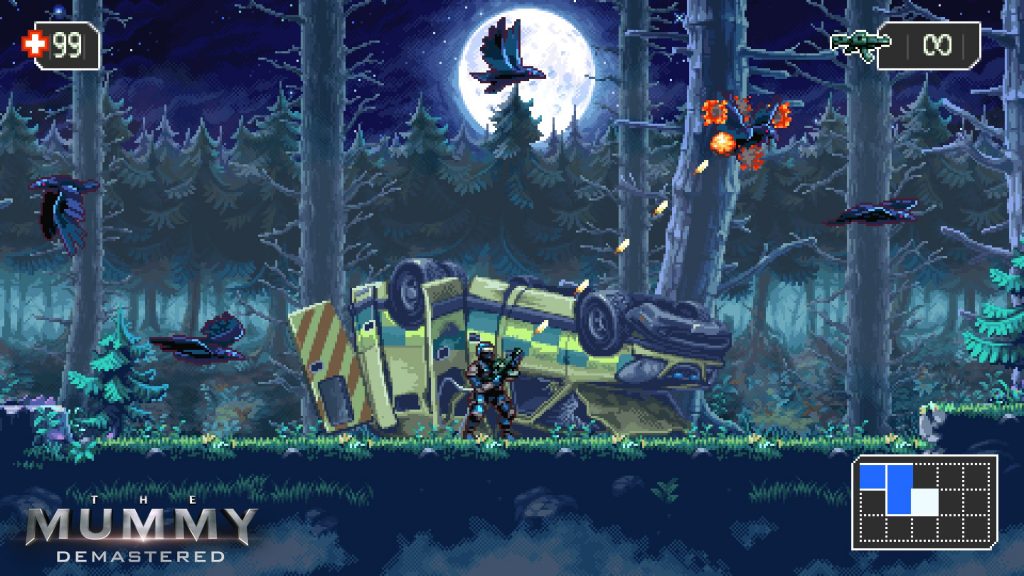 This week's theatrical release of The Mummy is getting a retro video game makeover developed by the good folks over at WayForward. Before you write it off as just another cheap movie tie-in, check out the first screenshot of the title below, which looks to take great inspiration from the critically acclaimed Metroidvania genre.
Read more: WayForward working on The Mummy Demastered for Nintendo Switch
CHEMICAL PLANT ZONE SPEEDING TO SONIC MANIA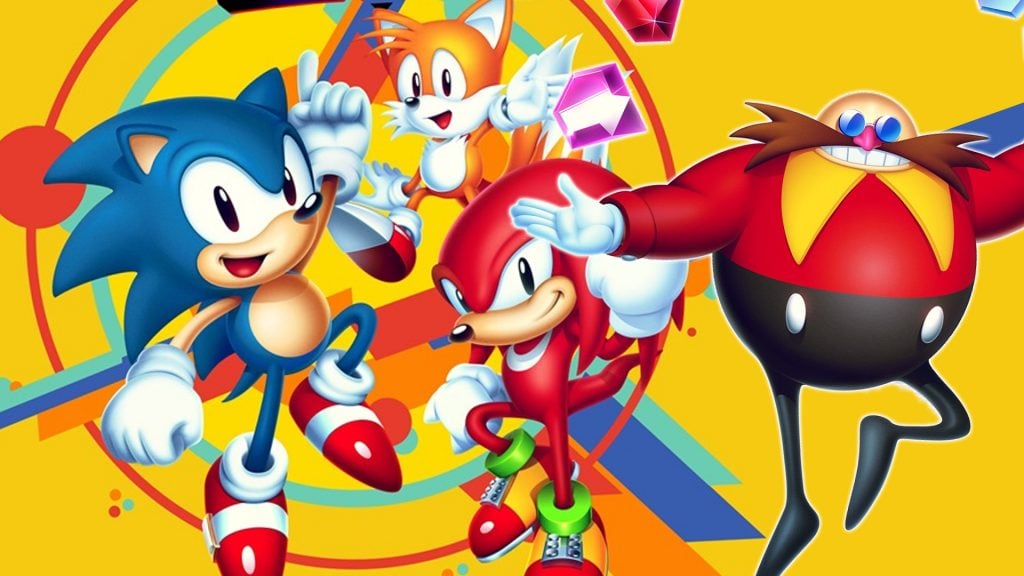 Another classic stage is speeding through Sonic Mania later this summer. Just like its Sonic the Hedgehog 2 incarnation, the Chemical Plant will feature pipes, plenty of winding blue platforms and those bizarre worm-like creatures that have cost many a ring over the years.
Read more: Chemical Plant Zone heading to Sonic Mania
HACK-N-SLASH ACTION-PLATFORMER BLASPHEMOUS SLICING THROUGH NINTENDO SWITCH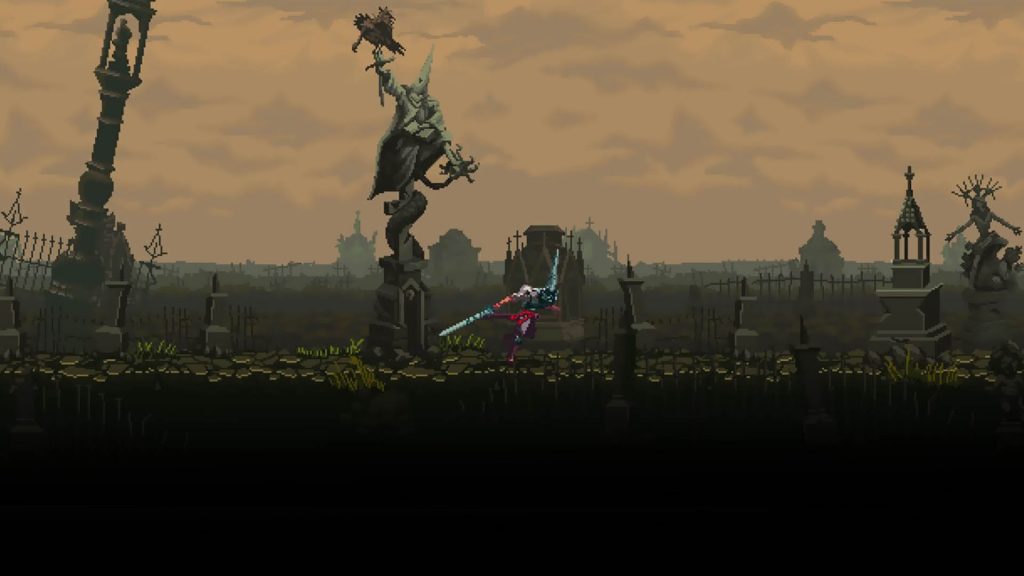 Fans of the hack-n-slash genre with a propensity for darker themed games need look no further for their bloodlust fix than The Game Kitchen's recent Kickstarter success, Blasphemous. Click the link below for even more details of this intriguingly dark fantasy nightmare, then feel free to head on over to the official Kickstarter page to show your support. I know I will be.
Read more: Hack-n-slash action-platformer Blasphemous coming to Nintendo Switch
TWO KONAMI CLASSICS RESUSCITATE THE WII U VIRTUAL CONSOLE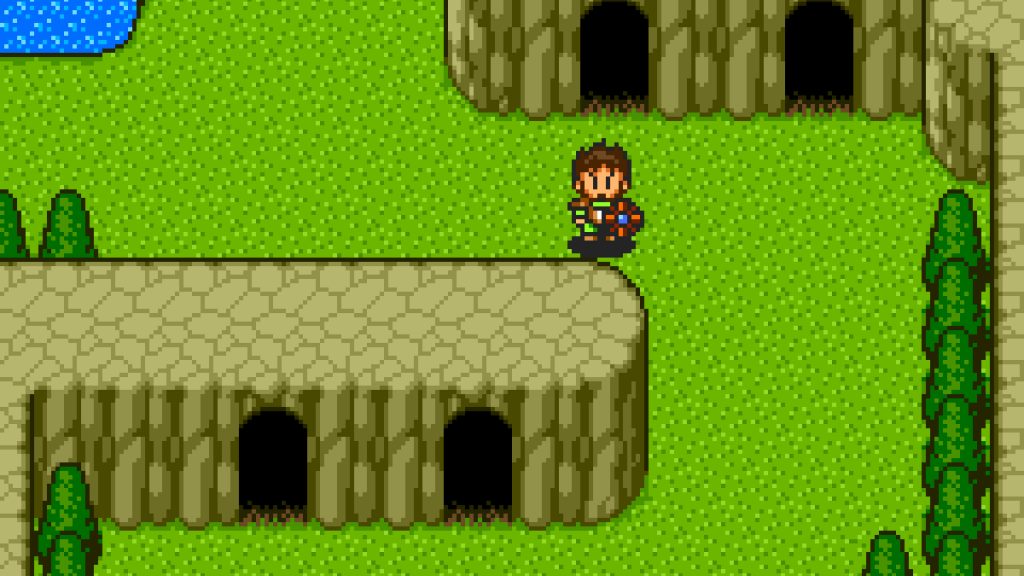 Konami's pumping the Wii U full of quarters tomorrow with retro TurboGrafx-16 classics Alien Crush and Neutopia II! I know what you're thinking. Too little too late. Be sure to keep those fingers crossed for a Switch Virtual Console announcement in the coming days.
Read more: Konami classics Alien Crush and Neutopia II hit the Wii U Virtual Console later today
THE BADGE ARCADE GETS SOME PRE E3 LOVE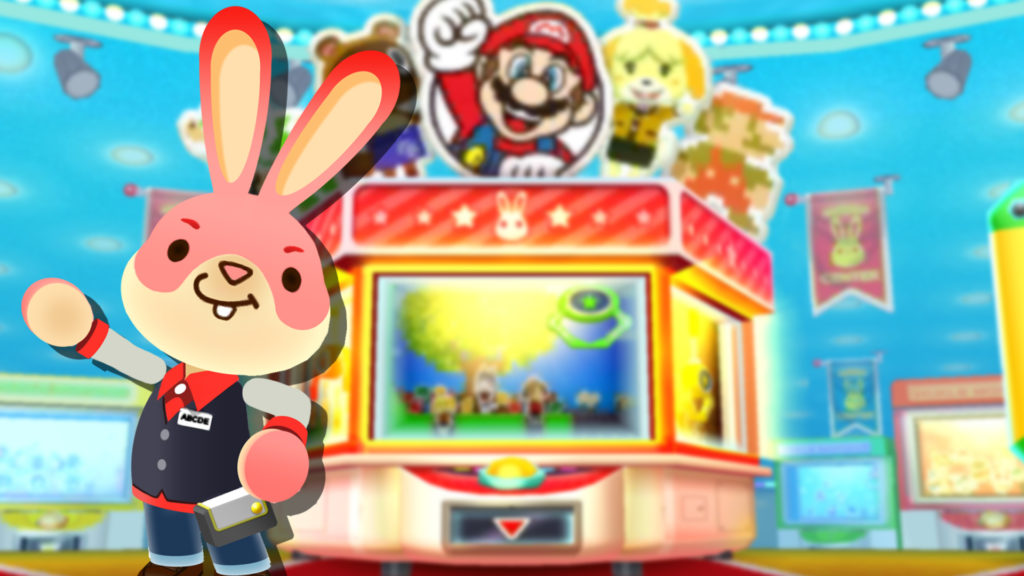 With E3 just around the corner, the Badge Arcade's taking a shine to Kirby and Animal crossing with a slew of new badges to add to your growing collections. Could this be foreshadowing for new game announcements in each respective series? We'll find out soon enough!
Read more: Badge Arcade News: Week of 6/8/17

That's all for today! For all your future Nintendo news, stay plugged in to Nintendo Wire.
Leave a Comment