TurboGrafx-16 fans, rejoice! Konami's pumping the Wii U full of quarters tomorrow with retro TurboGrafx-16 classics Alien Crush and Neutopia II!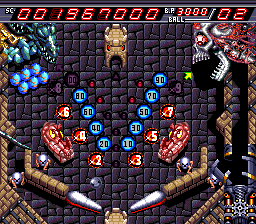 Easily dismissed as just another in a sea of pinball simulators, Alien Crush used its harrowingly intergalactic theme to bring the genre to new heights back in 1988. It takes great inspiration from the Alien movies, complete with maternal brain monsters and face sucking pod pouncers. It also boasts some seriously killer music, despite there only being two tracks on tap. With all the hallmarks of an addictive pinball machine – simple, flashy, well designed and impossible to step away from once started – you'd be remiss for passing up the chance to pummel some extraterrestrial scum back through whatever solar system they crawled from.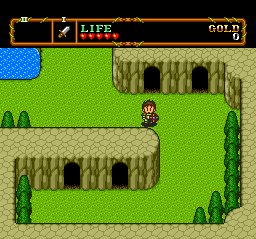 Neutopia II, on the other hand, is an action RPG heavily (practically criminally) inspired by early titles in the Legend of Zelda series. Despite some notable upgrades to presentation, graphics, sound and controls, it plays a bit more like an expansion pack than a full-fledged sequel, providing more of the same dungeon exploration heavy gameplay genre fans have grown to love. If you're craving an open world adventure and are tired of giving Ganon the smackdown in A Link to the Past, give this slightly derivative, yet still oddly incredible title a shot.
Both Alien Crush and Neutopia II will be available later today, June 8th, for $6.99.
Leave a Comment