It's hard to believe it's almost been a year since Pokémon GO first launched on July 6th and took the world by storm. While the hype has naturally died down since, Niantic isn't letting the first anniversary pass by without a celebration.
Via the official Niantic blog, the company has announced Pokémon GO Fest, which will include a variety of real-world and in-game events. First and foremost it confirms yesterday's rumor of a Chicago-based celebration at Grant Park, taking place on July 22nd. Tickets for this event will go on sale from June 19th at http://www.pokemongolive.com/Fest.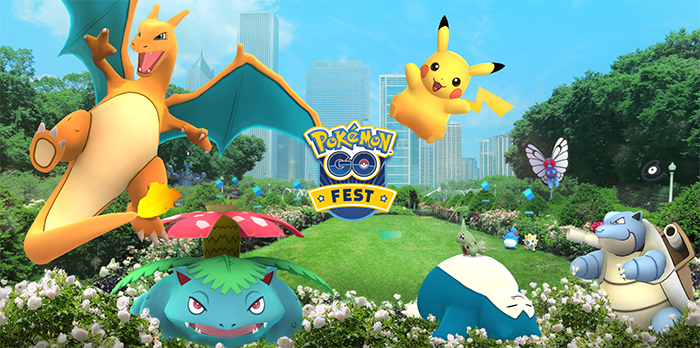 Other cities around the US will also get events in partnership with the Knight Foundation and their Open Streets program. European fans, meanwhile, will be able to head over to select Unibail-Rodamco shopping centers to get in on the fun. As for Japan, it will be experiencing the rather dauntingly named "Pikachu Outbreak" in Yokohama this August.
The in-game event coinciding with all of this will be for the Solstice, running from Tuesday, June 13th at 1:00 p.m. PDT until June 20 at 1:00 p.m. PDT. Fire and Ice type Pokémon will have increased encounter rates, with increased XP for capturing them and using various techniques like curveballs and nice throws.
We'll be sure to bring more information on these anniversary celebrations as it's made available!
Leave a Comment