Super Mario Bros. Wonder has arrived! As with its predecessors in the 2D Mario Bros. series, Wonder is packed with hidden items and secret areas within each level. Some of these are more challenging to discover than others. Rolla Koopa Derby isn't too tricky overall, but finding the first Wonder Seed can be challenging! Don't fret though — I'm here to guide you to the locations of both Wonder Seeds in this level if you're stuck like I was!
Wonder Seed 1 – Rolla Koopa Derby
The first Wonder Seed is hidden not long after reaching the midway flag. As you continue your journey, you'll come across a towering tree adorned with a small hook. Grab onto that hook to reveal the concealed Wonder Flower!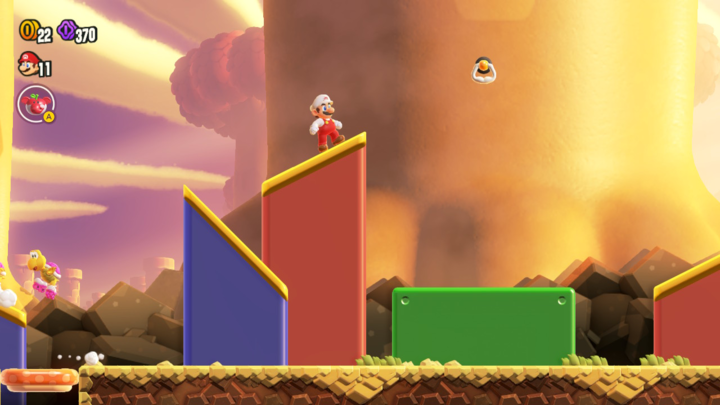 Once you've activated the Wonder Flower, your mission is to navigate the dimly lit course and track down five elusive coins. But beware, Rolla Koopas are scattered all around! (They are rather cute though, aren't they?)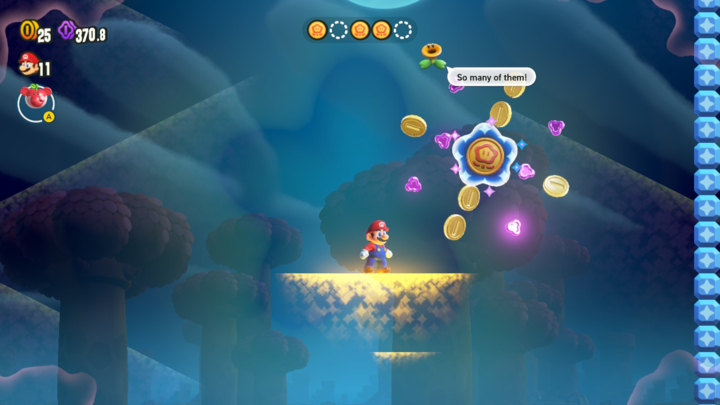 Wonder Seed 2 – Rolla Koopa Derby
Simply make it to the end of the level. That's it!
More Super Mario Bros. Wonder guides
Looking for more help with Mario Wonder? Check out our other guides!
Leave a Comment