Super Mario Bros. Wonder has arrived! As with its predecessors in the 2D Mario Bros. series, Wonder is packed with hidden items and secret areas within each level. Some of these are more challenging to discover than others. I encountered my first set of challenges when attempting the level Angry Spikes and Sinkin' Pipes. For the life of me, I could not find the first Wonder Seed location. But don't fret — I'm here to guide you to the locations of both Wonder Seeds in this level if you're stuck like I was!
Wonder Seed 1 – Angry Spikes and Sinkin' Pipes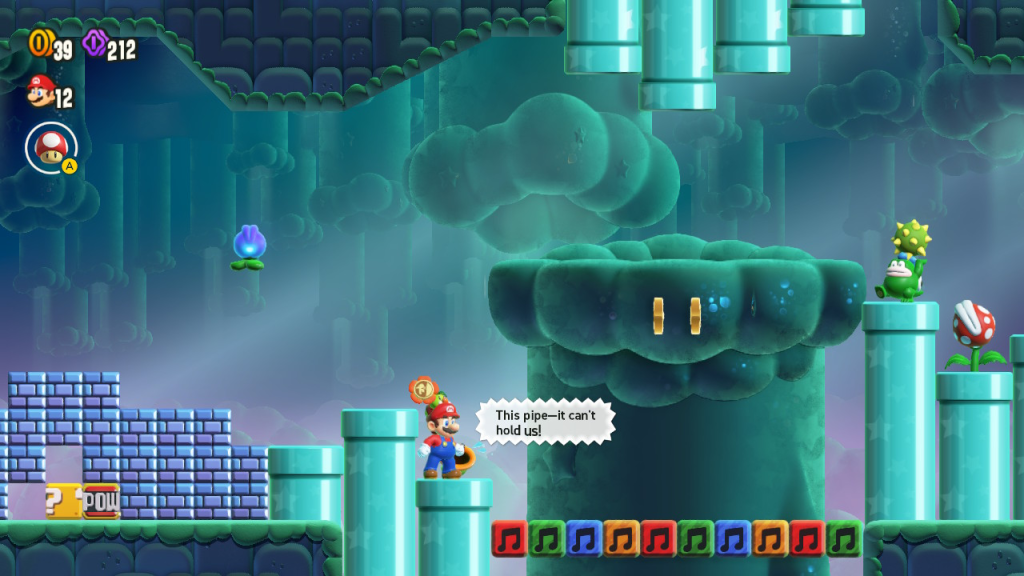 The initial Wonder Seed location can be discovered shortly after passing the midway flag. Continue a bit further, and you'll encounter a sinking pipe that descends into the ground once you step on it. A chatty flower will inform you that, "This pipe can't hold us!" If you're anything like me, you might initially hesitate, fearing an untimely demise if you let the pipe sink into the void. However, that's precisely what you're supposed to do — descend into the depths and enter the concealed area.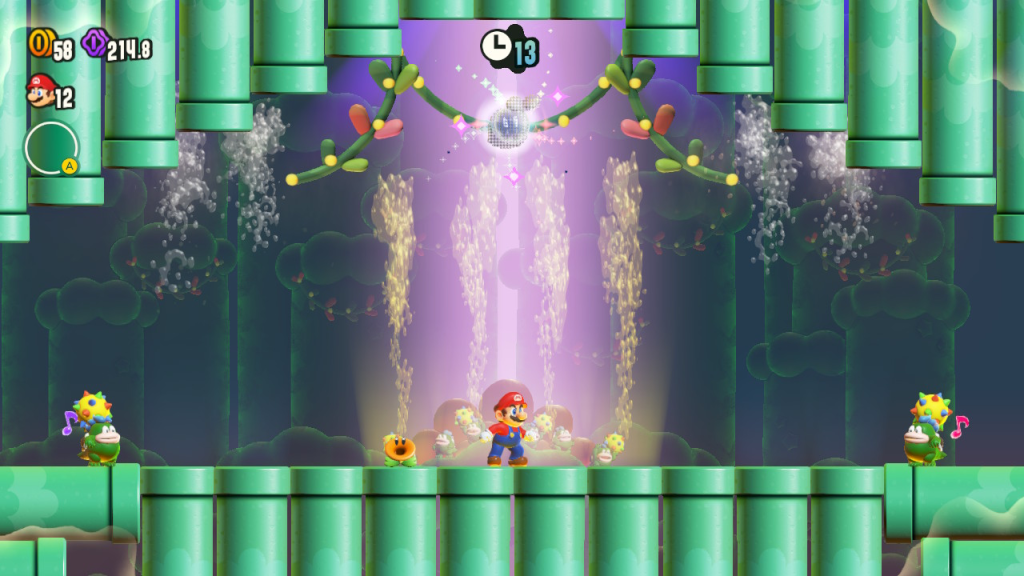 Upon entering this secret area, you'll be treated to a beautiful musical performance. Your objective is to survive as the auto-scroll feature gradually lifts you to the top, where you can collect the Wonder Seed. Don't forget to savor the accompanying music during your ascent — it's a pleasant bonus to this hidden seed.
Wonder Seed 2 – Angry Spikes and Sinkin' Pipes
Simply make it to the end of the level. That's it!
For more Super Mario Wonder guides, stay tuned to Nintendo Wire all weekend-long!
Leave a Comment