Sonic Mania
Console: Nintendo Switch
Availability: Digital (eShop) exclusive
Genre: Action, Arcade, Platformer
North American Release Date: August 14, 2017
Japanese Release Date: August 14, 2017
European Release Date: August 14, 2017
ESRB Rating: E
Supported Play Modes: TV, Tabletop, Handheld
No. of Players: 1-2 players
File Size: 390 MB
amiibo Compatibility?: No
Demo Available?: No
Developers: Christian Whitehead
Review Score: 9.0


Synopsis
Experience the ultimate celebration of past and future in Sonic Mania, an all-new 2D Sonic adventure running at a crisp 60FPS with stunning HD retro-style graphics. Multiple playable characters give you the ability to go explosively fast as Sonic, soar as Tails, or power through tough obstacles with Knuckles' brute strength. You can re-live the Sonic of the past with an exciting new twist on classic zones while fighting against new bosses and Dr. Eggman's evil robot army. Go head to-head with players in Competition Mode or play in Co-Op Mode with a friend. Sonic Mania was developed by Christian Whitehead, Headcannon, and PagodaWest Games in collaboration with Sonic Team. Welcome to Sonic Mania!
Other Versions
At least one other version of this game exists, like an original release, alternate version, port, re-release, remake, or remaster. Click a game below for more information.
Sonic Mania Plus
Special Editions
Sonic Mania Collector's Edition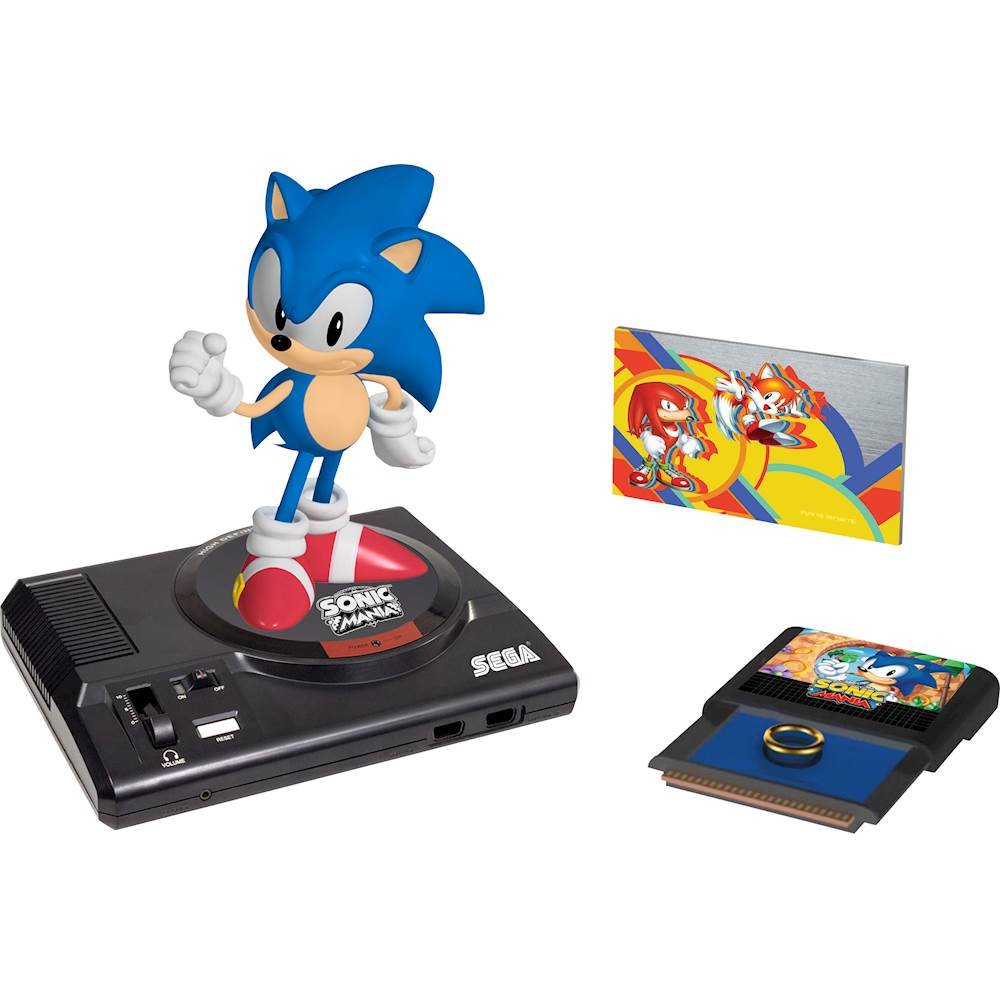 12″ Classic Sonic Statue featuring SEGA Genesis Base
Metallic Collector's Card
SEGA Cartridge Cast with Golden Ring
Downloadable Content
Encore DLC
Sonic Mania Encore DLC – Experience a new take on familiar zones with the all-new Encore Mode, play as two new characters with their unique abilities: Mighty the Armadillo, and Ray the Flying Squirrel, and compete with up to four friends in expanded Competition Mode!
Released on July 18, 2018. Purchasable for $4.99 USD.
Latest News and Articles
Guides
More from This Series
You might be interested in some more games from this series. Click a game below to learn more!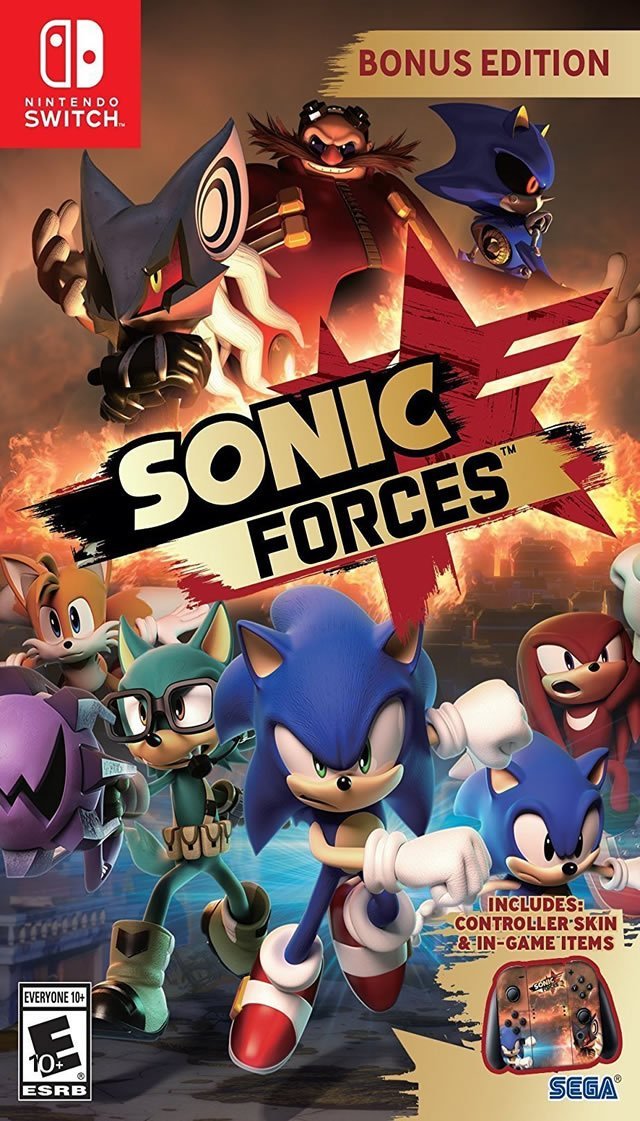 Sonic Forces
[crfp]