Sega may not be making a speedy recovery outside of the video game business any time soon, but their console titles have continued to sell well. As the home of Sonic the Hedgehog's financial quarter closed on June 30th, the company released its usual fiscal report detailing its latest sales numbers that included a notable profit spike from the video game division that couldn't save the company from an overall negative earnings result.
Due to the world's current pandemic, Sega's major overseas Pachislot and Pachinko business branches have taken a heavy toll as gambling rates across Japan plummeted. This inevitably lead to an unfortunate total net sales loss of $31 million, but luckily the company had the video game branch to fall back on, which remained strong and continued to exponentially increase throughout the most recent quarter.
The Sonic The Hedgehog series managed to sell over 800k units alone thanks to continued sales of Mario & Sonic at The Olympic Games Tokyo 2020, Sonic Mania, Team Sonic Racing, and Sonic Forces. Meanwhile, Persona 4 Golden (Steam), Persona 5, Persona 5: Royal, and Persona 5 Scramble: The Phantom Strikers sneaked their way past the blue blur for a higher spot on the sales ranking with a notable 1.2 million units.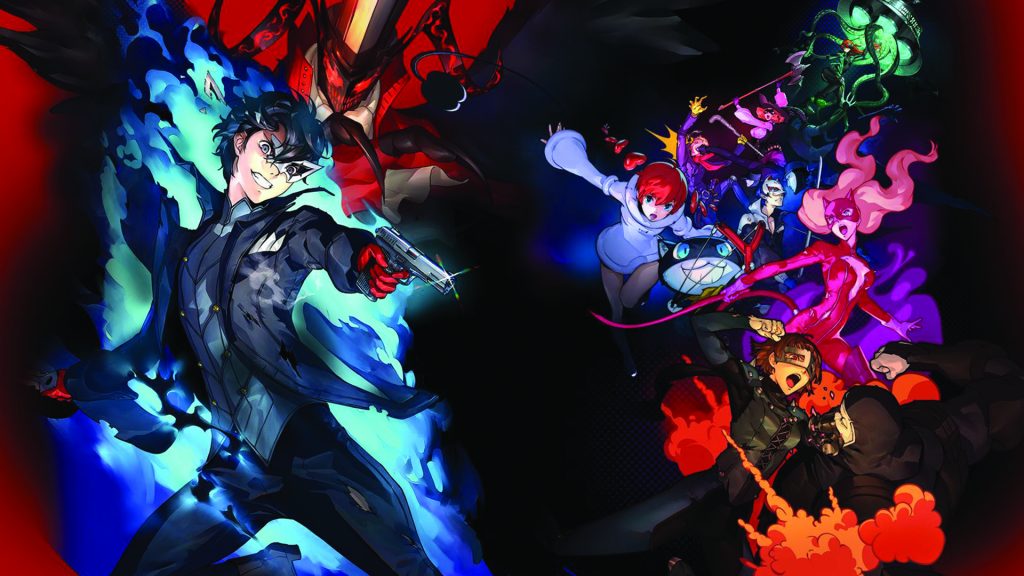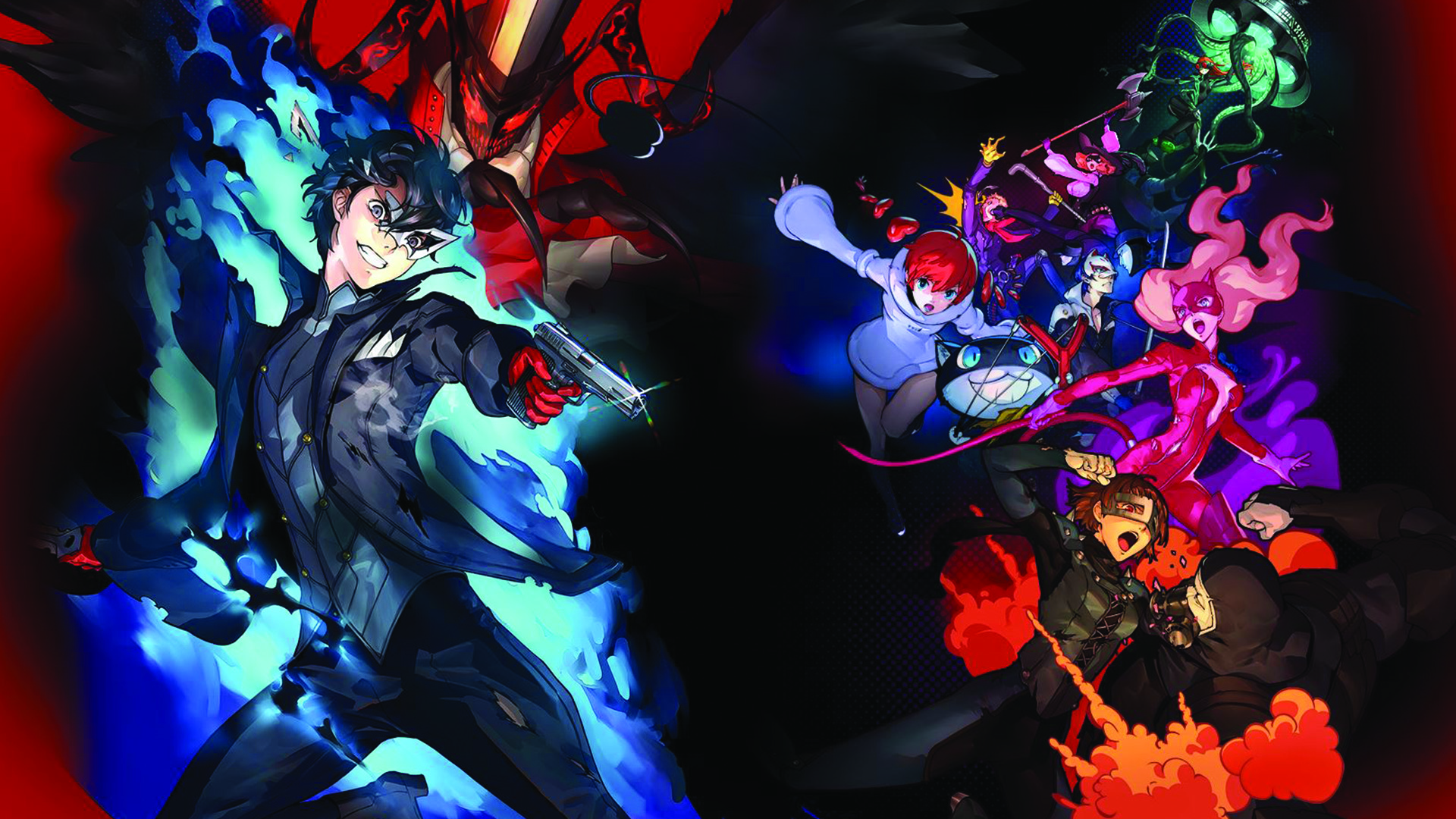 The Total War series, however, is leading Sega's charts this quarter, garnering the company another 1.9 million unit sales in the quarter – likely thanks to long-term sales and last year's Total War: Three Kingdoms release. Sega also included Alien: Isolation and Two Point Hospital in their latest results, presumably due to their recent Switch ports, along with a note saying Phantasy Star Online 2 was seeing a "steady performance" in Europe and North America, but no official numbers came with those games.
While Sega's console sales are looking bright, the company is forecasting another major loss next financial quarter reaching as high as 159.9 million dollars. Given the company's massive arcade business, however, it shouldn't come as too much of a surprise. Until the next fiscal report, we will keep you updated if the company details any new information regarding sales numbers for their titles.

Leave a Comment