Even though Atlus and Koei Tecmo's Persona 5-meets-Dynasty Warriors spin-off has been out in Japan for months now, a western release has never been confirmed – even though, given the popularity of the franchise, it seemed like an inevitability. Now, thanks to Koei Tecmo's latest financial report, we finally have word that Persona 5 Scramble: The Phantom Strikers is heading overseas.
In the report (handily translated by Persona Central), Persona 5 Scramble is in the "packaged games" section of upcoming releases. As the game's already out in Japan, it lists the release region as "the west."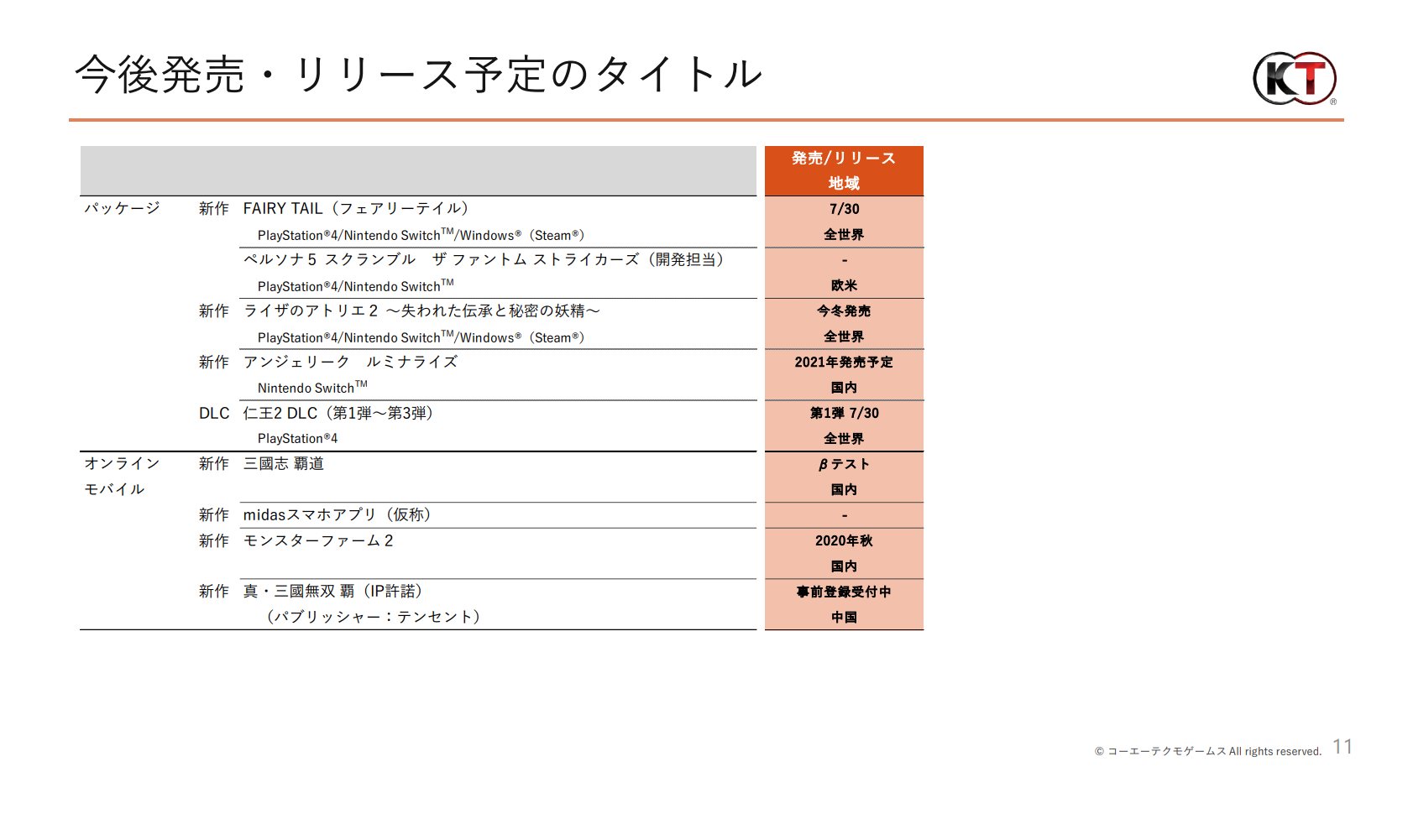 Sadly there are no more specifics besides that, but it's good to know the Switch-bound spin-off sequel will take our hearts… eventually.

Leave a Comment