Welcome back to the Wire Weekly, where I, Ben "remember Miitomo?" Fruzzetti, run through the week's assortment of Nintendo news with what could charitably be referred to as wit, sarcasm, and personality.
It's the most wonderful time of the (financial) year — when a bunch of corporate suits in Kyoto make PowerPoints that subtly announce and reveal a bunch of tangentially-interesting information. The Switch appears to be doing pretty well for itself, though it seems won't be seeing new hardware anytime soon… unless it's a carefully worded ruse and the new models are right around the corner! Where's the Lite Switch, Furukawa?!

It's dark in here and I want to be able to see!
There were a couple other items related to the end of the fiscal year. Announcements for a Mario Kart Tour beta went up, giving players a sneak peek at being able to tilt their phone sideways to drive Donkey Kong straight into a gulch dammit I didn't mean to turn that hard! Ahem… Super Mario Maker 2 got a release date of June 28th, which, uh, you know, is certainly a date that exists. And the Wii U finally went to the great closet in the sky, officially removed from Nintendo's website bar, dying as it had lived — in obscurity.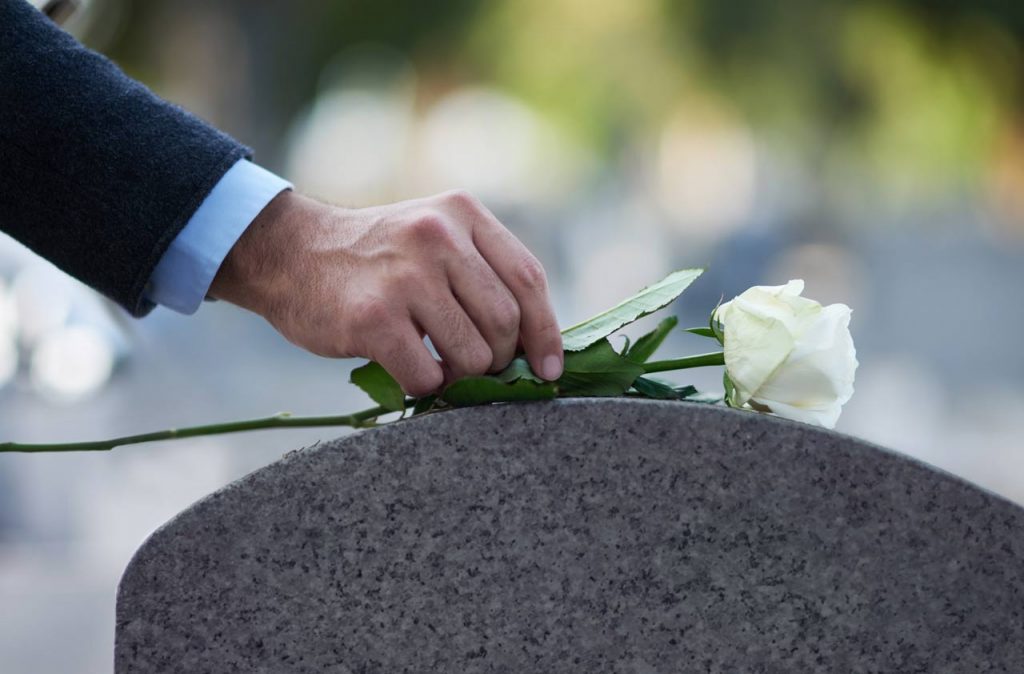 F
This week marks two substantial historical moments. The less substantial is the official drop of the Dragalia Lost X Fire Emblem Heroes crossover, which marks the first time Nintendo has offered an official crossover on one of its mobile properties. (Well, there have been some clothing knick-knacks in Animal Crossing and Miitomo before, but this one is much more substantial.) Meanwhile, and more significantly, the Game Boy celebrated 30 years! The little handheld that could has lasted long in the public consciousness, and I know this because my mother still calls my 3DS a Game Boy. Often.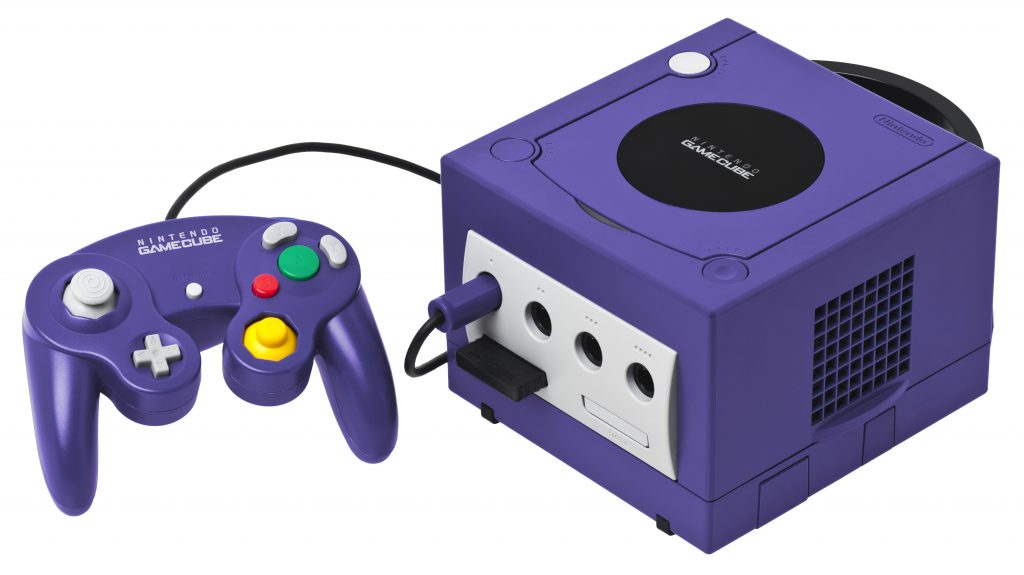 "Hey son, you playin' on your X-Station again?"
And in followup to last week's Phantom Thief escapades in Smash, it finally happened — as people had long been anticipating, Persona 5 is coming to Switch… as a spinoff! Ok, look, I know Musou games are divisive, and that this is decidedly not the same as having Persona 5 Royal on the platform, and that the acronym "P5S" seems almost designed to make people expect it be a Switch port of the original game but… hey look, it could be worse. It could be a Persona version of Mario Party. Wait, no, that sounds great.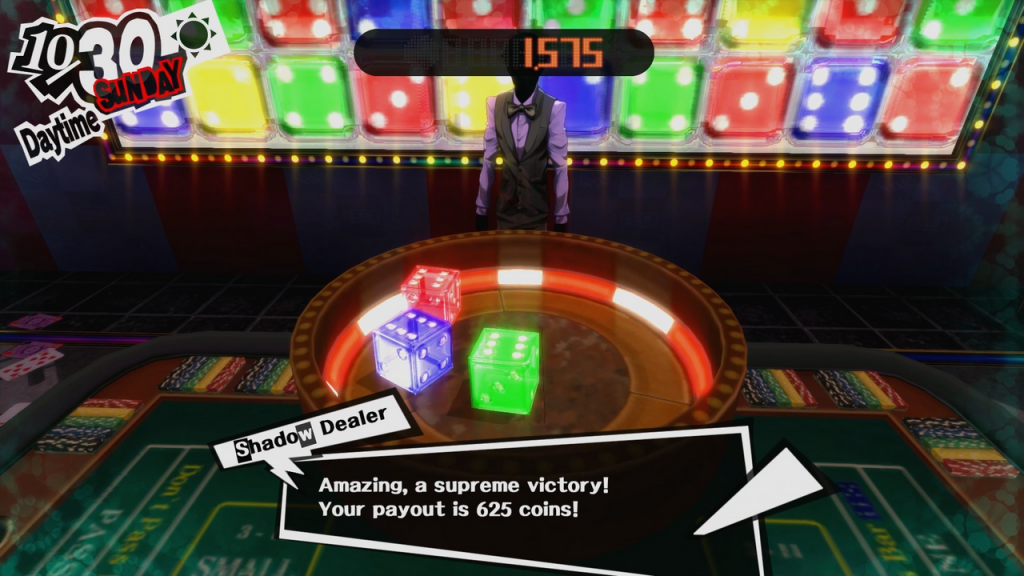 Aw yeah! Just enough to buy a star!
Finally, some releases to look out for. Both the puzzle-platformer BoxBoy! + BoxGirl! and the card-based RPG SteamWorld Quest: Hand of Gilgamech have received glowing reviews from the NinWire staff, so they're worth checking out if you're remotely into either genre. You won't be disappointed!
That's all for this week. Tune in next time for more pathetic attempts at humor and half-baked summations of gaming news. Until then!
Leave a Comment