Tragedy strikes today, as the faithful yet weary video game console known as the Wii U has finally and officially gone to the big farm upstate — the system no longer appears on the Nintendo website's menu bar. This, more than anything else, marks the end of the console's time upon this mortal earth.
While never the most popular or respected, the Wii U was a sprightly young console in its day, full of enough vim and vigor to delight a certain portion of the Nintendo family. It was always seen as something of a disappointment by its father, however, and thus languished for years as a joke among some circles of the wider video game community. While old and weary for years now, the elder console can now rest for good, freed from the shackles of fanbase expectations and sales numbers.
"It's a god-awful day indeed," said one Wii U fan, solemnly taking off his Mario cap and putting it over his heart. "I used to love that little feller. Why, me and pa would run around playin' Super Mario Maker 'til the cows came home. A right shame, it is. At least now we got a sequel a-comin'."
While many mourn the console's final moments, many can take solace in the fact that the console still has many devoted fans, who will continue to tell you unprompted about how it's "better than the Switch, seriously, half the Switch games are ports anyway, what original games does it have? Smash Ultimate and Splatoon 2 don't count btw those are basically ports…" [The remainder of the spiel has been edited for length.]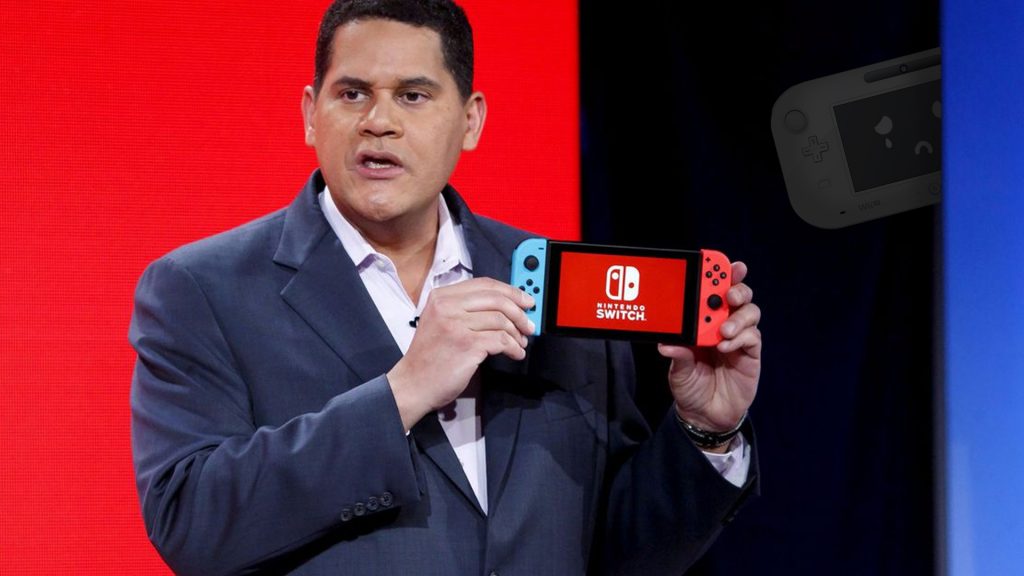 For any who still possess a Wii U, it is tradition to bury the console in your backyard alongside your favorite game for it before spreading the dust that covers the system over the grave. We hope that the Wii U rests in peace, and takes comfort and joy in the afterlife.
Leave a Comment