With mere days left before the release of The Legend of Zelda: Tears of the Kingdom, Nintendo has released an Ask The Developers interview with the creative minds behind the game. First on the docket – what kind of game was the team hoping to make? At what point did they decide they wanted to make a full fledged sequel set in the same world as opposed to a fresh new start?
The answer, it turns out, is from the start. Series Producer Eiji Aonuma revealed that, after the conclusion of Breath of the Wild, the team had so many ideas they wanted to implement in this version of Hyrule that they set out to make a sequel from the get-go, and didn't waver in that vision. From the initial proposal they were firm that 'the setting will not change.'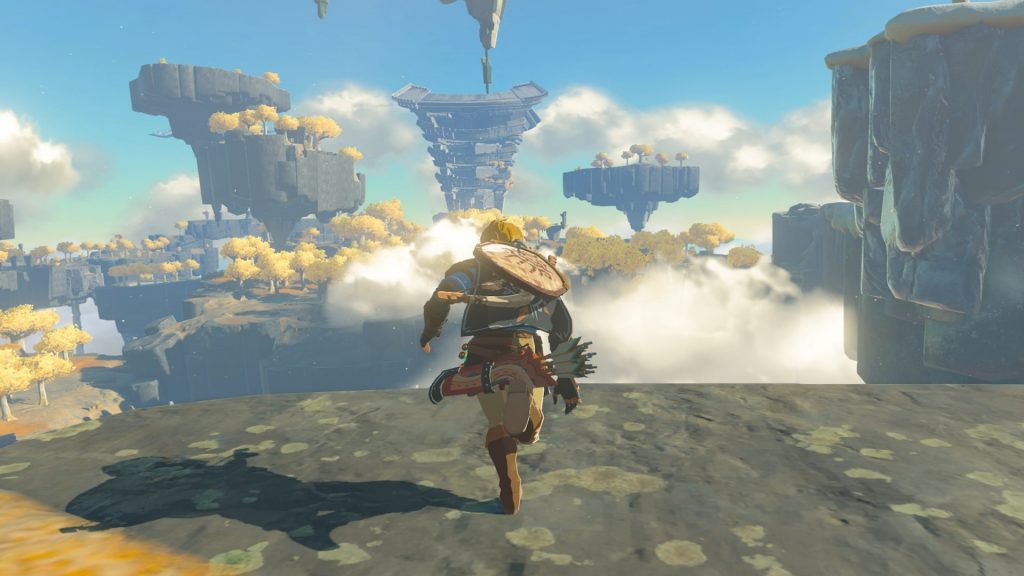 Instead, the team wanted to add new discoveries in the same setting. One specific example cited include diving from the sky to the ground seamlessly (something the team's wanted to do since Skyward Sword). In regards to how the experience would be for folks who didn't play Breath of the Wild, character profiles are a highlighted addition, catching players up to speed on the cast of the game. In general, the team encountered a great amount of difficulty figuring out how to bolt new concepts onto a world previously crafted so meticulously, and having the familiar feel fresh.
Check out the full Part 1 of the Ask the Developer Interview for more. Tears of the Kingdom releases this Friday, May 12th. Make sure to check out our guide where we list off a retailer list and details about pre-order bonuses!
Related
Leave a Comment