You've probably seen those rich, hardcover Legend of Zelda series strategy guides at bookstores before – those are all published by Piggyback, a company that focuses on high quality strategy guides that release close to release. And now, they're back with another — The Legend of Zelda: Tears of the Kingdom – The Complete Official Guide: Collector's Edition — due to release next month.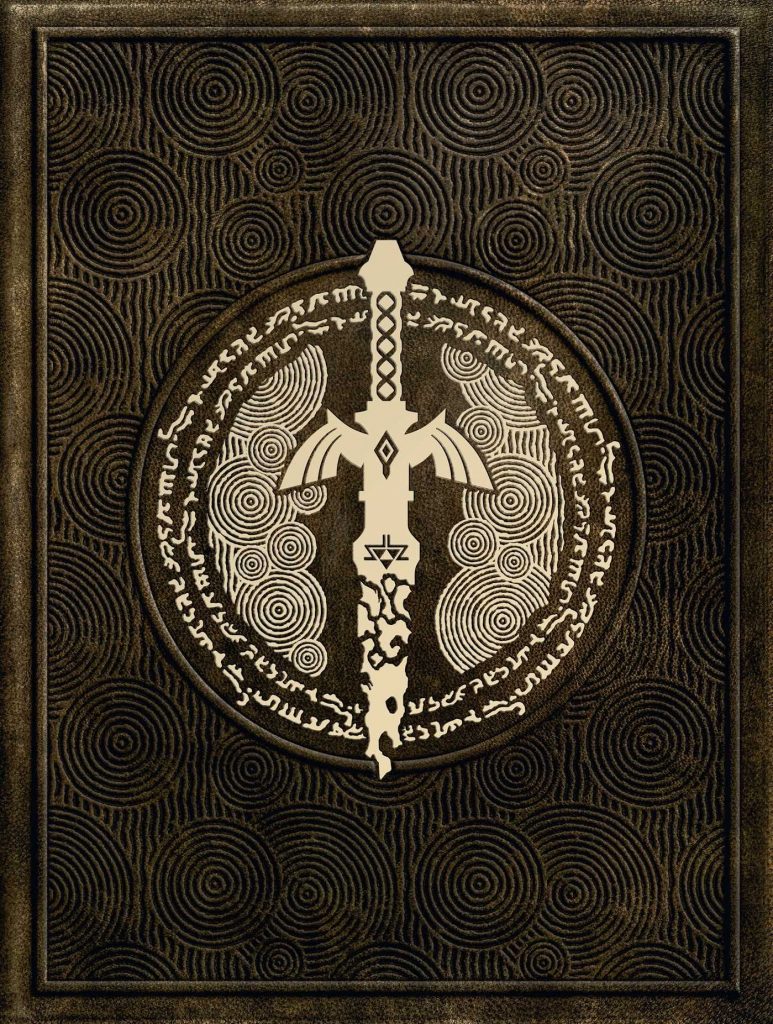 The guide includes answers to all of the game's puzzles and mysteries, a curated walkthrough you can play alongside, annotated maps of all of Hyrule, and a 100% complete guide. The hardcover Collector's Edition goes for $44.99, while the paperback Standard Edition is 33% cheaper at $29.99. Both release on June 16th, so order now!
Tears of the Kingdom releases this Friday, May 12th. Make sure to check out our guide where we list off a retailer list and details about pre-order bonuses!
Related
Leave a Comment