The Legend of Zelda: Tears of the Kingdom's final trailer has dropped, and among the many pulse-poundingly intense showcases of gameplay and features was a proper look at the game's antagonist – The King of Evil Ganondorf has been revived once more, and he's back and buffer than ever.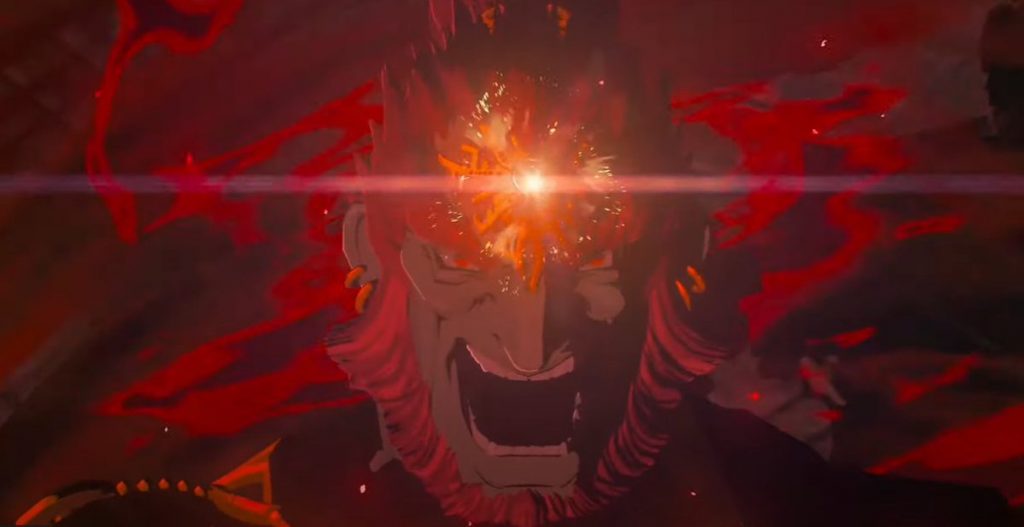 Seriously, look at that official art: my man's got more muscles than a Greek god. Plus he once again comes with a very cool looking sword. He's sure to be the most fearsome adversary on Link's quest, though we've undoubtedly only caught a glimpse of his true power. 
Tears of the Kingdom launches May 12th. Looking to secure your copy? Make sure to check out our guide where we list off a retailer list and details about pre-order bonuses!
Related
Leave a Comment