Need a one stop spot to pick up anything and everything related to the imminent The Legend of Zelda: Tears of the Kingdom? Play-Asia has you covered, with Tears of the Kingdom's Collector Edition, the OLED Model Switch, Pro Controller, amiibo, carrying case, covers, pouches, cases, and of course the game itself all up for pre-order on the site.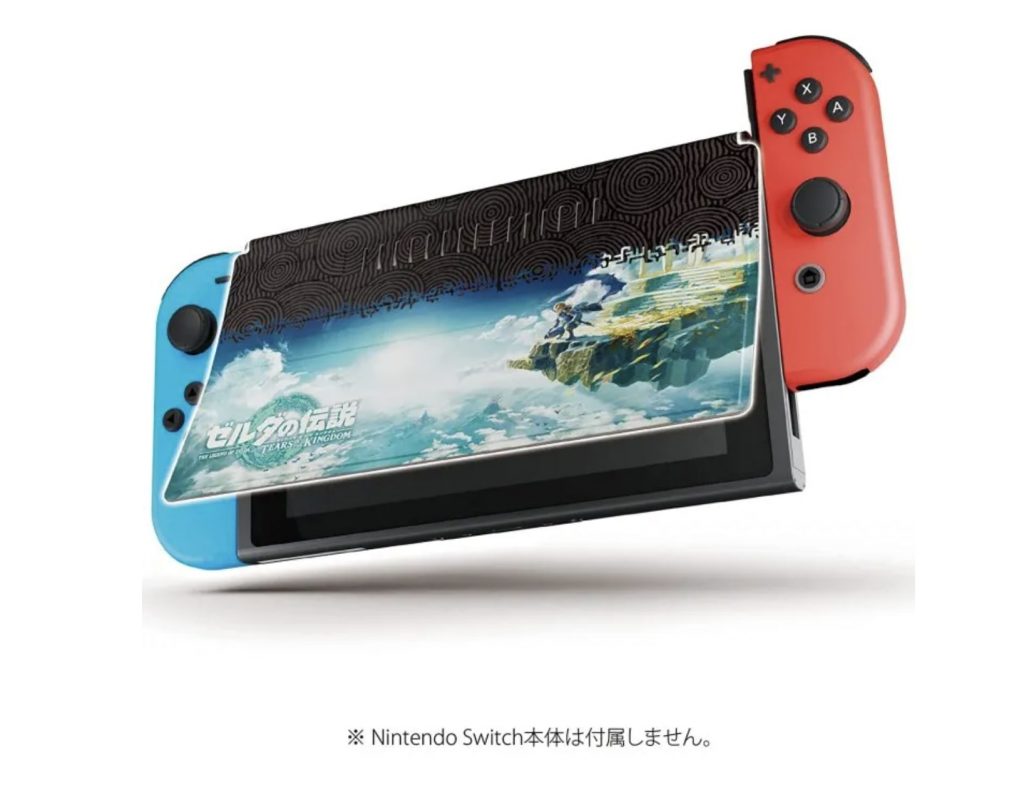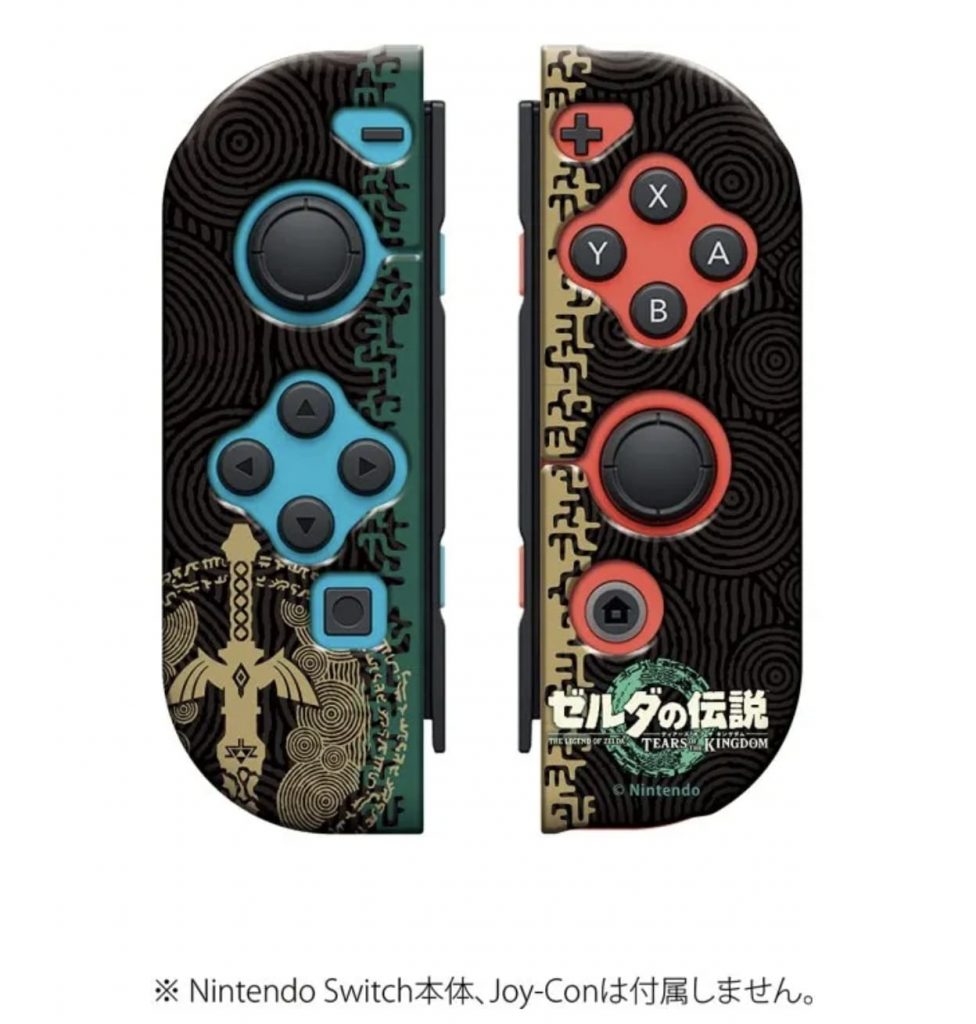 Best of all, if you use code NWIREQ1 at checkout, you can save 5% on your order (when you spend $20 and more)! Items are available in US, Japan, EU, and Asia editions, so be sure to pick which one suits your fancy!
Tears of the Kingdom launches May 12th. Looking to secure your copy? Make sure to check out our guide where we list off a retailer list and details about pre-order bonuses!
Related
Leave a Comment