It's that time of year again — you wake up, see "Nintendo Direct" trending on Twitter with subtopics, and see that it's actually happening and not just a bunch of bored fans sending pleas out into the ether. And this one is a long time coming — this will be only the third Ninty showcase this year, and only the second full and proper Direct (the first was back in February, and there was a mini partner showcase back in June).
Nintendo managed to get a ton of leverage out of that February Direct, gearing up the year with heavy-hitters and new announcements for games that have already come out: Kirby and the Forgotten Land, Live A Live, Xenoblade Chronicles 3, Splatoon 3. Basically every game in that Direct — Fire Emblem Warriors: Three Hopes, Nintendo Switch Sports, Mario Strikers Battle League — has come out, with the only real exception being Advance Wars (which was delayed due to extenuating circumstance). With so much of 2022 done, and big releases already slotted for October and November, it seems safe to assume that this Direct will be very 2023 focused — though I'm guessing we'll at least get a dribble of Xenoblade or Splatoon update news.
Though one of those 2022 titles seems like the only sure bet — Bayonetta 3, releasing next month after years of waiting. We're bound to see a trailer at the minimum, maybe even a deep dive or announcement of a separate Bayonetta Direct. We'll also likely catch at least a glimpse (if not more) of November's Pokémon Scarlet and Violet, though that probably won't be a showstopper given Pokémon's tendency to have its own presentations.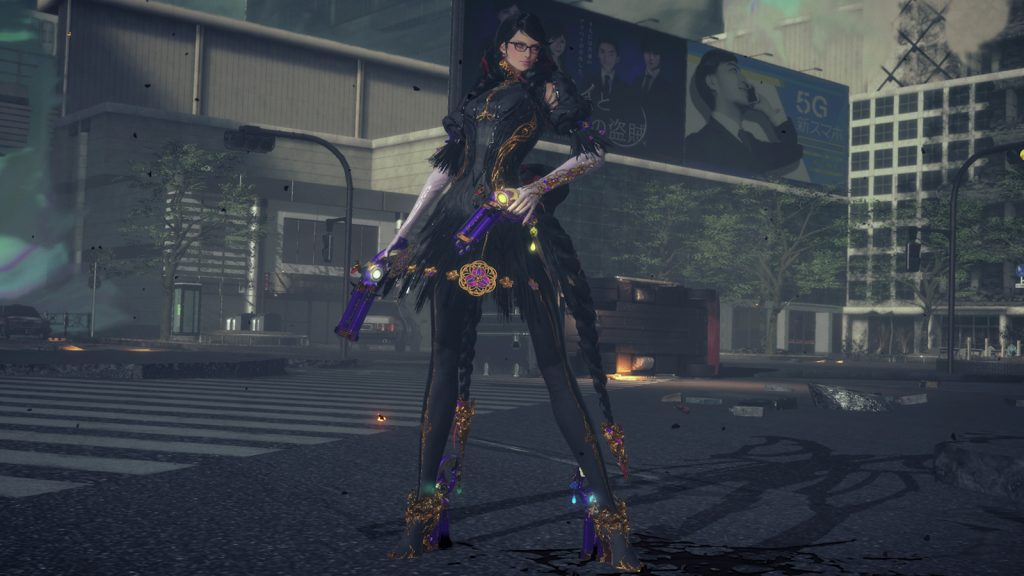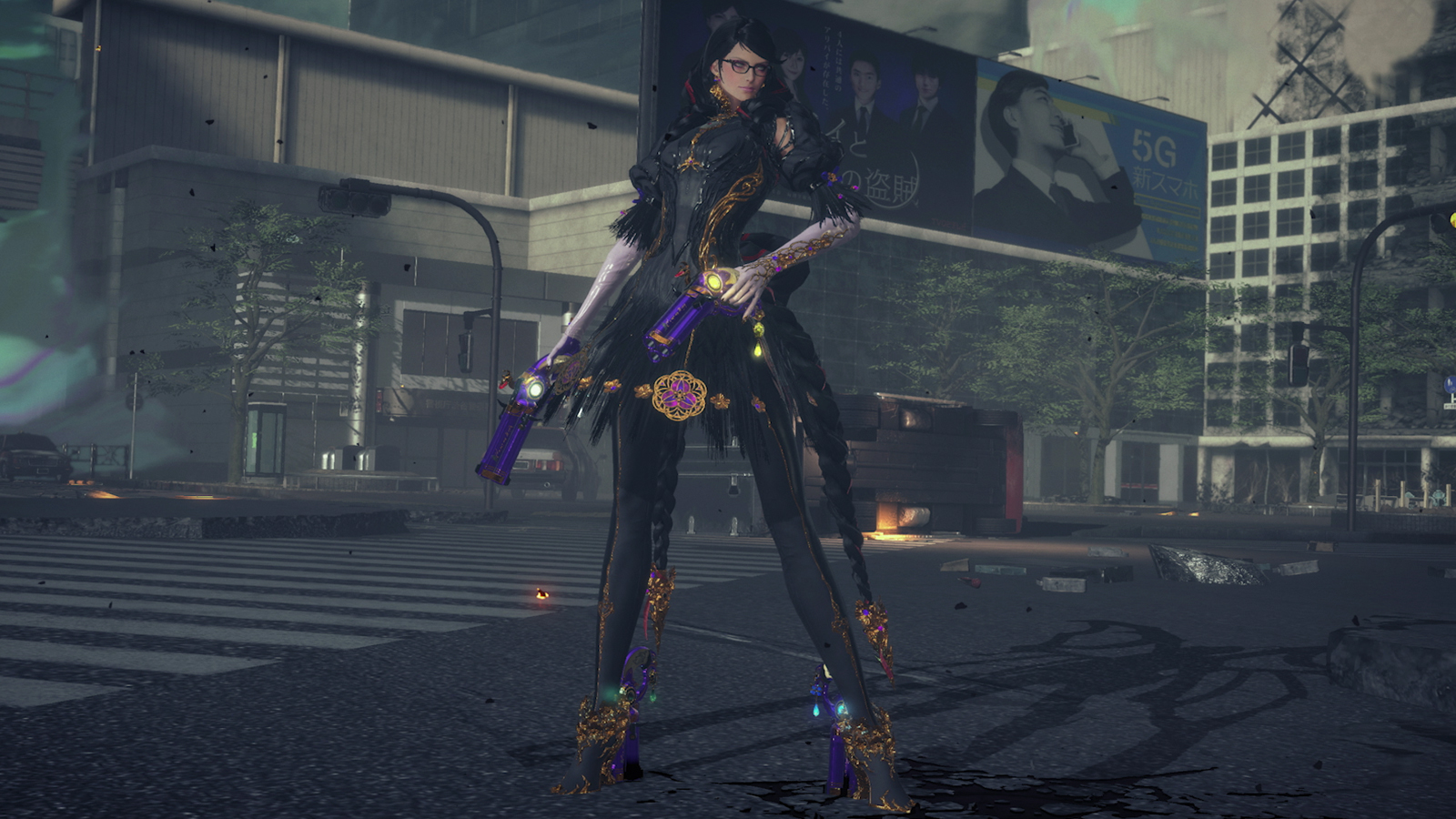 Besides those two, though, we don't really have much idea of what to expect. This is a chunky 40 minute presentation, and while there are certainly a couple heavy-hitters lurking in the background (namely The Legend of Zelda: Breath of the Wild 2 and Metroid Prime 4), we lack the definitive knowledge that this'll be the time the curtain is finally pulled back on them. This may actually be the perfect time for a BotW2 reveal, as they probably want to hype the game up properly in the months before its presumed 2023 release. As for Prime 4… who knows when that game's seeing the light of day? We'll just have to wait and see.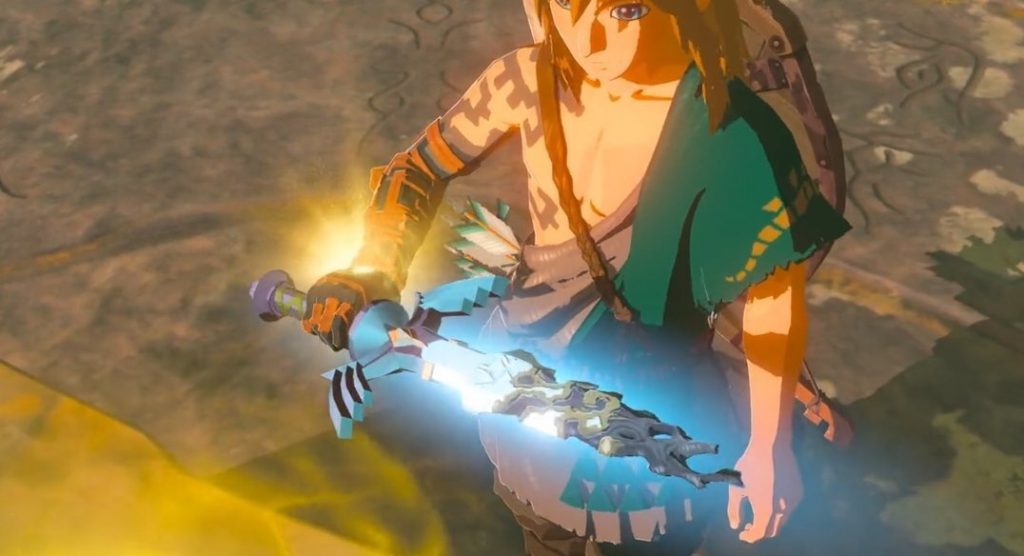 As for the even murkier speculation, there's the usual pipe dreams (Mother 3 and an F-Zero sequel CONFIRMED) alongside a routine round of people wondering over franchise sequels — now seems an apt time for the next Fire Emblem (particularly a remake), given it's been over three years since Three Houses. The Nintendo Switch still hasn't got a proper Star Fox game. We still have no idea what's up with Pikmin 4. There's always the possibility of Nintendo adding more retro emulators to NSO. And I'm sure we'll see the usual slate of ports and other third party offerings.
But there's something about tomorrow's date that should offer intrigue (and perhaps fear) — it's the 37th anniversary of the original Super Mario Bros. release in Japan. On one hand, that could mean a new Mario game, whether big or small (the plumber's been unusually quiet since Super Mario Odyssey a whole five years ago, with a Mario 3D World port being the only real platforming release since). On the other, that means we might finally get a glimpse of the upcoming animated Illumination Mario movie, and I… I won't mince words. I'm afraid.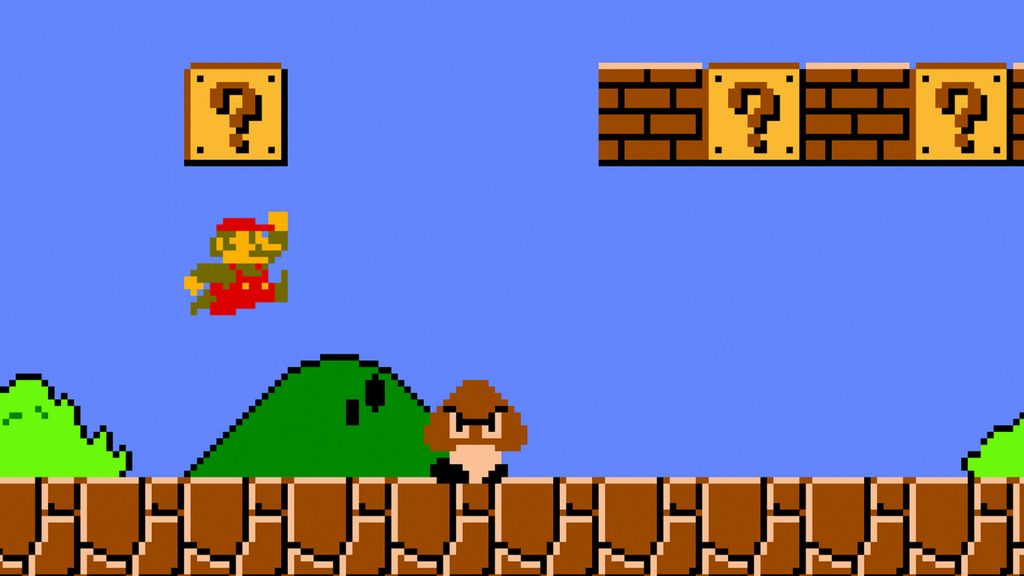 It's already been a year since the casting announcement tore through us like a serrated knife through butter, and I have lived in dread of what the actually movie would look like ever since. Will its art style be charming, or uncanny? Will the script be endearingly heartful, or grossly irreverent? Will the performances actually click by and large, or am I going to be distracted by whatever ungodly voice Chris Pratt has given to a plumber who has for our entire lives been voiced by one man? The dread consumes me. I live in fear.
But the games will be good! The games are always good. I can't remember the last time I was truly disappointed by a Direct. And Nintendo's been on a hot streak lately. I'm sure whatever they and other third parties show off will be good. We just have to hope that whatever is announced, the internet takes it in a calm and rational way. Even if we have to hear Mario say "uhhh, that happened" in a non-Italian accent. Mamma mia. 
Leave a Comment