Welcome to the Nintendo Wiretap! Each day the team here at Nintendo Wire works tirelessly to bring you the best, most relevant late-breaking Nintendo news this side of the Mushroom Kingdom. To help make ingesting all these meaty stories easier than Kirby hopped up on Miracle Fruit, we've compiled a handy list of noteworthy announcements and general industry happenings regarding the Big N in the last couple days. Without further ado, here's a few things we've picked up over the wire:
FROM JOY-CON TO TOY-CON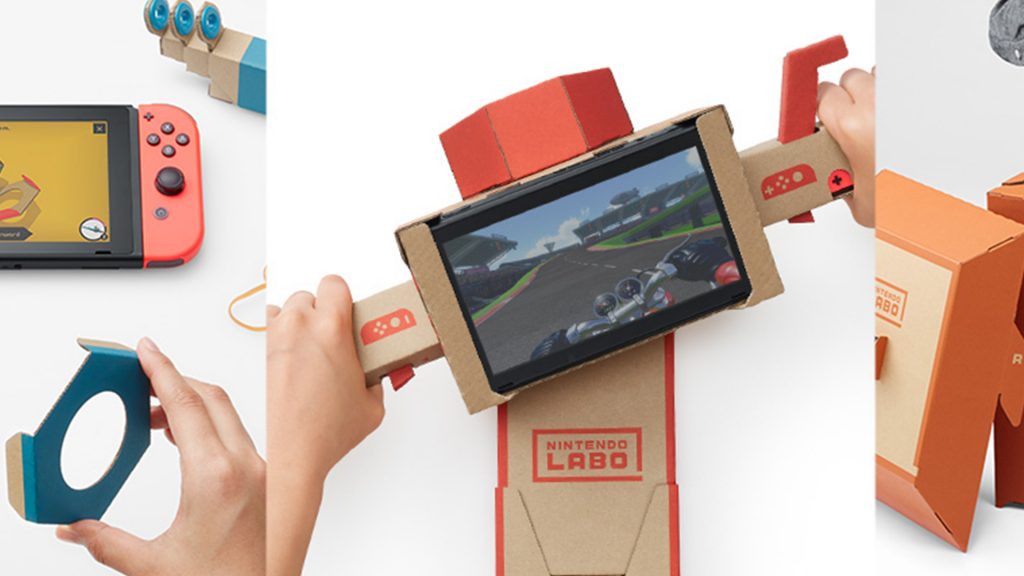 Earlier today, Nintendo wowed the world with its latest innovation in Blue Ocean strategies: Nintendo Labo. Touted as a new line of interactive build-and-play experiences, Labo gives players the ability to concoct intricate DIY creations out of cardboard, offering new and innovative ways to interact with Nintendo Switch systems. Be sure to check out the full trailer below to see what all the fuss is about.
Watch here: Nintendo Labo brings Toy-Cons to life
Watch here: Nintendo to showcase "new interactive experience" for Switch later today
2017 WAS THE YEAR OF ZELDA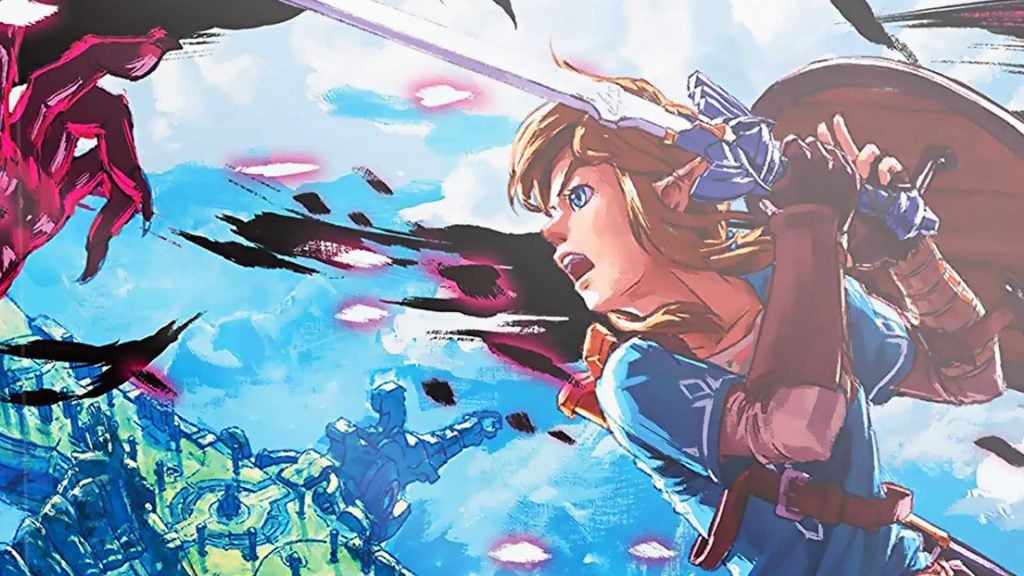 Surprising absolutely nobody, the 2017 Game Awards wasn't the only platform to provide Breath of the Wild with top honors. In fact, over 163 other media outlets found the hylian adventure to be just as deserving – the full list of which you can discover in the link below.
Read more: Breath of the Wild wins 163 GotY Awards
PURRFECT PUZZLE PLATFORMER NIGHT IN THE WOODS SCRATCHES ONTO SWITCH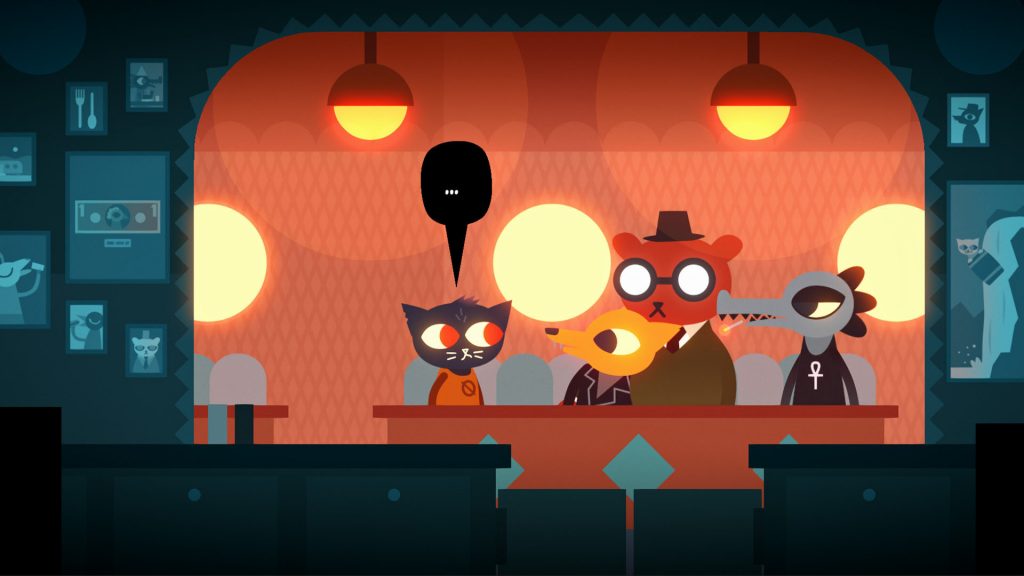 The Nintendo Switch is quickly becoming the go-to place for some of the most critically-praised indie darlings of our generation. Yesterday morning, an eShop listing for Infinite Fall's story-driven adventure game Night in the Woods crept up, later confirmed on Twitter to be creeping on Nintendo Switch February 1st.
Read more: eShop listing shows Night in the Woods coming to Switch this week
SONIC COMIC GETS ICONIC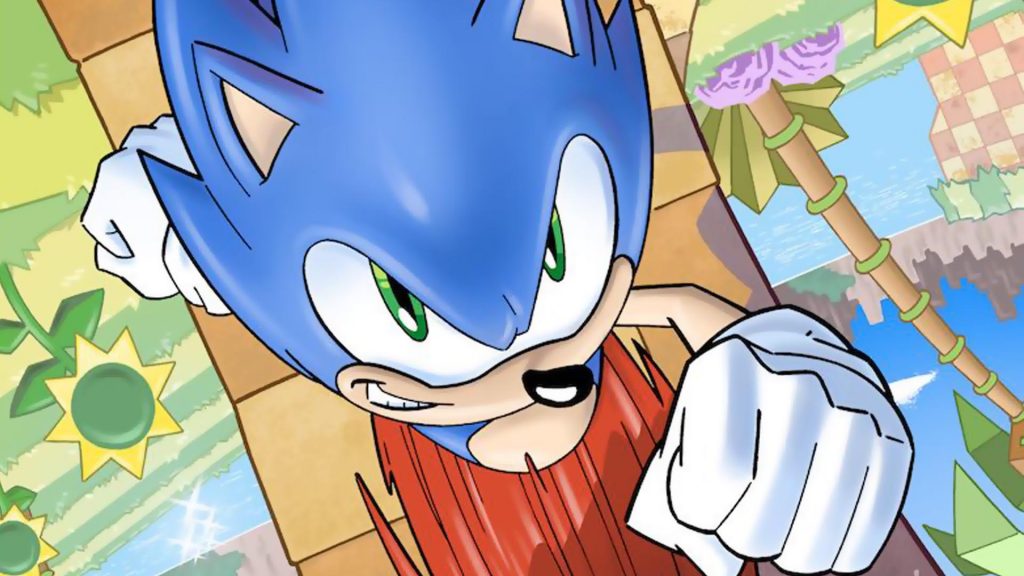 With the new IDW-published Sonic comic series just a few months away from release, we're finally starting to get our first glimpse at the Blue Blur's rebooted outing. From featured covers to returning artists, our longtime surveyor of hedgehog heroics, Logan Plant, gets you up to speed on what's to come.
Read more: IDW Sonic news reveals comic's cover and more
SNAG A COPY OF SONIC MANIA'S SEDUCTIVE SOUNDTRACK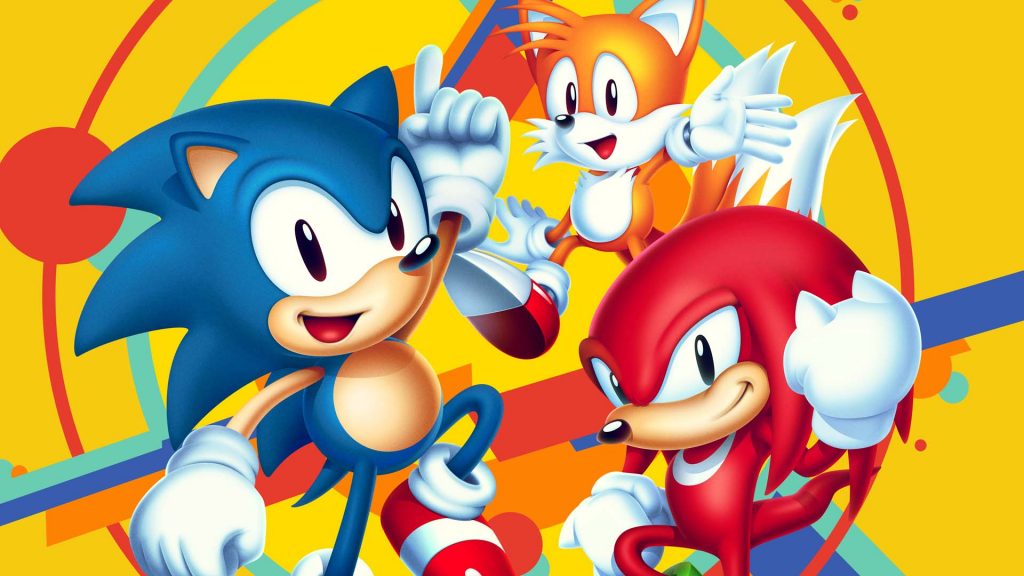 In other Super Sonic news, one of my personal favorite video game soundtracks to ever grace the airwaves is finally available for purchase digitally on both iTunes and Google Play. The full Sonic Mania album only costs about $15, which is an amazing deal for the 47 rockin' tracks included. So what are you waiting for? Kick on your running shoes, gather up some rings and support the speedy savior without hesitation!
Read more: Sonic Mania soundtrack now available digitally
THE PEN IS MIGHTIER THAN THE SWORD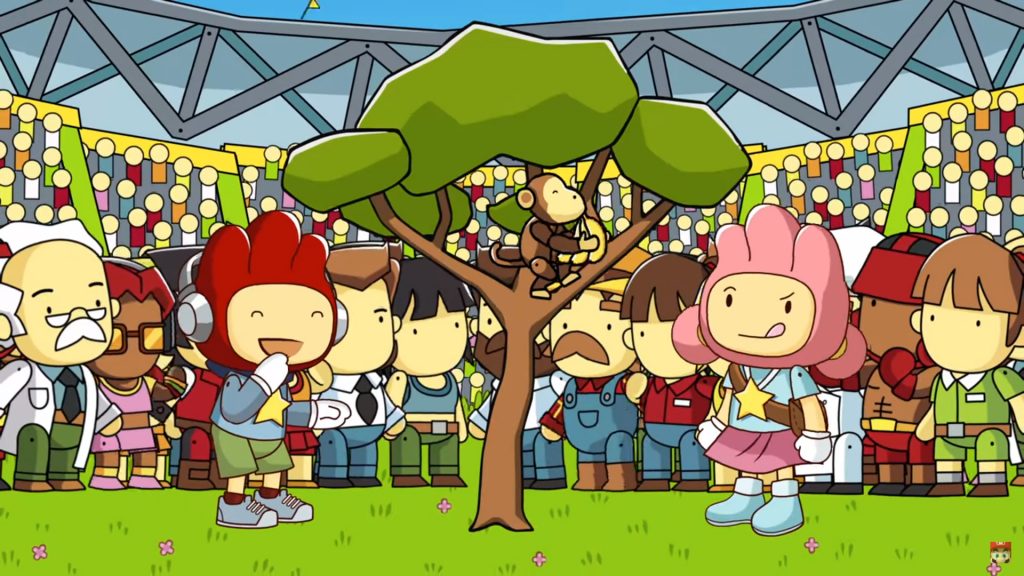 Fancy yourself a doodler with an itch for adventure? An ESRB leak earlier this morning hinted that the latest title in the Scribblenauts series may be on its way to the Nintendo Switch. Fortunately, not long after, Nintendo released a full fledged trailer for the the party puzzler, focusing on the game's more competitive nature.
Watch here: Scribblenauts Showdown officially confirmed with new trailer
Read more: Scribblenauts Showdown pops up on ESRB website for Switch release
BOW TO THE DEMON, EMBRACE THE DEMON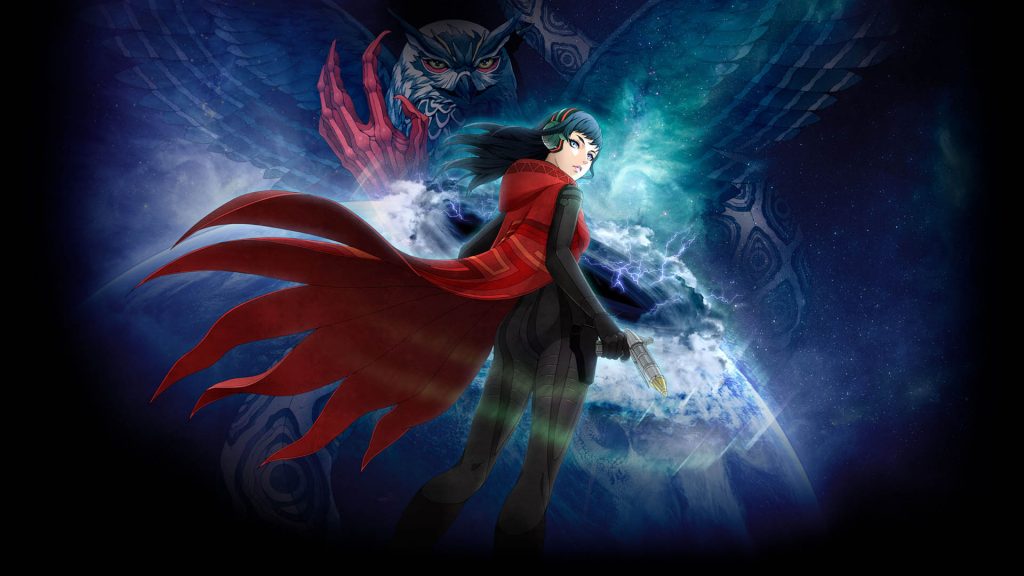 Conjure your compendiums and polish those Demonica suits: The 3DS remake of Shin Megami Tensei: Strange Journey finally has a release date! According to a Twitter post by famed publisher Atlus, fans can look forward to bribing demons and once again exploring the dichotomy of Law and Chaos come May 15th.
Read more: Shin Megami Tensei: Strange Journey Redux reveals its box and release date
DOUBLE THE DRAGON, DOUBLE THE FUN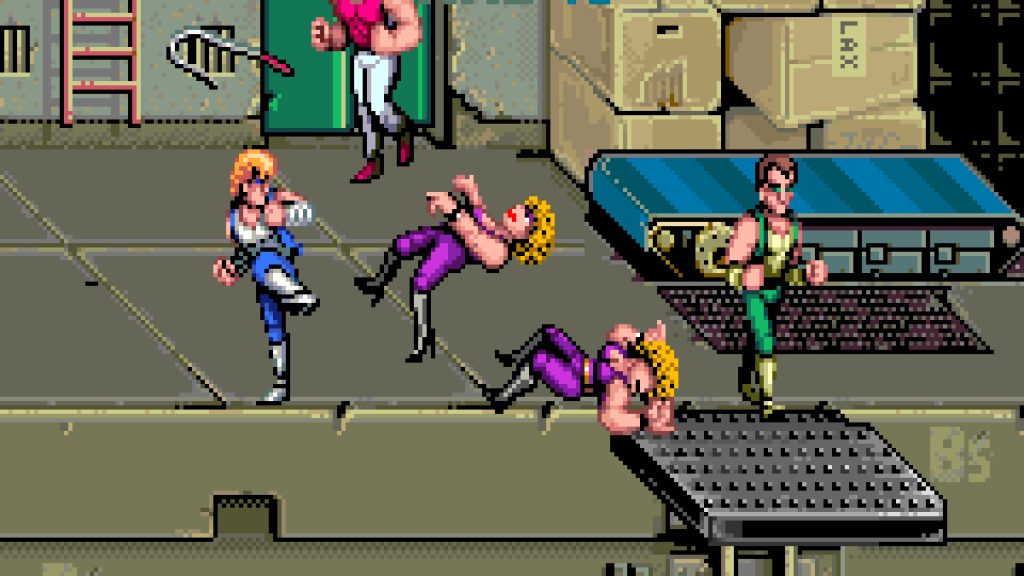 Arcade Archives continues to bring the golden age of gaming to Switch this week with the fan-favorite arcade version of Double Dragon. Whether you're a fan of the beat 'em up genre in general or are simply looking for an excuse to mindlessly pummel some people into dust, you owe it to yourself to give this cult classic a try.
Read more: Double Dragon arcade heading to Switch eShop tomorrow
THE WORLD ENDS WITH MEW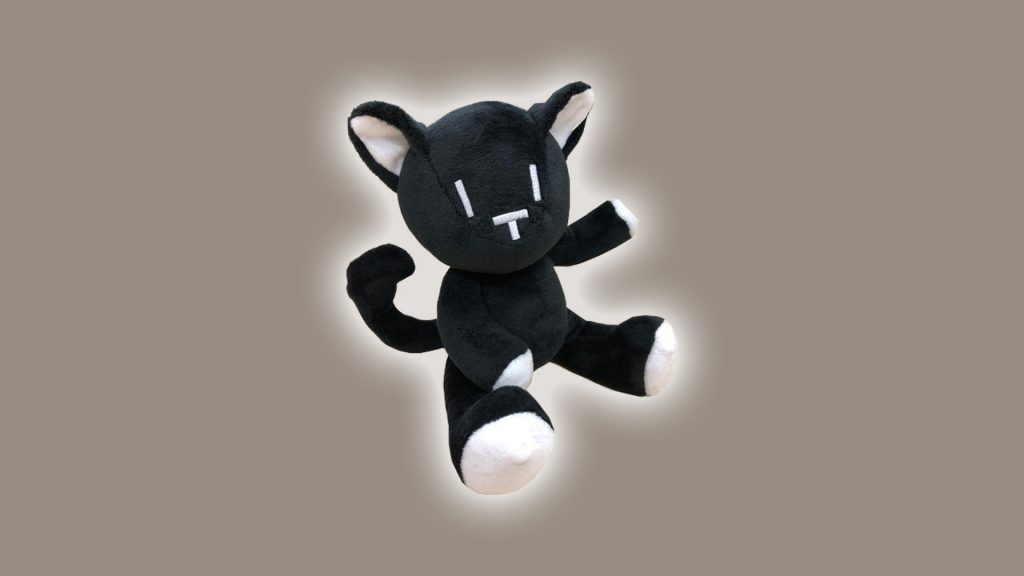 Good news, fellow compatriots forced to fight for their lives through otherworldly means: Announced in the wake of The World Ends With You coming to Switch, an official Mr. Mew plush will be coming out for Japanese fans to simultaneously snuggle and scuffle with. Tap your stylus on the link below for a first look at the prototype plush in all its cute and cuddly glory.
Read more: The World Ends With You Mr. Mew plush coming to Japan
That's all for today! For all your future Nintendo news, stay plugged in to Nintendo Wire.
Leave a Comment