The UG can be a lonely place without a partner, and if you find yourself pulled into the Reaper's Game without a friend to count on, Square Enix might just have a solution. Announced in the wake of The World Ends With You coming to Switch, an official Mr. Mew plush will be coming out in the future (in Japan at least). Check out the prototype image below: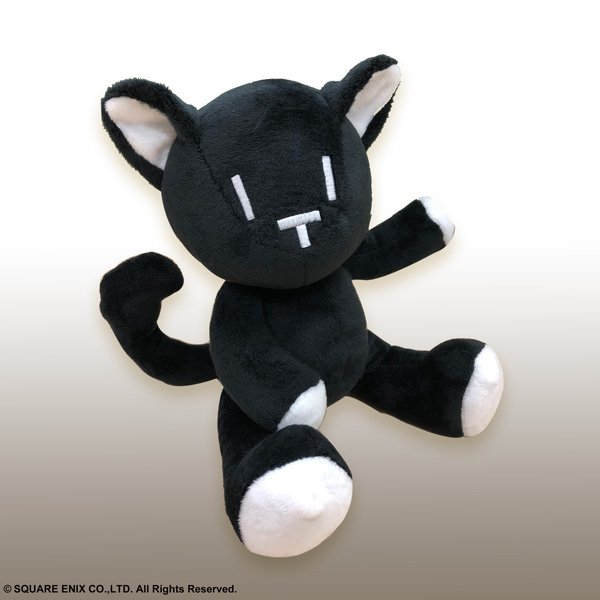 For those who don't know, Mr. Mew is both the plush and weapon of character Shiki. Used to fight off the Noise, the otherwise normal toy is as reliable as he is cute. Even if main character Neku constantly mistakes him for a piggy, there's no denying that this real Mr. Mew captures its game counterpart's feline charm.
Here's hoping it becomes available soon and has a wide release, because just like all the best trends in Shibuya, I've just gotta get one.
Leave a Comment