Welcome to the Nintendo Wiretap! Each day the team here at Nintendo Wire works tirelessly to bring you the best, most relevant late-breaking Nintendo news this side of the Mushroom Kingdom. To help make ingesting all these meaty stories easier than Kirby hopped up on Miracle Fruit, we've compiled a handy list of noteworthy announcements and general industry happenings regarding the Big N in the last couple days. Without further ado, here's a few things we've picked up over the wire:
BLUE OCEAN'S ABOUND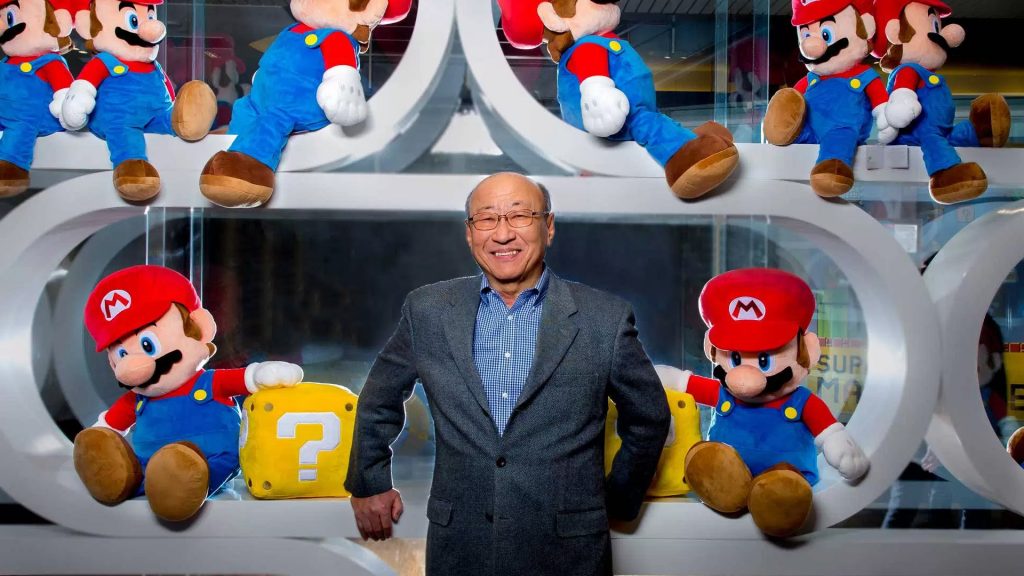 Nintendo's President Tatsumi Kimishima's got big plans for the Nintendo Switch this year, if a recent interview with major Japanese newspaper Mainichi is to be believed. In order to keep sales momentum soaring, it looks like Nintendo's planning to catch more of the casual family market during the system's second year. Fingers crossed that means more Animal Crossing and less 1-2 Switch sequels. Or would it be 3-4 Switch? You get the point.
Read more: Nintendo President Kimishima believes the Switch's second year is "crucial"
SWITCHING UP THE GAME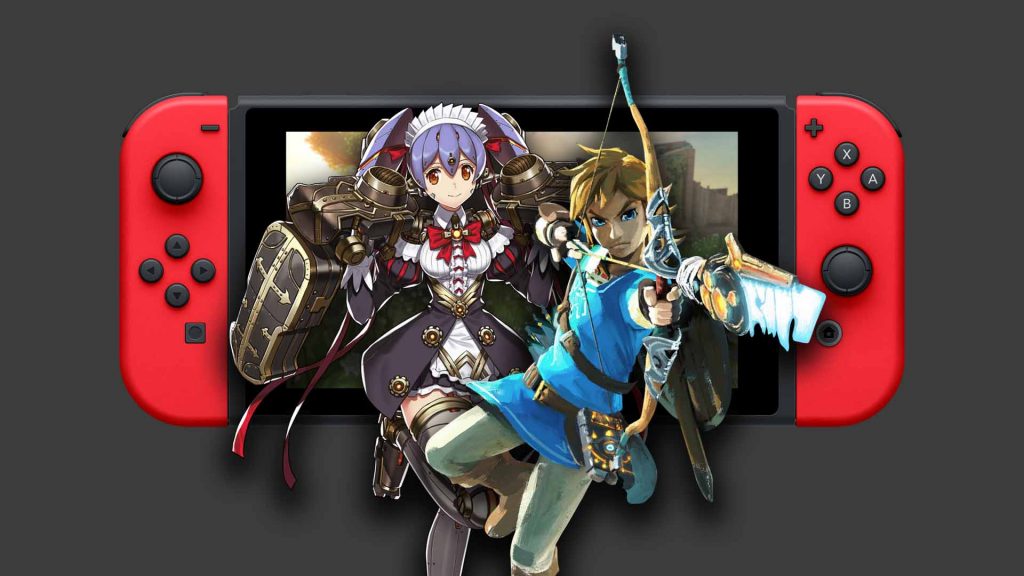 Hard to believe it's already been one year since Nintendo fully lifted the veil on the now critically acclaimed Nintendo Switch. In honor of this momentous occasion, our console connoisseur Tom Brown reflects on the highs and lows of the digital showcase that left Ninty fans swooning.
Read more: Nintendo's Switch Presentation one year later
CHURNING THE NINTENDO DIRECT RUMOR MILL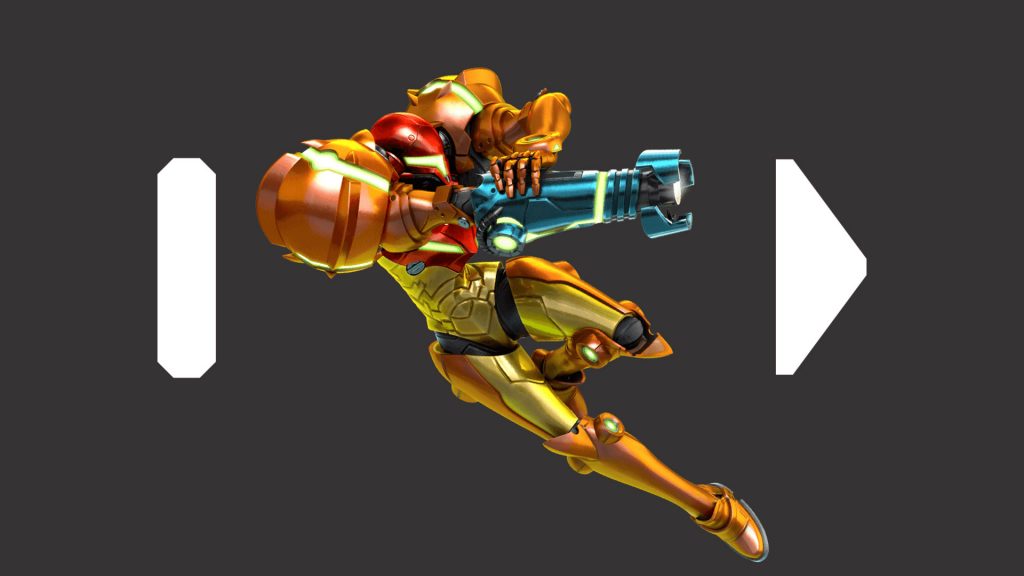 Mere hours after last week's Nintendo Direct Mini, the internet became ravenous with speculation that another, more fully fledged presentation was just around the corner. The basis? Historically speaking, almost every Mini had some sort of followup occur within 20 days of airing. Don't believe me? Maybe our own conspiracy theorist and Pepe Silvia finding extraordinaire Jennifer Burch can convince you.
Read more: Breakdown of rumors for second January 2018 Nintendo Direct
SPLATFEST, SHMATFEST: ACTION COMEDY MASHUPS ARE THE TRUE SUPERIOR GENRE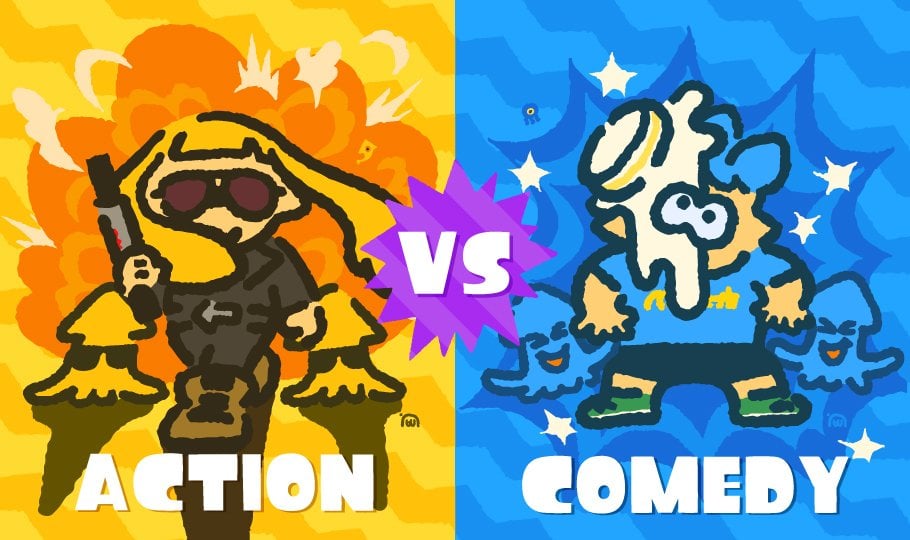 Gather 'round, fellow squid kids and film buffs: The results for this past weekend's movie genre jaunt are in! With the dust fully settled, wrap your tentacles around the link below to find out which team came out on top this most cinematic of Splatfests — #TeamPieInTheFace or #TeamTooCoolForExplosions.
Read more: Team Action vs. Team Comedy Splatfest results are in!
POCKET CAMPS JUST GOT A WHOLE LOT WILDER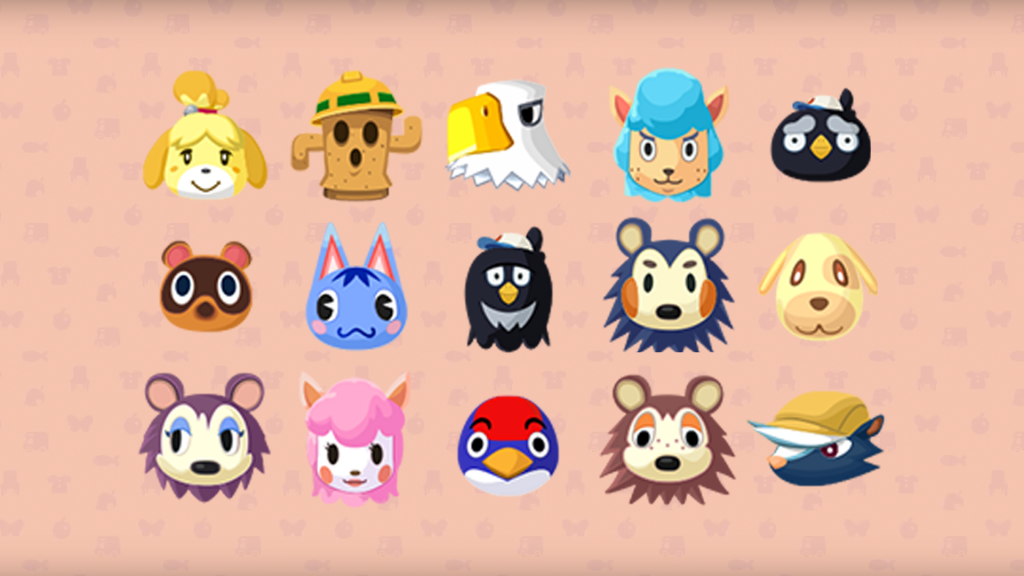 According to an in-game notice that went live last night, a heap of new features are coming soon to Animal Crossing: Pocket Camp. Beyond soon being able to customize campsites and the outfits of your furry friends, my favorite new feature has to be the ability to ask multiple players at once for help accessing Shovelstrike Quarry. Tedium be damned!
Read more: Custom clothes, terrain customization, more headed to Animal Crossing: Pocket Camp
CUTIFY YOUR LIFE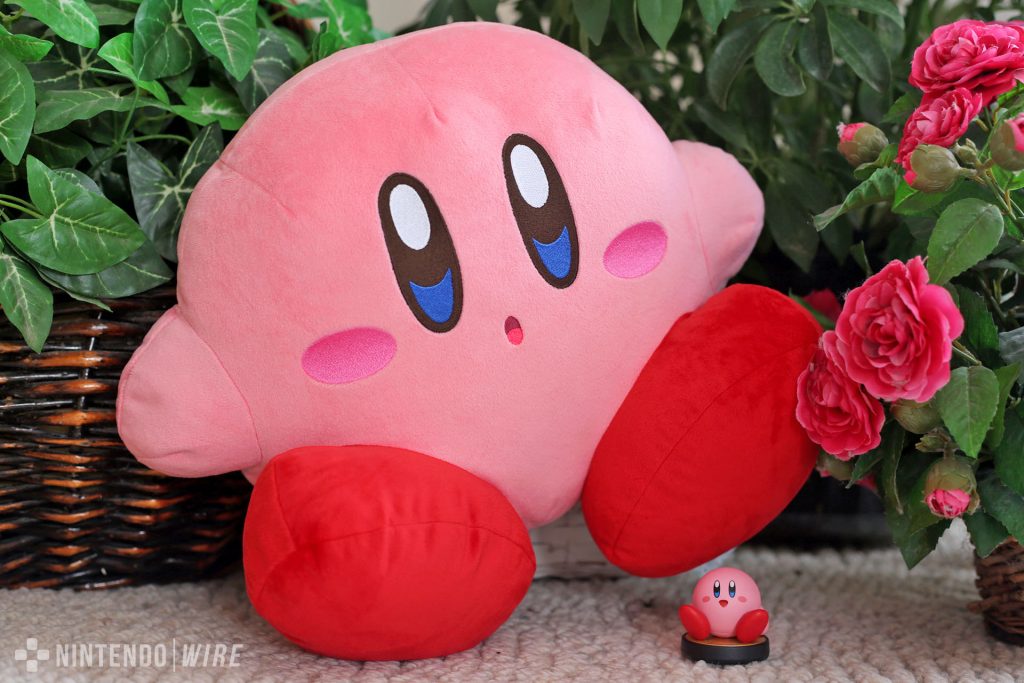 Struggling to find a way to show the world your love for one of Planet Pop Star's finest while you wait for Kirby Star Allies to drop on Switch later this March? ThinkGeek's got an officially licensed, extra large plush of the roly-poly puffball himself, on sale a mere $24.99. Float towards the link below to check out the lovable guy in action with our fully gallery, courtesy of the ever talented Happily Candied.
Read more: Gallery: Everyday life with the Kirby Large Plush from ThinkGeek
SATURDAY MORNING RPG SERVING UP A BOWL OF NOSTALGIA ON SWITCH THIS SPRING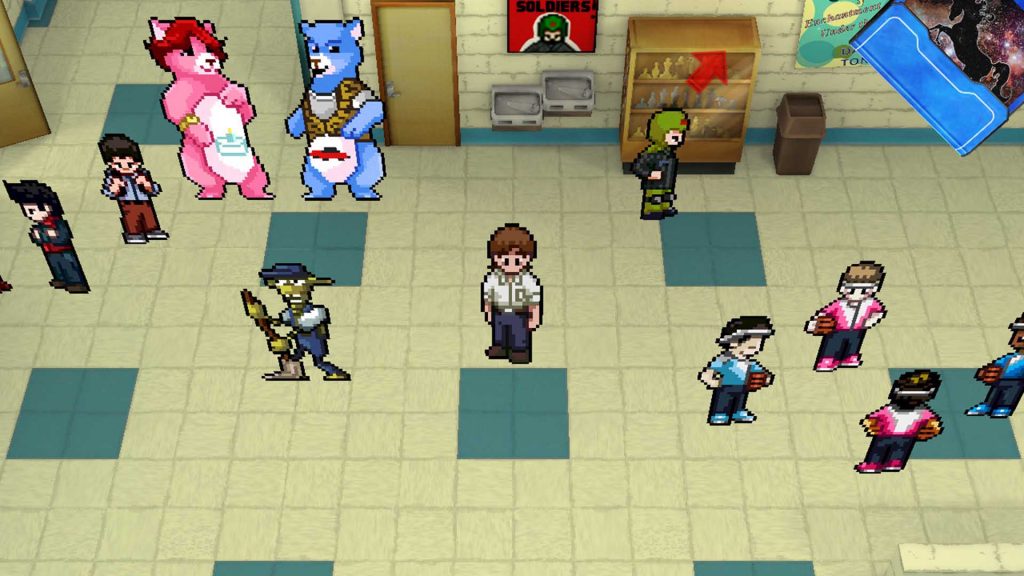 Teased on Twitter for what almost feels like a millennia, Limited Run Games finally lifted the curtain on which Nintendo Switch game would be the first to receive their coveted physical release treatment. Slap on your comfiest pair of PJs and whip up a bowl of Captain Crunch, because Saturday Morning RPG is beaming to a Nintendo Switch near you!
Read more: Saturday Morning RPG coming to Nintendo Switch this spring

That's all for today! For all your future Nintendo news, stay plugged in to Nintendo Wire.
Leave a Comment