Please understand: This newest edition of the Nintendo Wiretap does not include the video version. The video, however, will return this Wednesday. Look forward to it, and more, this week!
Welcome to the Nintendo Wiretap! Each day the team here at Nintendo Wire works tirelessly to bring you the best, most relevant late-breaking Nintendo news this side of the Mushroom Kingdom. To help make ingesting all these meaty stories easier than Kirby hopped up on Miracle Fruit, we've compiled a handy list of noteworthy announcements and general industry happenings regarding the Big N in the last couple days. Without further ado, here's a few things we've picked up over the wire:
NEWS TO NO ONE, BUT STILL PRETTY COOL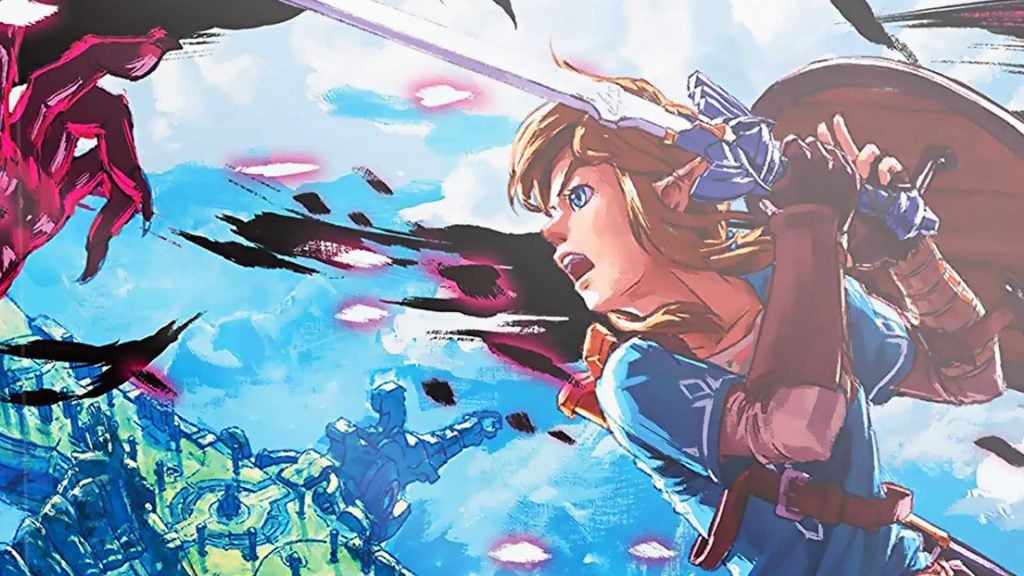 Quiver your shock arrows, fellow Hylian heroes as we've got some 'captain obvious' levels of news to share. A blurb bouncing around the brand new Master Works book uttered by producer Eiji Aonuma confirmed that the next Zelda game is already in development. While par for the course given the typical development cycle for the critically acclaimed series, there's always the chance we'll see something much sooner à la Majora's Mask should Breath of the Wild's successor go a similar route of recycle assets and gameplay mechanics.
Read more: Eiji Aonuma confirms new Zelda is being worked on
SOCKS GET THEIR SPLATFEST STOCKINGS STUFFED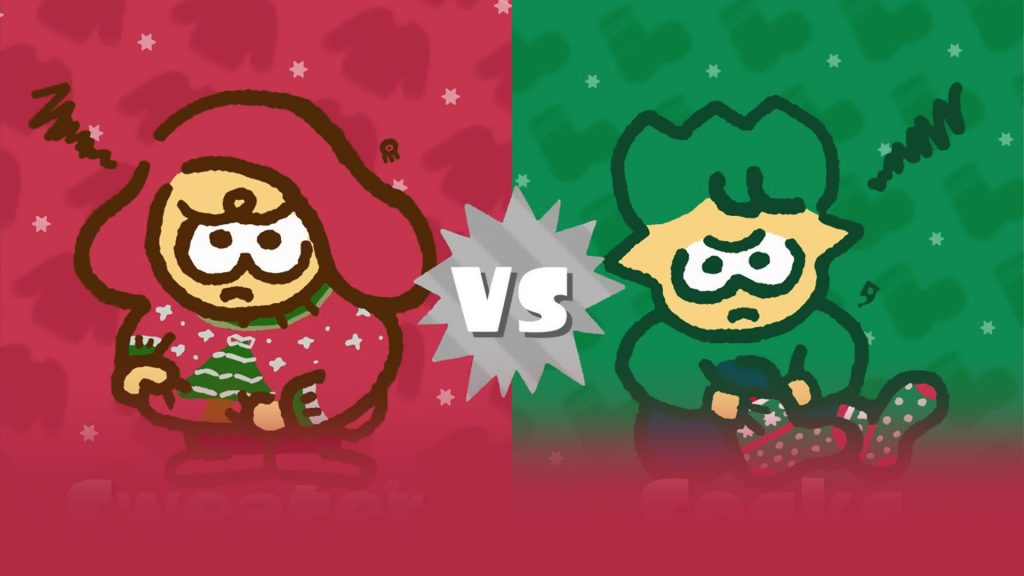 The weekend's clash of winter clothing came to a close yesterday, with holiday sweaters suffocating socks around their itchy, throat tickling turtlenecks. Pro tip: If you constantly find yourself on the losing end of Splatfests, simply choose the opposite team I do and you'll be swimmin' in more Super Sea Snails than you can handle.
Read more: Team Sweater reigns supreme in the latest Splatfest
POCKET CAMP BUSTS OUT THE TOOL SHED
Animal Crossing's defiance for sticking to previously scheduled updates continues today, as Pocket Camp's 2018 floral debut blossomed a few weeks early! Take a tour through the game's newly planted plot of land with our green-thumbed gardener, Jennifer Burch.
Watch here: Animal Crossing: Pocket Camp | Gardening Area Tour
Read more: 1.1.0 update live for Animal Crossing: Pocket Camp, adds Gardening and more
RAISE YOUR ELIXIRS TO THE ENDURING FINALITY OF FANTASY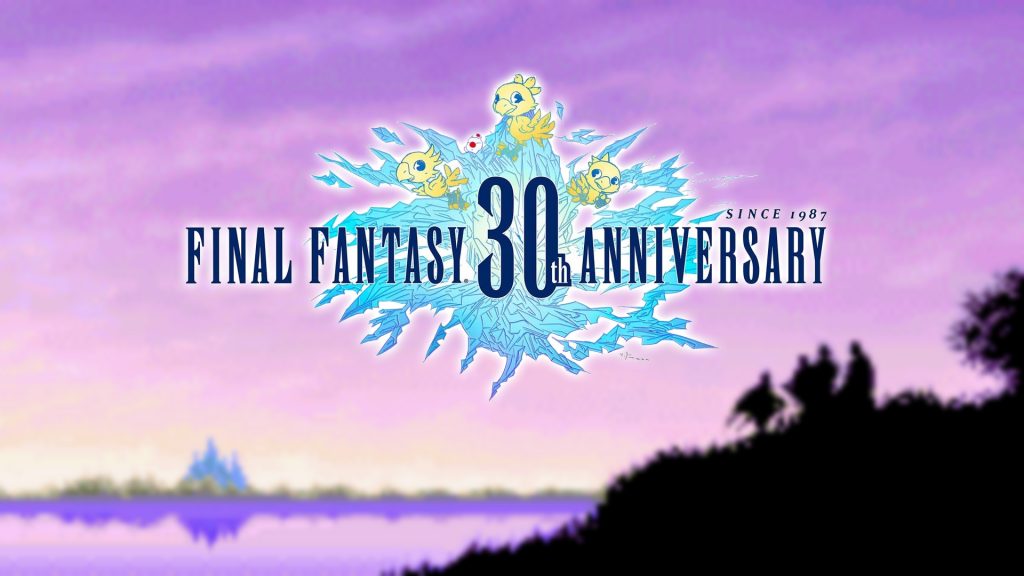 Despite its terminally suggestive title, Final Fantasy continues to prove itself one of the most revered and longest-running RPG franchises this side of Midgar. With the legendary series turning 30 today, fantasy fanatic and our charming Chocobo caretaker Tom Brown takes you on a retrospective trip down Memoria lane to remind us all what makes each Mako-powered moment so special.
Read more: Reflecting on Final Fantasy's legacy for its 30th anniversary
Watch here: Square Enix puts together Final Fantasy Fan Tribute video
SUPER SMASH BROS. BRAWL(OUT)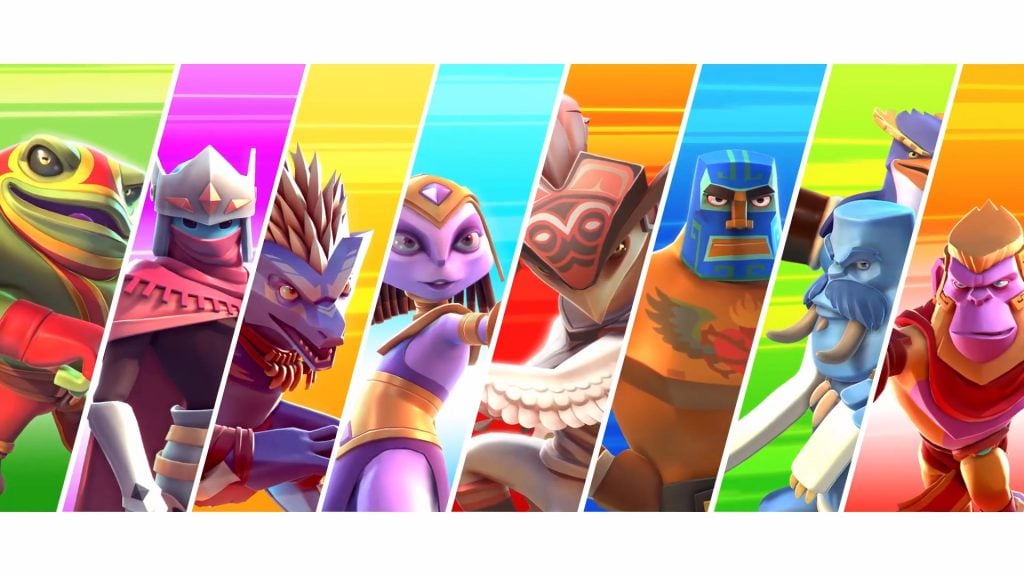 Lookin' to get your Smash Bros. fix, but tired of whipping your Wii Us out of the closet each and every time your friends come over? Fortunately, the Super Smash inspired party fighter Brawlout is bringing the beatdown on Switch tomorrow! Written by notorious fighting fan and zoning zealot Bryan Finch, check out our full review to find out if settling disputes in Brawlout proves a satisfying substitute.
Read more: Review: Brawlout for Nintendo Switch
ARMS WISHES YOU MANIACAL LAUGHTER THROUGH THE NEW YEAR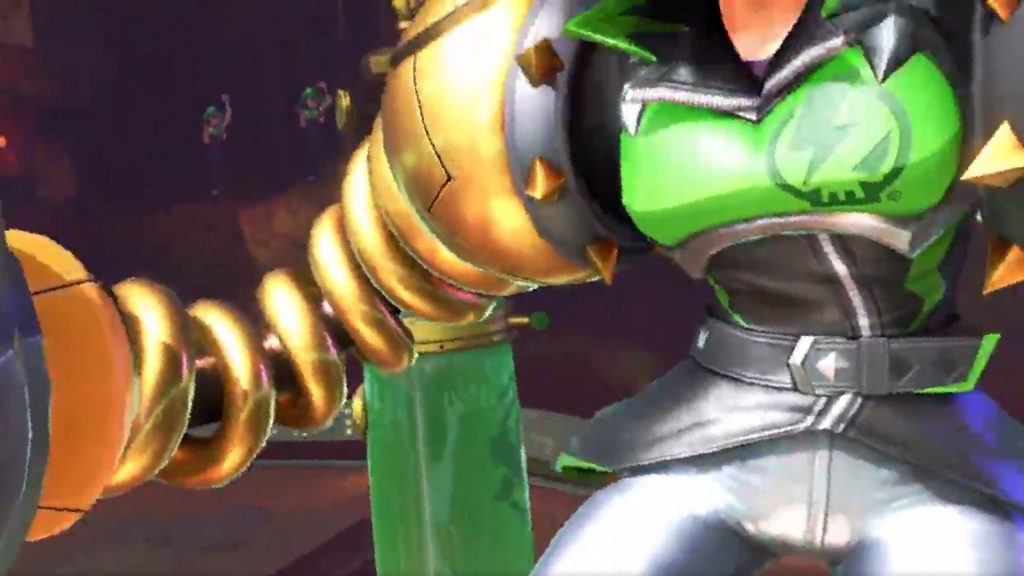 A new, incoming ARMS update was revealed via Twitter yesterday, promising a brand new challenger would be bouncing through the game's colorful cast of characters before year's end. Set those punching gloves soaring to the link below for your first look at the menacing looking lady.
Read more: ARMS to get new character in Version 5 update before 2017 ends
SLIME UP YOUR SWITCH THIS FEBRUARY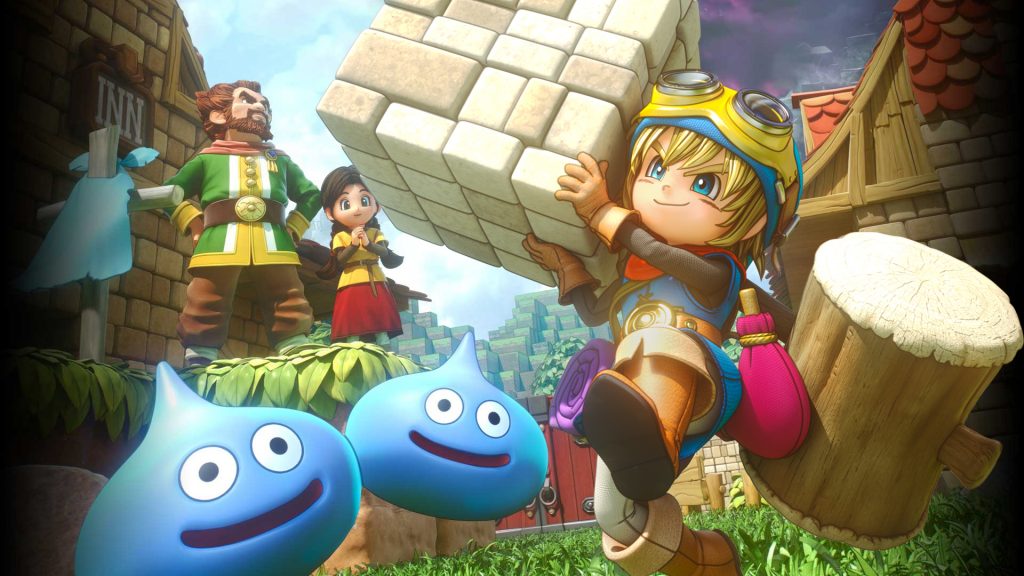 Praise the Goddess! Earlier today, Nintendo of America confirmed the Minecraft inspired RPG adventure game Dragon Quest Builders will be crafting its way towards North American Switch consoles on February 9th — just one week after our friends in Japan. Don't believe us? Slap a slimestick on the links below for both the tantalizing tweet and full Japanese trailer.
Read more: Dragon Quest Builders comes to the Switch this February
Read more: Dragon Quest Builders gets a new Switch trailer and Japanese release date
PAC-MAN FEVER BREAKING OUT ON SWITCH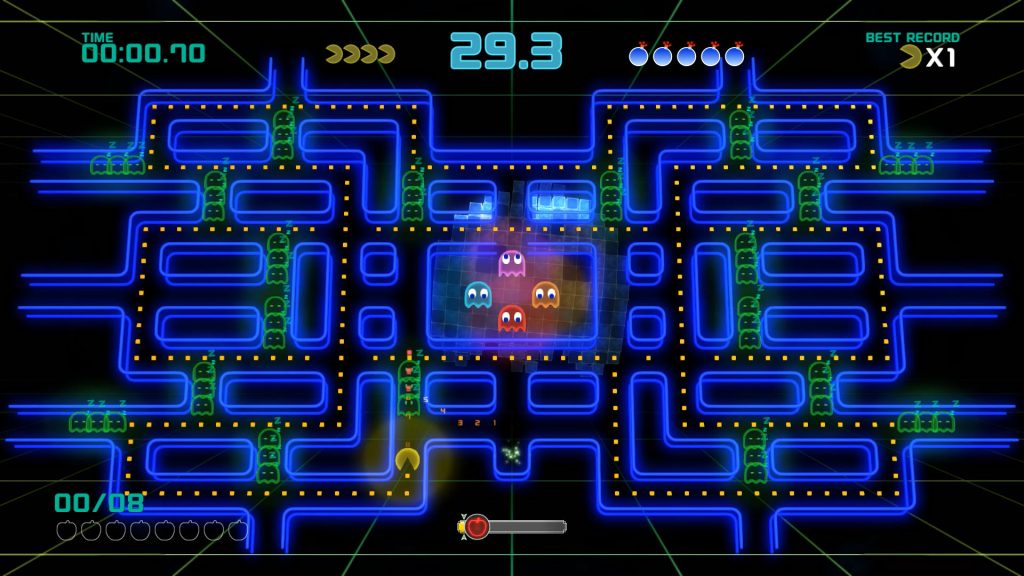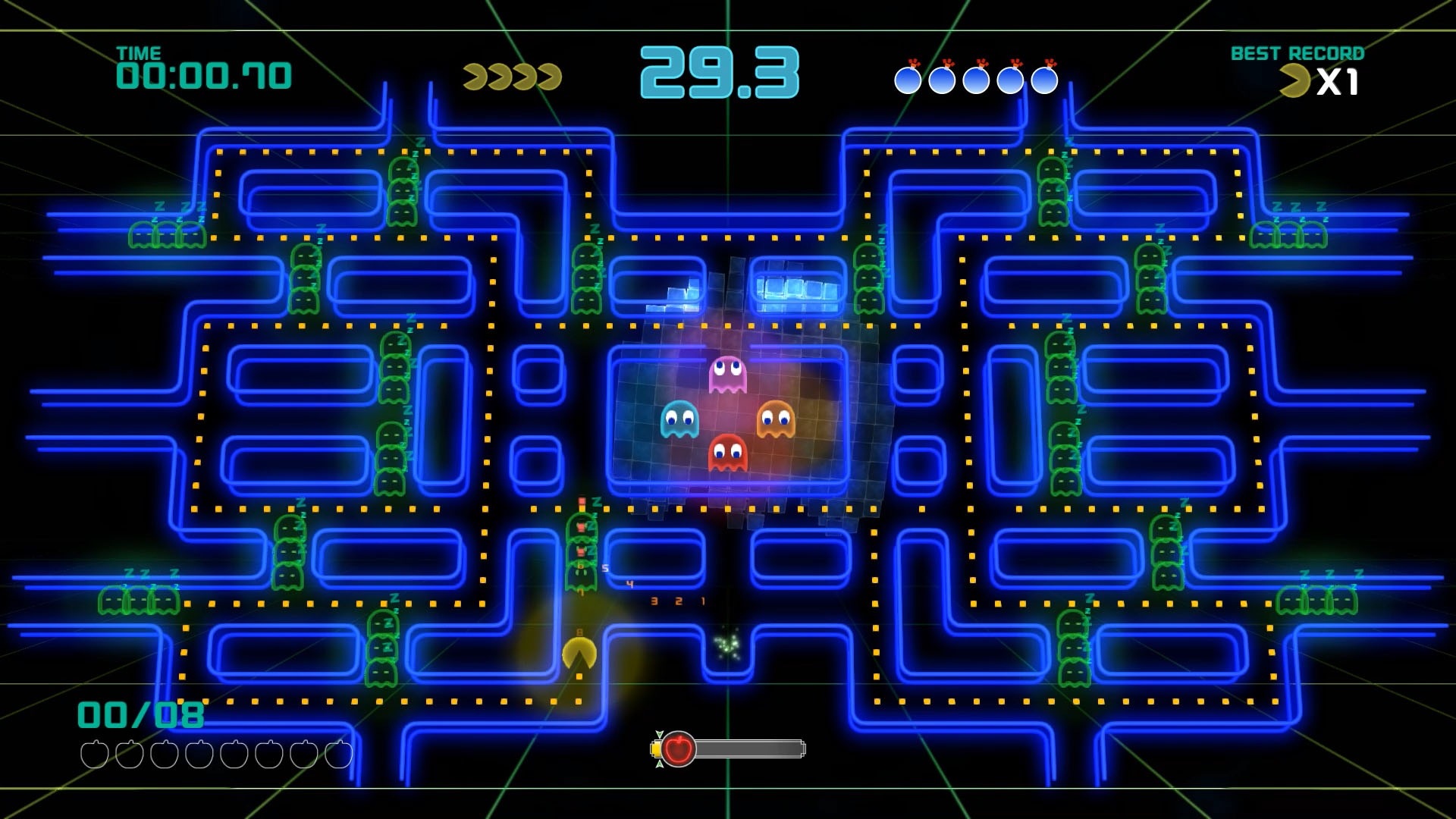 Good news, fellow arcade fevered friends: the pellet munching antics of Pac-Man will be making room for dessert on Switch! Specifically, a powered up port of Pac-Man Championship Edition 2 will be ghosting its way to digital storefronts this February, boasting an exclusive 2-player co-op mode for fans of frantic, Joy-Con colored fun.
Read more: Pac-Man Championship Edition 2 Plus heading to the Switch in February
FUS RO DAH YOUR NEAREST GAMESTOP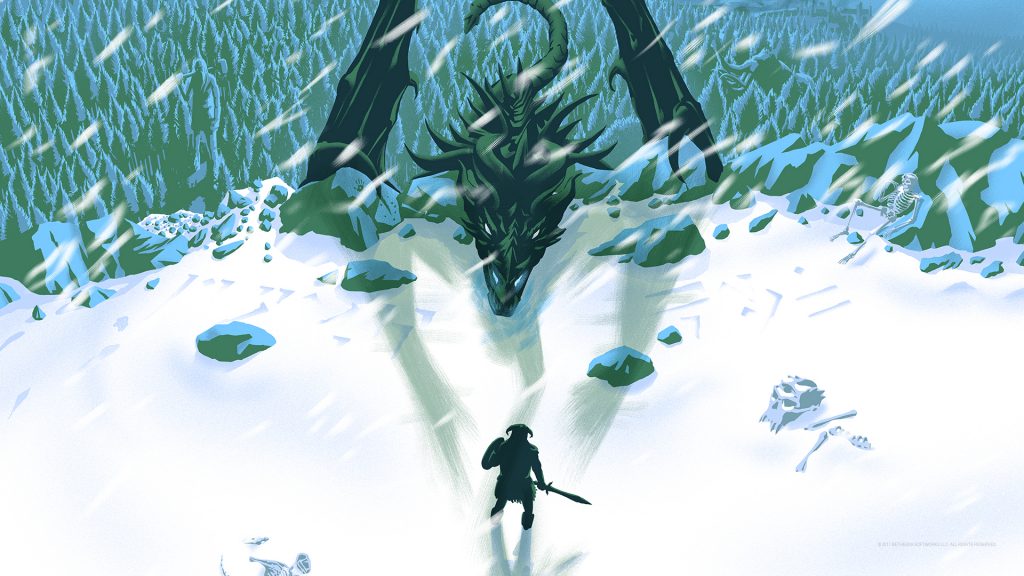 GameStop stores across the US have received professionally printed covers that feature the art piece crafted by Aled Lewis for Bethesda and iam8bit. Unfortunately for day one denizens of Tamriel, these seductive sleeves aren't being sold separately, requiring a full purchase of the game to get ahold of. Talk about taking an arrow to the knee, GameStop. Sheesh.
Read more: Alternate covers for Skyrim on Nintendo Switch available via GameStop

That's all for today! For all your future Nintendo news, stay plugged in to Nintendo Wire.
Leave a Comment