Bandai Namco has slowly but surely started supporting the Switch, with the likes of Namco Museum earlier this year giving people portable arcade classics and Dragon Ball Xenoverse 2 being the first of what will hopefully be many ports. Now, a modern-classic game has been announced for a release on the system next year, with Eurogamer spilling the beans from a recent press event.
Pac-Man Championship Edition 2 Plus is a new version of the fast-paced pellet muncher released on PS4, Xbox One and PC in September of 2016. As of right now the only addition we know of is an exclusive two player co-op mode, which will presumably take advantage of easy Joy-Con play.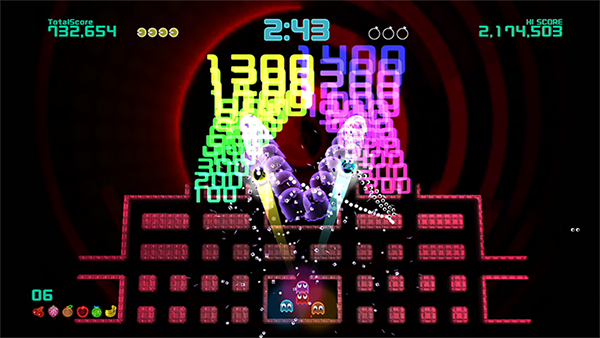 You'll be able to buy Pac-Man Championship Edition 2 Plus via the Nintendo Switch eShop on February 22nd, 2018.
Leave a Comment