Welcome to the Nintendo Wiretap! Each day the team here at Nintendo Wire works tirelessly to bring you the best, most relevant late-breaking Nintendo news this side of the Mushroom Kingdom. To help make ingesting all these meaty stories easier than Kirby hopped up on Miracle Fruit, we've compiled a handy list of noteworthy announcements and general industry happenings regarding the Big N in the last couple days. Without further ado, here's a few things we've picked up over the wire:
DETECTIVE PIKACHU SLEUTHS ITS WAY WEST (MAYBE)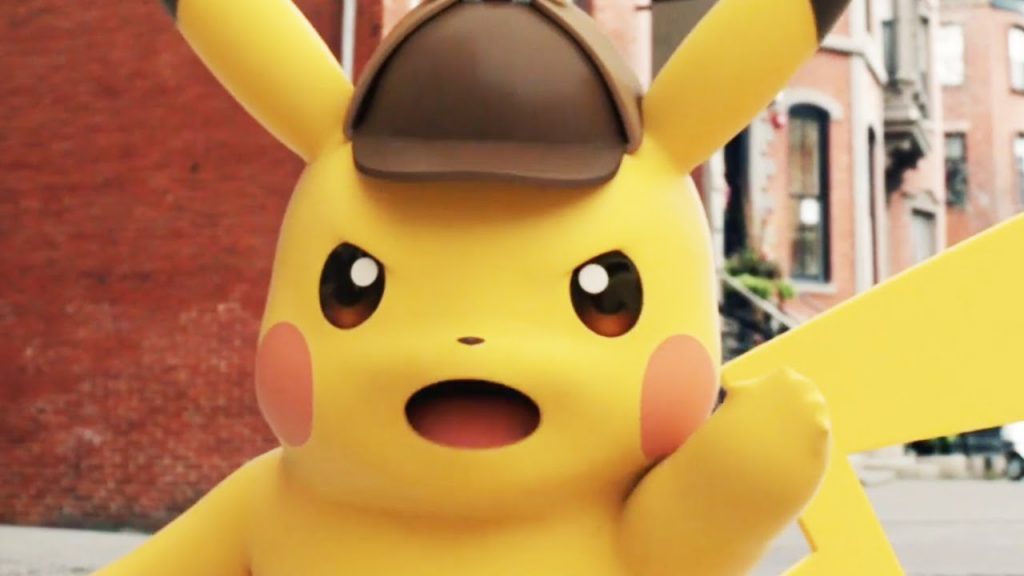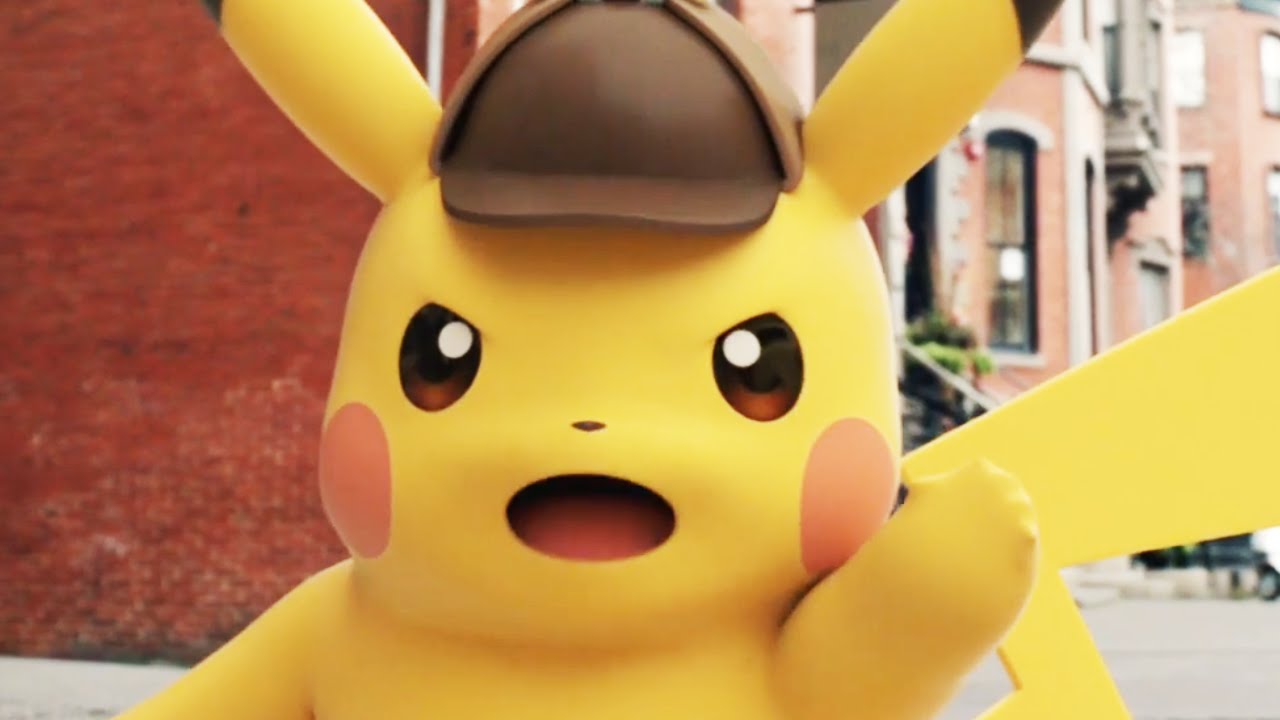 Among all the Hollywood hubbub last week regarding the film's marvelous casting call came a sneaky listing from the European ratings board PEGI for the hotly anticipated video game, suggesting the electric mouse's Sherlock-Holmesian 3DS adventure may finally be getting the localization treatment. While not yet confirmed, a Trainer can only hope!
Read more: PEGI rates Detective Pikachu for release in Europe
8 (POKÉ) MILE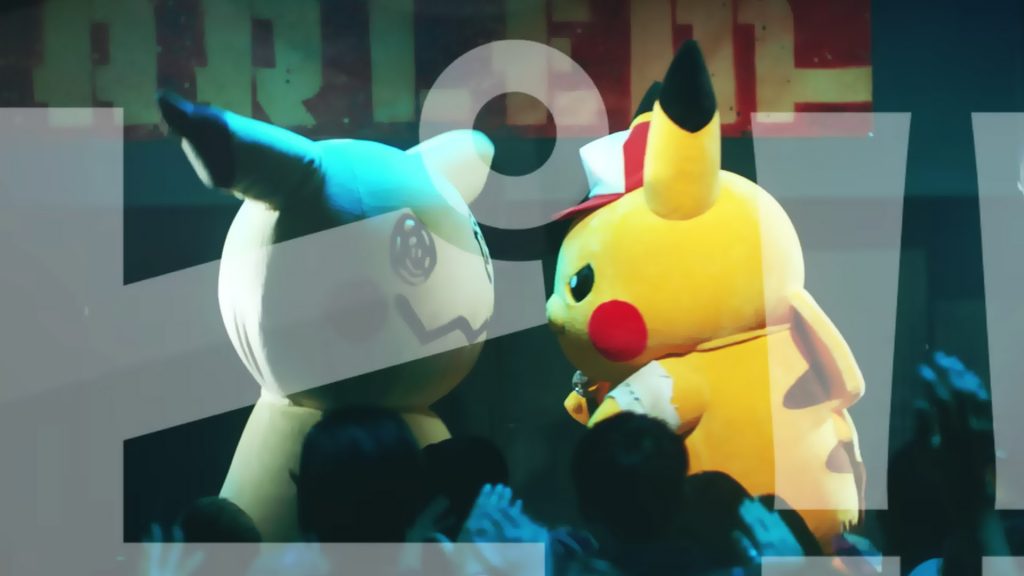 The latest Japanese promotional trailer for Pokémon Ultra Sun & Moon is truly a sight to behold, pitting poser Mimikyu and fan favorite Pikachu in a ridiculous rap battle-bout of squeaky, incomprehensible insults. Trust me, you're gonna wanna stop whatever it is your doing, slip on some Running Shoes and book it towards the link below.
Watch: Mimikyu and Pikachu spit hot fire in Pokémon rap battle video
SQUARE ENIX ON SWITCH PORTS AND REMASTERS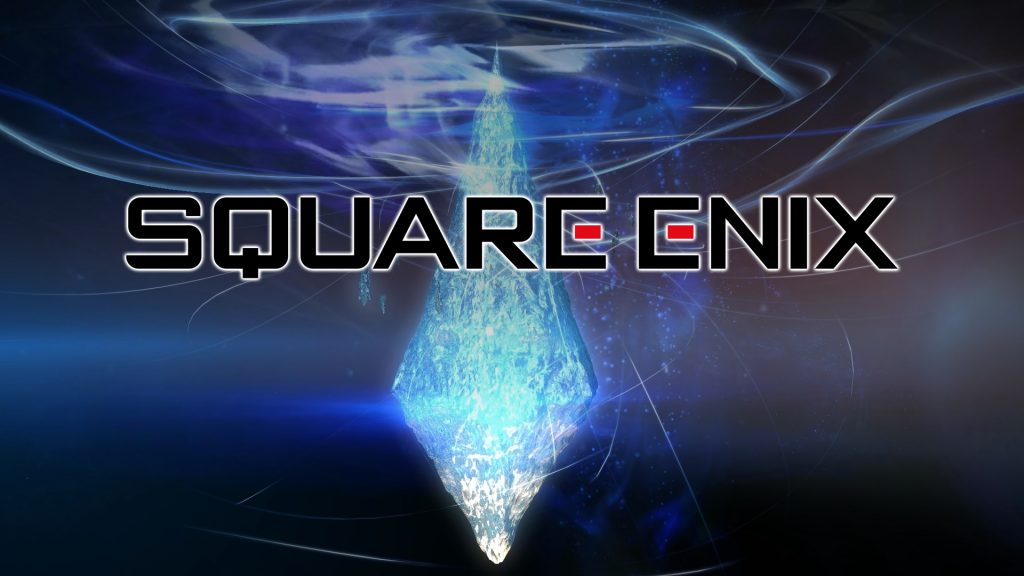 Square Enix CEO Yosuke Matsuda recently expressed a desire to bring past games to modern systems, including the Nintendo Switch, in order to reach younger generations of gamers who may have no way to play them in their original form. Here's hoping that's code for reading between the lines and a Switch port for the upcoming Secret of Mana remake is in the works. Make it happen, Square Enix!
Read more: Square Enix wants to bring older titles to modern platforms, including Switch
SPOTTING WALDO IN THE READY PLAYER TRAILER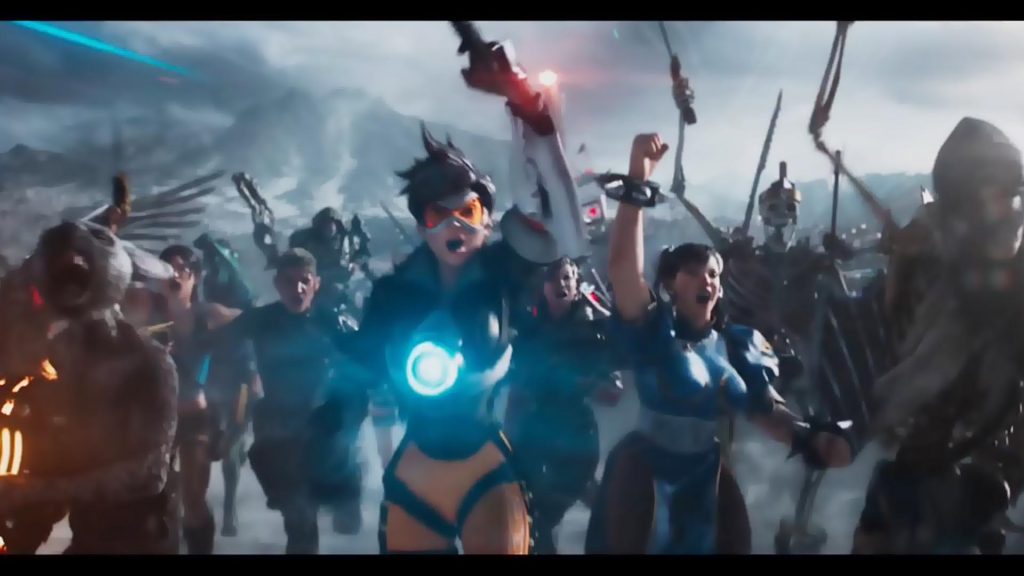 Put down your controllers and dock your Switches, gaming fans: Ready Player One — Steven Spielberg's long-awaited film adaptation of the Ernest Cline novel by the same name — debuted its first official trailer the other night, cramming enough licensed video game characters and vehicles in its brief two and a half minute runtime to give a copyright lawyer an aneurism. Be sure to plug in to the link below and give this ridiculous looking popcorn teaser a watch.
Watch here: Ready Player One promises pop culture mashup and Battletoads
A WILD MARIO KART COLLECTIBLE APPEARS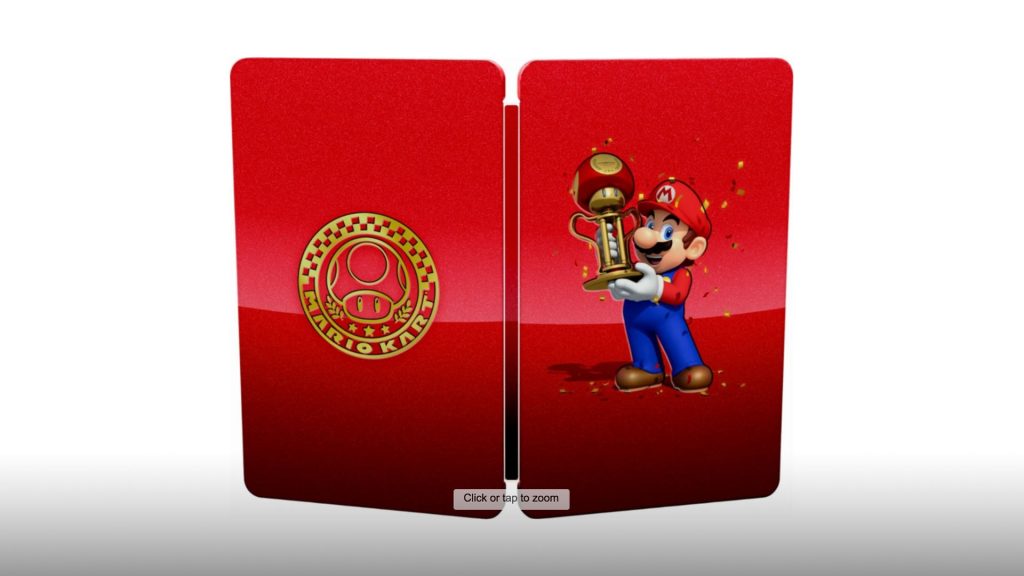 Pictures of a mysterious Mario Kart 8 Deluxe promotional item cropped up on the internet over the weekend, leading many to speculate the coveted collectibles purpose and origin. Putting to bed rumors of a possible new series entry speeding onto Switch, it was discovered to be an exclusive steelbook for the aforementioned racer being offered by Best Buy.
Read more: Mario Kart 8 Deluxe steelbook coming to Best Buy
FIRE EMBLEM WARRIORS TO BE FATED WITH ITS FIRST DLC PACK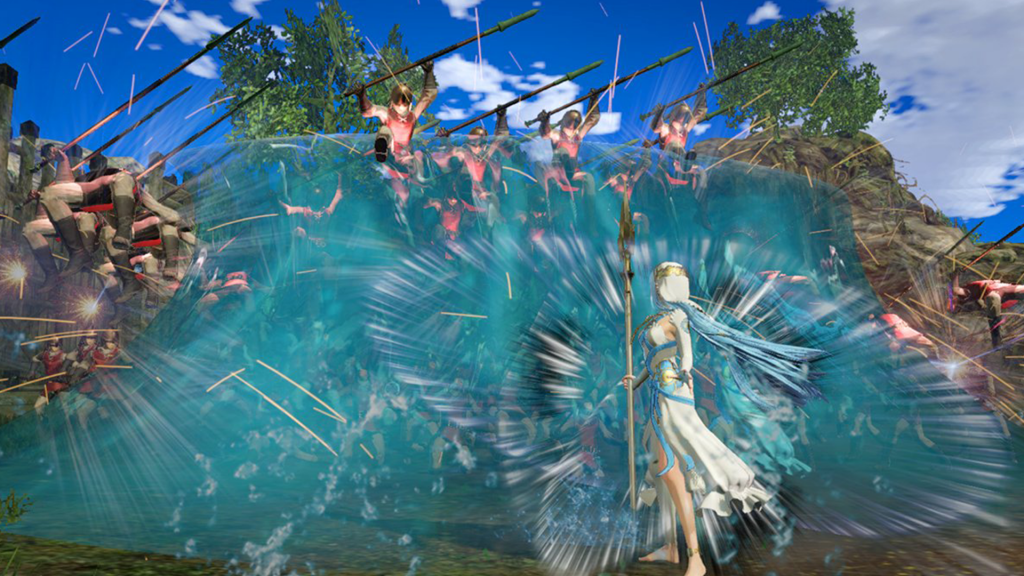 After leaked images revealed Japanese Fire Emblem fans would be returning to the battlefield with its first pack of Warriors DLC content later this month, Nintendo of America officially confirmed today the same will be true for western Falchion fighters. Prepare for new warriors and costumes entering the fray just in time for the holidays, December 21st.
Read more: Fire Emblem Warriors Fates DLC release date confirmed for US, new screenshots revealed
STREET FIGHTER STRIKES BACK ON SWITCH… AGAIN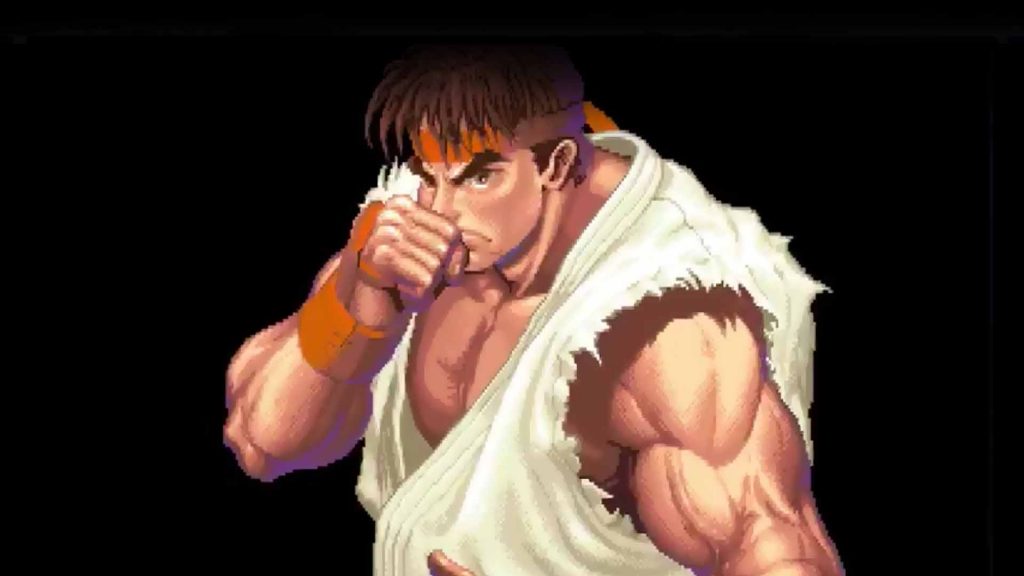 Get hyped for hadoukens: Capcom has announced via its official Street Fighter Twitter account that a 30th Anniversary Collection of the beloved franchise is spinkicking to the Nintendo Switch this May. With 12 arcade classics under its championship belt, the news is sure to leave series fans drowning in regret for dropping a full 40 on Street Fighter II earlier this year.
Read more: Street Fighter 30th Anniversary Collection coming to Switch this May
POLISH THOSE WATERING CANS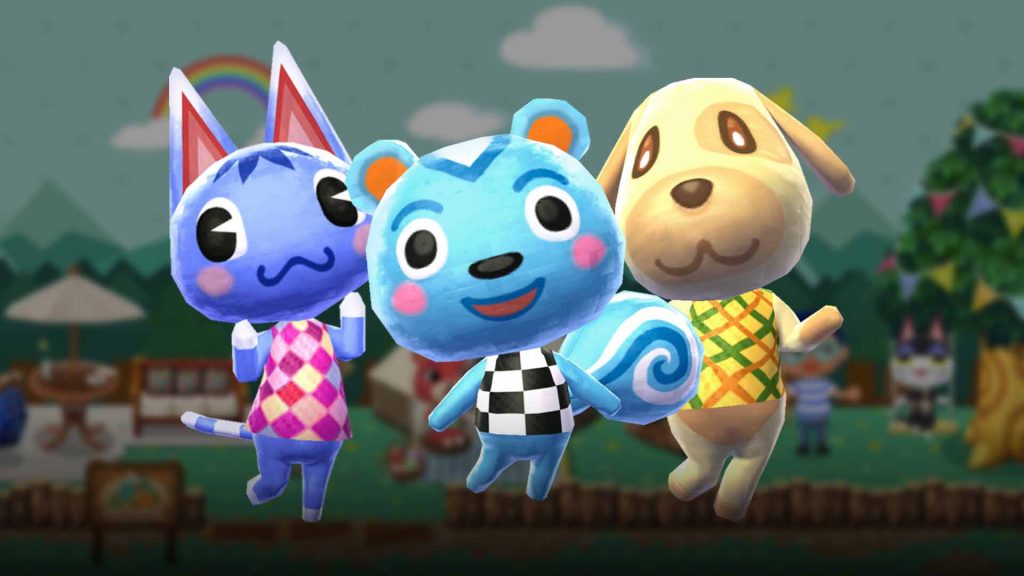 Flower fanatics might want to keep an eye on their Pocket Camps in the coming weeks, as Animal Crossing's first foray on mobile is set to add gardening to the mix! By the looks of it, budding botanists will be able to plant a beautiful bed of flowers in a new designated area. Guide those green thumbs to the link below for the full scoop.
Read more: Gardening coming soon to Animal Crossing: Pocket Camp
BOOK REPORT DUE TOMORROW? THAT'S COOL, JUST WATCH THE MOVIE INSTEAD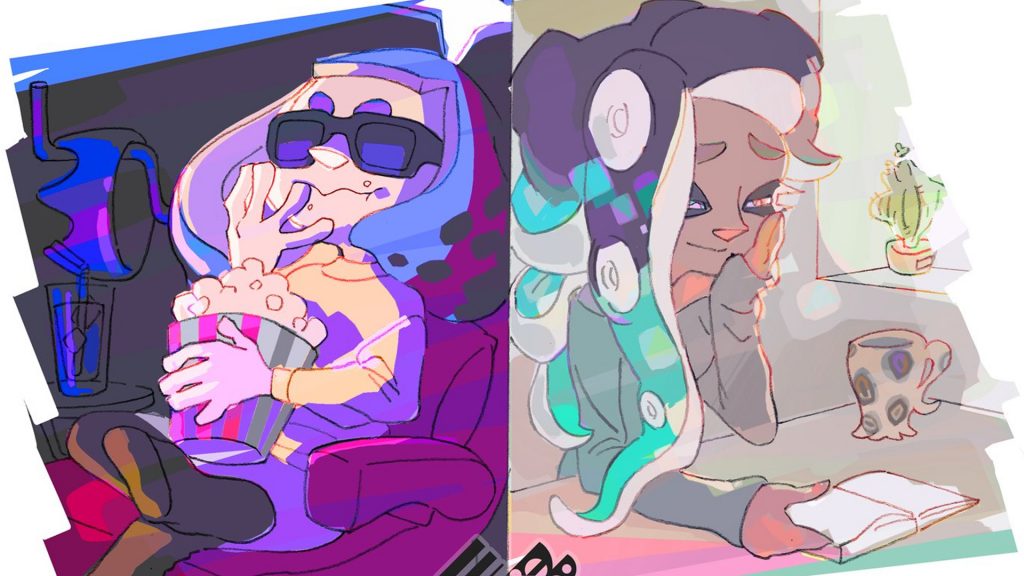 Surprising absolutely no one, film buffs beat out bookworms 2-1 in Europe's Splatfest for the superior entertainment medium. That popularity vote sure is telling of our generation, huh? Why, back in my day… *frantically waves cane*
Read more: Film is victorious in the latest European Splatoon 2 Splatfest
Read more: New Marina & Pearl art released for EU Book vs. Film Splatfest
OUR JOURNEY HAS JUST BEGUN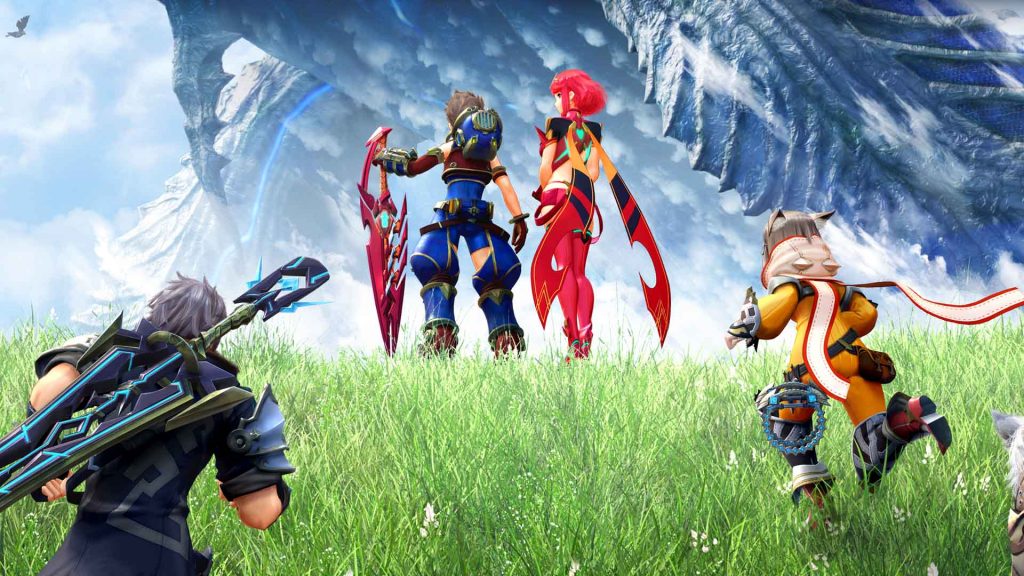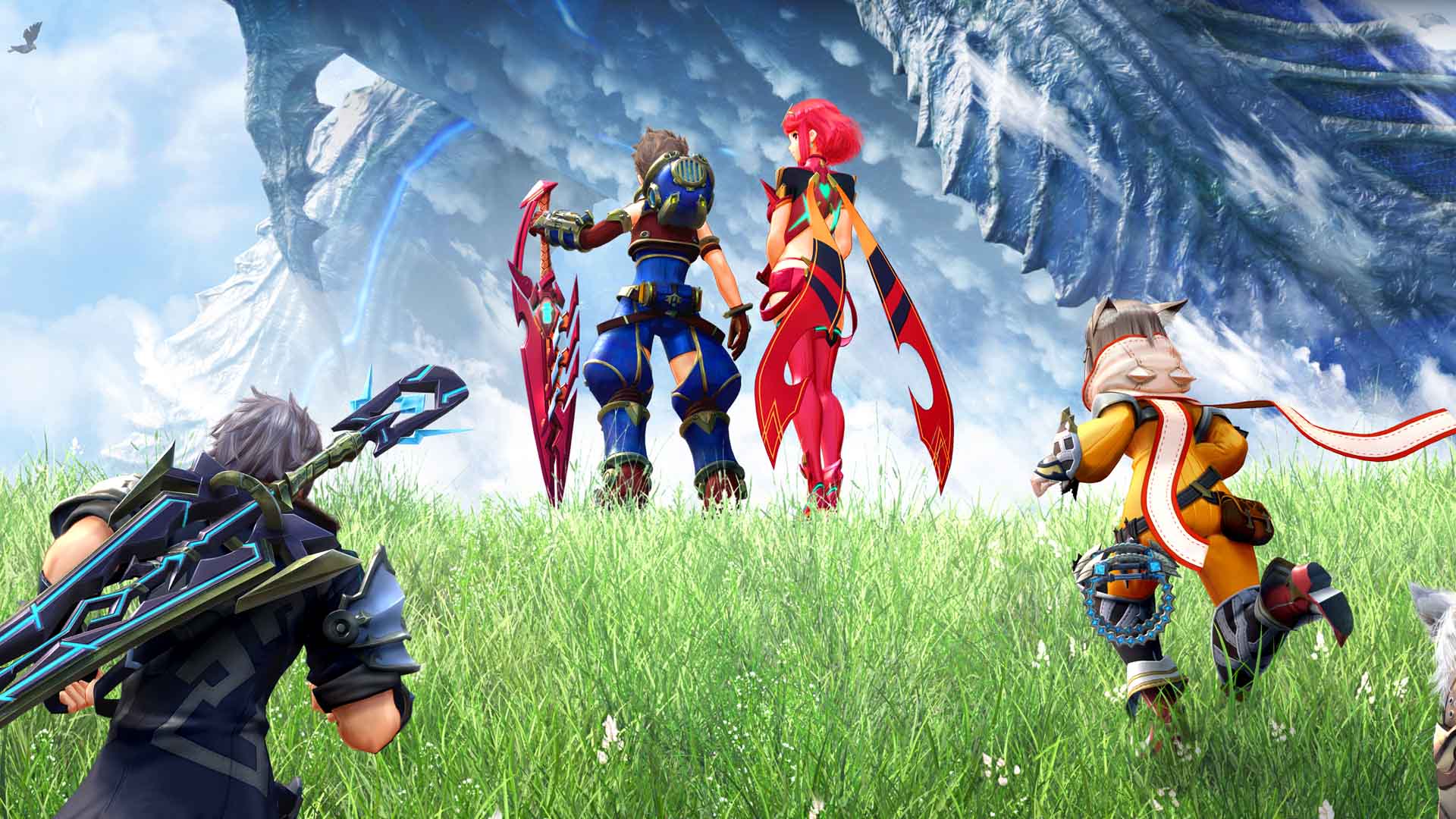 Ben Fruzzetti — Xenoblade zealot and rightful heir to the Monado — has spent every waking hour since release adventuring on the backs of Chronicles 2's Titans. While you wait for the final verdict, check out his review-in-progress chronicling the first leg of this RPG epic's journey.
Read more: Xenoblade Chronicles 2 review-in-progress – Part 1: The beginning of the journey

That's all for today! For all your future Nintendo news, stay plugged in to Nintendo Wire.
Leave a Comment