Welcome to the Nintendo Wiretap! Each day the team here at Nintendo Wire works tirelessly to bring you the best, most relevant late-breaking Nintendo news this side of the Mushroom Kingdom. To help make ingesting all these meaty stories easier than Kirby hopped up on Miracle Fruit, we've compiled a handy list of noteworthy announcements and general industry happenings regarding the Big N in the last couple days. Without further ado, here's a few things we've picked up over the wire:
START YOUR MEGA MONDAY RIGHT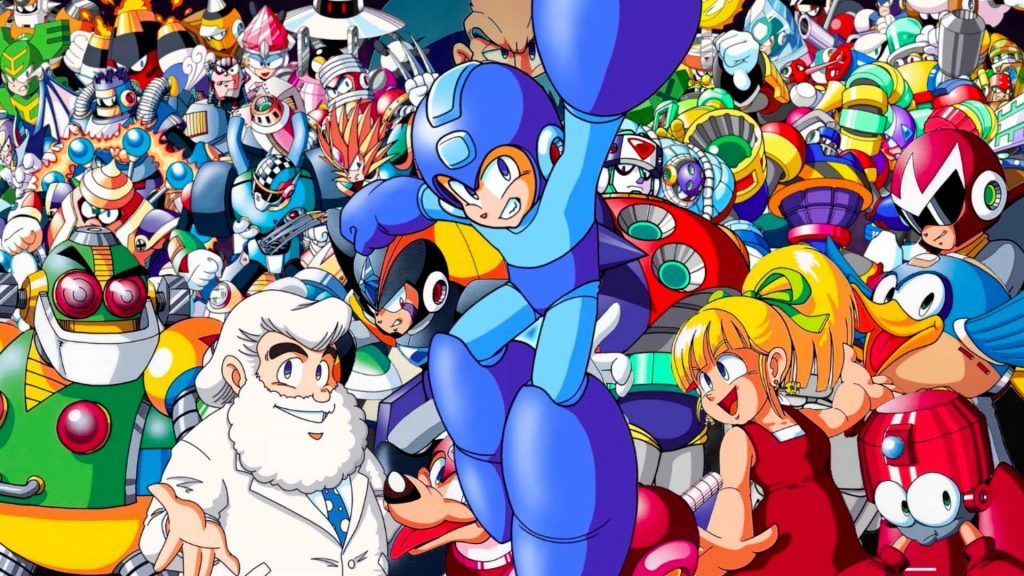 The Blue Bomber's back, baby! Today's 30th anniversary Mega Man livestream beamed a metric ton of news regarding upcoming games for the iconic platforming franchise. Amidst endearing interviews with legendary developers responsible for Mega's action-packed past came the news Mega Man 11 would be rushing onto Switch late next year. Retro robo fans can also look forward to both Legacy collections and a compilation of the X series hitting up consoles in the near future, finally bringing our bot busting hero home to his Nintendo NES-tled roots.
Watch here: Watch the Mega Man 30th Anniversary Livestream
Read more: Mega Man 11 announced for Nintendo Switch, coming 2018
Read more: Mega Man Legacy Collections 1 & 2 coming to Switch, amiibo functionality confirmed
RESIDENT EVIL AMIIBO FALL VICTIM TO THE T-VIRUS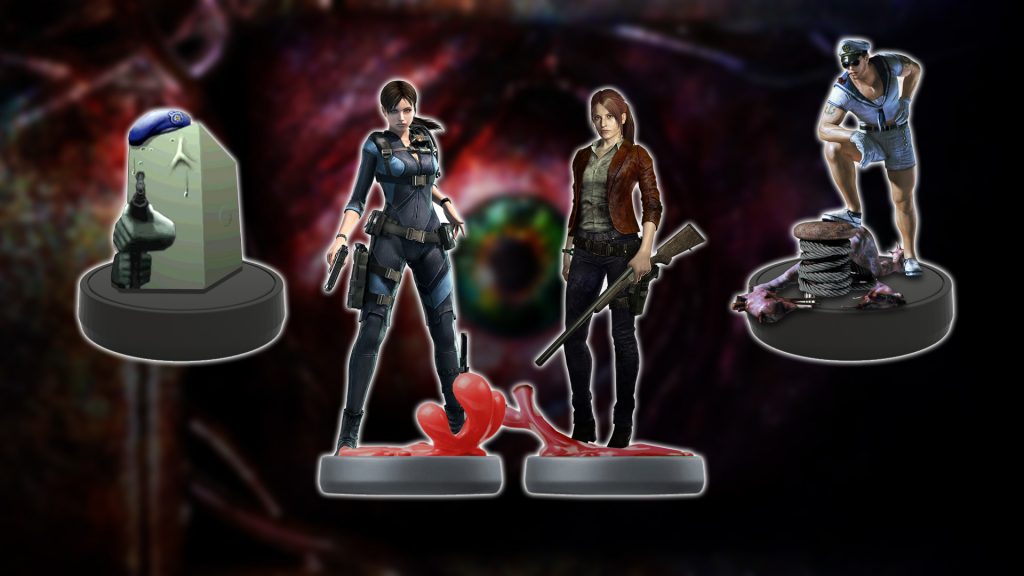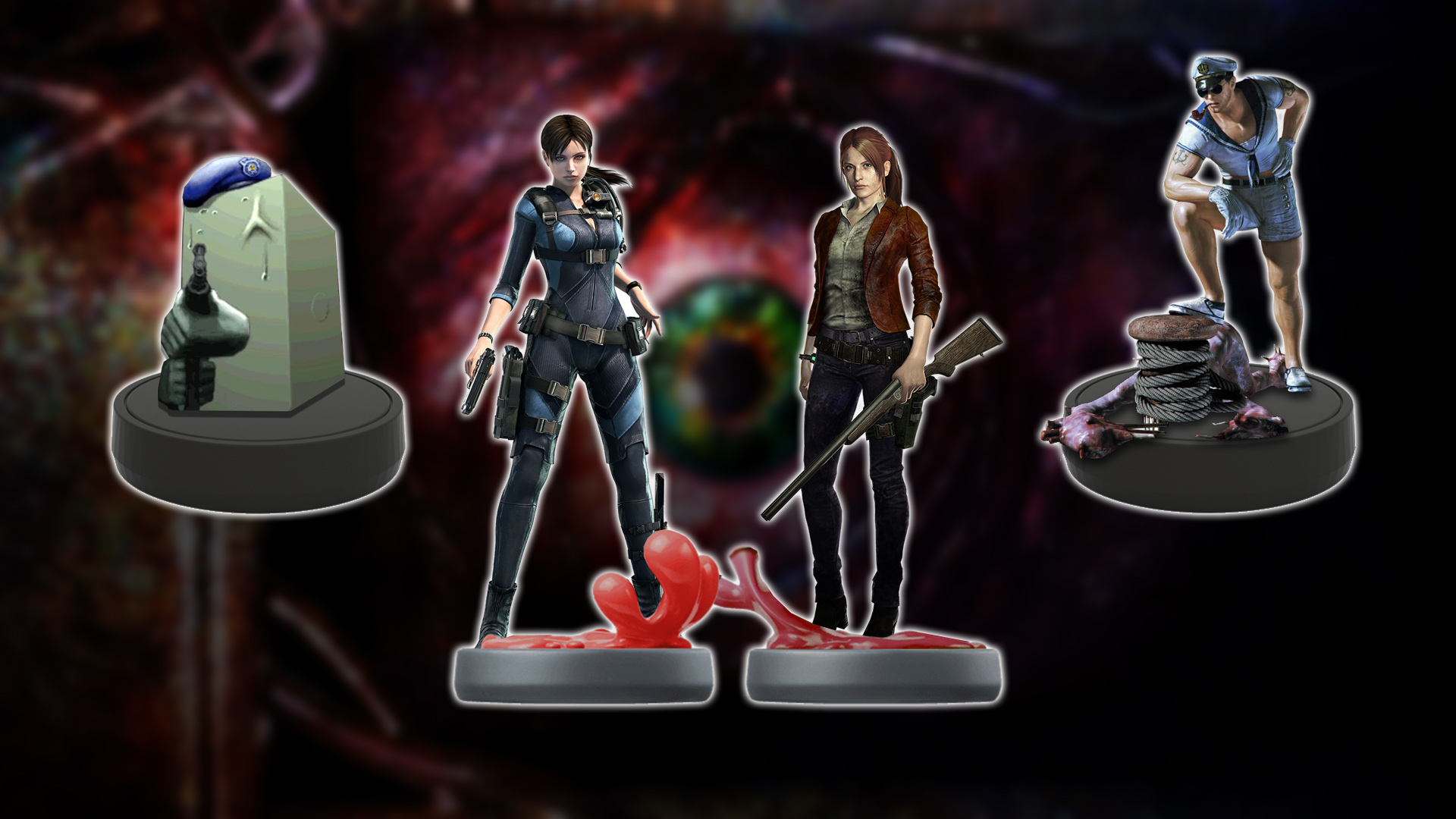 Sad news, fellow figure hunters: According to an interview by Famitsu, Capcom had originally planned for a line of Resident Evil amiibo to launch alongside the Nintendo Switch versions of Revelations and Revelations 2. Ultimately, the idea was scrapped, eliminating any chance of me posting hilarious pictures on Twitter of Jill Valentine wedged between two slices of bread. Barry would be proud.
Read more: Resident Evil amiibo were almost a thing
PASS THE POPCORN, PLEASE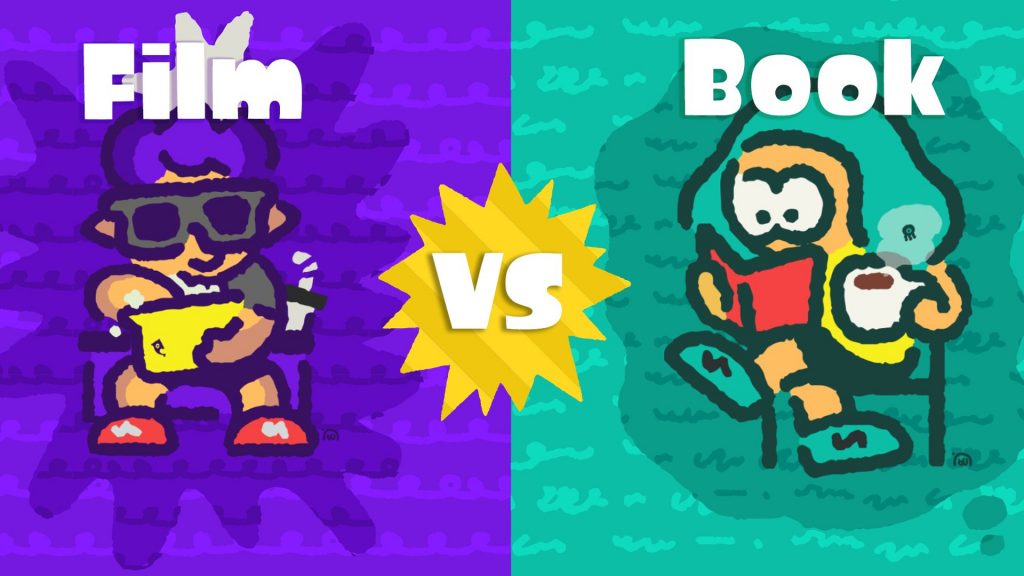 What's sure to prove the most embarrassing Splatfest to date is set to unfold for European squid kids soon, proving once and for all, in hard stats, that the digital delinquents of today could stand to pick up a book once in awhile. The battle between movie buffs and bookworms kicks off this Saturday.
Read more: Europe's next Splatoon 2 Splatfest is Film vs. Book
SPITTING TEETH FOR DISTANCE IN THE END IS NIGH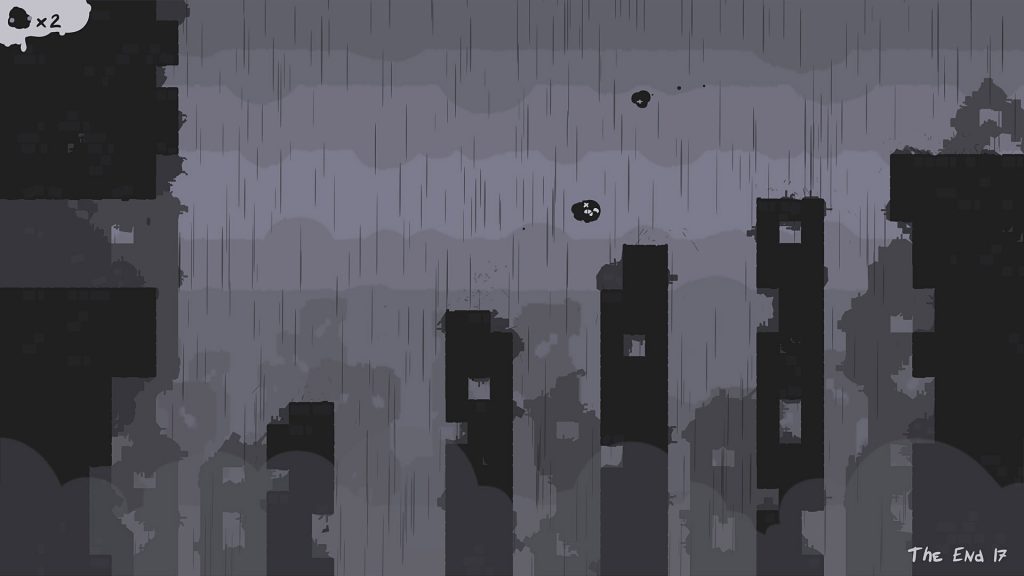 Matthew Weidner — glutton for punishment and Speedrun Sunday survivor — finally found himself a friend amongst the crumbling ruins of The End is Nigh's ashen metropolis. Find out if this raunchy romp through the twisted mind of Super Meat Boy creator Edmund McMillen is worth its weight in busted controllers with our full review.
Read more: Review: The End is Nigh
IMAGINING THE WILD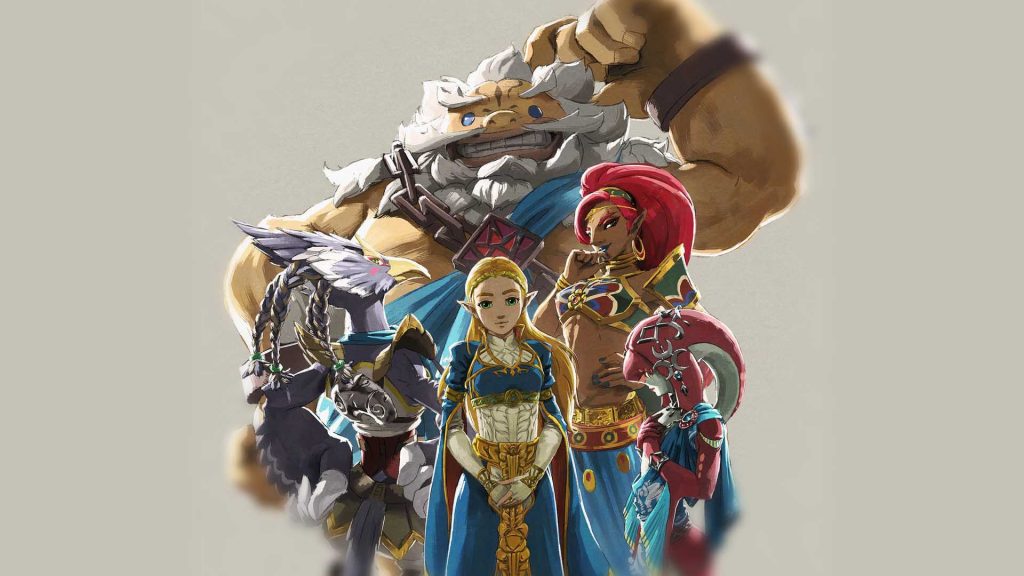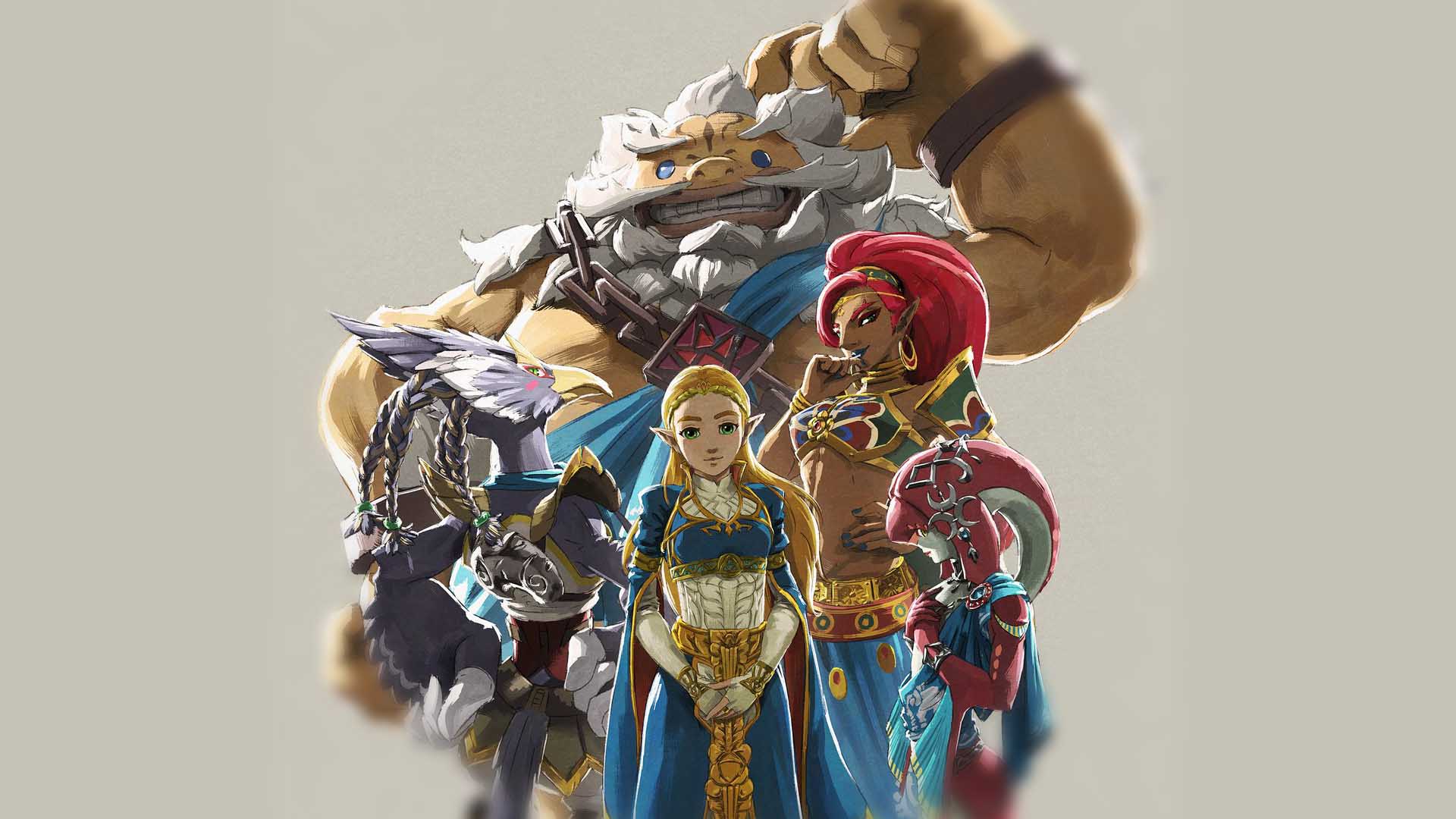 We're slowly inching closer to Breath of the Wild's hotly anticipated second DLC pack gracing our systems. As the days of December slowly begin to dwindle, our resident Zelda zealot George Comatas speculates on everything the legendary add-on may hold.
Read more: Breath of the Wild's Champion's Ballad DLC – What are we hoping for?
ANOTHER ROUND OF KIRBY MERCH GOBBLES UP OUR WALLETS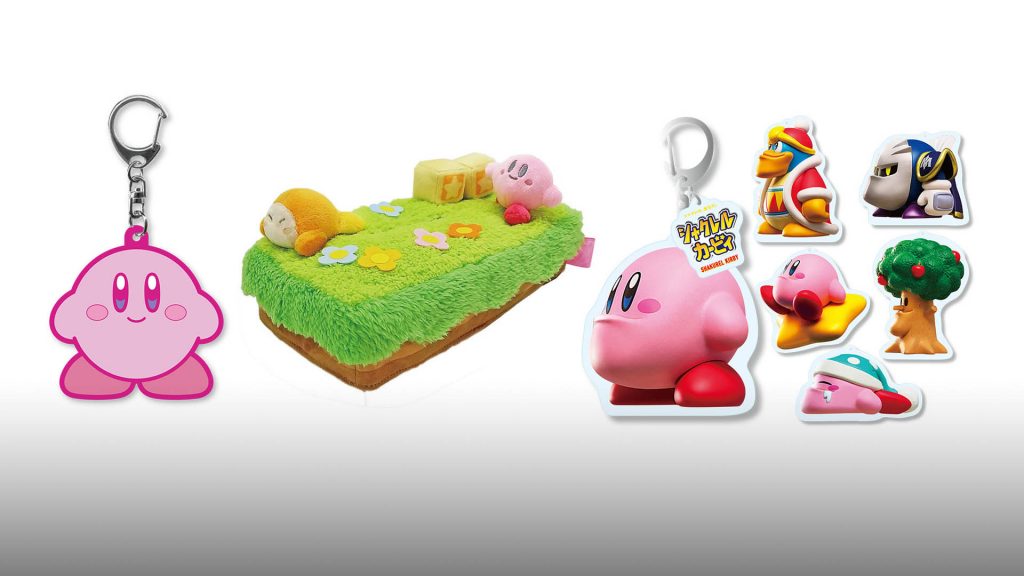 Hide your girlfriends: Another avalanche of adorable Kirby goods is crashing down in Japan soon! From houseware and apparel to knickknacks and more, our resident expert on everything pink and puffed Ricky Berg walks you through the buffet of Pop Star product placement.
Read more: Kirby's 25th Anniversary continues with several new pieces of merch
RADIANT HISTORIA CHANNELS ITS INNER CHRONO TRIGGER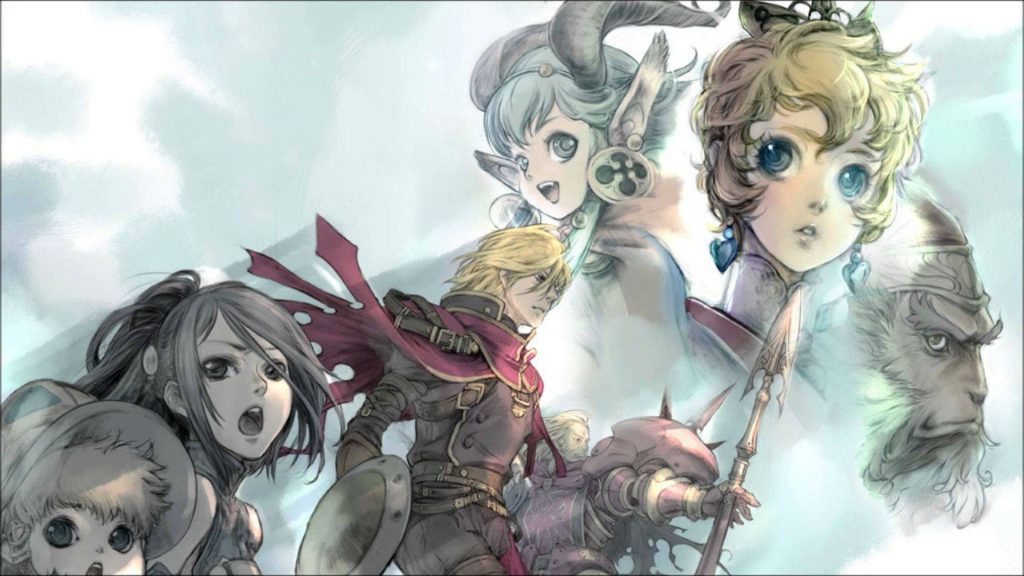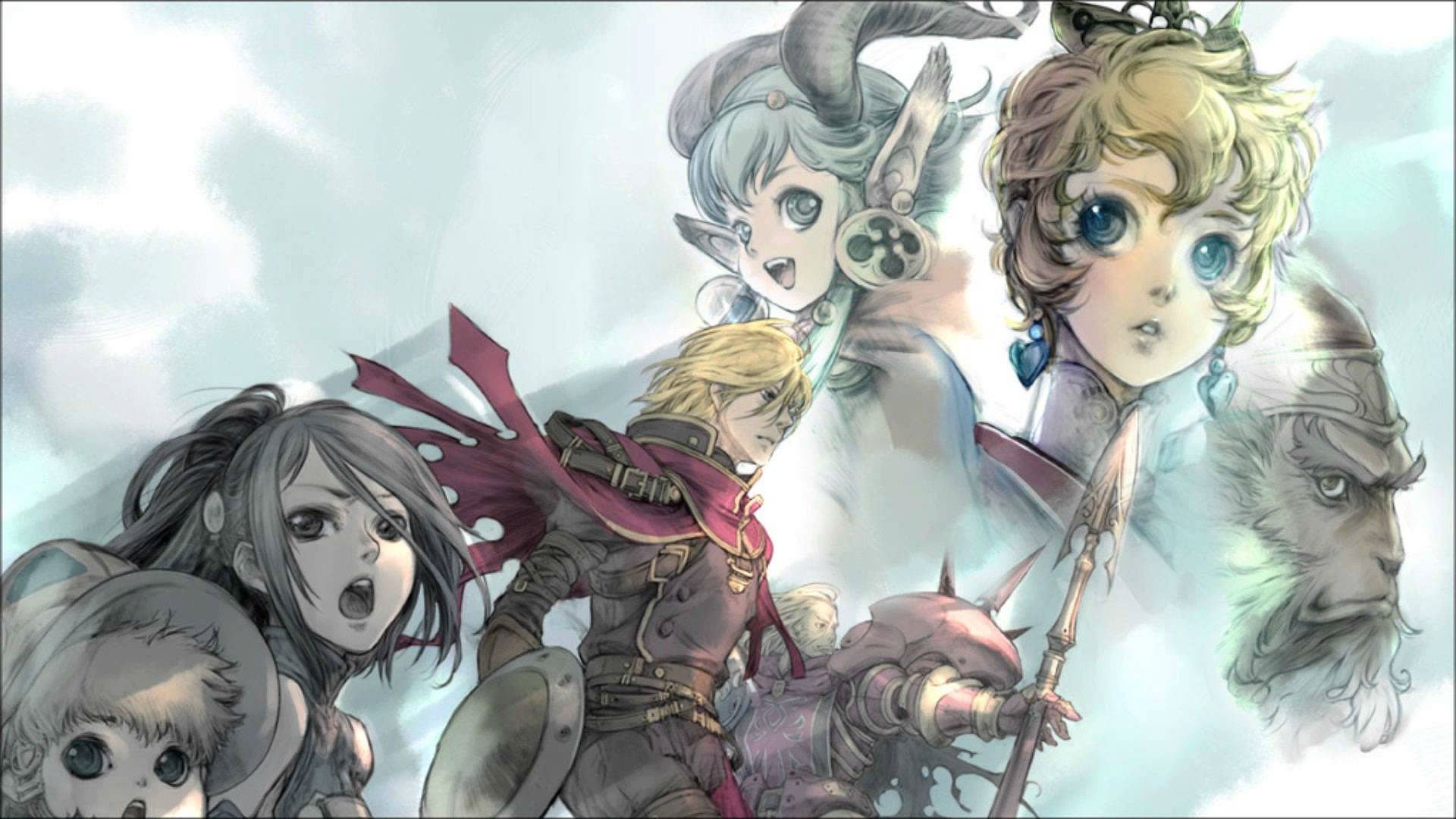 A new trailer for Radiant Historia sped through our computer screens today, providing an 88mph look at the game's battle system and how it's been adapted for 3DS systems. From touched up sprites to brand new support systems, time traveling veterans need look no further than the link below for all the storied deets.
Read more: Radiant Historia's giving me SNES flashbacks with battle system trailer
MOBILE MONSTIES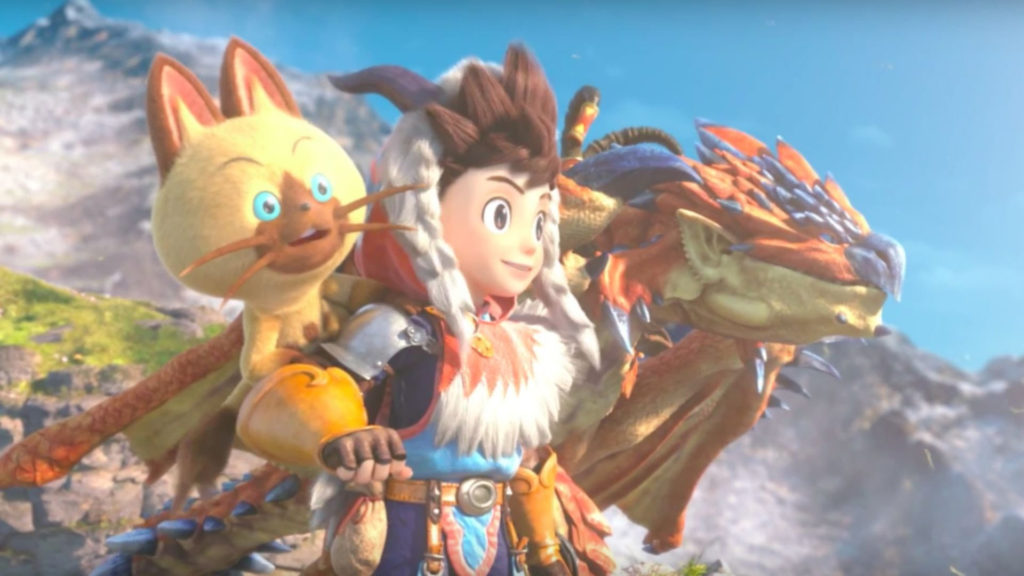 Rathalos riders in Japan are being given more than one way to pocket their favorite Monsties while on the go. A surprise release for Monster Hunter Stories swooped down onto mobile phones today, sporting higher resolution graphics, a tweaked UI and auto-saving. Here's hoping a western release isn't too far off.
Read more: Monster Hunter Stories sees a surprise mobile release in Japan

That's all for today! For all your future Nintendo news, stay plugged in to Nintendo Wire.
Leave a Comment