Capcom's Mega Man 30th Anniversary stream got off to a great start, revealing that all of the Mega Man X titles would be coming to Nintendo Switch and other platforms. After some fond words from members of those games' staff, an 8-bit video began to run showing off where the Blue Bomber's been throughout each of those years. It was at the very end, though, when the year 2018 showed that we knew there'd be something special.

That's right: Mega Man 11! The next in the Classic series has made its grand debut with an entirely new style. No more pixels here, but the polygonal take on the look of the series looks to be dedicated to replicating their style. We caught glimpses of a new Weapon, as well as Mega Man changing his look along with it.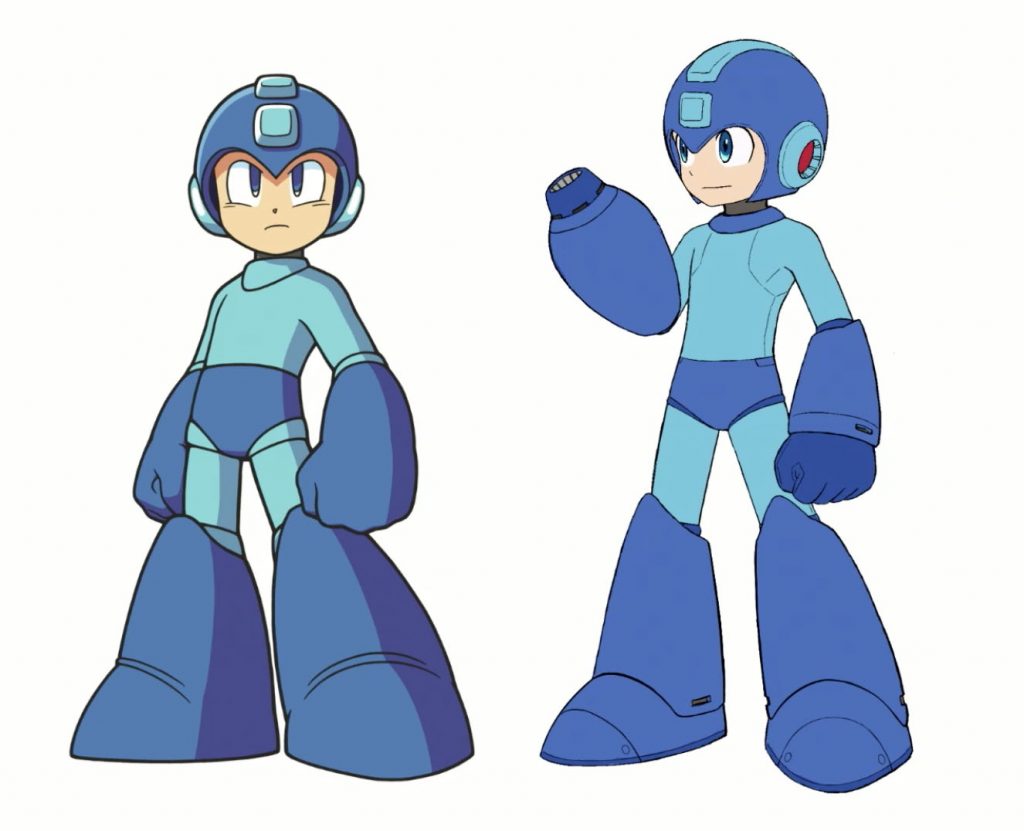 We'll have more as we learn more, with the stream still ongoing as of this writing.
Leave a Comment