Welcome to the Nintendo Wiretap! Each day the team here at Nintendo Wire works tirelessly to bring you the best, most relevant late-breaking Nintendo news this side of the Mushroom Kingdom. To help make ingesting all these meaty stories easier than Kirby hopped up on Miracle Fruit, we've compiled a handy list of noteworthy announcements and general industry happenings regarding the Big N in the last couple days. Without further ado, here's a few things we've picked up over the wire:
THE MOST IMPORTANT MAMMA MEAL OF THE DAY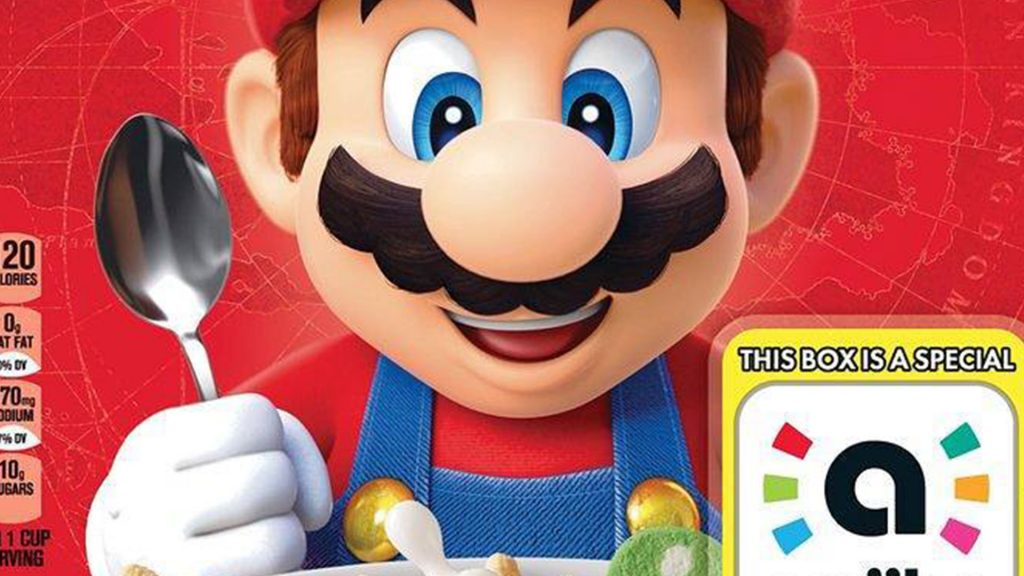 The last few days have sent the Nintendo Wire team into a sugar filled frenzy as rumors of a Super Mario breakfast cereal began to surface. Most intriguing, and featured prominently alongside a balanced breakfast of mushroom shaped marshmallows, was an amiibo sticker promising a special surprise for players of Mario's latest Kingdom caper. Turns out the surreal cereal is real thanks to leaks by various retail inventory systems and one lucky fan who happened to stumble upon a box in stores. Flip over to the full article for all the nutritious facts.
Read more: Super Mario Cereal found in the wild. Amiibo built into the box
Watch here: Nintendo Wiretap: Bonus Edition (11/28/17)
SUCH IS A SAMURAI'S SKILL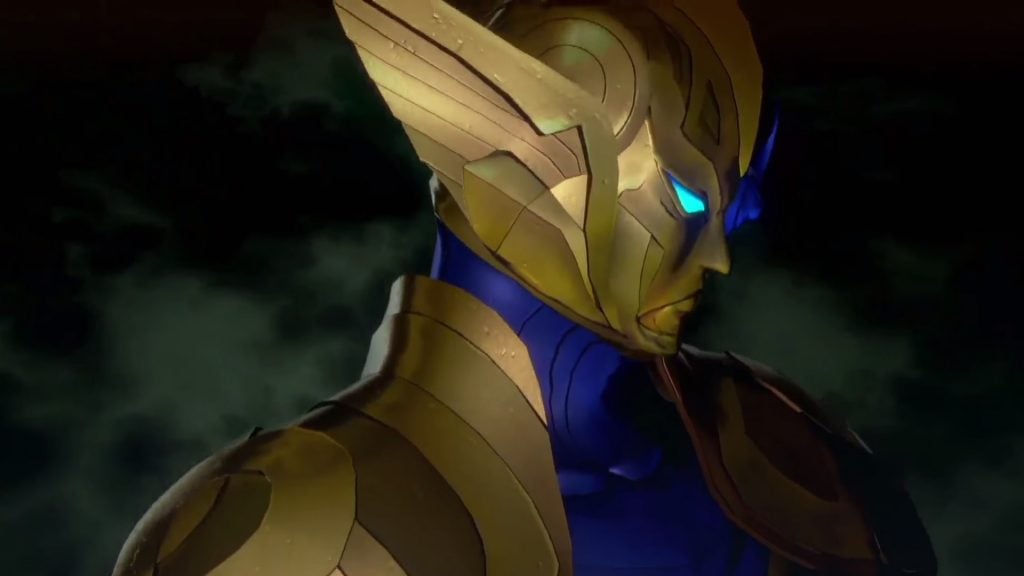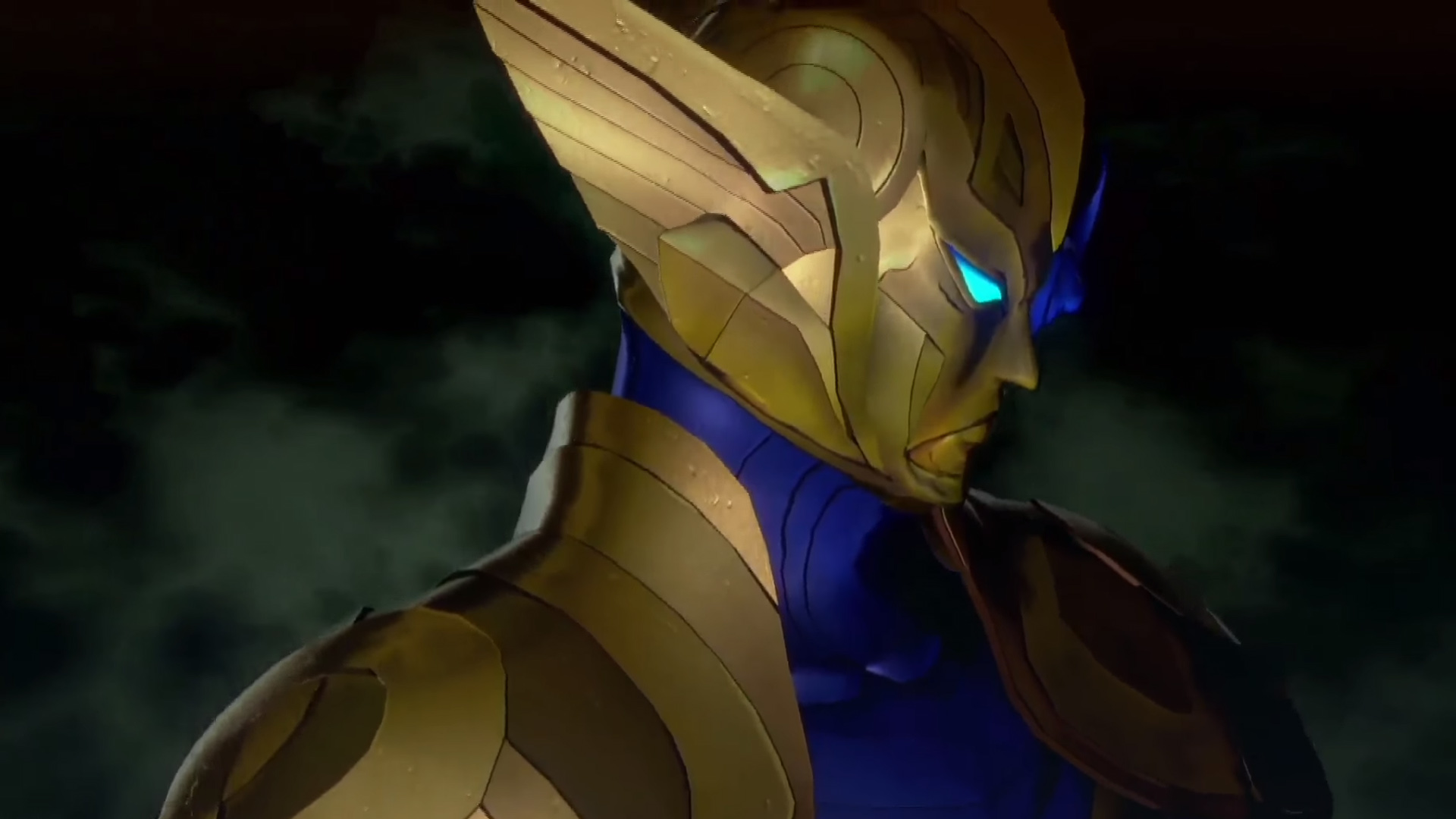 Brush up on your bribing skills and dust off those demon compendiums because Shin Megami Tensei V has officially been confirmed for localization in the west! Nintendo of America dropped the news earlier today, alongside a translated version of last month's ominous reveal trailer.
Read more: Shin Megami Tensei V confirmed for western release
THEY'RE BIGGER, FASTER AND STRONGER, TOO…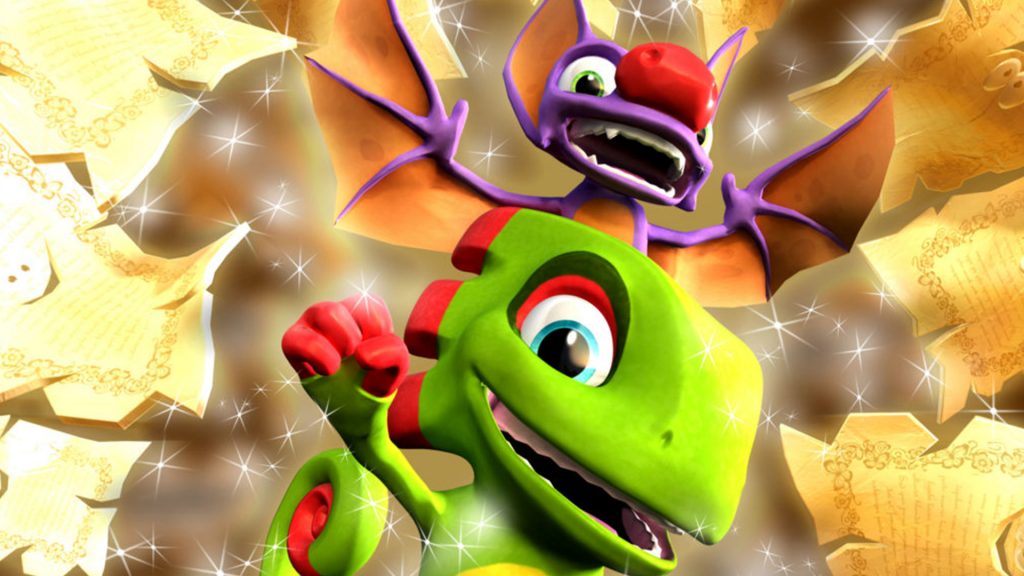 They're the newest members of the Rareware crew! That's right fans of 3D platformers and kooky collectathons: Dynamic duo Yooka-Laylee are finally ready to kick some tail! The Nintendo Switch version is set to arrive just in time for the holidays on December 14th, proving a perfect stocking stuffer for that special '90s kid in your life.
Read more: Yooka-Laylee heading to the Nintendo Switch on December 14
XENOBLADE HISTORIA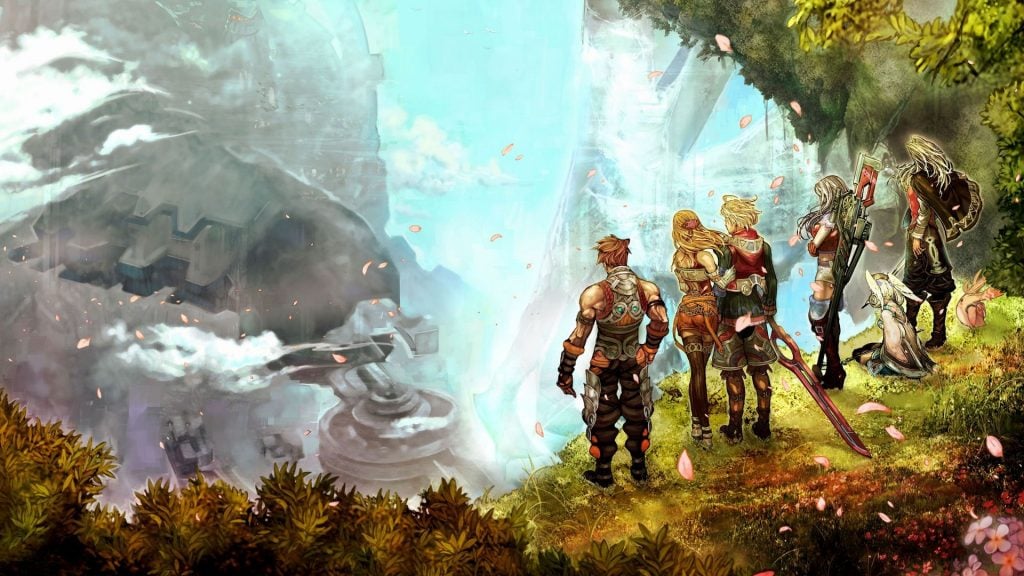 Ben Fruzzetti, regal roleplayer and heir to the Monado, took a loving look back through Xenoblade's emotionally rich history–from series' spiritual successors and crossovers to the endearing RPG epic we know and love today. Discover why we're really feeling it for the sequel and what makes the series hold such a special place in our hearts.
Read more: A look at Xenoblade's history and legacy
Read more: Famitsu interview reveals more details on Xenoblade Chronicles 2 production
Read more: Xenoblade Chronicles 2 character designer offers perspective on his work
REVEL IN EVIL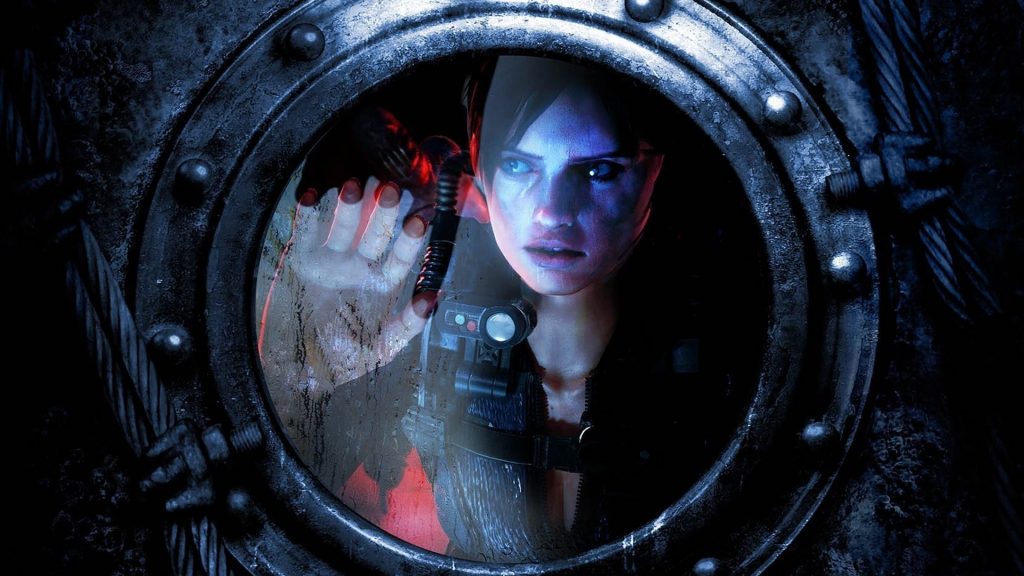 Tom Brown, Nintendo Wire resident on everything good and evil, cooked up a feast of Jill sandwiches over the weekend. Find out if these soggy subs sink or swim with our full review.
Read more: Review: Resident Evil Revelations Collection
POKÉMON NOT-SO-ULTRA SUN & MOON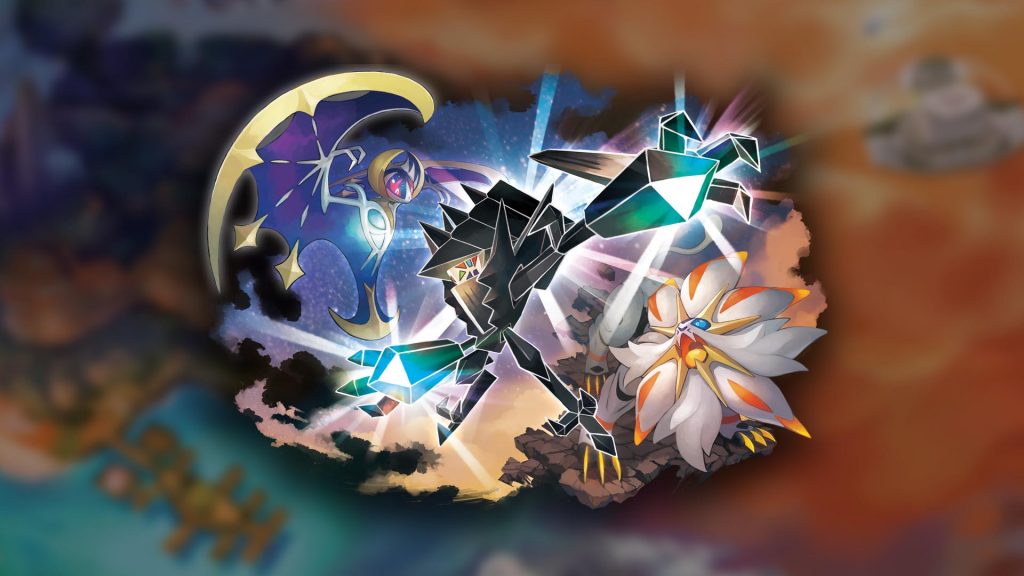 Ricky Berg, notorious Poké Fanatic and Team Rowlet supporter, booked a return flight to the Alola region last week. Putting a spin on popular opinion, find out why this second trip through island adventures proved less exciting than its pocket pal predecessors.
Read more: Staring at the Sun: A different look at Pokémon Ultra Sun & Ultra Moon
HE'S MAKING A LIST AND CHECKING IT TWICE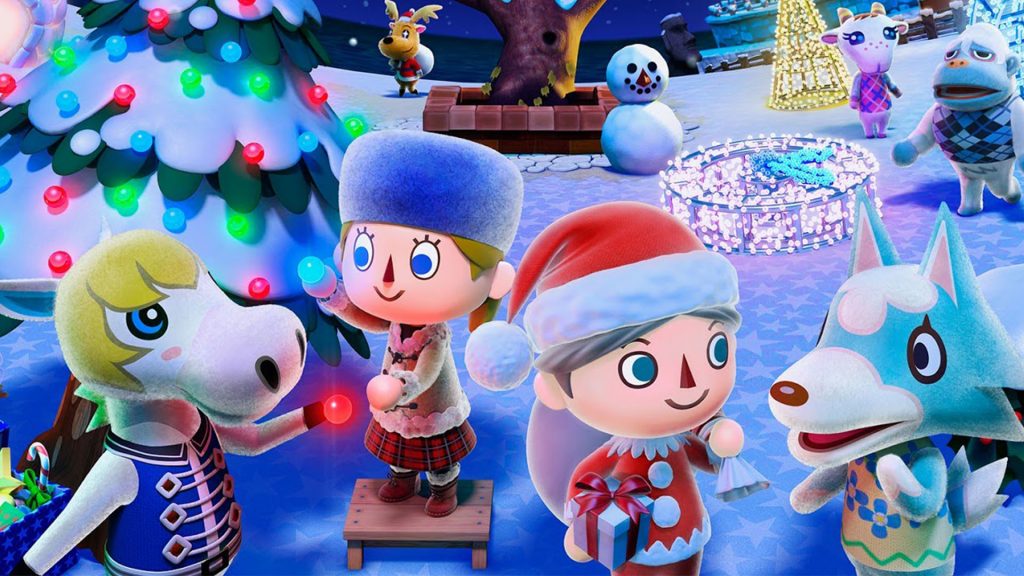 Hang your stockings and prepare those cookie platters: Pocket Camp is getting into the holiday spirit next month in celebration of Toy Day! Starting November 30th, a slew of festive furniture items will be sliding down your mobile chimneys, brightening up those bustling campsites with Christmas cheer. Here's hoping good 'ol saint Jingle makes an appearance, too.
Read more: Android-exclusive Rainbow gear and Christmas event confirmed for Pocket Camp
STARDEW VALLEY SPRAYS SOME PESTICIDE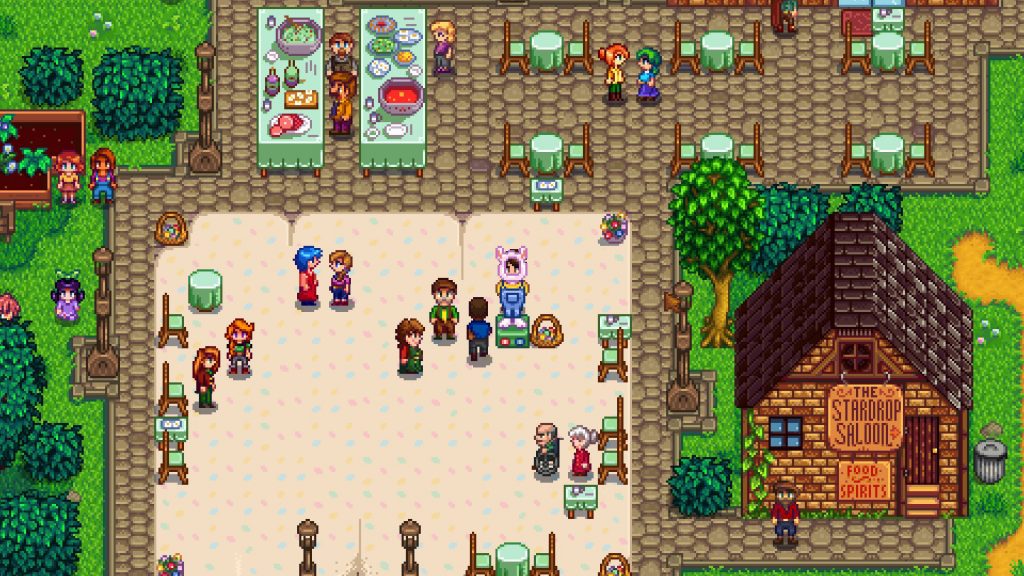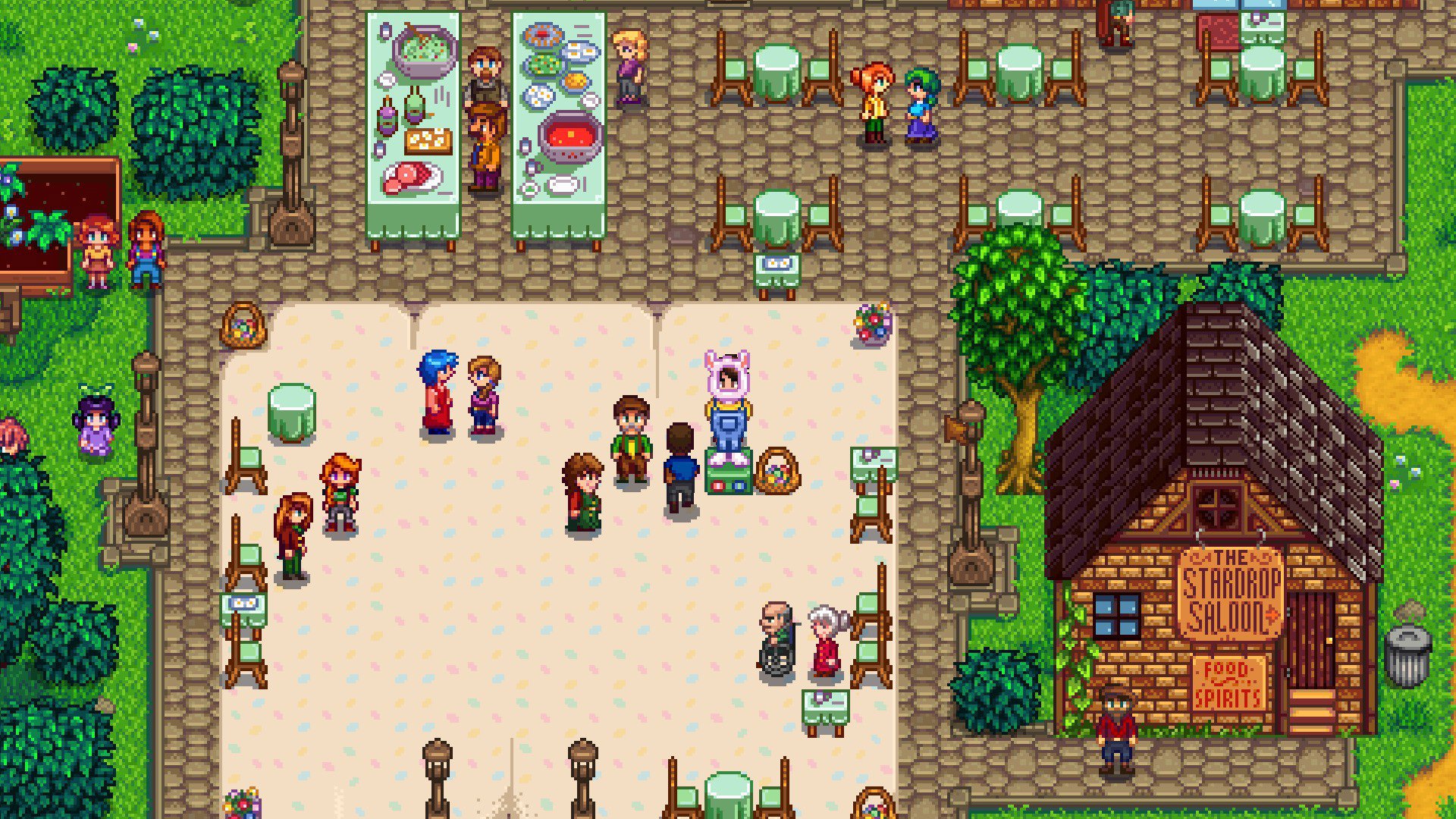 Get ready to polish your pitchforks and sow some seeds as Stardew Valley is getting a much appreciated software update that fixes several bugs plaguing its crops since release. Best of all, video capture support is being added so all you fanciful farmers can show off your luscious land in style.
Read more: Stardew Valley patched on Switch
DAMN, I'M LATE FOR SCHOOL!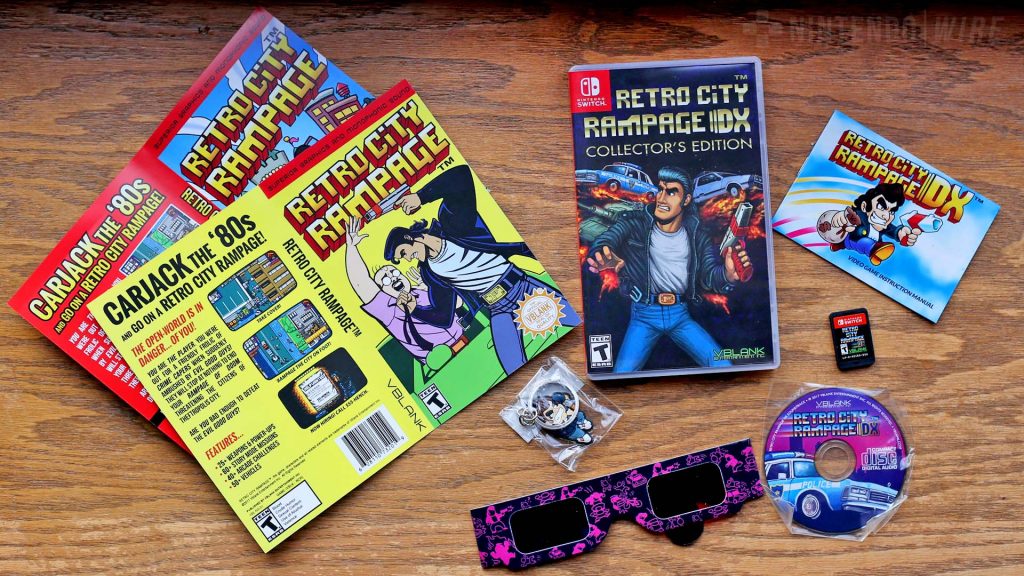 Who needs a time machine when you've got a Switch? Vblank Entertainment is taking a time traveled trip back to the '80s by releasing physical copies of their pixel powerhouse hit Retro City Rampage. Check out or photo gallery of groovy collectibles included in the box set below.
Read more: Gallery: Retro City Rampage DX – Collector's Edition contents
That's all for today! For all your future Nintendo news, stay plugged in to Nintendo Wire.
Leave a Comment